Istanbul's Public Transport System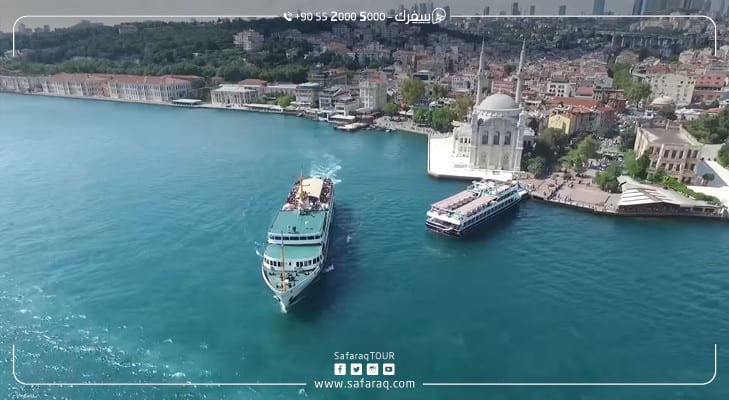 Table of contents
Istanbul's public transport network is an integrated network that secures movements throughout the city. The transport network was established to accommodate the heavy congestion within the city, using buses, trains, sea ships, taxis, and other means of transport. In this article, we will learn about public transport in Istanbul.
Public Transport in Istanbul
Public Buses
Buses are one of Istanbul's most popular public transport networks, with more than 800 lines and 6,000 buses connecting the city. The bus number is usually written on the electronic board with the areas it passes through. Buses timing can be checked at Mobiett App, the official app for transport in Istanbul.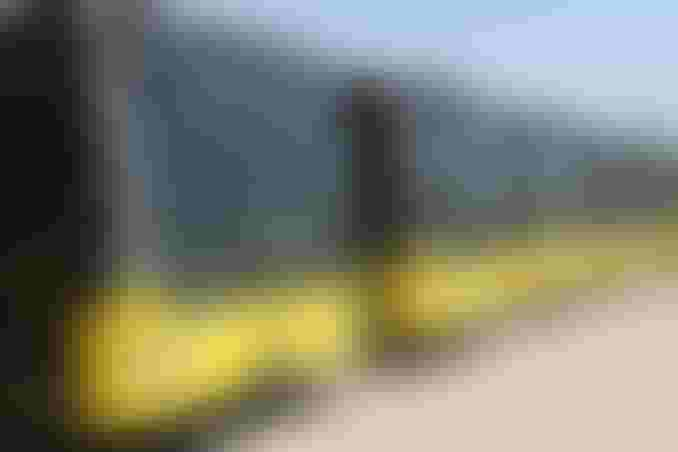 Mobiett is of high quality, as the arrival time of the bus is accurately determined. The bus's route can be tracked directly on the map, and it supports all means of transport in Istanbul. In addition, electronic screens are located by bus stops, displaying bus numbers and the time remaining for their arrival.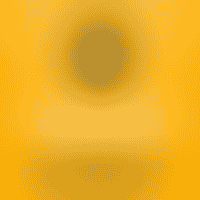 Istanbul Kart is a state-of-the-art and highly sophisticated electronic card, a prepaid card. It is sold in small shops in the streets for 10 TL. It can be filled out at the amount you want, using the electronic device in most public bus stops, ship departure stations or metro stations.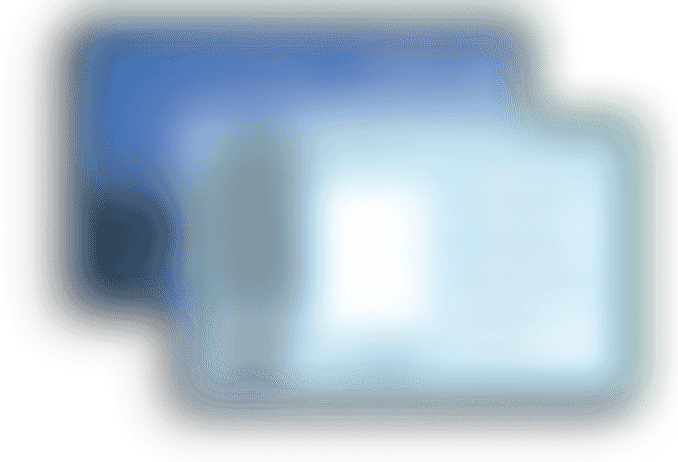 Istanbul Kart has multiple pricing segments, which offer special discounts, and has certain categories:
Blue card
Reduction cards for retired government employees
Student cards
Istanbul Metro
The metro line is one of Istanbul's public transport lines, which is fast and easy to move. In addition, it is accurate away from the city's bustle. Istanbul Municipality is developing the infrastructure of railway lines, using driverless trains and establishing more than 18 new metro lines in Istanbul. Istanbul's total length of metro lines is expected to reach 1,000 km by 2023. The most important metro lines in Istanbul are:
M1 Yenikapi – Ataturk Airport
M2 Yenikapi – Haciosman
M3 Kizlay – Olimiyat
M4 Kadikoy – Tavsantepe
M6 Levent – Bogazci University
In addition, there is intensive work to establish new metro lines that visitors to Istanbul will be able to travel through metro lines to various places easily and at high speed.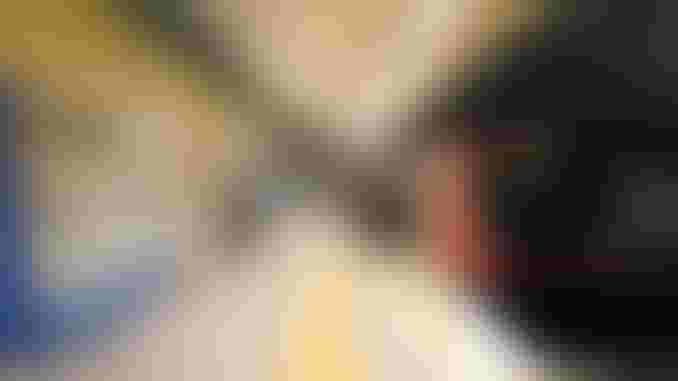 Metrobus
The Metrobus route on E5 is one of the fastest ways among Istanbul's public transport. It is not affected by traffic jams and runs within a dedicated range among other means of transport, with a length of 50 km and more than 800,000 passengers per day.
The Metrobus links the city's sides together, starting from Sogutlucesme on the Asian side to Beylikduzu on the European side, providing visitors to Istanbul with quick access to various parts of the city.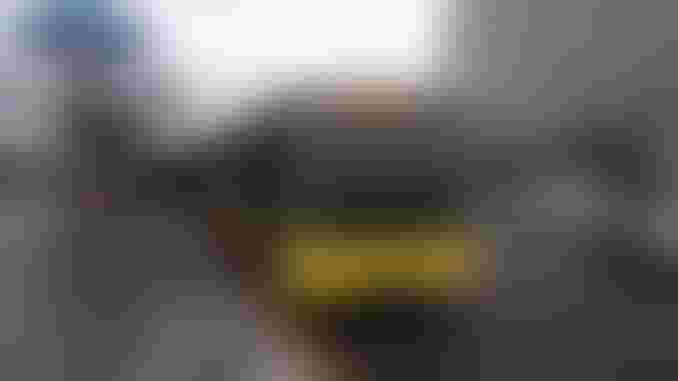 Tramway
Istanbul has 4 tramway lines, carrying thousands of passengers across the city every day. They are operated through a railway network above ground by electric power. Tourists can use them to reach Istanbul's most important modern areas and historic districts. More than 2 million tramway and metro passengers use them in Istanbul each day. The most famous tramway lines in Istanbul are:
T1 Kabatas – Bagcilar
T2 Taksim – Tunal
T3 Kadikoy – Moda
T4 Topkapi – Selam Mosque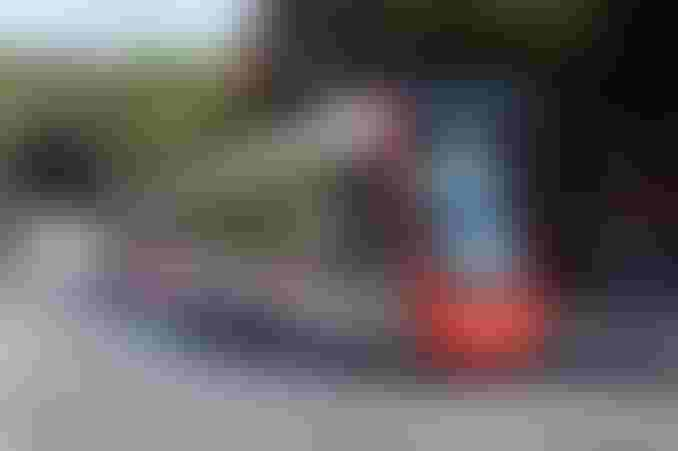 Minibus
They are small buses, which transport passengers on often specific routes. The cost is calculated by the distance and station someone wants to reach. What makes minibuses unique is their speed.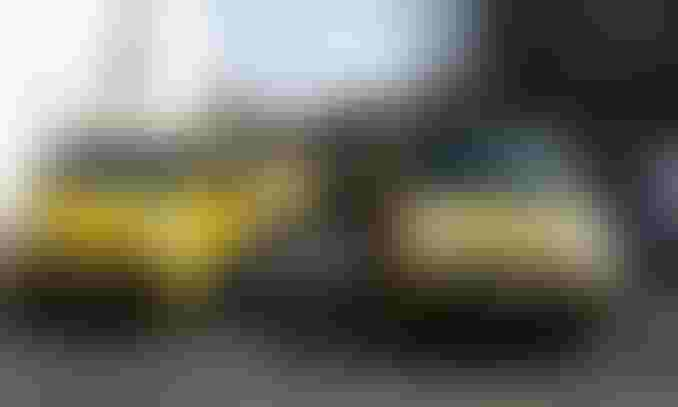 Taxis 
Taxis are one of Istanbul's most important public transportation and are available in every district of Istanbul or at major hotels. Taxis are usually yellow or turquoise, with a sign reading (Taksi). To make it easier for tourists to travel around Istanbul by taxi, Istanbul Municipality has launched an app, iTaksi, to order taxis.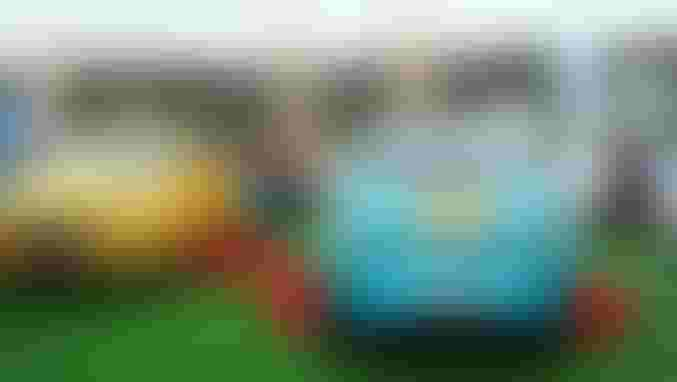 Ships and Ferries
Istanbul is known as the city of the two continents, surrounded by seas on all sides. Ships and ferries shorten the distances between the Asian and European sides of Istanbul, as these sea transports operate at certain timing at specific stations.
Ship terminals are found on the European side of Istanbul in Yenikapi, Avcilar, Eminonu, Besiktas, and the Asian side of Istanbul in the Princes Islands, Kadikoy, and Uskudar.
In addition, sea lines are available with other cities such as Bursa, Yalova, Balikesir, Kocaeli, Gebze, and Eskihisar. Visitors wishing to travel in Turkey can book a trip on the website of Istanbul Ferry Company, ido.
Some modern real estate projects have also launched a shuttle service via private sea taxi, as tourists and residents benefit from fast sea routes without waiting in traffic congestion.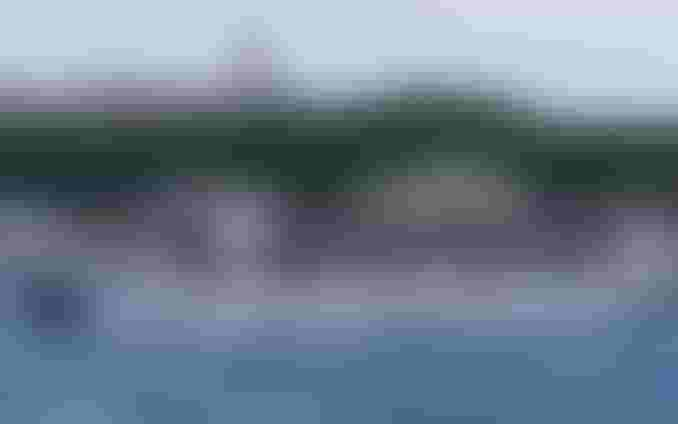 Read more on Safaraq:
The Most Prominent Beaches of the Maldives

The Most Prominent Tourist Beaches of Antalya

Edited by Safaraq Tourism
Did you like our topic? You can share it with your friends
Featured tourist services
We offer top tourist services with the highest standards of quality and luxury with 24/7 follow-up.
Flight reservations
Tourist programs
Hotels and Resorts
Car Reservation
Group Tours
VIP Services
Subscribe To Our Newsletter
Find More About The Latest Safaraq