Istanbul Waterfalls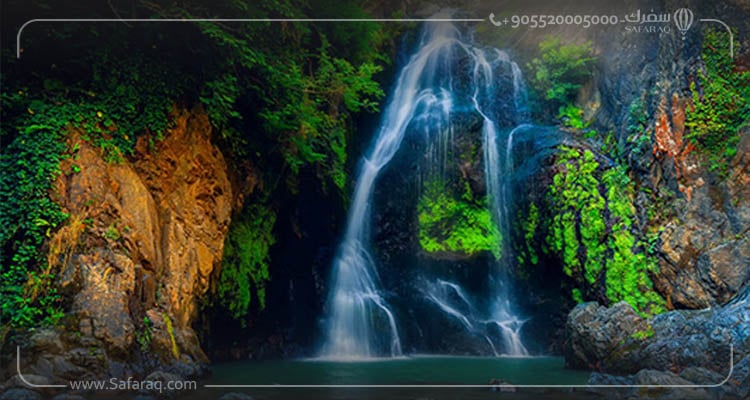 Tabel of content
The Most Beautiful Waterfalls in Istanbul
Istanbul is the largest city in Turkey and the country's capital of trade and business, as well as a tourist destination. Istanbul is known for its many historical, tourist, recreational and medical places, with high tourist facilities.
Istanbul received 28.9% of the total number of tourists arriving in Turkey in 2019, approximately 14.90,663 visitors. We will talk about Istanbul Waterfalls and nearby ones.
Hacilli Waterfall in Sile
Sile Waterfalls is one of the favourite places for relaxing and pleasant atmosphere lovers, away from the hustle and bustle of Istanbul, where the rural, quiet, clean and fresh air area allows for a beautiful camping experience and excellent holiday near Hacilli Waterfall, about 90 km from Istanbul.
To get from Istanbul to Sile, you take the next turn of Sakligol and follow to Teke village, which leads to Hacilli in about 20 minutes.
Degirmencayiri Waterfall in Sile
Degirmencayiri Waterfall is located 33 km away from Sile, attracting tourists with its unique view and location, in the southwest of the village of Degirmencayiri, where Istanbul residents can spend the weekend quietly in the arms of nature next to that charming waterfall, and enjoy a sunny day.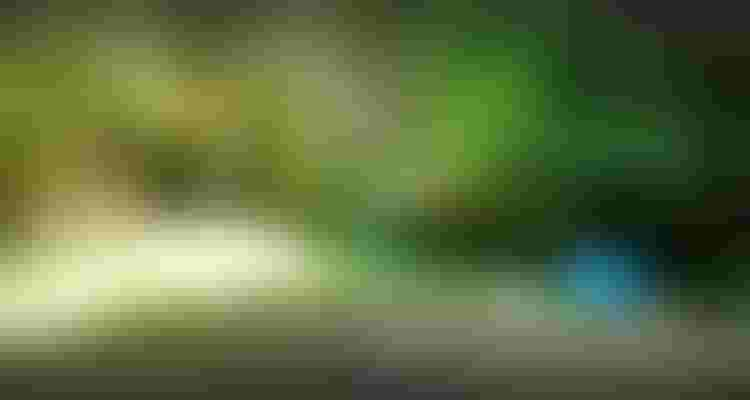 Waterfalls Nearby Istanbul
Guzeldere Waterfall in Duzce
Duzce is known for its abundant waterfalls, one of the most beautiful and largest waterfalls in Turkey, including Guzeldere Waterfall, in Duzce.
This area is an ideal tourist destination to stay away from the noise and hot weather of cities, a convenient place to camp out amid green forests and picturesque nature.
When you reach the area, there is a long staircase leading down to the waterfall area, and as you disembark, it's fun to see Turkey's largest and most beautiful waterfall, 130 m high.
Surrounded by beech trees, the waterfall flows on rocks, and the waterfall's water flow is most beautiful in spring and autumn.
Amid a dense forest and a cover of plants of a variety of different colours, Guzeldere Waterfall in Duzce attracts nature lovers.
The waterfall area in the Golkaya district has become a tourist attraction in recent years, with its natural forest, vegetation and freshwater streams.
Guzeldere Waterfall is one of the highest in Turkey, with water flowing from about 130 metres, as mentioned earlier.
The waterfall area is also of great tourist importance because it is located near the Efteni area, which is home to 150 species of birds.
Thanks to investments made by the Municipality of Golkaya, the area has been transformed into a tourist attraction, with a large green space and wooden huts with a convenient opportunity for camping enthusiasts.
The waterfall is about 630 meters above sea level, but the area lacks hotels or places to stay around the waterfall, the only way to stay there is in tents. There is a restaurant, groceries and even baths, or you can get to the village of Guzeldere to buy needs.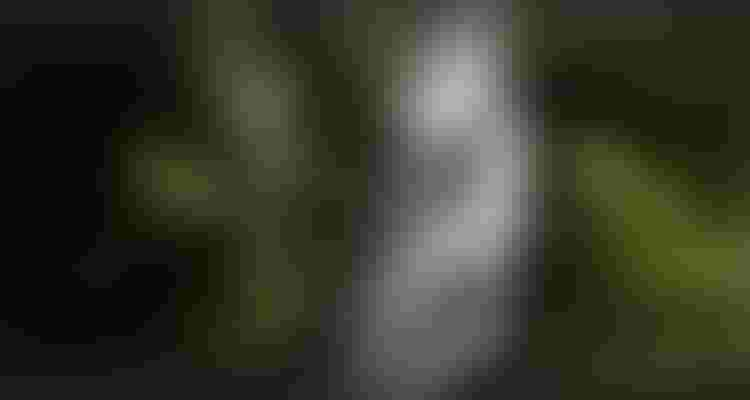 Nuzhetiye Waterfall in Kocaeli
If you want to stay away from Istanbul's summer heat and enjoy the cool breeze amid nature, just go out towards Kocaeli, where the Nuzhetiye waterfall awaits you in its charming atmosphere.
Located in the village of Nuzhetiye in the Golcuk area of Kocaeli between Izmit and Golcuk, the Nuzhetiye Waterfall is accessible by following the Nuzhetiye signs after completing the Ford Otosan turn to the right or turning slightly towards Bahcecik while heading towards Yalova on Istanbul Yalova D-100.
The village of Nuzhetiye, 19 km from the centre of Izmit, is accessible in about 30 minutes from Izmit, and about 1.5 hours from Istanbul.
Dogancay Waterfall in Sakarya
Geyve in Sakarya is one of nature's hidden wonders, with Dogancay Waterfall 600 metres above sea level, where the road leading to the waterfall is also used as a hiking trail at the top of the list of places to visit in Sakarya, a natural painting for visitors who like discovering the beautiful pristine nature.
On your way to Dogancay Waterfall, you can use Adapazarı Bilecik road from Bilecik, then turn to the waterfall road from Dogancay junction, and upon arrival at Dogancay Village, you should climb towards the waterfall.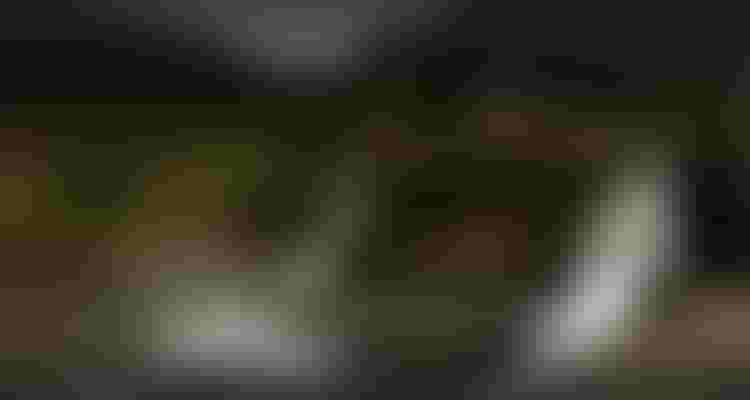 Erikli Waterfall is located in the Marmara Sea region and is one of the most beautiful waterfalls, and behind it is a beautiful plateau to which people come for recreation, and rest. Although this waterfall is a hidden waterfall among the trees, it is one of the most famous waterfalls in the Marmara region.
Located in the Cinarcik area of Yalova province, the Erikli Waterfall is located just behind the Erikli plateau at the top of the Tesvikiye village, which has many waterfalls formed in a magnificent walking area around it called Erikli Stream. This track takes you through a wonderful 30-minute long-distance path along the side of the stream to the waterfalls hiding behind green trees.
Aktas Waterfall in Duzce is named after its village, the waterfalls are 3 km from Aktas village, 11 km from Akcakoca, and 50 metres high.
When visiting the castle, tourists can engage in various sports activities such as walking and taking pictures.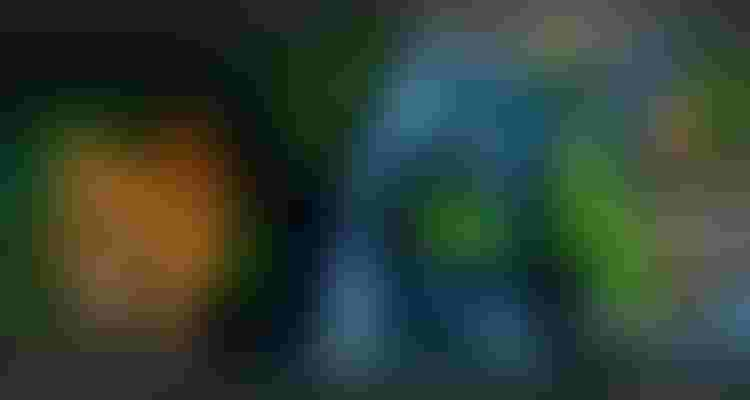 Sudusen Waterfall in Yalova
Waterfalls are often considered attractions for tourists because of the stunning views of the water on the rocks. Sudusen, approximately 12 km from Yalova city centre, is one of the most beautiful waterfalls in Turkey, known for its charming beauty surrounded by trees, valleys and water on each side, as well as clean and pure water.
The waterfall is close to Yalova city centre, making it accessible for everyone to enjoy its picturesque nature, a refreshing atmosphere in the arms of charming nature, and a destination for green forest and camping enthusiasts.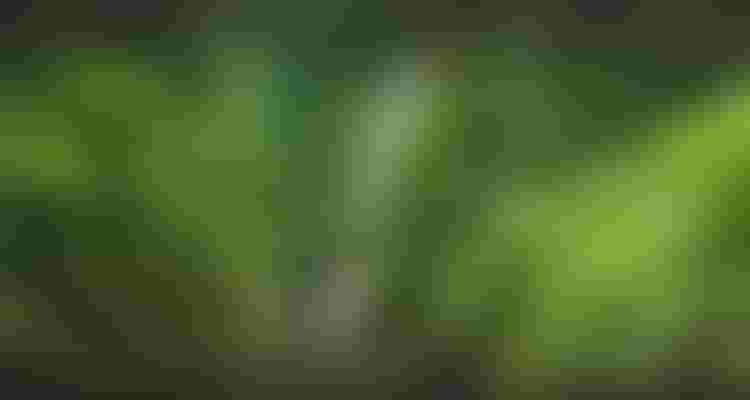 Maden Deresi Waterfall in Sakarya
Maden Deresi Waterfall is located in Sakarya, on an important location on the road between Turkey's political and official capital, Ankara, and Istanbul. The waterfall area is 75 km from Sakarya. Tourists go there to enjoy the view of trees, plants and flowers, as well as several types of birds and wild animals They can also enjoy a special barbecue and camping amid the charming nature.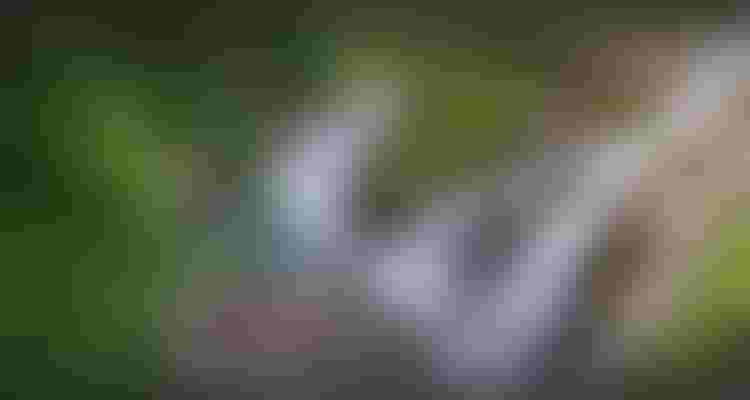 Edited by Safaraq Tourism
Source: Turk Press – TRT Arabic – Anadolu Agency
Did you like our topic? You can share it with your friends
Featured tourist services
We offer top tourist services with the highest standards of quality and luxury with 24/7 follow-up.
Flight reservations
Tourist programs
Hotels and Resorts
Car Reservation
Group Tours
VIP Services
Subscribe To Our Newsletter
Find More About The Latest Safaraq