Uncovering the Hidden Charms of Konya, Turkey
Table of Contents
An Overview of Konya
Konya is one of Anatolia's oldest cities, where history and spirituality surround you at every corner and touch your soul and senses.
It is the capital of Seljuks and Sufi, which Turks call Jalal Al-Din Rumi's city. He is a Sufi poet and scientist, the author of wisdom and universal message that address all world civilizations, who founded the Whirling Dervish sect. It is also known as a spiritual and religious city and one of Turkey's most conservative places.
It is one of Turkey's most beautiful and most significant cities. It is also one of the oldest cities, dating back to 7000 BC.
Where is Konya Located?
Located in central southern Turkey, Konya is a historic city and a cradle for various civilizations that have taken it as their cultural and economic capital. It is 1027 meters above sea level.
It is bordered by Ankara, Turkey's capital, from the north, Antalya from the southwestern, and Karaman and Mersin from the south.
Weather in Konya
The weather in winter is rainy and snowy, mainly in January and February. The average temperature ranges from 11º to 19º in winter, while the temperature might hit 30º in summer.
What Is It Like to Live in Konya, Turkey?
Living in Turkey is different from one family to another as per priorities; The city is one of Turkey's most prominent cities for family life alongside Istanbul, Bursa, Trabzon, Ankara, and Yalova. 
The cost of living in is relatively low compared to Turkey's biggest cities. Konya has a robust infrastructure from hospitals, markets, schools, universities, and a transport network. It is a conservative city, suitable for family life. It is an 8-hour drive from Istanbul.
Top 10 Tourist Places to visit in Konya
1. Seljuk Tower
Seljuk Tower is a 42-floor skyscraper (163 meters high), the tallest skyscraper in central Anatolia. It was built in 2006, featuring panoramic views. The restaurant on the last floor rotates every hour.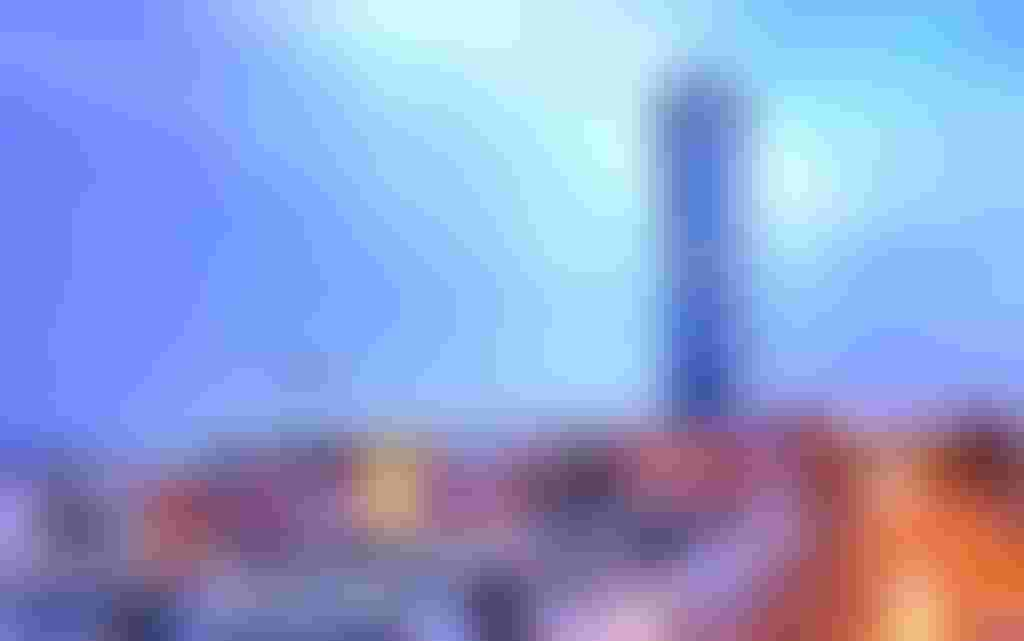 2. Alaaddin Mosque and Hill
Alaaddin Mosque is one of the most beautiful tourist and historical monuments, attracting visitors to watch Islamic patterns and styles. It was built in1116 AD at the rein of Sultan Mesud 1. Many Ottoman Sultans were buried in the mosque, mainly those who reigned Turkey over the course of the period from 1156 AD to 1283 AD. The mosque is 71 meters long and 56 meters wide, and its walls contain valuable wooden inscriptions.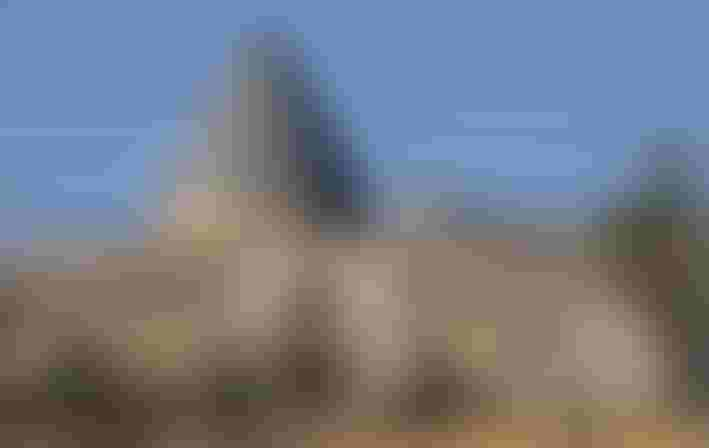 3. Suleymaniye Mosque
Suleymaniye Mosque is an Ottoman mosque, dates back to the 16th century. Its construction was completed in 1574 AD by the order of Sultan Selim II. It attracts tourists who enjoy its fascinating architectural style sightseeing and having a break at restaurants and cafes nearby.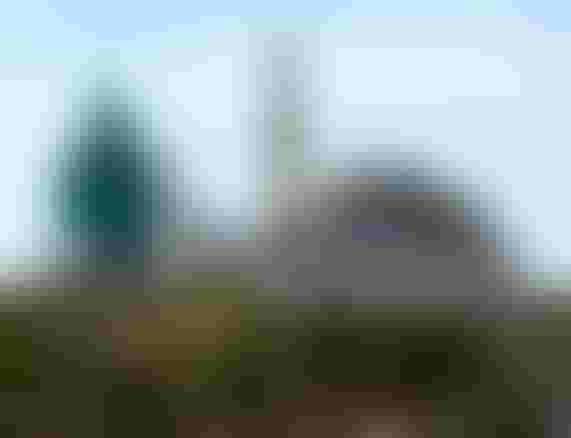 4. Beysehir Lake
Beysehir Lake is one of Turkey's most beautiful parks; it is the second biggest lake in Turkey. It is as big as a sea with charming sights. The lake is bordered by Taurus Mount Chain, Erenler Mount, and Anamas Mount. 
The lake is 1121 meters above sea level; its area is 650 m², length 50 km, and 18 – 20 km wide.
Beysehir Lake is known as Ulu Ark, as locals like to call it. The lake contains 33 islands of different sizes. It is rich in wild animals such as ducks and swans. Locals and tourists like to go there for camping.
5. Konya Museum
Konya Museum displays artifacts that date back to the Seljuk Era (1038 – 1157) and the Ottoman Empire (1700 – 1922), Islamic and Turkish antiquities, weapons, clothes, and rare artifacts, giving tourists the chance to explore that era and civilization.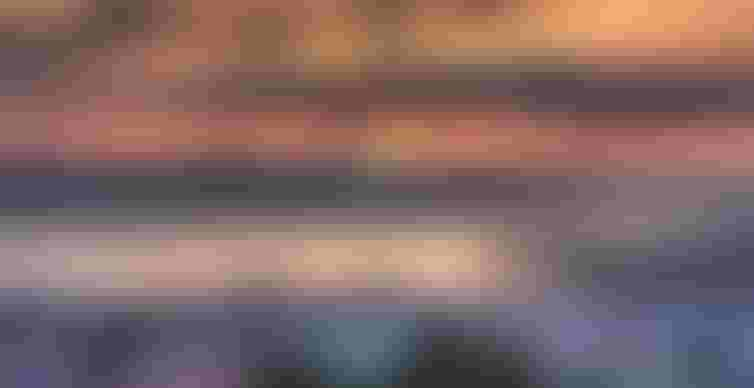 6. Karatay Museum and School
Karatay Museum was built in 1251 AD to serve the Seljuk Sultan by order of the city prince, Jalal Al-Din Karatay. It is a tourist destination to discover artifacts that date back to the Seljuk Era.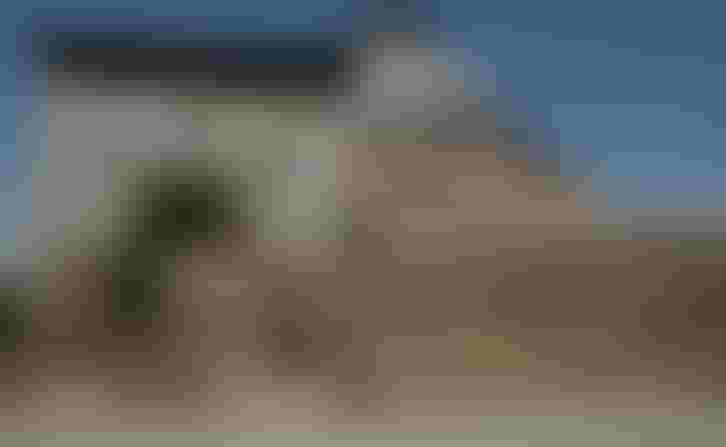 7. Mevlana Museum
Mevlana Museum was opened on 2nd March 1927. It got its name because it holds the tomb shrine of Sufi thinker and scientist Jalal Al-Din Mohammad Rumi, known as Rumi or Mevlana, the founder of the Mevlevi Sufi Order.
Rumi was born in Balkh, Khorasan, on 30th September 1207. He was known for his vast knowledge and wisdom. He moved to Konya and lived there till his death on 17th December 1273.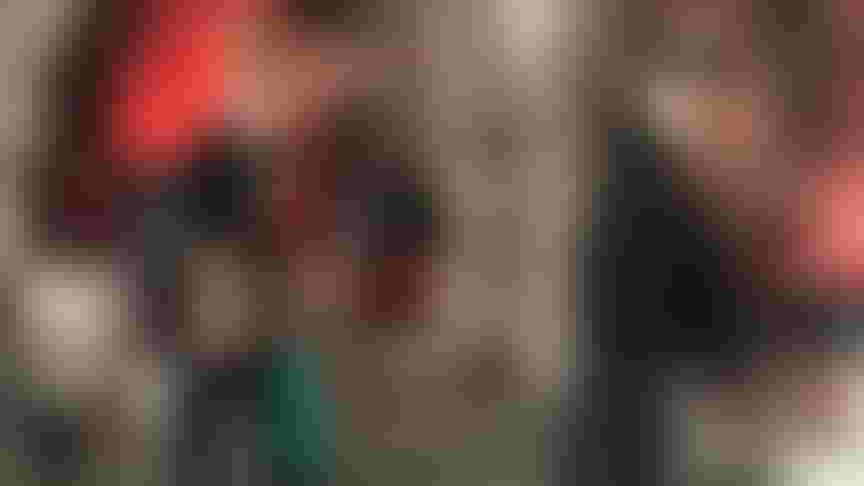 Many people of different races and religions gather in the museum on the anniversary of Rumi's death every year. The museum contains all about this method, including clothing, tools, music, as well as shrines of Rumi and his family members and friends. It has artifacts and books that date back to the 13th and 14th centuries.
The museum was built in 1247. The cylindrical base of the dome is laid on four pillars, and the dome is decorated with turquoise tiles.
Many parts were added to the main building in 1854, as well as a mosque. The museum's area is 18000 m² nowadays.
Rumi was an example of tolerance, following the religious teachings, and surrounded by people from all religions.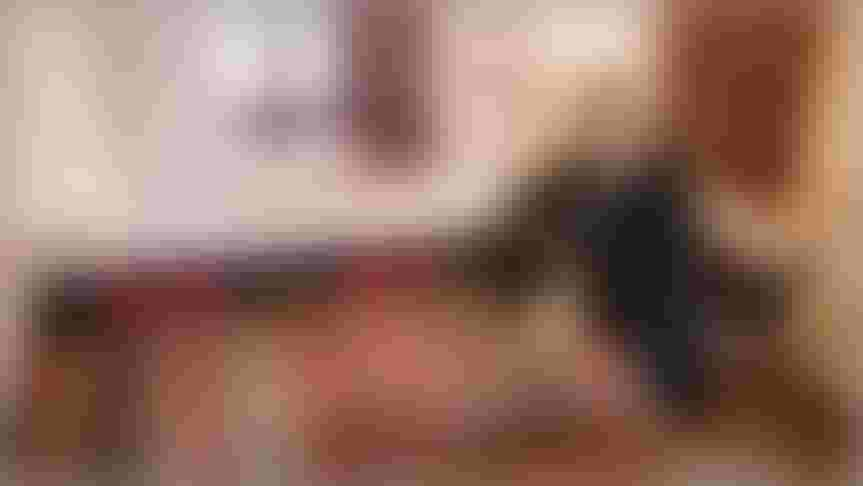 8. Butterfly Park
Butterfly Park is one of most charming parks, having 40 species of butterflies. The park's area is 1600 m², the biggest butterfly reserve in Europe, equipped with a natural atmosphere for butterfly life with temperatures at 28 Cº and 80% humidity.
Visitors can enjoy watching more than 50 species of tropical butterflies, various insects, including mantis, beetles, and stick insects.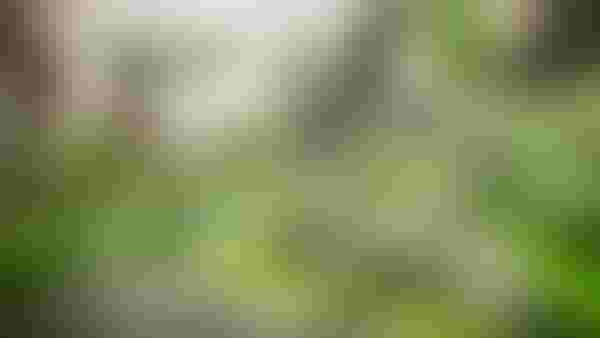 9. Justice Park
This charming park has 102000 m² of greenness, having more than 192 species of various plants. It is a destination for locals and tourists and one of outlets with children's game zones, restaurants, and sporting playgrounds.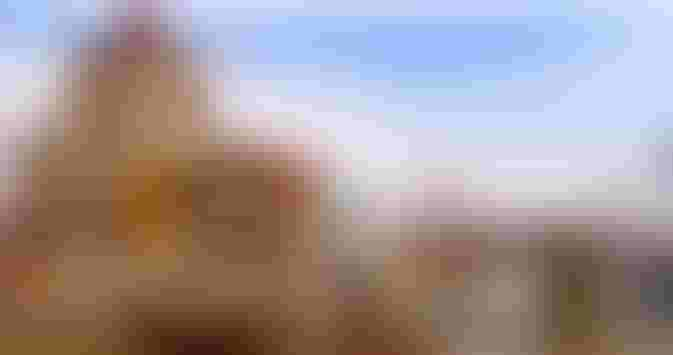 10. Kyoto Japanese Park
Kyoto Japanese Park is a friendship bridge between the people of the two cities and a destination for tourists. It was opened in 2010 by Municipality to improve the relationships of brotherhood and friendship between Konya and Kyoto.
The park's area is 36 thousand m². It is a tourist attraction and a must-visit place for locals as well.
The park contains four lakes, 4000 m², full of fish brought from Japan. Not to mention, the park's design is pure Japanese.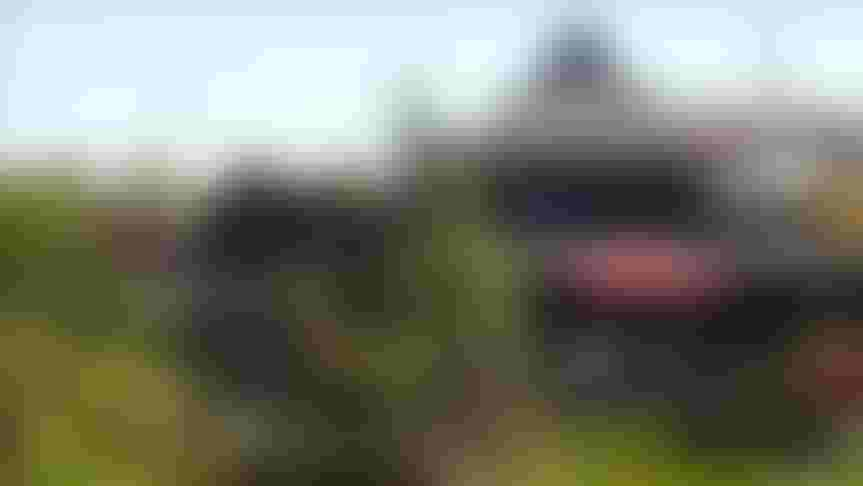 FAQs
Konya is 800 km from Istanbul, about an 8-hour drive by car.
Konya's population is 2 million people.
If you enjoy historical places full of spirituality, you will get this in Konya, famous for its historical sites and a destination for tourists who enjoy history.
Konya is well known for its museums, mosques, ruins, and ancient spots, making it a destination for tourists who like to explore the Seljuks Era.
Konya is one of Turkey's safe tourist cities. It is the most favourable destination for Arabs and foreigners, having all facilities for tourism: airport, convenient transport, hotels, as well as its historical and tourist places.
Cappadocia is located in Nevsehir, one of Turkey's most prominent tourist places. It is a tourist destination and famous for fairy chimneys, formed by natural factors, historical places, stone churches, underground cities, and hot balloon rides. 
Cappadocia is 270 km from Konya, a 3-hour drive by car.
Konya is 302 km from Antalya, a 4-hour drive by car. Antalya is globally famous for its charming nature, warm climate, blue sea, and clean beaches. It is a tourist destination for locals and foreigners alike.
Turkey's capital, Ankara, is 263 km from Konya, a 3-hour drive by car.
Read more on Safaraq:
The Most Beautiful Places in Alanya

Edited by Safaraq Tourism
Did you like our topic? You can share it with your friends.
Featured tourist services
We offer top tourist services with the highest standards of quality and luxury with 24/7 follow-up.
Flight reservations
Tourist programs
Hotels and Resorts
Private cars
Group Tours
VIP Services
Subscribe To Our Newsletter
Find More About The Latest Safaraq