Konyaalti Beach Antalya: A Hidden Gem
Konyaalti Beach Antalya is the perfect place to escape from the Burden of life. Explore the beauty of the pristine beach and crystal-clear waters, and enjoy the summer
Table of Contents
Konyaalti Beach Overview
Konyaalti Beach, one of Antalya's two main beaches, offers a delightful seaside experience. This beach is situated on the western side of the city and extends for approximately 13 kilometres. It's primarily covered in smooth pebbles, though you can also find some sandy spots. The water here is remarkably clear, with a "Blue Flag" designation, indicating excellent water quality.
The beach is surrounded by a beach park where you'll find a variety of cafes, nightclubs, and hotels nearby. On the opposite side, you'll come across the Aqualand Waterpark along Dumlupinar Bulvari, marking the beach's other boundary. It's a fantastic place to relax and enjoy the sea, with plenty of entertainment options and amenities within easy reach.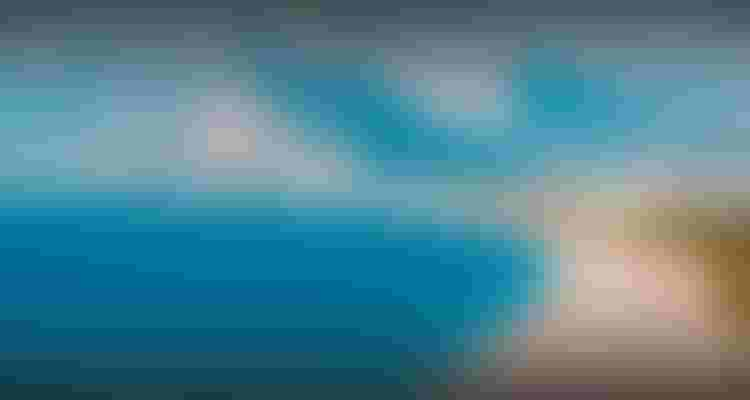 Best 7 Activities to Do in Konyaalti Beach, Antalya
Have a Picnic
When you visit those bustling beach destinations, you'll often spot plenty of food stalls around. Yet, there's something special about preparing your own seaside picnic. Picture this: packing up some fancy cheeses and fresh fruits, then heading to the beach for a delightful feast.
Related: Discover the Best Beaches in Antalaya for Summer Tourism.
If you're with a large group, why not turn it into a fun and mouth-watering potluck? Everyone can bring a simple dish, creating a diverse and delectable spread that's perfect for a memorable beach picnic.
Go Fishing
Fishing offers a wonderfully relaxing activity that has been enjoyed by people for generations, especially at the beach. It's a versatile pastime, allowing you to either fully engage with it or simply let it be part of the beachside ambience—it's entirely up to you. And the exciting bonus? You might just end up catching your dinner!
Go Surfing
Surfing is a fantastic water activity! How about heading out onto the water for an exciting adventure? You could even enjoy an hour or two for learning surfing and then be back and relax on the beach. If you're feeling adventurous, you can also explore other thrilling water sports like kayaking, jet-skiing, water skiing, or kitesurfing. There are always many ways to make the most of your time by the water!
Related: Best Activities to Do in Antalya for Tourists.
Have a Bonfire Party
Bonfires can be an absolute blast, but it's important to check if your chosen beach permits them since not all of them do. If you're in a fire-friendly spot, having a cosy fire on a chilly evening can be a real treat. You can host a gathering where friends and family gather around to enjoy music, engage in lively conversations, dance, toast marshmallows, and simply have a fantastic time together.
Meet People
The beach is full of people, and it's a great opportunity to meet new friends. Activities like beach volleyball can be a fun way to break the ice, with many other ways to meet people at the beach. You might also want to check online for any upcoming social events by the shore.
Check our offers for Tourism Prgram and Tours in Antalya and enjoy the great discounts.
Look for Seashells
Feel free to stroll along the beach, exploring seashells and colourful pieces of glass. Capture pictures of your favourite finds, which you can later research when you return home. If you're feeling creative, you can also make some shell art right on the sand and snap a photo to cherish the memory. Just remember that in certain areas, taking shells from the beach may be against the law, and even where it's allowed, it's generally best to be mindful and considerate of the environment.
Take Photographs
The beach is a fantastic spot to capture some stunning photos, and these pictures will serve as wonderful mementoes to cherish long after your trip. Just take a stroll with your digital camera, explore your surroundings, and click to your heart's content.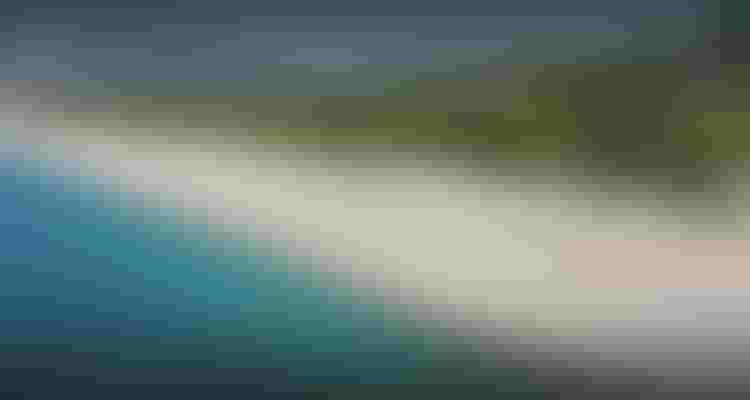 How to Get to Konyaalti Beach?
Konyaalti Beach can be found on the western side of Antalya, in the Konyaalti district. It's a convenient 30-minute ride from the charming old town of Kaleici.
Public Transport: If you prefer using public transport, the most straightforward way to reach the beach is by hopping on the tram from the old town and riding it until the final stop at the Antalya Archaeological Museum. From there, it's just a short 10-minute walk or you can switch to a dolmus if you prefer.
AntalyaKart: For those planning to use public transportation frequently, it's a smart idea to consider getting an AntalyaKart. You can find more details about this card in our comprehensive AntalyaKart guide.
By Car: If you prefer driving a car, you will find free parking available on-site, making it an ideal option for those with a rental car.
Related: Visit Florya Coast in Istanbul: A Perfect Place to Relax.
Attractions On and Near Konyaalti Beach
Besides the stunning sea, the beach area offers a variety of attractions that add a lot to the fun. You'll find an amphitheatre and Aktur Park here, boasting the second-largest Ferris wheel in Europe.
One of the highlights is the Aqualand Aqua Park, featuring Dolphinland where they put on dolphin shows and other entertaining events.
Adjacent to the beach is Ataturk Park, where you can relax amidst greenery, with picnic tables and restaurants for a pleasant break.
The massive Antalya Aquarium is also a hit among both young and old visitors.
If you prefer a quieter atmosphere, head to the western end of the beach where it's usually more peaceful.
For a memorable experience, don't miss a ride on the Tunektepe cable car at the western end of the beach. It takes you up the hill, treating you to a breath-taking view of the sea and the surrounding mountains.
Explore Konyaalti Beach with Safaraq
Discover the beauty of Konyaalti Beach with Safaraq! As a premier tourist destination, Konyaalti Beach offers an array of attractions and experiences. Safaraq simplifies your travel with hassle-free daily tours, allowing you to explore this captivating destination effortlessly.
Whether you're seeking adventure or relaxation, Safaraq has you covered. Contact us today to kickstart your unforgettable adventures in Turkey. Your dream vacation awaits!
Featured tourist services
We offer top tourist services with the highest standards of quality and luxury with 24/7 follow-up.
Flight reservations
Tourist programs
Hotels and Resorts
Car Reservation
Group Tours
VIP Services
Subscribe To Our Newsletter
Find More About The Latest Safaraq