The Most Prominent Beaches of the Maldives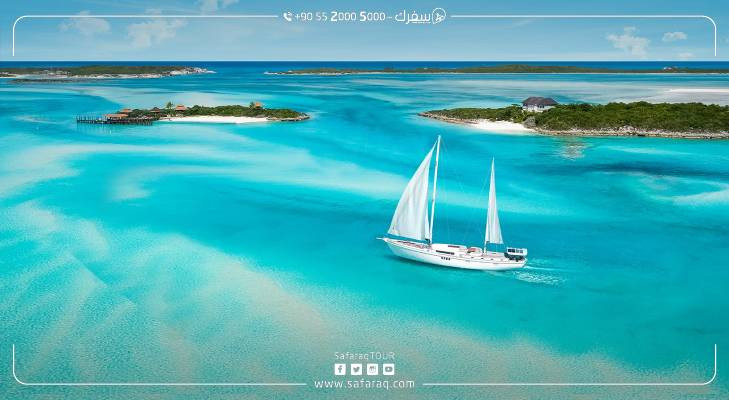 Table of contents
Top 6 Beaches in the Maldives
Being a group of islands, the Maldives has stunning resorts with charming views of the sea. It also has villas along the beaches with high-quality facilities for ideal stay and relaxation, containing swimming pools and outstanding hotel services.
Here is a list of top beaches in the Maldives, a destination for tourists with their charming factors.
1. Male Beach
Male is the capital of the Maldives. About 134 thousand people live on the island, which is 5.8 km²; thus, it is one of the world's most crowded places.
The island has the Maldives' most beautiful coral beaches, such as Artificial Beach.
Tourists set off towards their stay at resorts after plane landing in Male Airport; they can use either a seaplane or fast yacht.
Tourists can go sightseeing in the Islamic Center, Sultan Mohammed Thakurufaanu Mosque, and some ruins.
The island enjoys the nightlife; the island's residents stay up late. The island is full of restaurants and cafes where you can enjoy all kinds of food and drinks, except for alcoholic ones, as the Maldives adheres to the teachings of Islam.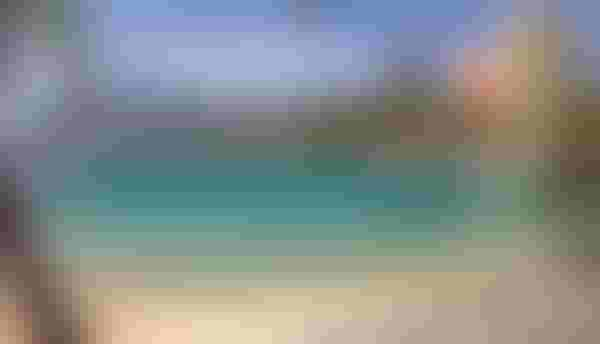 2. Maamigili Beach
Maamigili Beach is one of the most well-known beaches in the Maldives, with a large number of resorts in the ocean. It is a destination for tourists looking for privacy; it is like a small enclosed village, an ideal place for spending a honeymoon in the arms of charm.
We highly recommend visiting this coral island from December to April as the weather can be sunny and pleasant.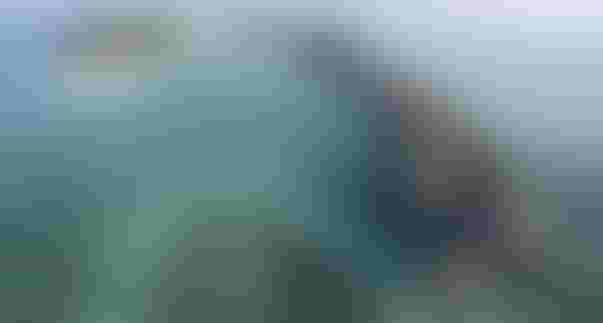 3. Bikini Beach
Bikini Beach is situated in Maafushi, one of the most beautiful beaches with its wight sand and crystal water, where you can enjoy various tourist activities in the Maldives, such as diving and having picnics.
The beach has a collection of facilities and services for a luxurious experience full of relaxation and fun. The beach also has various sports and health centers, as well as restaurants and cafes.
4. Dhigurah Beach
Dhigurah Island is one of the charming islands in the Maldives, with its long and white sand beaches. The island's population is 600 people, having ten guesthouses.
The island has a distinctive shape; a long sea tongue in the Indian Ocean, making it a tourist attraction.
The island's beaches are ideal for diving and watching whale sharks and countless fish species, such as flying fish.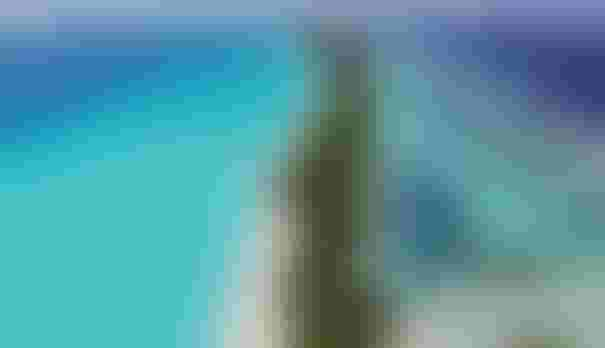 5. Naifaru Beach
Naifaru Beach, dreams beach, is 141 km, north Male. With its white sands and shining turquoise crystal water, Naifaru Beach is the ideal place for diving, snorkeling, yachting, and fishing.
That is why tens of tourists head towards Naifaru Beach to enjoy water activities and sea trips to explore the area. You will enjoy watching coral reefs, vivid and colorful fish, and have some photo ops.
At night, music performances and amusement shows are held for more romantic times.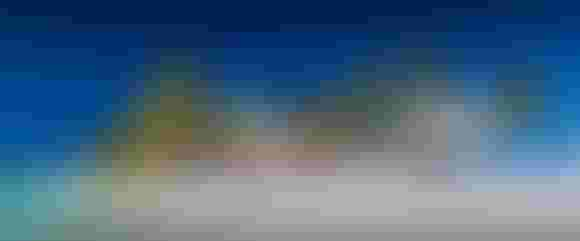 6. Gan Beach
Gan Island is the most crowded island in Addu Atoll, where there is one of the most major airports.
Like other islands, it has charming crystal beaches, with various plans and coconut and banana trees along the coast, giving it natural beauty.
The island has the longest and purest beaches, with white sands.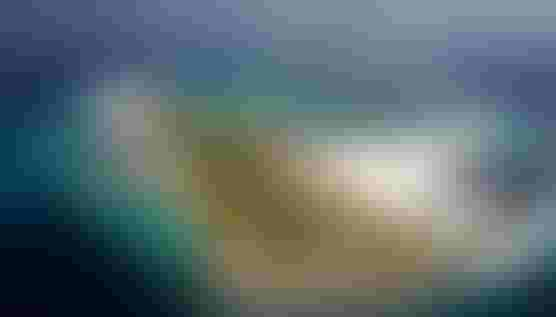 You can contact Safaraq Tourism for the best advice on the Maldives' best islands on the following number: 00905520005000
Read more on Safaraq:
Did you like our topic? You can share it with your friends.
Featured tourist services
We offer top tourist services with the highest standards of quality and luxury with 24/7 follow-up.
Flight reservations
Tourist programs
Hotels and Resorts
Private cars
Group Tours
VIP Services
Subscribe To Our Newsletter
Find More About The Latest Safaraq