Turkey's Maldives Hosted More Than 800,000 Visitors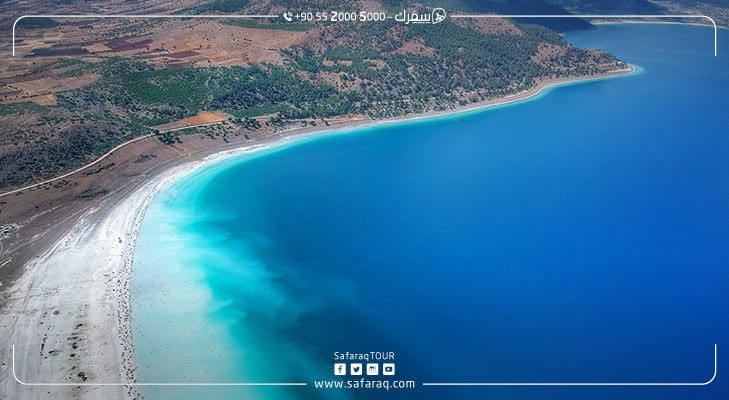 Despite the negative effects of Corona on Turkey's tourism sector, Turkey's famous Lake Salda has hosted more than 800,000 visitors.
Maldives Turkey Hosts More Than 800,000 Visitors
According to a statement by officials in Bordu, which occupies a strategic location in the southwest of Turkey, the number of visitors arriving for tourism and enjoying Lake Salda exceeded 800,000.
The statement said that this large number of tourists, which has white sand and turquoise waters, was recorded despite the negative effects of the Corona pandemic on Turkey's tourism sector.
The statement added that after the high turnout in Salda Lake in Turkey, it was closed due to preventive measures from Corona.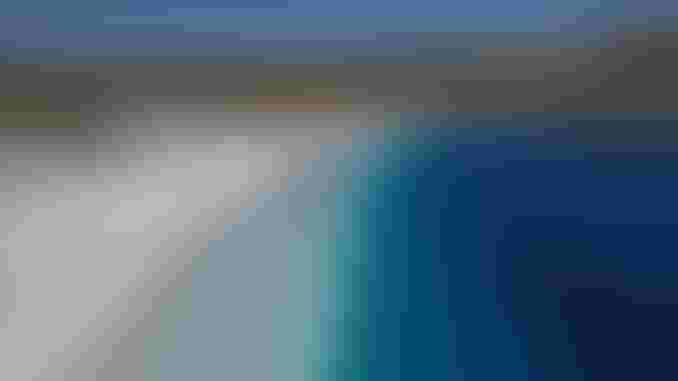 Lake Salda is one of Bordu's most important attractions, described as Turkey's Maldives in terms of picturesque nature.
In addition, the lake has many spots for camping and accommodation, allowing visitors to engage in many activities, including cycling tours, bird seeing, swimming, and diving.
Salda Lake, famous for its bright white sands, clear turquoise waters, and green nature, has become a destination for tourists from all over the world.
Edited by Safaraq Tourism
Did you like our topic? You can share it with your friends
Featured tourist services
We offer top tourist services with the highest standards of quality and luxury with 24/7 follow-up.
Flight reservations
Tourist programs
Hotels and Resorts
Private cars
Group Tours
VIP Services
Subscribe To Our Newsletter
Find More About The Latest Safaraq