All about Marmara Park Shopping Centre in Istanbul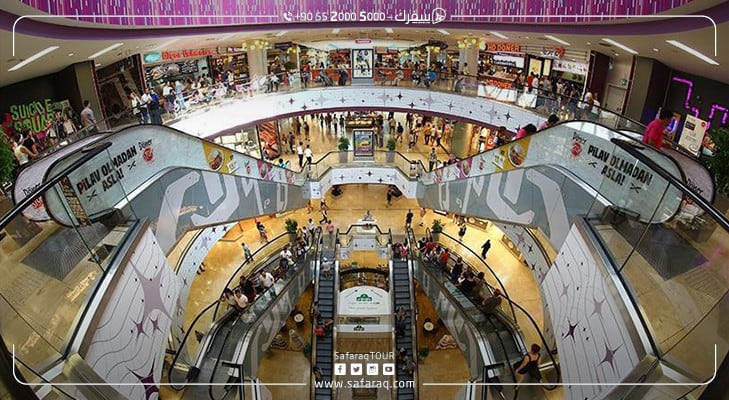 Marmara Park is one of Istanbul's most prominent shopping centres, with distinctive location, various activities, and luxurious restaurants, having the trendiest clothes and gifts brands, topping the list of Istanbul's shopping centres.
Table of contents
Where is Marmara Park Located?
Marmara Park has an excellent location, nearby the Metrobus station in Esenyurt, on the European side of Istanbul. This mall is a destination for shopping lovers, one of the most significant shopping spots and even tourist places for visitors who enjoy shopping and entertainment activities.
How to Get to Marmara Park?
It is very easy to get to the Marmara Park shopping center in Esenyurt as it has a featured location nearby the Metrobus station leading to Beylikduzu. Therefore, if you consider heading to the mall from the Fatih district, you can take the Metrobus from Edernekapi station towards Beylikduzu station, where the mall is exactly situated next to it.
From Taksim, all you need is to take public transport, Bus no. T 145, to get to the mall. Those who like going in their cars can use the E5 highway to get to the mall smoothly.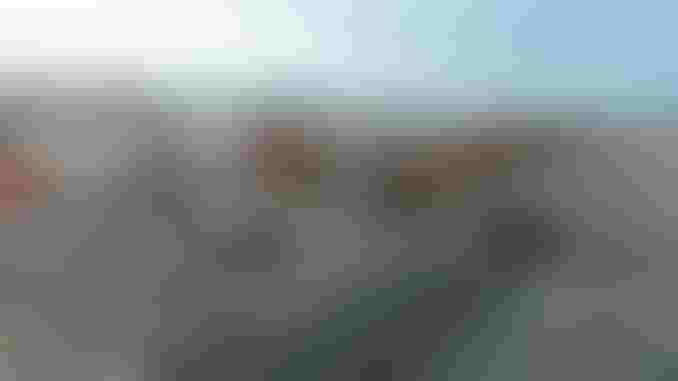 Top 3 To-Do Activities in Marmara Park Shopping Centre
One of Istanbul's most extensive shopping malls, Marmara Park comprises four flours, with 250 shops, having the trendiest fashion and most famous local and international trademark brands.
In addition, the mall has a wide variety of restaurants serving the most delicious dishes, luxurious cafes, fun zones, and cinemas. Here is a list of 3 to-do activities:
Shopping at Marmara Park Shopping Centre
Wandering across the Marmara Park shops, enjoying the experience of shopping, and exploring the most famous international fashion are a few activities to do at the mall.
The mall has various brands and products, starting from clothes and gifts to electronics, making shopping vivid and fun.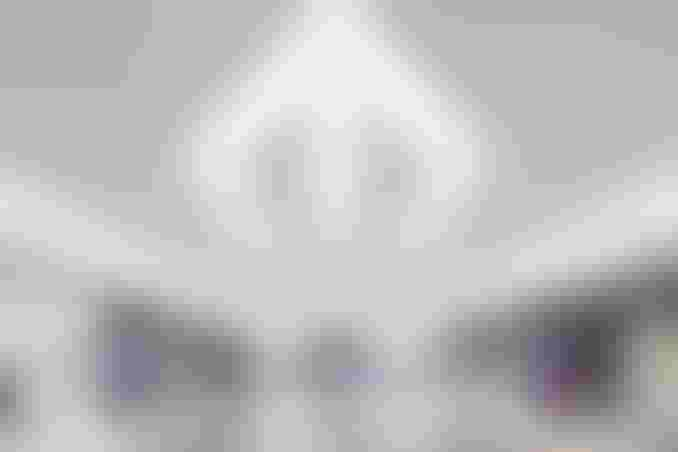 Marmara Park Cinema
Cinema and fun lovers will have the chance to enjoy a movie of the latest international cinema releases in the cinema equipped with the latest cinematic display systems and high-end audio systems.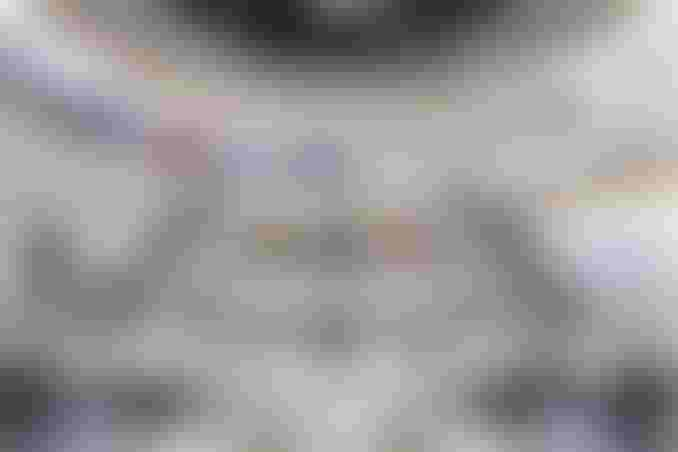 Marmara Park Restaurants
After having a full-packed day of shopping, there must be a break for having a delicious meal in one of the mall's most luxurious restaurants on the last floor. You will have the opportunity to choose from a wide range of food menu dishes, including fast food, main course, and starters.
It is worth noting that some more shopping centres in Istanbul are worth visiting, such as the Mall of Istanbul and Vadistanbul Shopping Mall.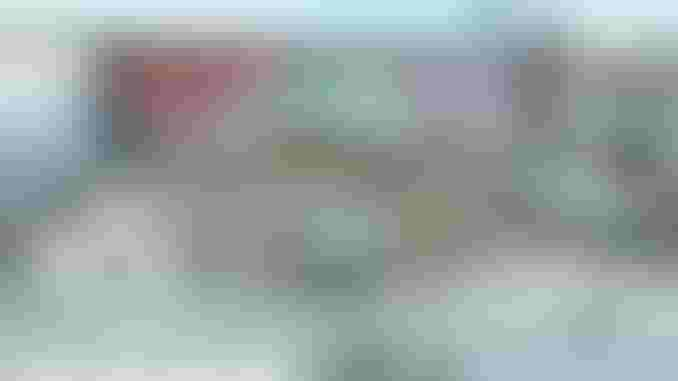 Read more on Safaraq:
Edited by Safaraq Tourism
Did you like our topic? You can share it with your friends.
Featured tourist services
We offer top tourist services with the highest standards of quality and luxury with 24/7 follow-up.
Flight reservations
Tourist programs
Hotels and Resorts
Car Reservation
Group Tours
VIP Services
Subscribe To Our Newsletter
Find More About The Latest Safaraq