Medical tourism in Turkey: Expectations to break records 2021
After the first batch of 3 million doses of China's Sinovac vaccine arrives in Ankara, Turkey's medical tourism growth rates are expected to reach record levels.
Medical Tourism in Turkey: Growth Rates Expected to Increase
Servet Terziler, president of the Health Tourism Association of Turkey, predicted that medical tourism sales in Turkey would reach a record following the successful vaccine trial.
Terziler noted that the loss of the country's medical tourism sector in 2020 was minor, given the current circumstances in which corona has spread to Turkey and the world, estimated at 20% year-on-year in revenues.
He drew attention to the significant increase in Turkey in the number of patients from abroad for treatment in Turkey.
Due to the second wave of COVID and its rapid spread across the country, the Turkish government has imposed a series of restrictions to reduce increased infections. And as a result, some measures have been issued to impose curfews at night and on weekends, along with the closure of restaurants and cafes.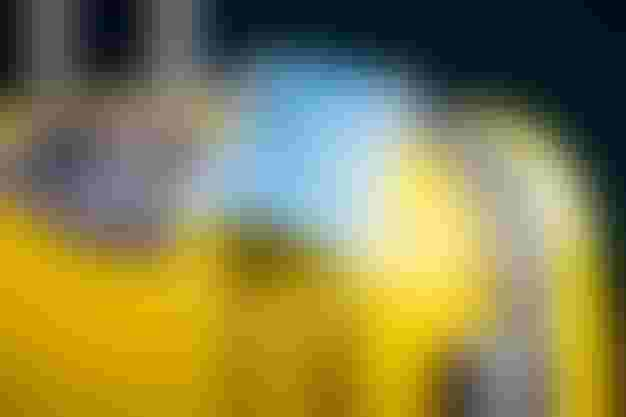 Trading Volume in Medical Tourism in Turkey $2.5 Billion
"Despite these measures, the highest increase in visitor arrivals has been recorded for tourism in Turkey," Terziler added, stressing that cosmetic treatments and cosmetic surgery are the most sought-after health services in Turkey.
Thanks to the high demand for cosmetic health services, the health sector earned $1.3 billion in hair transplants alone, bringing total turnover to $2.5 billion.
Terziler said that most of the people arriving for medical tourism in Turkey are Dutch, Italian, Spanish, French, and Belgian, pointing out that the new destination Turkey is seeking to attract for treatment in the next phase is Asian nationalities.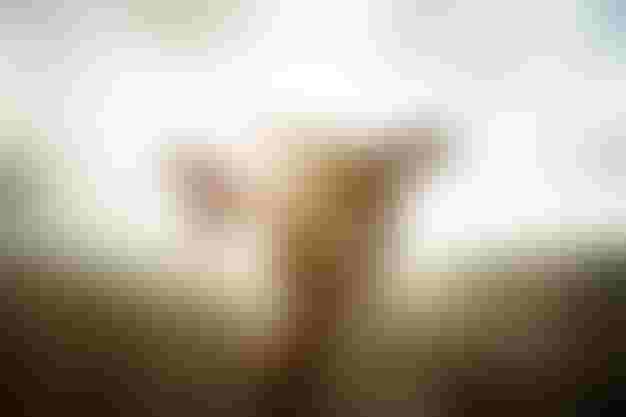 Edited by Safaraq Tourism
Did you like our topic? You can share it with your friends
Featured tourist services
We offer top tourist services with the highest standards of quality and luxury with 24/7 follow-up.
Flight reservations
Tourist programs
Hotels and Resorts
Private cars
Group Tours
VIP Services
Subscribe To Our Newsletter
Find More About The Latest Safaraq