Top 9 National Parks in Turkey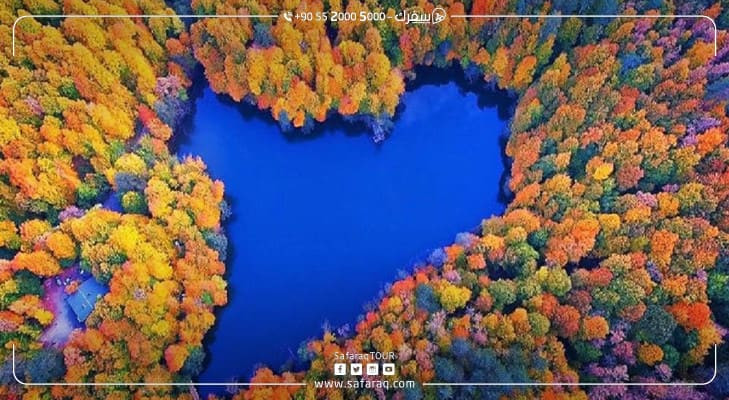 Parks in Turkey
Turkey spans large areas of different regions, climates, and terrain, making it rich in geographical diversity and natural resources. In recent years, the Turkish government has preserved natural areas rich in resources and beauty, increasing green spaces in conjunction with Turkey's renaissance.



List of Turkey's Most Famous National Parks
In this article, we will tackle national parks dedicated to receiving hikers from all over the world and equipped with everything to ensure tourists' comfort and safety:
Camlik Milli Park – Yozgart
Located in Yozgart in the heart of Anatolia, Camlik Milli Park extends on green land surrounded by steppes on every aspect. This area has been a forest of pine trees. Since cities have extended towards it, the rest was declared Turkey's first national park in 1958.
This Park, one of the most famous parks in Turkey, is known for its rich vegetation and green area, with many species of wild animals. Visitors can enjoy its natural beauty; it has camping areas, many restaurants, cafés, and a children's play area.


Kartepe Aslantas Milli Park – Osmaniye
Kartepe Park is one of the most beautiful parks in Turkey, located in Osmaniye, and features rich vegetation spread over the banks of the river and the lake, giving it a special charm. Many wild animals, such as foxes, pigs, rabbits, deer, jackals, and bird species, such as partridge, live there.
In addition, the park contains a collection of Turkey's most important monuments, dating back to the 8th century BC, and is located in the first outdoor museum in Turkey.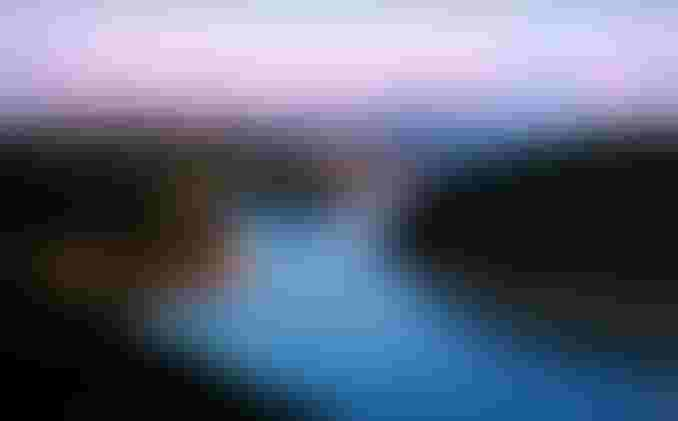 Soguksu Milli Park – Ankara
Soguksu National Park is one of the best parks in Turkey, located in the Kizilcahamam area, 80 km from Turkey's capital, Ankara. It features a pine tree cover (with needle leaves); this park spans four different biotic ecosystems.
It contains 160 different species of birds, the most important of which is the black eagle under international protection, which is used as a symbol of the region. Geologically speaking, the area has large cold and hot springs, one of Turkey's most prominent tourist attractions and beautiful tourist destinations.  Visitors can enjoy many activities, including hiking amidst stunning landscapes, seeing birds, camping, swimming in warm waters, and climbing mountains.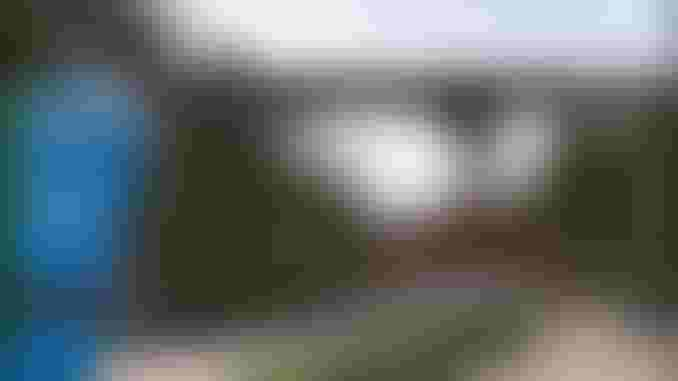 Kus Cenneti Milli Park – Balikesir
Kus Cenneti Milli Park spans an area of 17,058 hectares, in Balikesir, within the Marmara Sea Area. One of the most important features of this park is that it is a point where migratory bird paths from Anatolia to Europe converge. It also contains Manyas Kus Lake, a natural source of water level during the seasons, and provides food for birds and other creatures, thus creating a vibrant environment with 266 species of birds.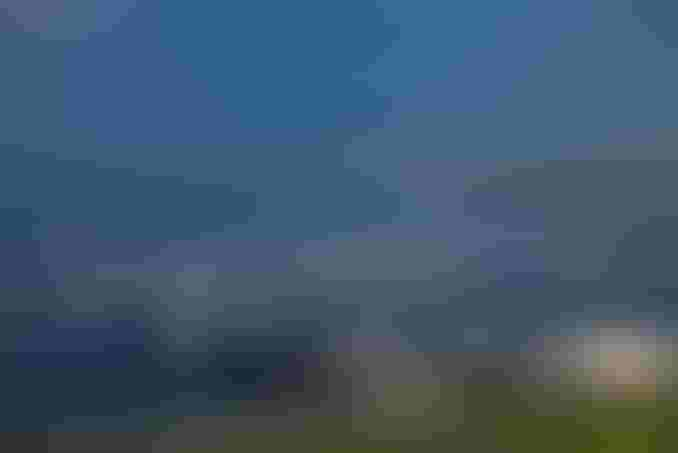 Uludag Milli Park – Bursa
Uludag Milli Park spans an area of 13,042 hectares in Bursa, and it has Mount Uludag, which rises 2543 meters. The Park is rich in pine trees, and visitors can enjoy strolling, camping, and climbing mountains in summer and spring. It turns to be one of Turkey's most important winter sports centres for nearly four months in winter.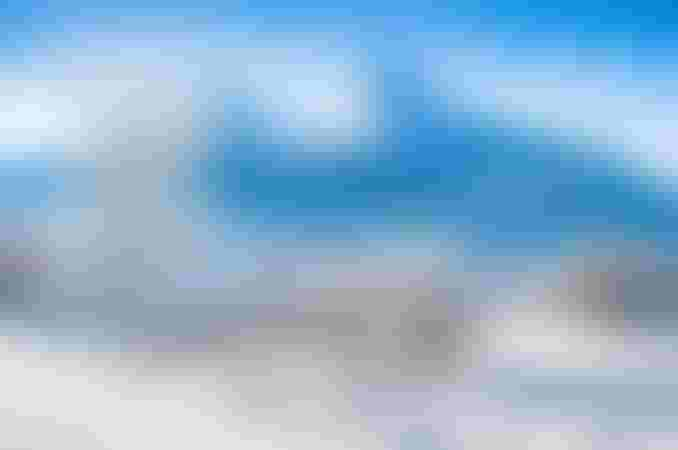 Yedigoller Milli Park – Bolu
The national park, which translates into English as the Seven Lakes, is located north of Bolu, south of Zunguldag, in the western Mediterranean region. Stretching over an area full of evergreen trees, it contains seven lakes formed by rock collapses and water. Each of these lakes offers a charming natural painting, offering visitors the opportunity to enjoy nature's infinite beauty, elegance, and beautiful colours.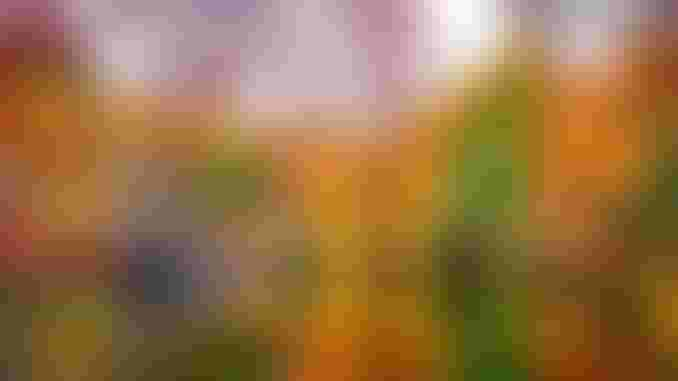 Dilek Yarimadasi Park – Aydin
Dilek Yarimadasi Park spans an area of 27,589 hectares, in Aydin, in the Aegean region. It is one of the best models of Mediterranean vegetation, which covers a large part. In the northern parts, it contains a vegetation cover, which belongs to the climate of the Black Sea region.
It also includes one of the largest and most famous tourist beaches in Turkey. It is of great importance as a first-class wetland worldwide in addition to its great biodiversity, making it an internationally protected region. It is also an important spot for migratory birds in the Aegean region.


Spil Dagi Milli Park – Manisa
Spil Dagi Milli Park is located within the Aegean region, in Manisa, the city known as one of the historical centres, dating back to the earliest times in Turkey. The Park is known for its geological diversity of soils, vegetation cover, and large biological and animal diversity. It has many areas for hiking and camping.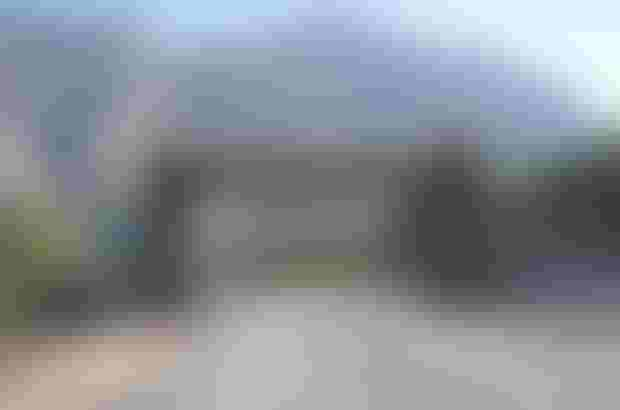 Kizildag Milli Park – Isparta
Spanning 55,106 hectares in Isparta, within the Mediterranean region, Kizildag Park is a popular tourist area with a high nature of water sources such as springs and lakes.
Kizildag Park, one of the finest parks in Turkey, is known for having many cedar trees. Thanks to its serenity and purity, the area is home to those suffering from respiratory diseases, such as asthma and allergies.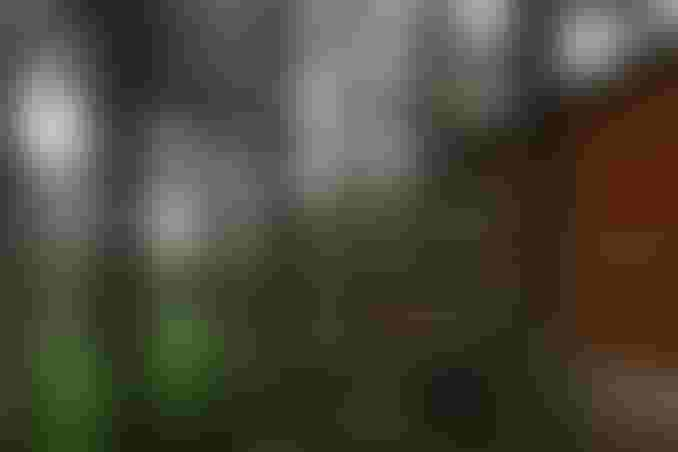 Edited by Safaraq Tourism
Did you like our topic? You can share it with your friends
Featured tourist services
We offer top tourist services with the highest standards of quality and luxury with 24/7 follow-up.
Flight reservations
Tourist programs
Hotels and Resorts
Private cars
Group Tours
VIP Services
Subscribe To Our Newsletter
Find More About The Latest Safaraq