Top 10 Markets in Istanbul 2023
Table of contents
Affordable Markets in Istanbul
This article is a comprehensive guide about the top markets of Istanbul, local bazaars, clothing markets, and their locations.
Laleli Market Istanbul
Laleli Market is one of Istanbul's famous markets; it has got significant importance due to its location within the historical places of the city, which has been of great importance to everyone, whether residents or tourists. Laleli market is one of the most famous affordable wholesale markets, including many shops and various stores. Besides, it contains many companies that export ready-made products abroad. In general, Laleli Market offers multiple products, including ready-made clothing, textiles, children's clothing, wedding clothes, women's clothing, bags, shoes, and leather clothing.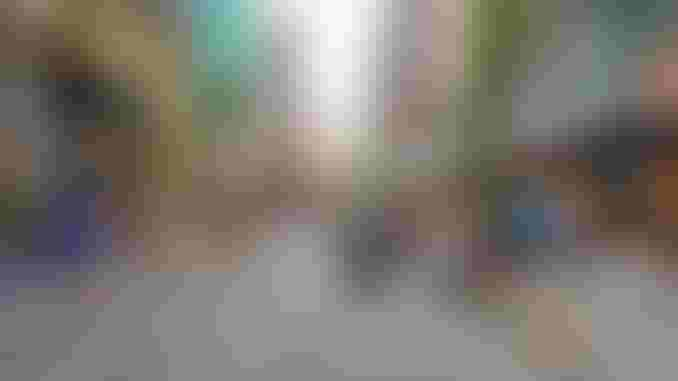 Where is Laleli Market Located?
Laleli Market is located near the Sultanahmet District along the tramway line, and wholesale shops spread along the tramway line and sub-streets.
Local Bazaars in Istanbul
Grand Bazaar Istanbul
Grand Bazaar is one of the most popular markets in Istanbul, the oldest and largest markets of the city. The first covered part of the market was built in the mid-14th century by order of Sultan Muhammad II in 1461 and took nearly four years to be built. Sultan Suleiman Kanuni expanded the market in the 16th century, making it famous locally and internationally. The artistic design of the market is an essential factor in the memory of Istanbul; the market is covered and decorated with ornate ceilings and arched-shaped gates.
In addition to various clothing, exquisite textiles, various products, famous Turkish carpets, Istanbul's Grand Bazaar contains luxurious silver and gold jewellery, distinctive watches, precious stones, copper handicrafts, ancient coins, and much more.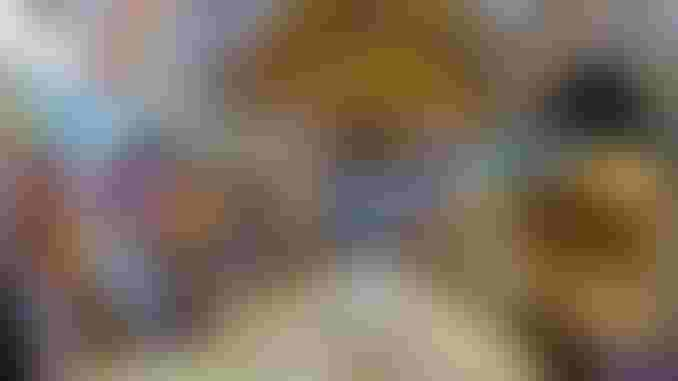 Grand Bazaar Location
Grand Bazaar is located in Fatih, Beyazid, on an area of more than forty thousand square meters, spreading over more than sixty streets and has everything you need.
The Egyptian Bazaar Istanbul
According to historical accounts, it got its name because spices were imported from India and South Asia to Egypt, then to Istanbul. The Egyptian Bazaar is the second-largest one in Istanbul after Grand Bazaar, dating back to the reign of Sultan Murad III.
The Egyptian Bazaar has various shops, including spice shops, natural herbs and nuts, Turkish sweets and dried fruit shops, Turkish gold shops, and exquisite souvenir shops.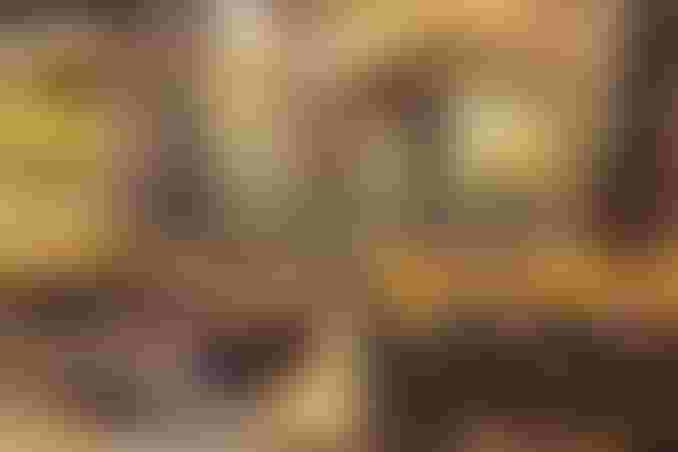 The Egyptian Bazaar, one of Istanbul's most affordable shopping spots, has become a significant destination for Arab and foreign tourists for buying gifts, sweets, and spices.
Where is the Egyptian Bazaar Located?
The Egyptian Bazaar is located in Istanbul's old city heart, on the European side, in Eminonu, where visitors can get spices, sweets, handicrafts, clothes, gifts, and herbs.
Faith Bazaar
Fatih Bazaar is one of the largest popular bazaars on the European side of Istanbul; it starts at the entrance to the Fatih Mosque, spreading along almost seven main streets. Traders show their products on Wednesdays, selling all daily life needs, including vegetables, fruits, food, sanitary products, clothing, accessories, toys, and other household items.
Where is Fatih Bazaar Located?
Fatih Bazaar, most visited by residents on Wednesdays, is located nearby Fatih Mosque, and one of the doors of the mosque is an entrance to this big bazaar.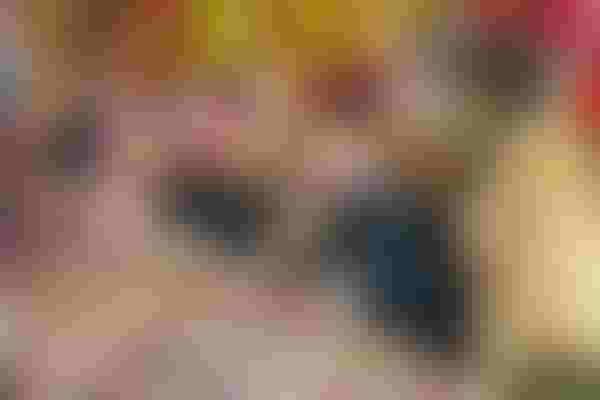 Yesil Koy Market
With12,000 square meters and more than 2,000 mobile shops, Yesil Koy Market is held on Wednesdays. It is a well-organised market that most sellers use credit card machines for buying and selling. The market has a wide range of products that people consume in their daily lives.
Where is Yesil Koy Market Located?
Yesil Koy Market is held in Yesil Koy District, Bakirkoy, on the European side of Istanbul. It is one of the most popular places for shopping and getting household needs at one place, at reasonable prices.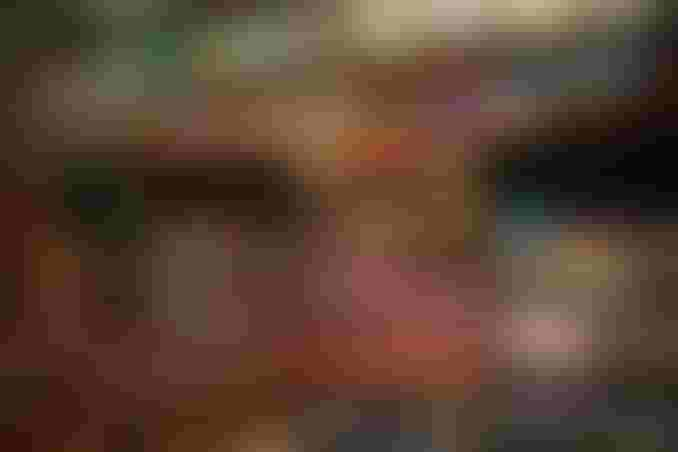 Sahaflar Bazaari
Sahaflar Bazaar is one of the most important popular markets, selling used books in Istanbul, a roofed market dating back to the 15th century. Some shops were added, offering people's daily needs.
Where is Sahaflar Bazaar Located?
Sahaflar Bazaar has a strategic location in Beyazid District, near Beyazid Mosque, located in the old courtyard between the stone grounds, and its entrance leads to the Grand Bazaar.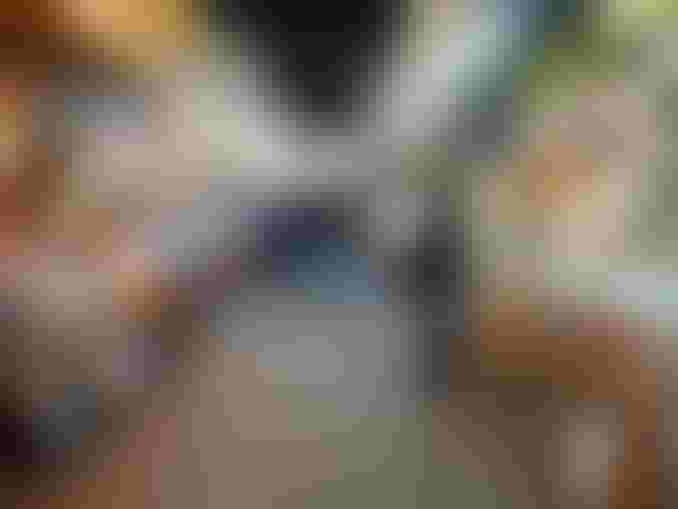 Arasta Bazaar
Arasta Bazaar is one of Istanbul's most popular bazaars, with more than 70 shops on a narrow street. Hand-made crafts, copper items, and some traditional tools are sold at the bazaar.
Where is Arasta Bazaar Located?
Arasta Bazaar is located on the north side of Torun Street, behind Sultan Ahmet Mosque on the European side of Istanbul.
Wholesale Market in Istanbul
Mahmoud Pasha Market
Mahmoud Pasha Market is one of Istanbul's most popular affordable shopping places, with large numbers of shops featuring various local and international products, such as wedding and evening wears, bags, shoes, household items, at reasonable prices suitable for all people.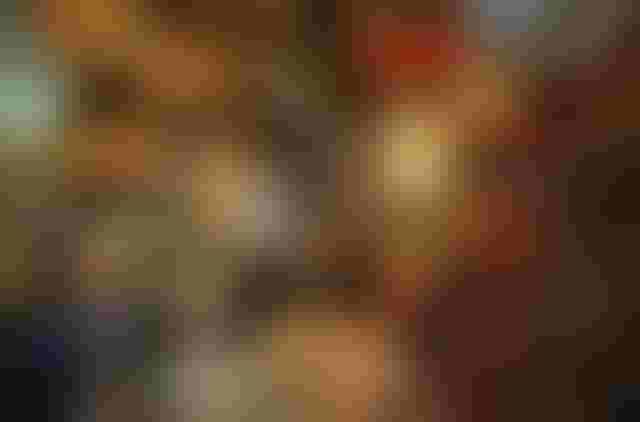 Where is Mahmoud Pasha Market Located?
Mahmoud Pasha Bazaar is located in Mollafenari Neighbourhood, in Fatih, on the European side of Istanbul, nearby the Grand Bazaar.
Shopping at Baghdad Street in Istanbul
Shopping at Baghdad Street in Istanbul is one of the most exciting experiences, for it is one of Istanbul's best and oldest tourist streets. Dating back to the Ottoman Period, Baghdad Street used to link Constantinople and Anatolia, and it got its name to celebrate Baghdad's annexation to the Ottoman Empire at that time.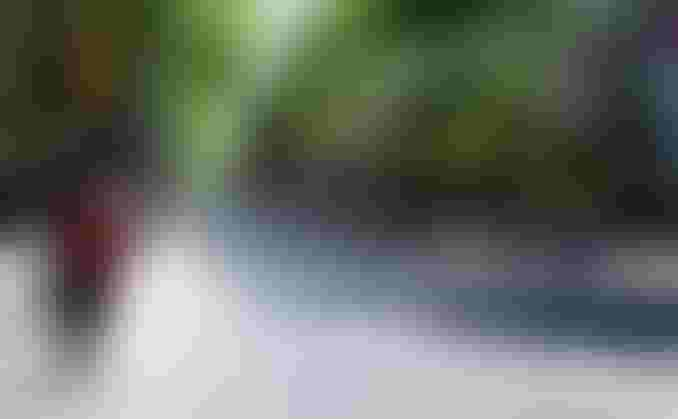 On Baghdad Street, there is a street called Fashion Street, where a collection of famous brand markets spread, selling clothes, shoes, souvenirs, antiques, and many more.  Baghdad Street also has many cafés and fine restaurants serving the most delicious dishes of Turkish cuisine.
Where is Baghdad Street Located in Istanbul?
Baghdad Street is located on the Asian side of Istanbul, in the Kadikoy, and visitors continue to flock from everywhere.
Istiklal Street Markets
Visitors would not miss visiting Istiklal Street and its shops, lined on sides. Istiklal Street stores are one of Istanbul's most famous clothing shops; they are luxurious and valuable, offering the world's finest brands.
Istiklal Street has a wide variety of shops selling Turkish and international products, such as clothing, footwear, bags, and antiques.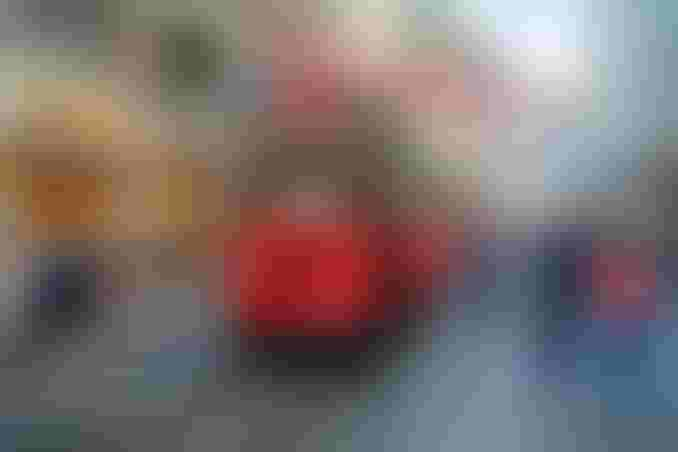 Nisantasi Shopping Street
Nisantasi Street, or "Brands Street", is one of Istanbul's most popular shopping places and is even one of Istanbul's most-visited streets by Arab and foreign tourists. It is an important spot, full of great shopping options, with the finest international fashion brands.
Located in Sisli, on the European side of Istanbul, Nisantasi Street has one of Istanbul's most important malls, Nisantasi Mall. The mall comprises eight floors; the last two floors have local and international fast-food restaurants. 
Clothing Wholesale Markets in Istanbul
Osmanbey Market in Istanbul
Osmanbey Market is one of the most prominent clothing markets in Istanbul due to its strategic location in the old city of Istanbul. It has women's clothing stores, garnishing tools, and accessories. The market is always crowded, located nearby the world's most famous square, Taksim Square.
The market includes wholesale and retail stores. The market is not only limited to selling clothes, perfumes, antiques, handicrafts and fabrics, but there are companies that design, manufacture, and export clothing to various parts of the world, such as Asian, Arab, and Balkan countries.
After a packed shopping day, visitors can stroll near the market in Istanbul's world-famous tourist attractions, such as Independence Street, Osmanbey Street, the Wax Museum, or relax in Galatasaray Bath.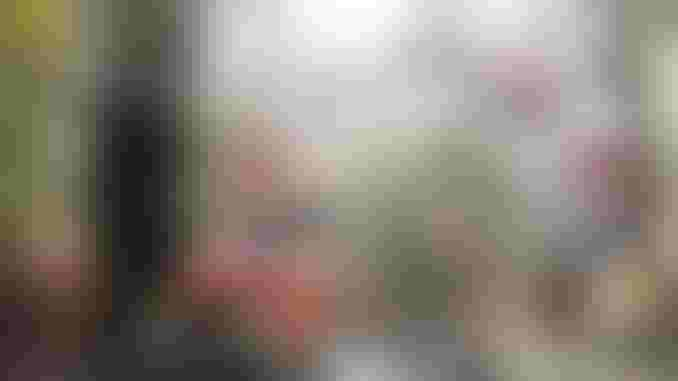 Where is Osmanbey Market Located?
Osmanbey Market is located in Sisli, nearby some tourist places in Istanbul, such as Taksim. It can be reached by metro.
Merter Wholesale Market in Istanbul
Merter Market is one of Istanbul's most famous clothing markets, mainly veiled Turkish clothing, children's clothing, and men's wear. It has huge numbers of shops, stores, and malls of various tastes produced by clothing machines in Turkey. Merter Wholesale Market is one of the most preferred wholesale clothing markets for Arabs. They flock there for wholesale shopping, thanks to the many customs clearance and shipping companies.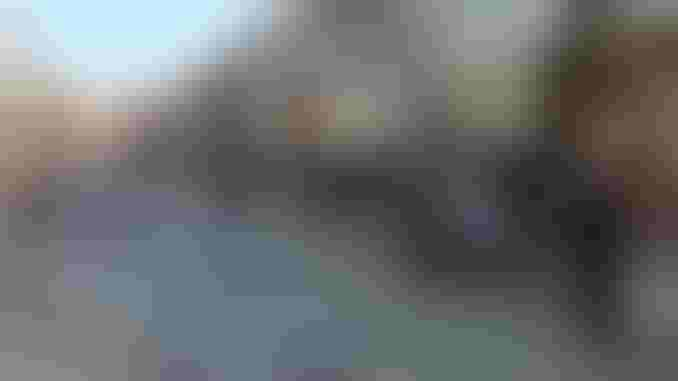 Where is Meter Market Located?
Merter Market is located in the Merter neighbourhood, on the European side of Istanbul, the most prominent wholesale market.
Read more on Safaraq:
Edited by Safaraq Tourism
Did you like our topic? You can share it with your friends
Featured tourist services
We offer top tourist services with the highest standards of quality and luxury with 24/7 follow-up.
Flight reservations
Tourist programs
Hotels and Resorts
Private cars
Group Tours
VIP Services
Subscribe To Our Newsletter
Find More About The Latest Safaraq