One Million Passengers at Istanbul New Airport in 9 Days
Since the first day of launch, Istanbul's new airport has been efficient and shows the intensity of its movement, starting its first day with 148 flights, the extent to which it hopes to excel and succeed.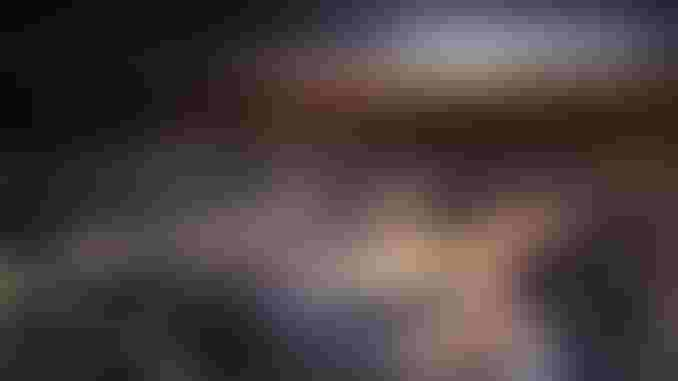 Turkish Airlines Exceeds 1 Million Passengers at Istanbul's New Airport
Mr Bilal Aksi, General Manager of Turkish Airlines, revealed the number of passengers hosted by Turkish Airlines at Istanbul's new airport, saying that the number has reached one million.
According to a statement made by Aksi, Turkish Airlines made 4,862 take-off and landing flights, transporting 841,915 passengers, heading to 1 million passengers, adding that things are going well, and they're going to go for the best.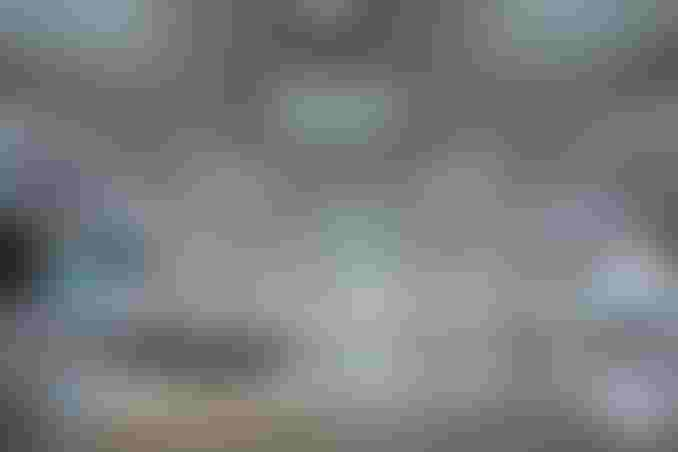 European Tourists' Interest in Turkey Reflected in Turkish Airline Passengers
There is no doubt that European interest in tourism in Turkey has increased significantly, with the tourism sector increasing by 17.3%, equivalent to 1.2 million tourists.
European tourists increased by 37%, which opened the door to expanding the potential of Turkish Airlines in terms of the number of passengers.
Turkish Airlines transported 22 million and 707,000 passengers, a 12.3% increase over the previous year, and passenger demand for Turkish Airlines continues to increase.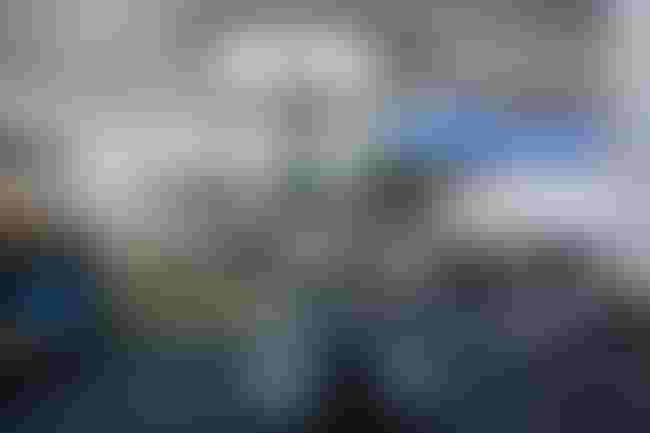 Passenger Numbers Approached 5 Million in Three Months
Turkish Airlines transported 4,949,822 passengers, which reached 114 cities in 43 countries, increasing 5.2%, with seat occupancy of 75.1%.
The airline also announced that it would fly to seven new European cities, including Nantes, Rovaniemi and La Coruña.
Turkish Airlines is the world's most frequently flown domestic and overseas airline with a fleet of 335 aircraft (cargo and passengers), flying to 307 destinations, including 258 international and 49 domestic destinations.



Edited by Safaraq Tourism
Did you like our topic? You can share it with your friends
Featured tourist services
We offer top tourist services with the highest standards of quality and luxury with 24/7 follow-up.
Flight reservations
Tourist programs
Hotels and Resorts
Car Reservation
Group Tours
VIP Services
Subscribe To Our Newsletter
Find More About The Latest Safaraq