Ortakoy Mosque in Istanbul: A Masterpiece on the Banks of the Bosphorus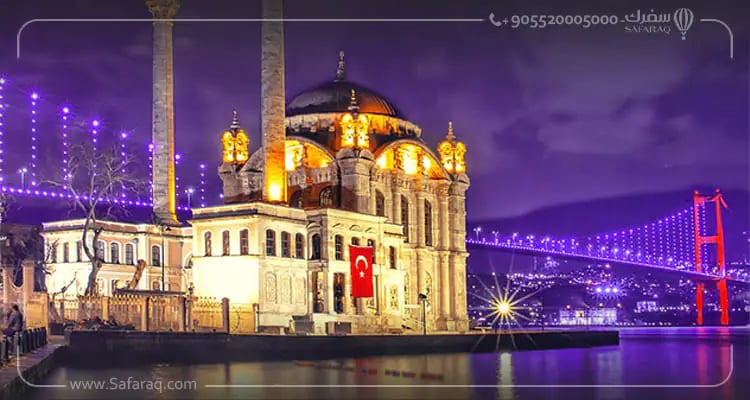 Ortakoy Mosque is one of a series of historic monuments adorning the Bosphorus, also known as the Buyuk Mecidiye Mosque. It was built by Sultan Abdulmajid order, and it was designed by architect Nikogos Balyan, who studied architecture in France. The mosque was first opened for worship in 1854.
Ortakoy Mosque: A Masterpiece on the Banks of the Bosphorus
One of Istanbul's most prominent symbols, Ortakoy Mosque, features beautiful baroque architecture, a special urban style in European palaces in the 17th century.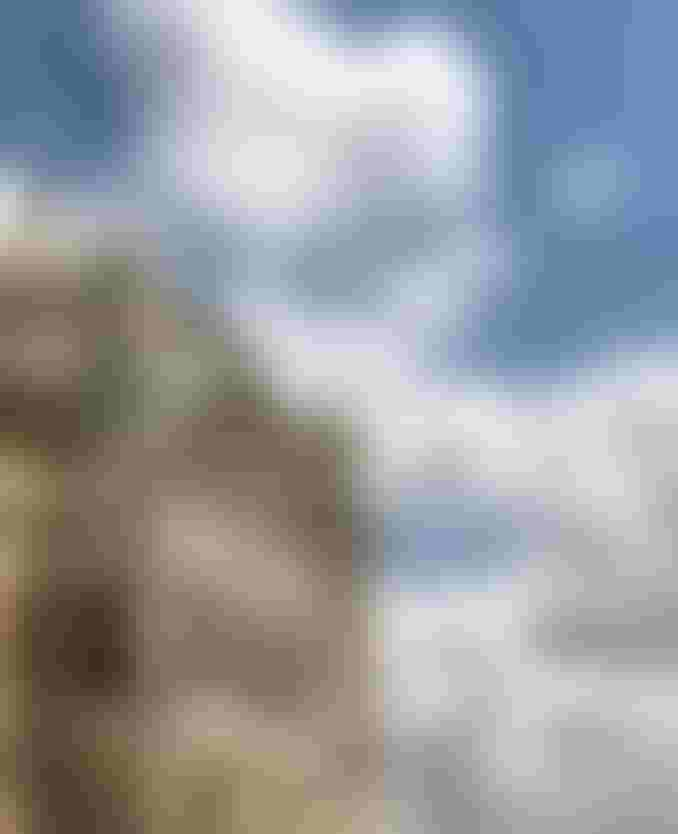 Located on Istanbul Strait's side, Ortakoy Mosque has a featured location with stunning views perfect for taking photos of the Strait with the July 15th Martyrs' Bridge.
In addition to the main worship section, the mosque also includes an additional area where the Sultan prays and rests. At that time, it was called the Sultan's Palace, the largest palace built in the 19th century, and the palace is roughly the same size as the main section of the mosque.
The mosque has a large dome covering the primary worship section entirely, with beautiful decorations from inside and broad lines. The mosque features large floral leaves coated with golden colour.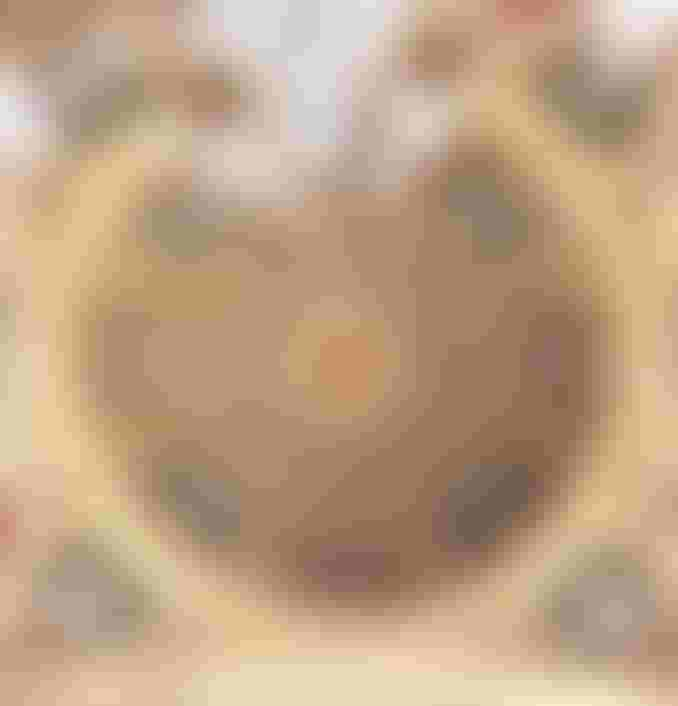 The mosque contains several paintings in Arabic, including "Allah" name, the name of the Prophet Mohammed, the names of the caliphs; all these paintings were written by Sultan Abdulmajid.
The mosque is administratively under the Ortakoy district of the Besiktas region. While visiting it, you'll be attracted to local Kumpir shops, where you can enjoy a sandwich while watching the Strait's beauty.
Ortakoy Mosque: Visits Timetable and How to Get There
It is very easy to get to Ortakoy Mosque via public transport in Istanbul. If you are on the Asian side of Istanbul, you can ride the sea ferry towards Besiktas, then you take the bus to the Sariyer area and get off at Kabatas High School.
Or you can get to the mosque from Besiktas, a 20-minute walk.
If you are on the European side of Istanbul, you can get to the mosque using the Bagcilar-Kabatas tramway, then you get off at the Kabatas stop and take one of the buses to Sariyer.
If you use the Metrobus, you will get off at the Zincirlikuyu stop and then take the bus to Besiktas Square nearby Ortakoy.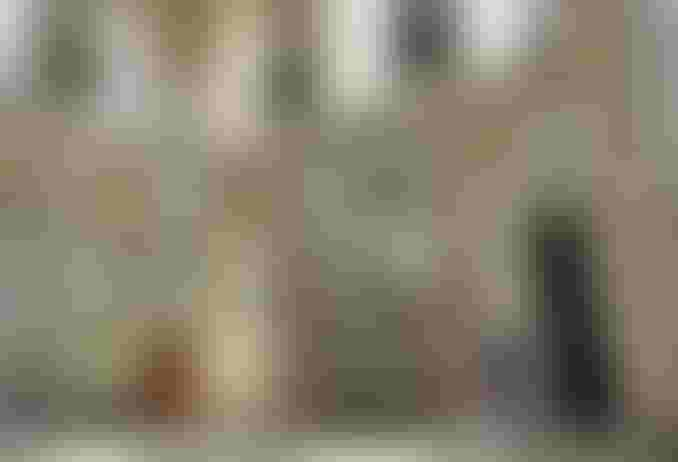 Read more on Safaraq:
Tourism in Northern Turkey and its Features

Edited by Safaraq Tourism
Did you like our topic? You can share it with your friends
Featured tourist services
We offer top tourist services with the highest standards of quality and luxury with 24/7 follow-up.
Flight reservations
Tourist programs
Hotels and Resorts
Car Reservation
Group Tours
VIP Services
Subscribe To Our Newsletter
Find More About The Latest Safaraq