Best 10 Places for Children in Istanbul
Table of contents
Are you looking for children's attractions in Istanbul?
To save time and effort, we are pleased to contribute to bringing joy and pleasure to the hearts of your children, and we have got you a unique selection of the most beautiful tourist places for them.
Here are a variety of options for everyone in Istanbul.
Top 10 Tourist Places for Children in Istanbul
Baris Manco Museum
As much as the singer and musician Mohammed Baris Manco had in the hearts of adults, he had great status in the hearts of children. He collected many glass artefacts from around the world and awards during his career at his home in Kadikoy.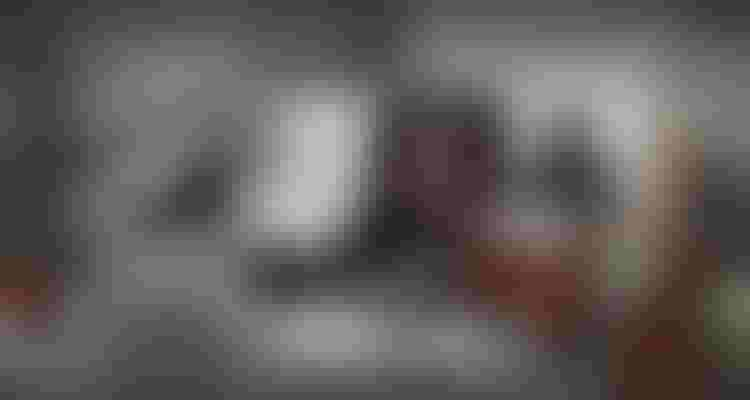 Where is Baris Manco Museum Located?
Baris Manco House, which has been transformed into a museum, is located on Yusuf Kamil Pasha Street 5, Moda, Kadikoy. You can get to the house using Google Maps here.
With its multiple rooms and summer and winter gardens, the museum and the 'Baby Who Will Be a Man' room are a place that intrigues children and gives them fun.
Viasea Aquarium
Viasea Aquarium is one of Istanbul's new centres, offering pleasure to visitors where you can enjoy watching thousands of marine organisms living in different climates and conditions in the seas and oceans. It is a place that gives pleasure and valuable information that children like to learn about the sea world.
In 47 parts of the museum, it contains more than 12,000 marine creatures. Children can participate in fish and sea creature feeding activities, as well as extensive information from guides on site.
The museum also houses Tema Park, which contains more than 28 different types of fun children's entertainment games, as well as a Turkish-style toy park called Luna Park. a Viasea Aquarium is one of the best children's entertainment venues in Istanbul.
You can get to Viasea Aquarium using Google Maps here.
With more than eight dunams of land, Viasea Park offers visitors the opportunity to see many big cat animals, including tigers, lions, leopards and other cats, offering a great trip to Istanbul's most beautiful children's places.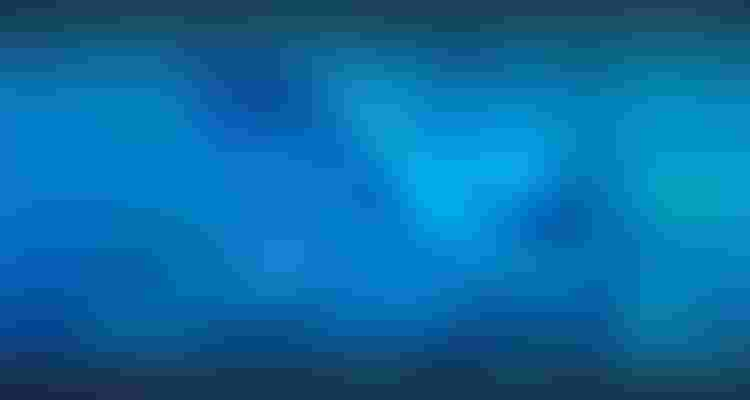 Kite Museum
Muhammed Naci Akoz established this museum in 1986, which features products with more than 2,500 types of kites, decorative tools and equipment. They were collected from more than 33 countries from six continents around the world, and it also includes a kite school and a library with books to teach the craft.
Kite Museum on Google Maps here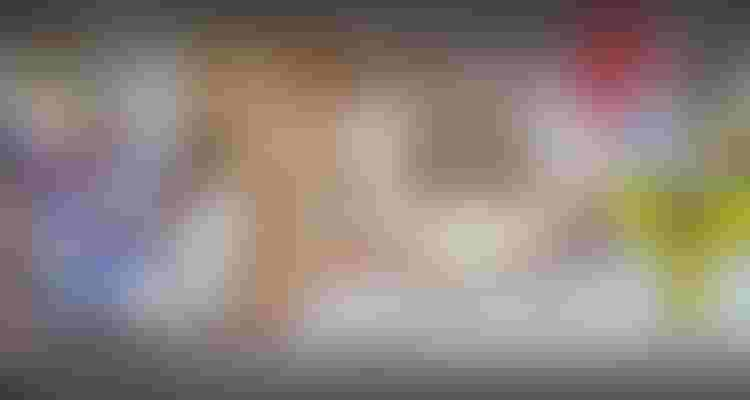 Chocolate Museum
Located in Esenyurt, the museum offers chocolate lovers a beautiful and enjoyable chance to see statues of industry figures in Turkish Islamic history, as well as protagonists of novels and legends. In its main lounge, it features a house of chocolate in real dimensions, as well as chocolate paintings that tell the story of the Prophet Noah's Ark.
Chocolate Museum on Google Maps here
Chocolate Museum also houses a lounge called 'Istanbul Hall' and contains figures of Istanbul's landmarks, all made of chocolate, like Sultan Ahmet Mosque, Galata Tower, and 15 July Martyrs Bridge (Bosphorus Bridge).
It has another hall called the "Hall of Civilizations", which includes paintings, symbols, and figures that reflect ancient civilizations, such as the Hittites, Roman, Byzantine, Ottoman and other civilizations.
Moreover, the art hall houses chocolate paintings and statues that refer to the arts and the world's most famous artists. Besides, it houses a hall called 'The Great Turks', with figures of many ancient and modern Turkish dignitaries, and paintings reflecting Turkey's history. Chocolate Museum is a fun place for children in Istanbul.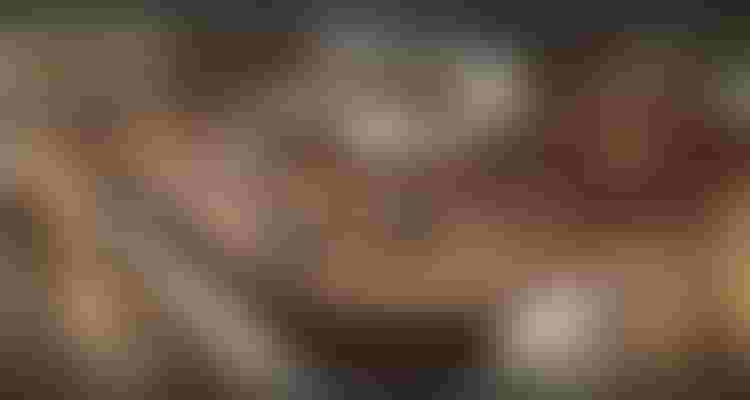 Museum of Islamic Science and Technology
Located within Gulhane Park, the museum features examples of the creations of Muslim scholars in history, geography, astronomy, mathematics and other sciences.
The museum also houses some 570 models of machinery, tools and inventions, including astronomical and marine instruments, war techniques, medical, engineering and architectural instruments.
Museum of Islamic Science and Technology location on Google Maps here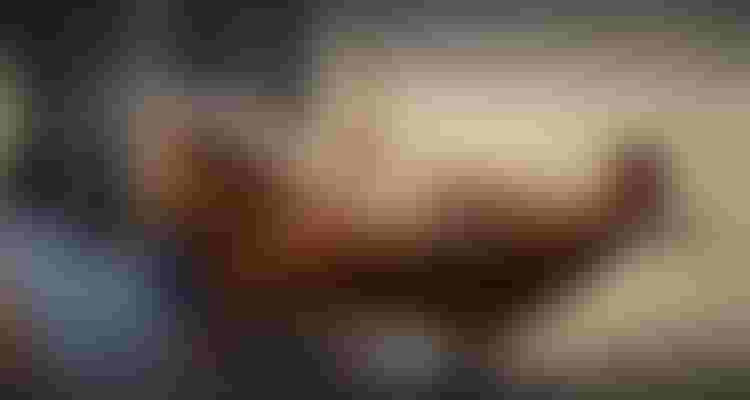 Istanbul Aquarium
Istanbul Aquarium is one of the world's largest aquariums, a great option for children in Istanbul, with 17 marine sections, starting with the Black Sea section and ending with the Pacific section.
The creatures that will attract children in the Istanbul Aquarium are predatory redfish, lemon sharks, Russian sturgeon, clownfish, and gentoo penguin.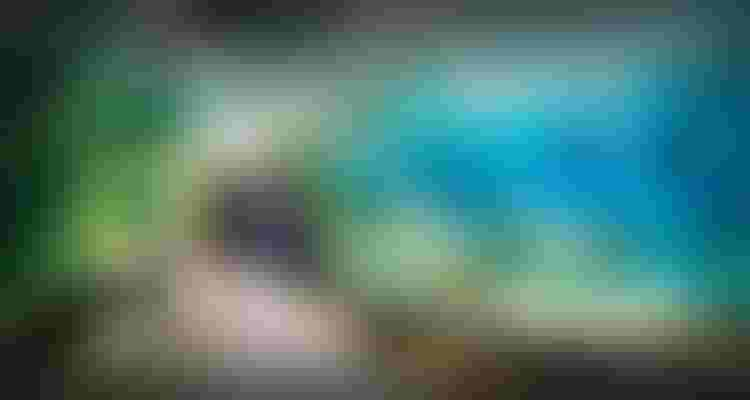 Darica Zoo
Darica Zoo is Turkey's first private zoo, where you can enjoy watching many animals, such as monkeys, lions, crocodiles, polar bears and more.
Darica Zoo location on Google Maps here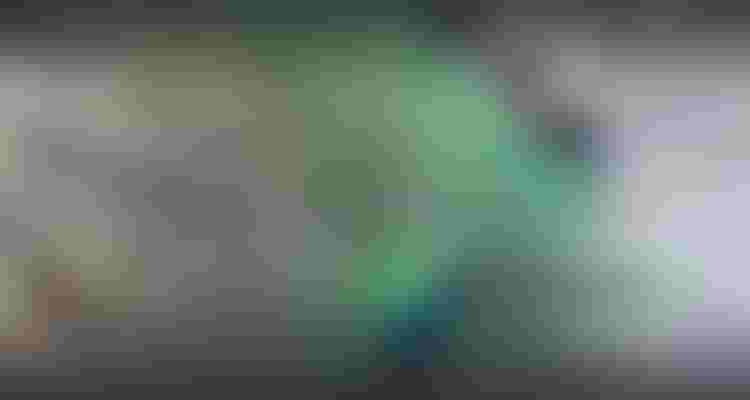 Torium Mall and Snowpark in Istanbul
Snowpark is part of Torium Shopping Centre, offering the pleasure of snow sports in downtown Istanbul, such as skiing, and you can also get instructions and lessons from professional trainers.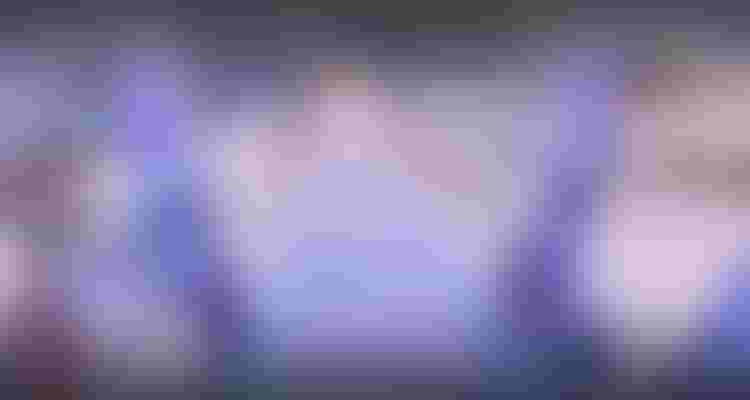 Where is Torium Mall Located?
Torium Mall is located on the European side of Istanbul in Haramidere near Ambarli Kavsagi station.
You can get to Torium Mall using Google Maps.
Forestanbul
If you're a fan of excitement and adventure, Forestanbul Adventure Park is the right choice for the fun you love. You will enjoy climbing walls up to 13 metres high, skiing from forests up to 14 metres high, jumping through ropes, and many other fun safari activities.
Forestanbul location on Google Maps
Turkey Museum of Marine Life
The Museum of Marine Life in Beylikduzu is eager to meet its young loved ones to enjoy the largest species of fish, whales and stuffed marine life.
Turkey Museum of Marine Life location on Google Maps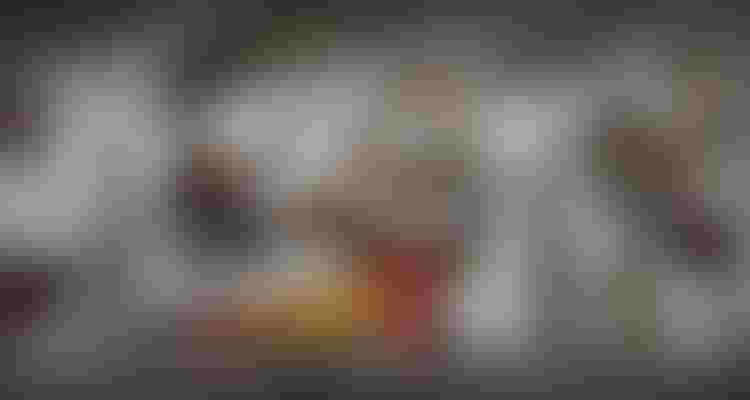 Vialand İsfanbul
Over 600 dunums of land, Vialand Amusement Park offers children endless fun, with modern children's toys among Istanbul's best children's venues.
Its entrance has three large gaming halls: 'World of Games', 'World of Legends' and 'World of Adventure'.
In 'Adventure World', you'll enjoy Tower Ride, the Pleasure River for kayaking, the Viking, the ice-skating rink, the breath-taking section of thrill enthusiasts and horror games, the Fantasy Curtain, and many other great fun games.
Vialand İsfanbul location on Google Maps
The park also has a section called 'Wooden Houses' to experience ancient Istanbul and the elegance and fragrance of its authentic history.
Besides, the park features an outdoor children's playground, which offers children limitless pleasure through various games.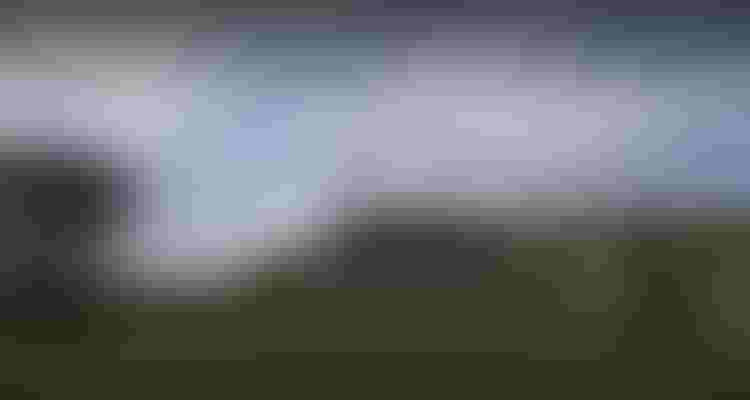 Read more on Safaraq:
Top 10 Tourist Places in Istanbul for the Youth
Edited by Safaraq Tourism
Did you like our topic? You can share it with your friends
Featured tourist services
We offer top tourist services with the highest standards of quality and luxury with 24/7 follow-up.
Flight reservations
Tourist programs
Hotels and Resorts
Car Reservation
Group Tours
VIP Services
Subscribe To Our Newsletter
Find More About The Latest Safaraq