Sabiha Gokcen Airport Transfer: The Best Service for Your Needs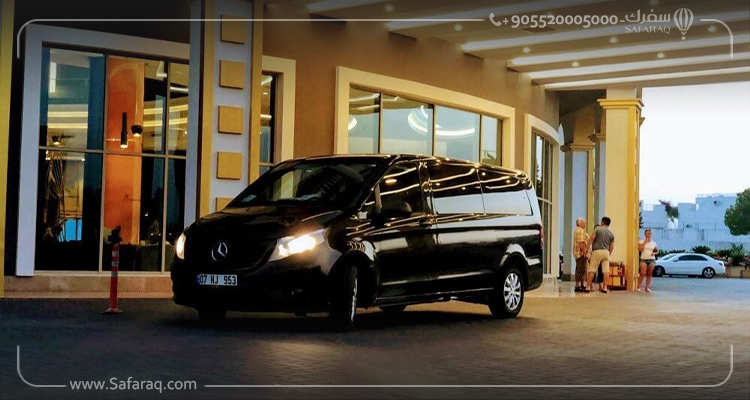 Welcome to the vibrant city of Istanbul! Whether you're here for business or pleasure, your journey starts right at the airport. Looking for hassle-free transportation to your hotel? Look no further! Our comprehensive guide has got you covered with the finest transportation choices that suit every budget, schedule, and comfort level. Discover the perfect way to reach your destination from Sabiha Gokcen Airport and make the most of your stay in this magnificent city.
Table of Contents
3 Reasons to Book an Airport Transfer
Hassle-free Travel: Minimize your holiday stress by opting for an Airport Transfer. Say goodbye to the hassle of finding public transportation or dealing with expensive taxi fares. With a pre-booked transfer, you can relax knowing that a professional driver will be waiting for you at the airport, ready to take you directly to your hotel. No more lugging heavy luggage or navigating through unfamiliar streets - simply sit back and enjoy the ride.
Tailored to Your Needs: Customize your travel experience by choosing an airport transfer that suits your preferences and requirements. Whether you're travelling solo, with family, or in a group, there are various vehicle options available to accommodate everyone comfortably. Enjoy the flexibility of selecting the vehicle type and size that best fits your needs, ensuring a comfortable and enjoyable journey from the moment you land.
No More Getting Lost: One of the biggest worries when arriving in a new city is the fear of getting lost on the way to your hotel. By booking an airport transfer, you eliminate this concern entirely. Professional drivers are experienced and knowledgeable about the city's routes and locations. They will efficiently navigate through the streets, ensuring you reach your hotel safely and without any confusion. Sit back and relax, knowing you're in the hands of a reliable local expert.
Check out our Guide to Planning Your Travel.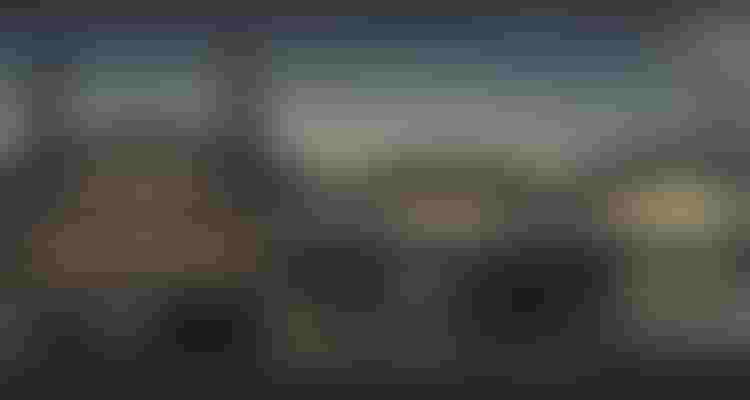 Types of Transportation to and from Sabiha Gokcen Airport
When travelling to and from Sabiha Gokcen Airport, you have a variety of transportation options to choose from, catering to different budgets, preferences, and travel needs. Some of the most common types of transportation available are:
Taxi: Taxis are readily available outside the airport terminals, offering a convenient and door-to-door service. They are a popular choice for travellers who prefer a quick and direct transfer to their destination. However, taxi fares may vary depending on the distance and traffic conditions.
Airport Shuttle: Shuttle services operate at scheduled times, transporting multiple passengers to various destinations within the city or specific hotel areas. Airport shuttles are often more economical than taxis and can be a good option if you don't mind a slightly longer travel time.
Private Airport Transfer: Private transfer services allow you to pre-book a vehicle tailored to your group size and needs. This option offers personalized service, comfort, and the convenience of having a driver waiting for you upon arrival. It's an excellent choice for families, groups, or those who prioritize a smooth and stress-free journey.
Public Bus: Local public buses connect Sabiha Gokcen Airport to different parts of the city and surrounding areas. While being cost-effective, public buses may take longer due to multiple stops and regular schedules.
Metro: Sabiha Gokcen Airport is accessible via the M4 metro line. Using the metro can be an affordable and efficient way to travel to certain areas of the city, particularly if your destination is near a metro station.
Renting a Car: Car rental services are available at the airport for those who prefer the freedom and flexibility of driving themselves. It's a suitable choice if you plan to explore various locations during your stay.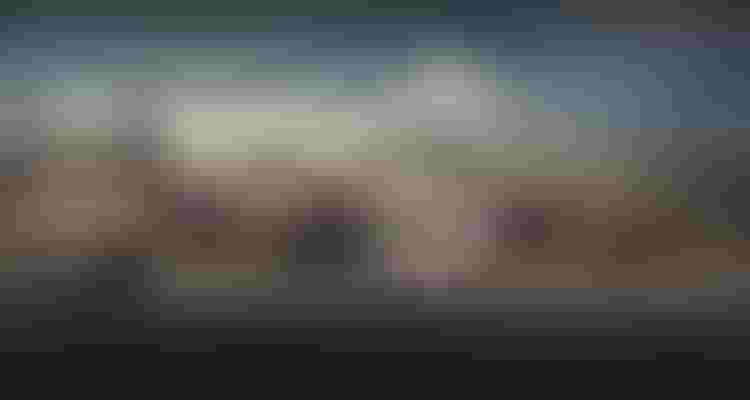 How Do Airport Transfers Work?
Booking airport transfers with Safaraq is a seamless and straightforward process, ensuring a smooth and enjoyable journey to your destination. Here's a detailed description of how it works:
Visit Safaraq's Website: Start by visiting Safaraq's service website . This is where you can access their private cars page and begin the booking process.
Fill Out the Form: On the private cars page, you'll find a user-friendly form that allows you to enter your travel details. The form will typically ask for information such as your name, contact details, flight details (arrival or departure time and date), the number of passengers, and your destination within Istanbul or any other specified location in Turkey.
Choose Your Vehicle: Safaraq offers a range of vehicles to cater to different group sizes and preferences. Depending on the number of passengers and your comfort level, you can select from options like standard sedans, minivans, or even luxury cars. This flexibility allows you to tailor your ride to meet your specific needs.
Submit Your Booking Request: After providing all the necessary information and selecting your preferred vehicle, submit the form to Safaraq. The details you provide will help Safaraq's team plan and organize your transfer efficiently.
Confirmation and Contact: Once your booking request is received, Safaraq's team will promptly review the information and availability. Within a short period, they will contact you through your provided contact details to confirm the booking and discuss any specific details or special requirements you may have.
Enjoy Your Ride: On the day of your travel, the appointed driver will be waiting for you at the specified location, either at Sabiha Gokcen Airport or any other designated meeting point. The driver will be holding a sign with your name, making them easily identifiable. They will assist you with your luggage and ensure a warm welcome.
Comfortable and Safe Transfer: Throughout the journey, you can sit back, relax, and enjoy the ride to your destination. Safaraq's professional drivers are experienced and well-versed in navigating Istanbul's roads and traffic, ensuring a safe and efficient transfer.
Arrive at Your Destination: Upon reaching your hotel or the designated drop-off location, the driver will help you with your belongings and bid you farewell. You'll have arrived at your destination conveniently, without any worries or stress.By following these easy steps, Safaraq's airport transfer service ensures that you have a hassle-free and pleasant experience from the moment you land in Istanbul until you reach your accommodation. With excellent customer service and a fleet of reliable vehicles, Safaraq is dedicated to providing you with a seamless journey that meets your travel needs.
Learn more about How to Book a Transfer from Istanbul Airport.
Arrival Transfer: Upon your arrival at the airport, the driver will be waiting for you in the arrivals hall after you've collected your luggage and cleared customs. You will easily spot the driver as they will be holding a sign with your name or the name you provided during the reservation.
Departure Transfer from Hotel to Airport: If you have opted for a hotel pickup, the driver will meet your group in the hotel's reception area. Alternatively, if you are being picked up from a private apartment or villa, kindly ensure that your group is ready and waiting for the driver at the scheduled pick-up time.
Getting from Sabiha Gokcen Airport to the city of Istanbul is relatively easy, and you have several transportation options to choose from. You can refer to our article to have full detailed information.
Featured tourist services
We offer top tourist services with the highest standards of quality and luxury with 24/7 follow-up.
Flight reservations
Tourist programs
Hotels and Resorts
Private cars
Group Tours
VIP Services
Subscribe To Our Newsletter
Find More About The Latest Safaraq