Antalya Markets and Top Shopping Places
Shopping in Antalya and Antalya's most famous markets 2022
From Antalya's natural and historical sights to shopping in popular markets, learn with Safaraq Tourism the secrets of Antalya's shopping pleasures and its most prominent markets and malls.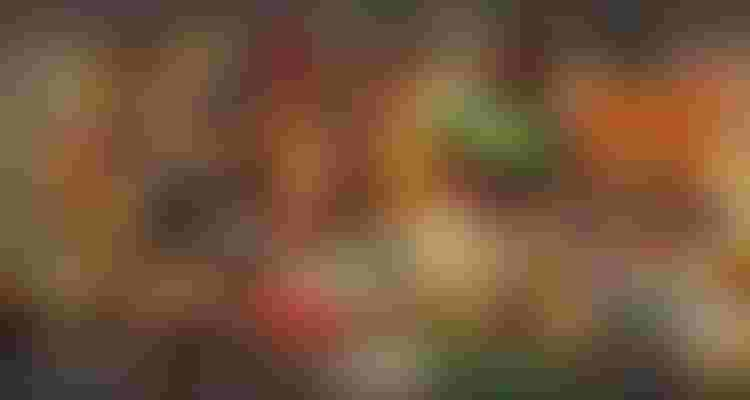 What Features Make Shopping in Antalya Stand Out?
Antalya is known as Turkey's undisputed tourism capital, with all outstanding tourist attractions, including charming nature, ancient historical landmarks and luxury resorts.
In addition, there are many shopping malls, traditional markets, with diverse products of the most famous local and international brands. Most of these markets and malls are located in central locations.
In general, Antalya's markets and shopping malls are very popular with foreign tourists, providing all the necessary needs for visitors and providing them with a variety of souvenirs for unforgettable times.
Traditional markets have reasonable prices with an acceptable quality of products, one of the most important shopping features that tourists find in Antalya markets.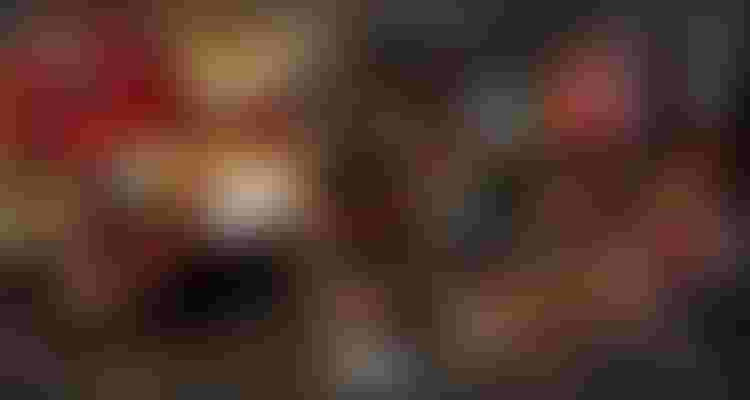 What are Antalya's Most Famous Markets?

Laura Antalya Street Market

Located in the state's most tourist-attracting coastal region of Murad Pasha, Laura Street Market is open to visitors on Saturdays each week, featuring a roof of umbrellas on each side, which protects people from heat and cold.
Laura Antalya Street Market is one of Antalya's most affordable traditional markets and is a favourite for foreign tourists and locals, thanks to its diverse products, such as clothing, food goods, household items and other perfume products, accessories and souvenirs.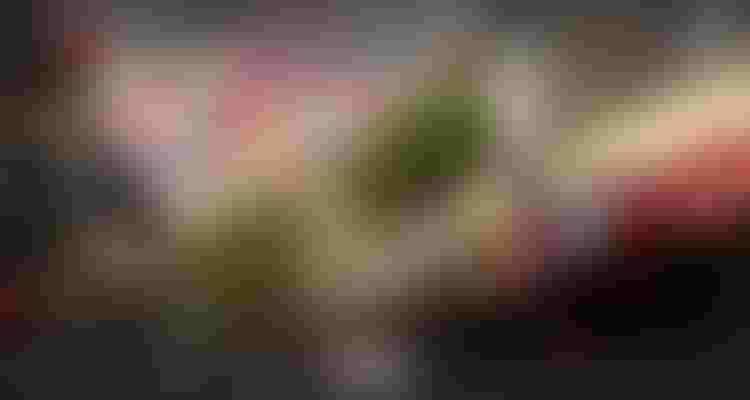 Antalya's Main Market
One of the famous central markets is Wednesday Bazaar, Antalya's main market, where clothing sales dominate the rest of the products. It is famous for having the most brands of clothing, selling them at much cheaper prices than other stores.
In addition to clothing, you will find almost all household needs, from vegetables, fruits and food products, to household items and other general purposes.
Antalya's main market has a covered roof, which protects visitors and vendors from rain and heat. It is open to visitors on Wednesdays each week, and is popular with visitors and locals, thanks to the high quality of the products and its central location in Antalya.
Antalya's Traditional Markets
After enjoying Antalya's resorts and seaside, it is time to visit the traditional markets and enjoy shopping among the historic alleys at affordable prices and high-quality products.
Here is a list of Antalya's most prominent traditional markets:
| | | | |
| --- | --- | --- | --- |
| Market | Area | Neighbourhood | Opens on |
| Siteler Market | Konyaalti | Siteler | Monday |
| Altinkum Market | Konyaalti | Altinkum | Friday |
| Pinarbasi Market | Konyaalti | Pinarbasi | Sunday |
| Liman Market | Konyaalti | Liman | Tuesday |
| Saturday and Sunday market, Tuesday and Sunday market | Alanya | Mahmutlar | Saturday, Sunday and Tuesday |
| Dosemealti Closed Market | Dosemealti | Bahcekaya | Friday |
| Cikcilli Open Market | Dosemealti | Cikcilli | Saturday |
Kaleici Antalya Market
Kaleici is one of the best commercial markets with the best products at the most affordable prices, with a unique design, which combines Ottoman architectural styles with the modern style of construction.
Kaleici Antalya Market is located in the Old City, which houses historical parts and monuments of Antalya, specifically in the Kaleici region, one of the central areas of the state.
This market has many shops, cafes, restaurants, and stores scattered on both sides of its narrow streets. Many of these stores specialize in selling traditional antiques, clothing, spices and delicious Turkish sweets.
There are also many restaurants in the Old City Market, which serve great traditional Turkish cuisine, as well as seafood.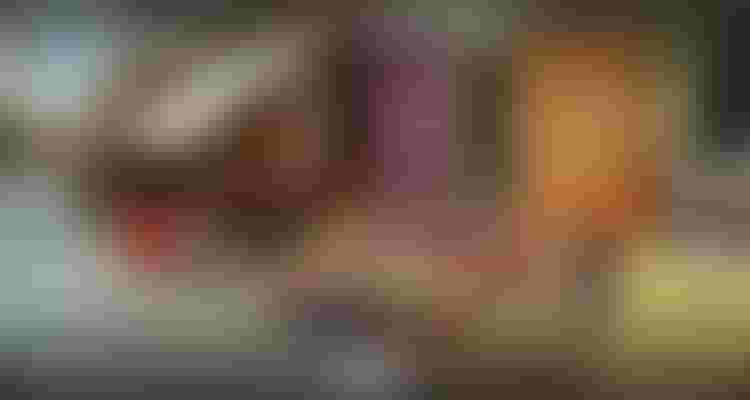 Ozdilek Park Shopping Centre
Ozdilek Park shopping centre, which opened its doors to visitors in 2009, is the most enjoyable shopping spot in Antalya, with products to meet all shopping needs.
Ozdilek Park Shopping Centre is one of the most important tourist and shopping centres in Antalya and Turkey. Located in the Kepez region, one of the central areas of the state, relatively close to the international airport, this mall is easily accessible from anywhere in the city.
Antalya's Ozdilek Park Mall spans a total area of 38,752 m². It has 4 floors with approximately 118 shops, two floors for shopping and two for parking.
The architectural style of this mall is very distinctive, featuring beauty and elegance. It has a variety of shops, which sell the most popular products and brands in Turkey and the world, as well as the e-games section and children's toy halls.
Not to mention, it has many restaurants serving the most delicious Turkish and Western meals, as well as cafés that ensure you can enjoy a cup of coffee or tea in front of panoramic views of Antalya.
Ozdilek Park Mall is a destination for all social groups of the city, a shopping mall preferred by young people, thanks to its location nearby the university. It is also Antalya's first shopping mall and Turkey's second ISO 9000 quality-certified.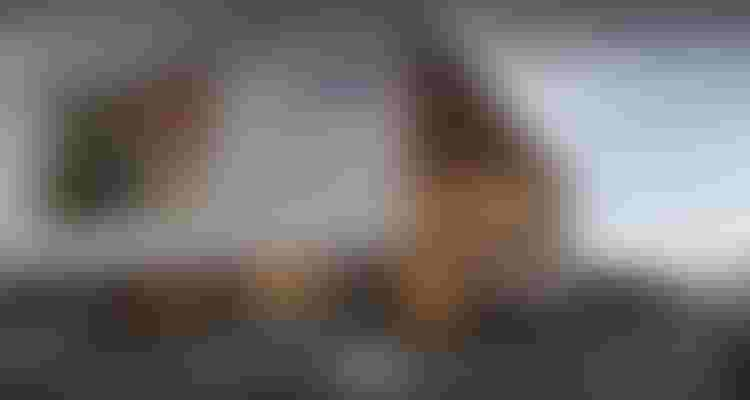 Prices in Antalya Markets Compared to Other Turkish Cities
Prices in traditional markets are usually cheap compared to other large malls, whether in Antalya or other Turkish states.
With a simple comparison between the markets in Antalya and the popular markets distributed in the rest of Turkey, the impact of the glowing tourism factor in this state throughout the year imposes itself strongly on Antalya markets. Therefore, prices are somehow high in the markets.
Shopping Trip in Antalya by Safaraq Tourism
Safaraq Tourism organizes a detailed plan to visit all Antalya's sights, combining entertainment and shopping at the same time.
Our journey to Antalya's diverse natural areas starts at waterfalls, forests, cliffs and beaches. We then go to historical monuments that bring together many of the civilizations of history, and then shopping malls and traditional markets.
Safaraq Tourism offers professional services, including shuttles, follow-up through the tour guide, high-end hotel reservations in the most luxurious resorts, and booking airline tickets at the most appropriate prices.
Edited by Safaraq Tourism
Featured tourist services
We offer top tourist services with the highest standards of quality and luxury with 24/7 follow-up.
Flight reservations
Tourist programs
Hotels and Resorts
Car Reservation
Group Tours
VIP Services
Subscribe To Our Newsletter
Find More About The Latest Safaraq