The best hotels in Sisli District
Table of contents
Sisli, on the European side of Istanbul, is one of the most popular destinations for tourists, famous for its ancient architectural style and great modernity.  In short, it is a beautiful area, especially since it has become an authentic home for the international companies and brands that have chosen it as home and headquarters. It has succeeded in winning the hearts of Istanbul visitors because of all the elements of modern life.
The Most Affordable Hotels in Sisli (3 Stars)
Titanic Comfort Hotel – Sisli
Located in a quiet lane, with a nice architectural design, Titanic Comfort Hotel is a 3-star hotel. It is located in a central spot in Sisli, offering various facilities for visitors' comfort.
The hotel has a restaurant, a great visitor session, and a meeting room with helpful reception staff.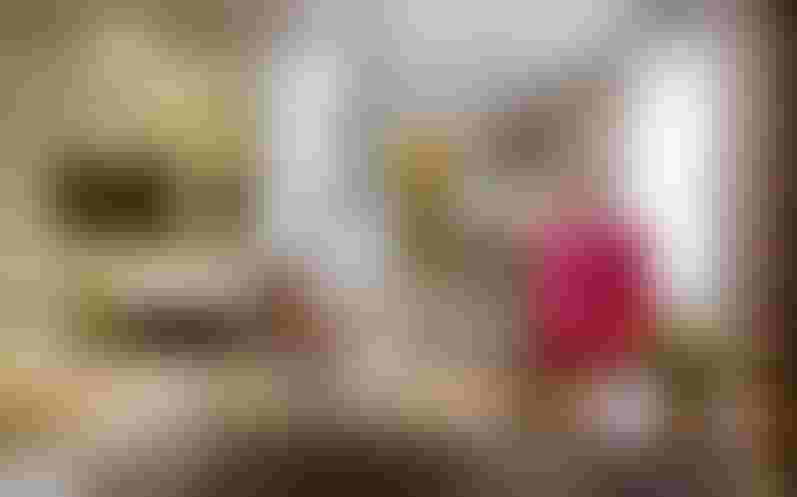 Molton Hotel – Sisli
Molton Hotel is located in a sub-lane, nearby a lively street full of shops and restaurants, a hotel with modern and elegant décor, and an attractive and upscale room design, perfect for some families.
The hotel offers various services such as free internet and is close to the most important landmarks in Sisli, especially Cevahir Shopping Centre.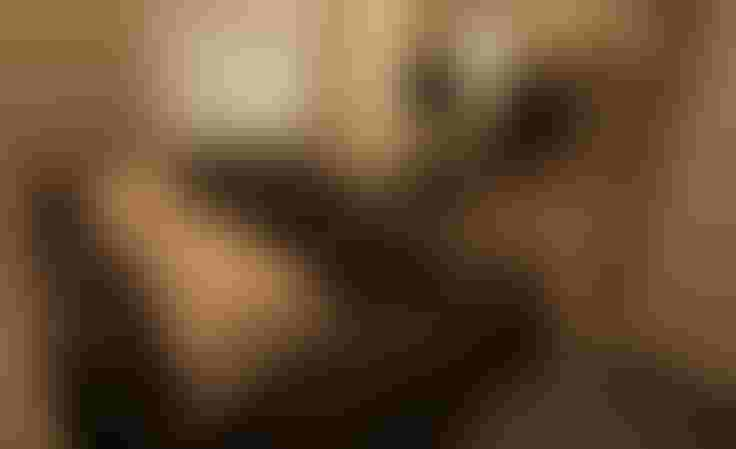 Regno Hotel – Sisli
Located on a lively main street, the hotel has a unique view of its café, allowing visitors to enjoy drinking a cup of coffee in an amazing atmosphere.
 The hotel has a modern design, with full-integrated service bedrooms including air conditioning, a TV screen, a bathroom with supplies, and other services for more comfort and tranquillity. It also has a restaurant where guests can enjoy the most delicious cuisines.
Visitors can wander easily in Sisli on foot since the area is generally lively and modern.
Style Hotel - Sisli
It is a distinctive, modern-style hotel equipped with all amenities; some rooms offer charming views of Sisli, where you can enjoy the high towers and enchanting lights.
The hotel offers an atmosphere of luxury and sophistication, high-quality services, free internet, a restaurant, and very helpful staff.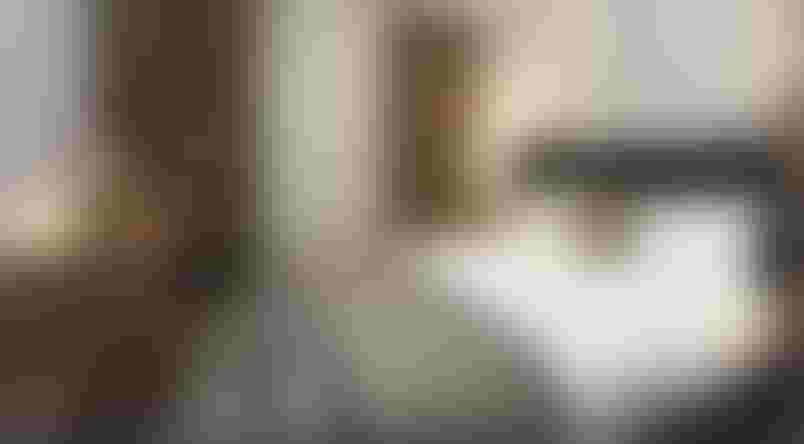 Sisli's Top 4-Star Hotels
Mary Park Hotel Istanbul
Mary Park Hotel occupies a strategic location; 450 metres from Nisantasi, which houses luxury cafés and high-end shops. It is also 3 km from Taksim Square. It is known for its beautiful design and quiet elegance, ideal for meeting with friends.
The hotel's rooms have a flat-screen TV, while some have a seating area where you can relax. Each room has a kettle, tea and coffee supplies, free toiletries and a hairdryer. The hotel also has sauna rooms and offers free private parking, airport transfers, non-smoking rooms and free Wi-Fi.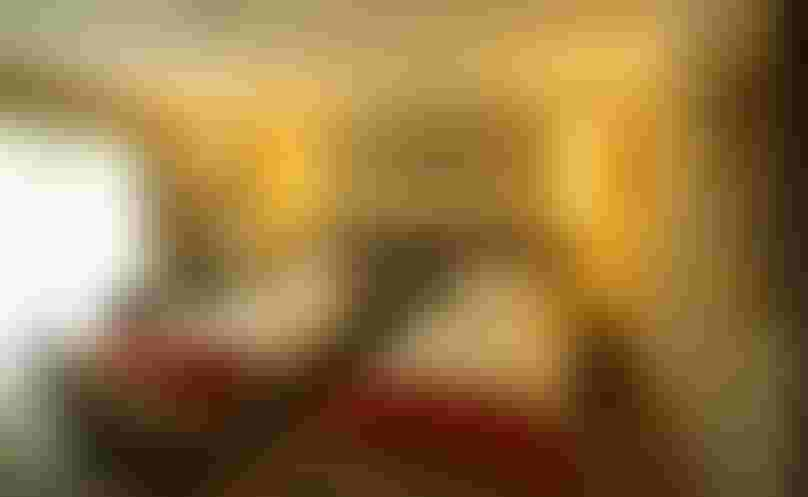 Regard Hotel – Sisli
Regard Hotel is a modern hotel equipped with all amenities; some rooms have stunning views of Istanbul's. They are equipped with heating and air conditioning. The hotel offers a variety of rooms: double with two single beds and a standard with a double bed.
The hotel features a variety of services, including a restaurant, gym, massage for an additional fee, and meeting room with a speaker's platform.
In addition, it offers an airport shuttle, private parking, a 24-hour reception to serve visitors at the hotel.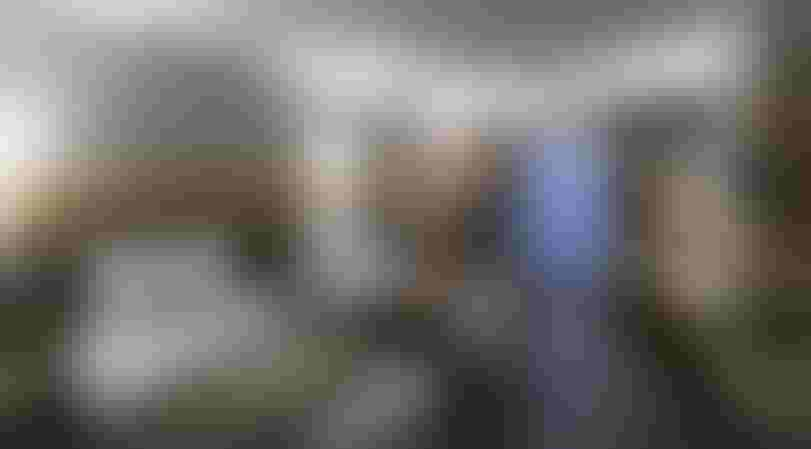 Grand Aras Hotel
Grand Aras Hotel is one of the finest hotels in Sisli with a unique and modern design, giving visitors an atmosphere of joy, sophistication and comfort. It offers spacious rooms equipped with a TV screen, side seating chairs, and magnificent views of Sisli.
The hotel has many facilities, including a gym, restaurant, very spacious meeting room with an unparalleled view, free internet, business services, special needs services, parking, and 24-hour reception.
The hotel is one of the ideal options to stay in Sisli, close to many of Istanbul's famous shopping malls, notably Cevaher Shopping Center and Trump Tower Shopping Center.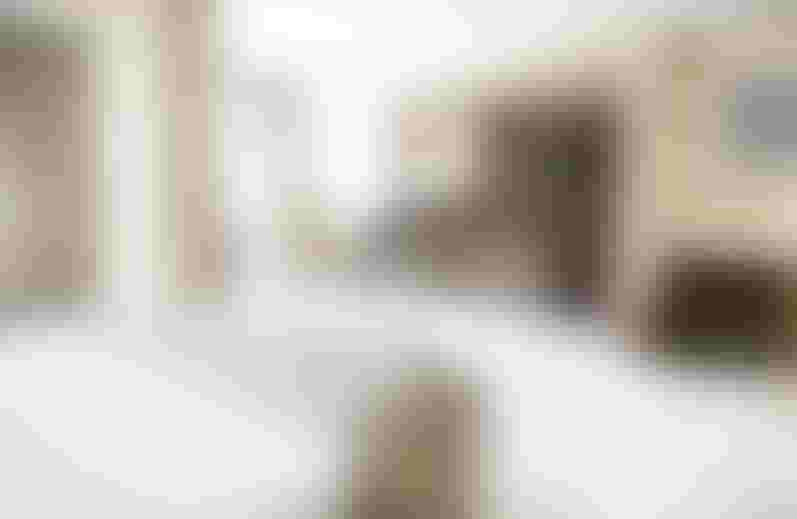 Buke Hotel – Sisli
Buke Hotel is a charming, elegant, and attractive hotel, with a featured location close to the most famous restaurants and cafes in Sisli. It features spacious, smart, and modern rooms with full amenities.
The hotel has a gym, a restaurant, and a lobby. It provides various services, including ticket booking, currency transfers, food delivery, car hire and airport shuttle to Istanbul Airport, less than an hour drive, and Sabiha Gokcen International Airport, 42 km away.
Le Mirage Hotel Istanbul
The hotel has a prime location on a main street in Sisli, and some of its rooms have charming views of the area and stunning night lighting. Its rooms are spacious with modern design, contemporary décor, equipped with air-conditioning, soundproofing, and Wi-Fi.
The hotel offers comprehensive services such as transfers to and from Istanbul's new airports and Sabiha Gokcen Airport.  It has a restaurant serving delicious Turkish as an open buffet.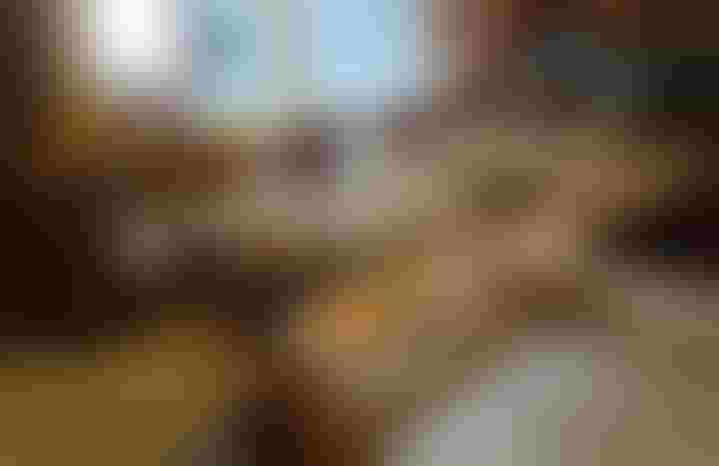 Top 5-Star Hotels in Sisli
Radisson blu Hotel – Sisli
Radisson Blu Hotel is one of the finest hotels in Sisli, attracting tourists and giving them comfort and reassurance during their stay, not comparable to any other hotel.
The hotel is designed to suit the demands of guests, having double rooms, spacious and luxurious suites, triple rooms, with various and comprehensive services including a gym, restaurant, indoor swimming pool and an elegant meeting room worthy of business leaders.
It is located in a strategic and lively spot, 250 metres from Cevaher Mall, and is surrounded by a series of high-end restaurants and cafés.
For the best hotel reservations at Radisson Blu, you can contact us for the best hotel deals.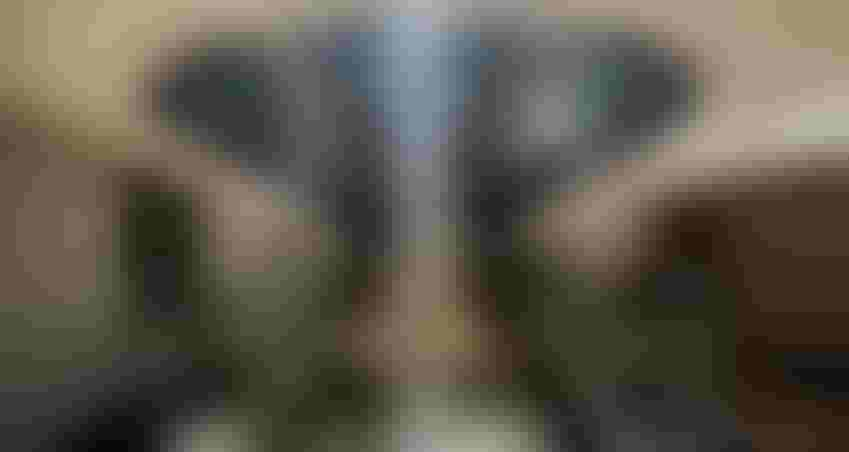 Ramada Plaza Hotel - Osman Bey
Ramada Plaza Hotel is a luxury hotel that attracts visitors and offers joy and comfort. It is a modern, high-end hotel with family-friendly room services.
The hotel has a range of services that provide additional features during their stays, such as beauty, hand care and make-up services.
Among the most prominent facilities and services in the hotel are free internet, a restaurant, a dining hall, room service and a luxurious conference room.
The hotel also features recreational activities such as a fitness centre, billiards and darts, and offers a children's entertainment programme, giving them hours of fun.
The hotel has a great reception staff and offers all transportation, exchange and other services, and there is a safe parking lot and an electric car charging station.
It is worth noting that the hotel is adjacent to a metro station, very close to Taksim Square and Istiklal Street, and surrounded by many high-end restaurants and cafés.
If you are considering booking at Ramada Plaza Osman Bey Hotel, contact us for the best deals.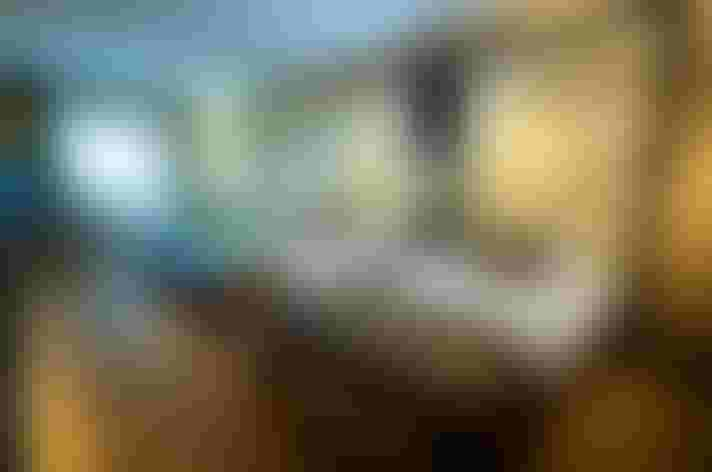 Holiday Inn Hotel – Sisli
With a beautiful design and furniture, the hotel gives visitors comfort and a similar home atmosphere, one of the signature hotels, ideal for high-end accommodation in central Istanbul.
The hotel's location on a vibrant street full of shops, cafes and restaurants has given visitors extra comfort, 1 km from Sisli Metro Station, which they can use to reach most of the city's tourist destinations, notably Taksim Square.
The hotel's rooms have free internet access, flat-screen TVs, mini-fridges and coffee and tea machines, and its stylish suites have terraces and living rooms with dining spaces and sofas.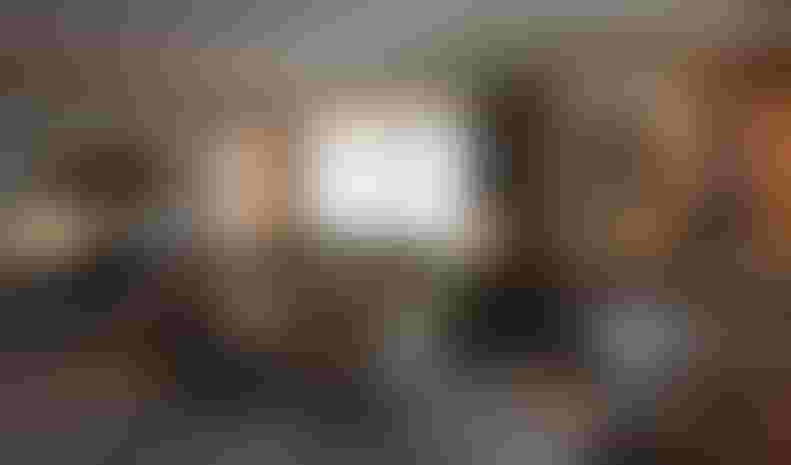 Grand Cevaher Hotel Istanbul
Located in a lively area of Sisli, the hotel is designed with modern furniture for a comfortable stay, with rooms suitable for families, a family suite connected to two single beds and one double bed, and a special corner suite with a double bed.
The hotel's services include a breakfast buffet, a health club, a solarium, a jacuzzi, free parking, and buses to and from the airport.
The hotel is close to Sisli Metro Station, restaurants, and cafés for a luxury stay. It is also close to Trump Tower, where you can shop, a 15-minute walk.
Safaraq Tourism can guide you to the best hotels and offers to book. Contact us at (00905520005000).
Edited by Safaraq Tourism
Did you like our topic? You can share it with your friends
Featured tourist services
We offer top tourist services with the highest standards of quality and luxury with 24/7 follow-up.
Flight reservations
Tourist programs
Hotels and Resorts
Private cars
Group Tours
VIP Services
Subscribe To Our Newsletter
Find More About The Latest Safaraq