Sleeping Capsules at Istanbul Airport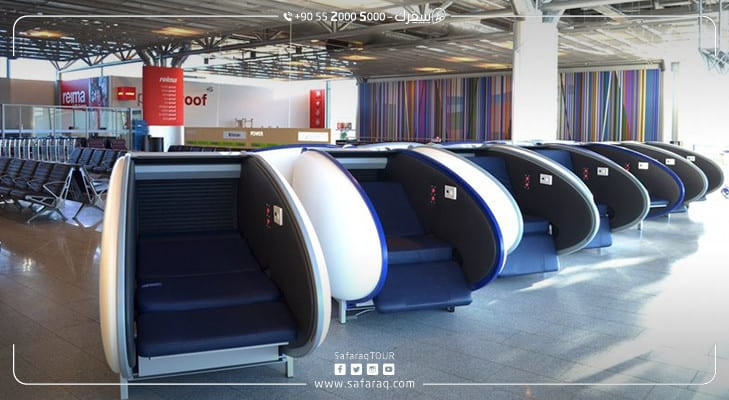 Istanbul Airport sleeping capsules are the perfect solution for those who want to travel long. So, if you consider stopping for a night or a few hours of rest at the airport, you can get plenty of sleep at Istanbul International Airport. You can find many options to suit your time and budget, including small and comfortable sleeping capsules at Istanbul Airport.
Table of contents
Sleeping Capsules at Istanbul Airport
Istanbul International Airport management has placed sleeping capsules at Istanbul Airport for transit passengers awaiting their next flight. It is a new way for travelers to use these long hours of restful sleep in a safe place away from people's eyes. It is a place with all the passenger's needs for rest and privacy, rather than sleeping on a bench in the airport lounge.
The sleeping capsules at Istanbul Airport have been designed to be installed in locations far from the hustle and bustle of the airport, where they seemed very acceptable after being applied at many international airports, especially in England, America, Russia, and China, and the passenger can find comfort, especially when waiting for flight schedules on air flights.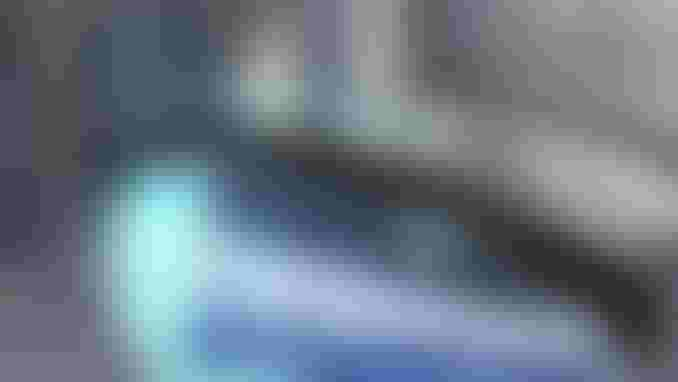 Passengers who want a break can rent these capsules and then have their area to relax and sleep quietly inside until the date of their second plane.
Features of Sleeping Capsules at Istanbul Airport
Istanbul Airport management not only provided these capsules for the comfort of the tired passengers but was also very keen on its absolute well-being, designing a new Scandinavian-style sleeping cabin lounge, which combines comfort and elegance with 25 modern bedrooms designed in the form of Eskimo huts.
Sleeping Cabins at Istanbul Airport
In addition, the sleeping cabins at Istanbul Airport are equipped with folding and tow beds, designed to change special covers after each passenger automatically, and also feature free, very high-speed internet access, as well as lamps, air conditioners, and air purifiers that filter the general atmosphere of the cabin.
Airport management adjusted the capsules a space for personal luggage and power sockets through which the passenger can charge a mobile phone or PC, making these capsules an oasis of comfort and relaxation.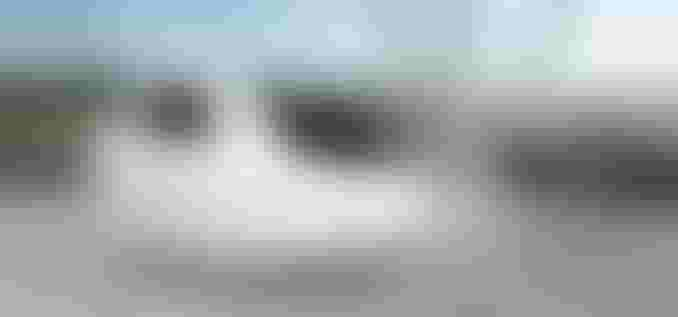 Sleeping capsules are available at Istanbul Airport in varying sizes, at the cost of €9 per hour, and are paid by electronic cards, meaning you buy a card for half an hour, an hour, two hours or more from the airport, and the cabin will open the door if the card is placed in its designated key.
Edited by Safaraq Tourism
Did you like our topic? You can share it with your friends
Featured tourist services
We offer top tourist services with the highest standards of quality and luxury with 24/7 follow-up.
Flight reservations
Tourist programs
Hotels and Resorts
Private cars
Group Tours
VIP Services
Subscribe To Our Newsletter
Find More About The Latest Safaraq