Skiing in Antalya: Winter Tourism in Turkey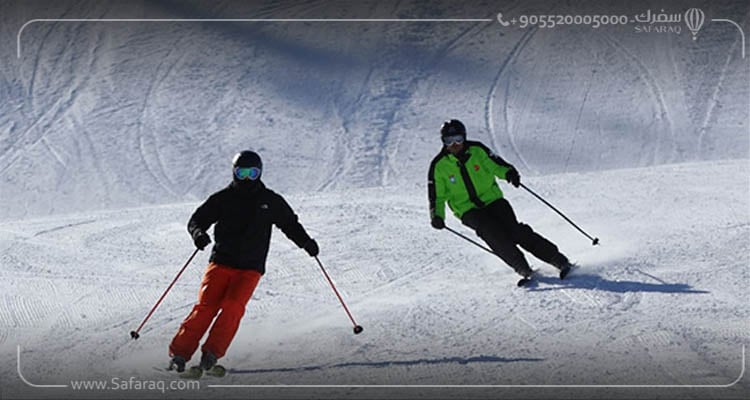 Content Table


Antalya is one of Turkey's most prominent winter tourism destinations, with Saklikent Resort leading with its various tourist facilities, which offer visitors the opportunity to spend the best time skiing in Turkey.
Weather in Antalya in winter
The Mediterranean region dominates Antalya's climate, where summers are often hot and dry, with temperatures ranging from 28-36°C, but the thermometer rises above 40 degrees in July and August each year.
In other words, Antalya's weather is mild and warm, with gentle and moderate air breezes by the Mediterranean Sea and monsoons blowing from the Taurus mountains, giving Antalya a pleasant favourable atmosphere and are an encouraging factor for tourism in Antalya.
Antalya, which has a sunny atmosphere on approximately 300 days of the year, is one of the most popular cities for foreign tourists at various times and seasons. The weather provides a solid base for tourists for 12 months, ideal for swimming in wonderful beaches for nine months of the year.
Winter in Antalya is mostly mild and cold, with temperatures ranging from 10-20°C in January in general, and the Taurus mountain range stands like a shield between Antalya and the cold winds of the north.
Antalya has cloudy weather and heavy rainfall in 40 to 50 days in winter, with the highest daily rainfall of 232.8 ml, while wind speeds per day are 155.5 km/h.
Does it snow in Antalya in winter?
Central areas of Antalya rarely experience snowfall or frost waves, but if we can't see snow in the city centre during winter, it doesn't mean it doesn't snow in Antalya, as mountainous and high areas such as the Taurus mountain ranges dress in white, encouraging tourists to ski in Antalya.
What are Antalya's most famous ski resorts in winter?
Skiing is one of the most important winter sports by tourists from all over the world in winter. Tourist resorts overlooking the snow-covered slopes witness a huge turnout of ski fans to practice their favourite hobby with unparalleled passion.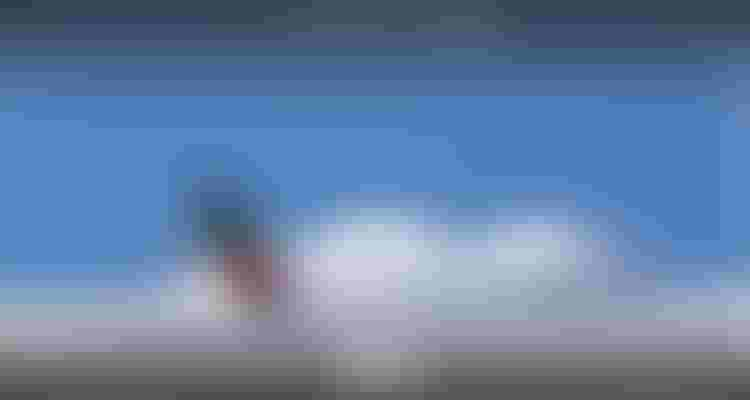 Saklikent Ski Resort
Ski enthusiasts can go to Antalya's Saklikent Centre for a nice winter holiday, a leisure centre with nearly 500 mountain homes and many ski facilities.
Set up in the Taurus Mountains, one of Antalya's most prominent winter tourism destinations, Saklikent Resort is located in the Beydaglari section of the Taurus Mountains, 35 km from Antalya city centre and 50 km from Antalya International Airport.
Tourists can get to Antalya ski centre by car using Uncali International Road and follow the road signs that take them to this resort.
Saklikent Resort can also be reached by riding public transport buses, which depart from Antalya city centre at certain times.
Top Tourist Activities at Saklikent Resort in Antalya
Tourism activities begin at Saklikent Resort in Antalya on December 10 and end on April 10 each year, lasting for 120 days, during which the Taurus Mountains dress in white throughout winter, the right place to ski in Antalya.
Saklikent Ski Resort is an ideal spot for skiing in the daytime and enjoying the sea views in the evening. Thanks to its mild climate, it attracts ski enthusiasts from everywhere around the world to enjoy skiing at an altitude of 2,550 metres from the sea and spend the finest time reflecting on the surrounding nature at acceptable temperatures.
The number of days when the sun shines in the foothills of the Taurus Mountains is 50-60 days during the ski season, and the average snow thickness of the Saklikent ski centre is 100 to 200 cm and reaches 4 meters from time to time in the high places of the mountain.
Ski spots at Saklikent Ski Centre range from 400 metres to 2,000 metres, with multiple tracks, some with a capacity of 240 people per hour, and others with 340 people per hour.
Saklikent Resort offers ski enthusiasts all the necessary ski equipment and special clothes for skiing, attracting thousands of tourists during the tourist season, despite the cold weather and low temperatures in the region.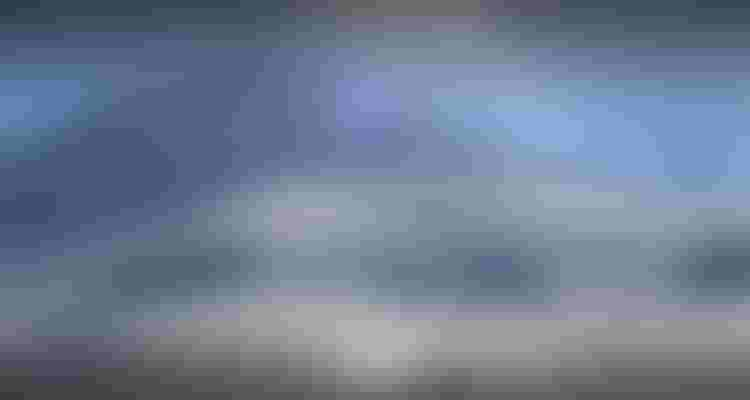 If you are not good at skiing, specialist trainers, who provide the necessary information for A to Z, can be hired under the supervision of the resort's management. 
In addition, this resort has a range of restaurants, cafés and hotels, covering tourists' food, drink, accommodation and all the ski equipment needed.
Ski Trip in Antalya by Safaraq Tourism
With deep experience in Turkish tourism, exciting experiences and adventures, we embark on a new adventure by travelling to one of Turkey's most famous ski centres, Saklikent Centre, in the foothills of Antalya's Taurus Mountains.
Saklikent Ski Resort awaits ski enthusiasts to give them a rich day of fun and entertainment, with high-end services provided by Safaraq Tourism. Our services include transportation via modern and comfortable vehicles, English-speaking drivers, a tour guide who constantly contacts you during the journey, and flight reservations or high-end hotel rooms.
If you consider joining us, please contact the Safaraq Tourism customer service team.
Edited by Safaraq Tourism
Did you like our topic? You can share it with your friends
Featured tourist services
We offer top tourist services with the highest standards of quality and luxury with 24/7 follow-up.
Flight reservations
Tourist programs
Hotels and Resorts
Private cars
Group Tours
VIP Services
Subscribe To Our Newsletter
Find More About The Latest Safaraq