Sultan Murat Heights: Dazzling Nature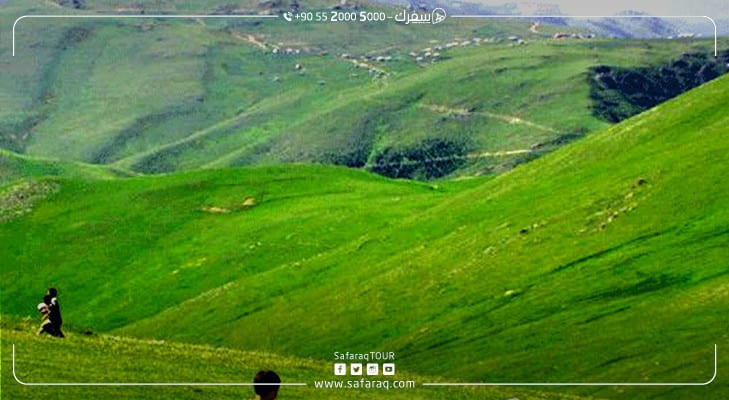 Sultan Murat Heights is located in an area full of highlands and plateaus near Trabzon on the Black Sea, with a central location amidst highlands and plateaus.
Sultan Murat Heights: Natural Charm
Sultan Murat Heights is 2,200 meters above sea level. It gained its name after Sultan Murat IV and his army stayed there after returning from a trip to Iran in 1635 and later made it a place of rest and residence. In addition, it contains the graves of the martyrs of the Ottoman army in World War I against the Russian army, for which a ceremony commemorating the martyrs is held on June 23rd each year.
Moreover, a festival named after Sultan Murat, which is attended by thousands each year, is held on August 20th.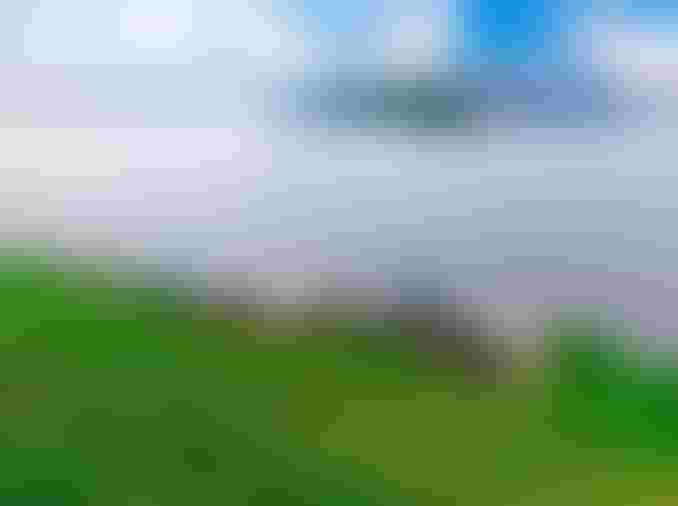 Nearby Sultan Murat Heights are the Heights of Egrisu, Sarikaya, Hanirmak, Sicakoba, Vartan, Cerrah, and Mavreyas.
The Highlands area is 105 km from Trabzon city centre, 25 km from the Caykara area, and 54 km from Aydintepe.
It has full electricity and drinking water services and is dotted with hotels, restaurants, shops, cafes, offices, and workplaces.
Tourism in Sultan Murat Heights
If you consider exploring a charming place, Sultan Murad Heights can be your best choice, with plenty to satisfy your desires and enjoy the stunning nature, which dazzles the eyes. You'll find all desired services of comfort and for all tastes.
The area has three four-star hotels, so you can choose the accommodation that suits you.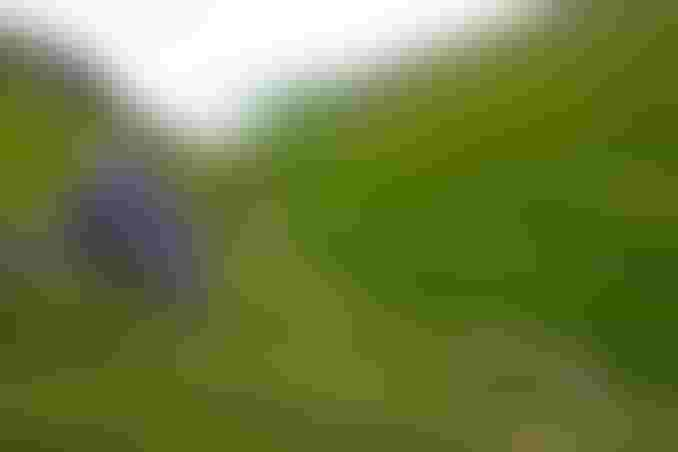 If you want to make Sultan Murad Heights a stop of a diverse long journey, you can head to a natural and archaeological area nearby Sultan Murad Heights, such as Uzungol, Sumela Monastery, and Cevdet Sunay Museum.
The best time to go to Sultan Murad Heights is summer; nevertheless, winter tourism enthusiasts can also enjoy the snow views when they come in winter.
Read more on Safaraq:
Detailed Information about Sapanca and Masukiye
A Comprehensive Guide about Sera Lake in Trabzon

Edited by Safaraq Tourism
Did you like our topic? You can share it with your friends
Featured tourist services
We offer top tourist services with the highest standards of quality and luxury with 24/7 follow-up.
Flight reservations
Tourist programs
Hotels and Resorts
Private cars
Group Tours
VIP Services
Subscribe To Our Newsletter
Find More About The Latest Safaraq