Sultan Ahmet Mosque in Istanbul: One of the Most Prominent historical Monuments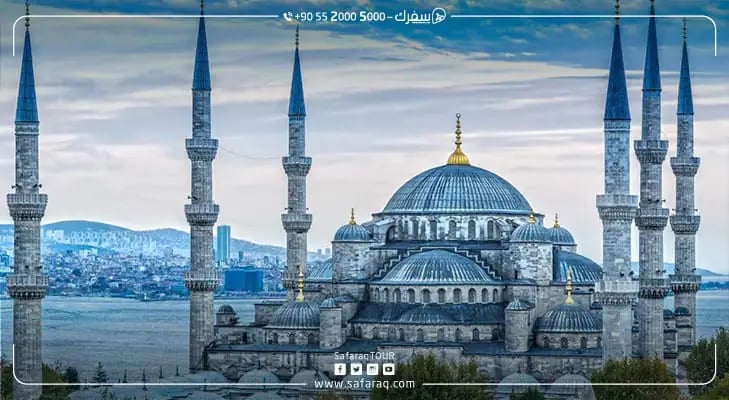 Table of Contents
One of Istanbul's most prominent historical monuments, Sultan Ahmet Mosque, was created by Sultan Ahmed I, who took power in 1603 and sought to complete what the sultans had begun by building mosques and towers on Istanbul's hills.
History and Construction of Sultan Ahmed Mosque – The Blue Mosque
The mosque has a special status by Sultan Ahmed I being the most significant achievement of his reign, and the mosque was opened for worship in 1617.
The structure of the first mosque was designed by the architect Sedefkar Mehmed Agha with six domes, and it was decorated from inside with more than 21,000 blue and white ceramic pieces of 50 different species, brought from Iznik and Kutahya.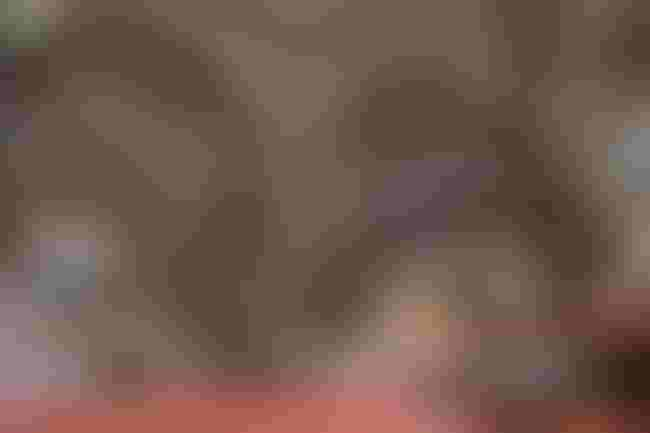 Visitors have seen the mosque over the years with blue that they called "the Blue Mosque."
Sultan Ahmet Mosque has six minarets; architects adopted this figure as a reference to the order of Sultan Ahmed in terms of the sequence of assumption of the throne of the Sultanate.
On the north-eastern corner of the mosque's outer courtyard is sultan Ahmet's tomb.
Sultan Ahmet Mosque is distinct from other Ottoman mosques in that it is the first mosque to contain a pathway from the Sultan's Palace to the forum where the Sultan and his entourage pray.
Sultan Ahmed Mosque Location and How to Get to
Located in Istanbul's Fatih district, Sultan Ahmet Mosque is surrounded by Byzantine and Ottoman archaeological monuments. It is directly opposite the historic Hagia Sophia Mosque, adjacent to the Topkapi Palace.
You can use the Bagcilar-Kabtas tramway to get to Sultan Ahmed Mosque, get off at the Sultan Ahmed Station, and walk five minutes.
You can easily get to the mosque from the Asian side of Istanbul: You can get to Eminonu and then use the tramway.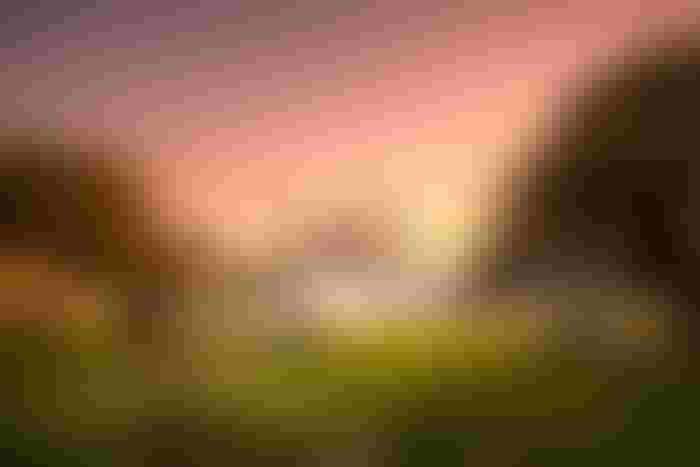 The Mosque's Visits Timetable
Sultan Ahmet Mosque is opened for worship from dawn till evening and is closed after the evening prayers. Sultan Ahmed's tomb visits are open from 8:30 to 18:30 in summer and from 8:30 to 17:00 in winter.
Visitors must abide by certain rules as the mosque is primarily open to worship.
Read more on Safaraq:
Tourism in the Maldives and the Most Prominent Tourist Places

Edited by Safaraq Tourism
Did you like our topic? You can share it with your friends
Featured tourist services
We offer top tourist services with the highest standards of quality and luxury with 24/7 follow-up.
Flight reservations
Tourist programs
Hotels and Resorts
Private cars
Group Tours
VIP Services
Subscribe To Our Newsletter
Find More About The Latest Safaraq