Important information about Istanbul's new airport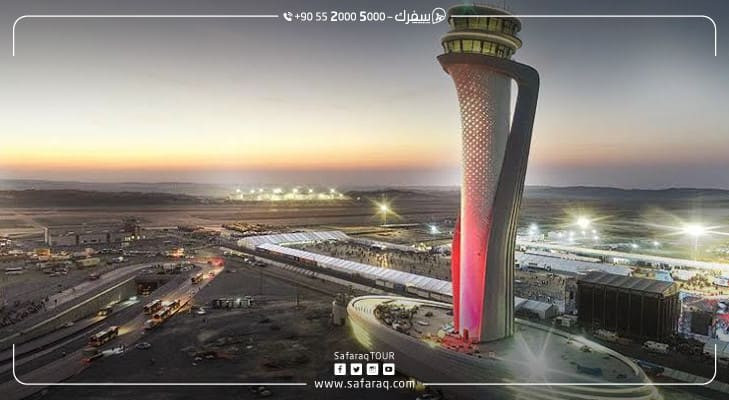 Istanbul Airport connects 60 countries as well as $20 trillion worth of economies.
41 countries can be reached in 3 hours, and 66 countries can be reached in 5 hours from Istanbul.
Flights from Istanbul to 350 international destinations will be organized, including:
Rome
Lisbon
Madrid
Paris
London
Berlin
Oslo
Stockholm
Helsinki
Petersburg
Moscow
New York
San Francisco
Los Angeles
Tashkent
Tehran
New Delhi
Dubai
Doha
Cairo
Addis Ababa
Cape Town
Casablanca
Dakar
São Paulo
Beijing
Seoul
Tokyo
Shanghai
Hong Kong
Bangkok
Singapore
Sydney




Edited by Safaraq Tourism
Did you like our topic? You can share it with your friends
Featured tourist services
We offer top tourist services with the highest standards of quality and luxury with 24/7 follow-up.
Flight reservations
Tourist programs
Hotels and Resorts
Private cars
Group Tours
VIP Services
Subscribe To Our Newsletter
Find More About The Latest Safaraq