The Maldives' Top Hotels and Resorts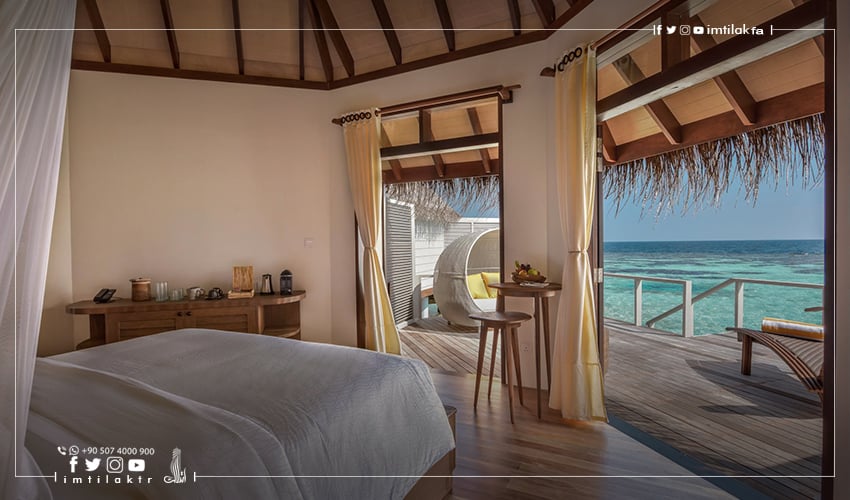 Table of contents
When the Maldives is mentioned, the sight of beaches, clear waters and natural beauty come to our minds. The ocean waters cover 99% of the Maldives; this perhaps explains calling it 'Tropical Paradise' with luxury hotel bungalows floating over the water.
The Maldives stands out as one of the world's most preferred tourist destinations, with its charming nature and distinctive accommodations, such as Maldives hotels, floating villas, eco-friendly hotels, as well as beautiful coral reefs. In this article, we will highlight a range of the most prominent hotels in the Maldives.
Top Hotels and Resorts in the Maldives
The Maldives consists of separate islands and other compact islands that form their lakes. Each island in the Maldives has pure white sand beaches, where beautiful fish and coral reefs can be seen. Here is a list of the Maldives top resorts:
1. Biyadhoo Island Resort
For tropical green views, various games and water sports, and outdoor dining, Biyadhoo Island Resort stands out as a perfect place to do these activities, one of the best resorts in the Maldives, especially its tranquillity and beauty, with various entertainment, water activities, diving, and sea life.
Learn More About The Best Tourist Activities in the Maldives
2. Banana Reef
On North Malé Atoll - 300 km long, like a banana fruit - Banana Reefs are one of the most prominent diving places in the Maldives, with different types of rare aquatic organisms that abound in coral reefs in the Pacific and the Indian Ocean. In addition, Banana Reefs can be reached easily; no need for an internal aircraft from Mali International Airport. It can be accessed by speedboat, which is usually provided by Maldives resorts.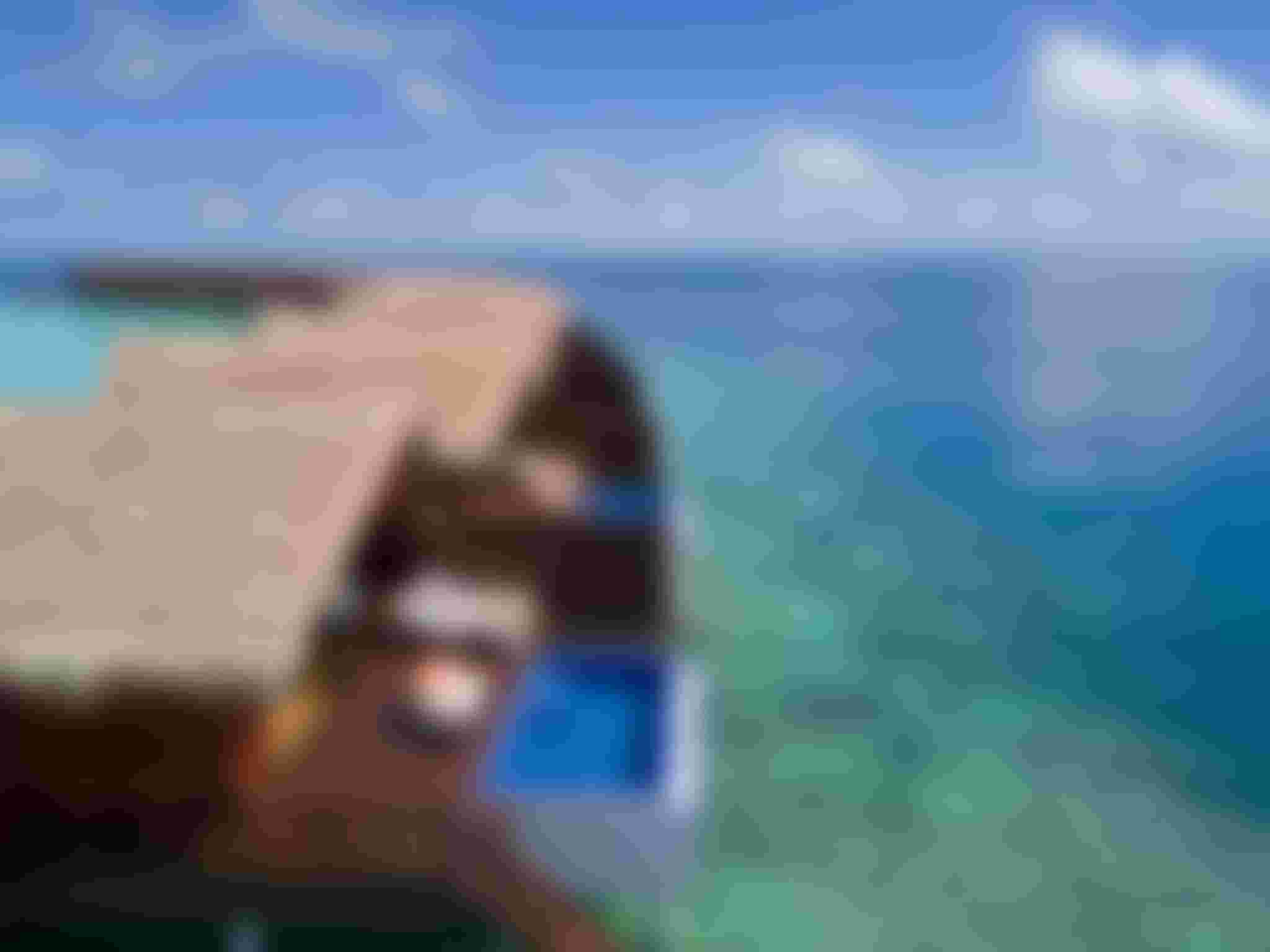 3. Sun Island Resort & Spa
The luxurious Sun Island Resort & Spa offers fun fishing adventures on the charming ocean coasts, as well as a variety of fishing game options, excursions, island hopping, seaplane rides, and a spa centre that offers treatments of Ayurveda, body and face.
As for restaurants at the resort, it offers a variety of Thai, Italian and Japanese food options by the premium restaurant chains at the Sun Island Resort & Spa, with unparalleled prices compared to other hotels in the Maldives.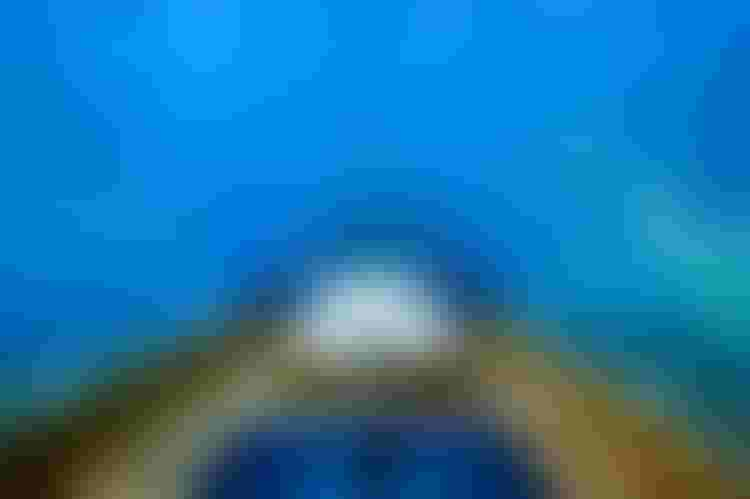 4. Park Hyatt Maldives Hadahaa
30 km from Kooddoo Airport, Park Hyatt Maldives Hadahaais offers a private stay amid tropical green areas within 5-star villas, steps from the soft sand. Besides, it has a 5-star diving centre, a first-class spa centre, fitness centre, private terraces with day beds, as well as the resort's two restaurants offering international dishes in an elegant and beautiful atmosphere.
5. Four Seasons Resorts Maldives in Landaa Giraavaru
Four Seasons Maldives Resort in Landaa Giraavaru, one of the world's most beautiful islands, offers an opportunity for honeymooners looking for the best Maldives honeymoon resorts in one of the world's most vibrant natural wildlife reserves. The resort is located in a charming place where the lovely blue waters meet with green forests. The resort offers unique seaplane activities, swimming in the world's largest sea demon pool, Ayurveda therapy and yoga at the spa centre. The resort's Ayurveda Treatment Centre was awarded the Best Expressive Experience award at the Condé Nast Traveller Spa Awards 2020.
6. Jumeirah Resort in the Maldives
Jumeirah Resort, a 5-star hotel, is located on Kaadedhdhoo Island in the Maldives in the heart of the Indian Ocean. With its water and beach villas, it is one of the most modern 5-star resorts in the Maldives. Diving enthusiasts, snorkelling, fishing, and many more activities can enjoy them there, as well as dinner parties, cocktails, and grills.
7. The St. Regis Maldives Vommuli Resort
The Saint Regis Maldives Vommuli Resort in Dhaalu Atoll offers a great deal of privacy and tranquillity in a luxurious villa equipped with the finest supplies and entertainment tools. The resort meets the need of children's resort seekers as it has a childcare and nursery service. Besides, the villa's location can be chosen either on the ocean or on the beaches. The Saint Regis Resort is accessible only by seaplane, giving the resort unique privacy and independence. Not to mention, it has hot and luxurious hot water baths.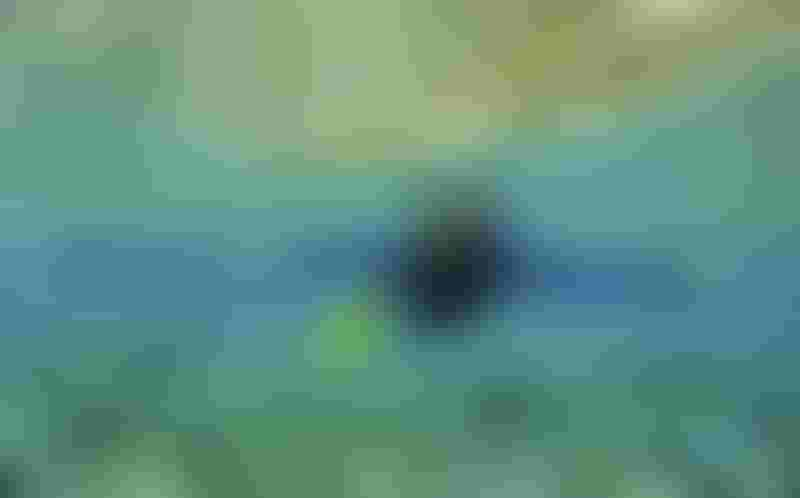 8. Grand Park Kodhipparu
'Comfort, tranquillity and beautiful moments away from the hustle and bustle of city life, whoever wants tranquillity and the right price this resort is one of the first options.'
In those words, a guest of Grand Park Kodhipparu Resort expressed his feelings about his stay at the resort, which offers refreshing sessions for visitors at the integrated spa centre and deep tissue massages, hot stone massages, Thai massages, beach massages, care lounges and a health club.
9. Paradise Island Resort & Spa
A 20-minute speedboat ride from Male International Airport, Paradise Island Resort & Spa has a prime location on a charming Indian Ocean Island decorated with its outdoor swimming pool, spa centres, sauna, fitness, tennis court and four restaurants serving various international cuisines such as Italian, Japanese, seafood and Jain meals.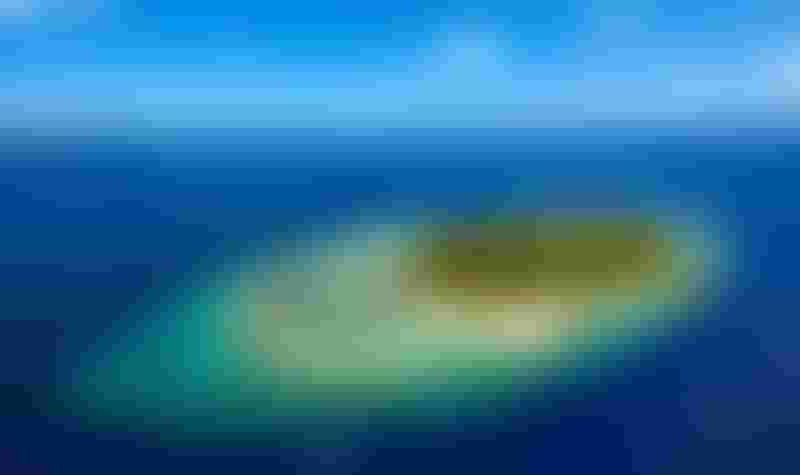 10. Meeru Island Resort & Spa
In North Male Atoll, Maldives, Meeru Island Resort & Spa offers integrated services, such as massages, body therapy at the resort's spa, as well as a golf course that provides the opportunity to play the high-end sport in a beautiful coastal ambience after which you can relax in one of the resort's two open swimming pools.
For booking the best resorts in the Maldives and inquiring about the Maldives resort rates and all about tourism in the Dream Islands, you can contact Safaraq Tourism via the company's official websites and numbers.
Read more on Safaraq:
The Best Tourist Places for Family in Antalya
Edited by Safaraq Tourism
Did you like our topic? You can share it with your friends
Featured tourist services
We offer top tourist services with the highest standards of quality and luxury with 24/7 follow-up.
Flight reservations
Tourist programs
Hotels and Resorts
Private cars
Group Tours
VIP Services
Subscribe To Our Newsletter
Find More About The Latest Safaraq