Explore Top Water Parks in Istanbul – Aquarium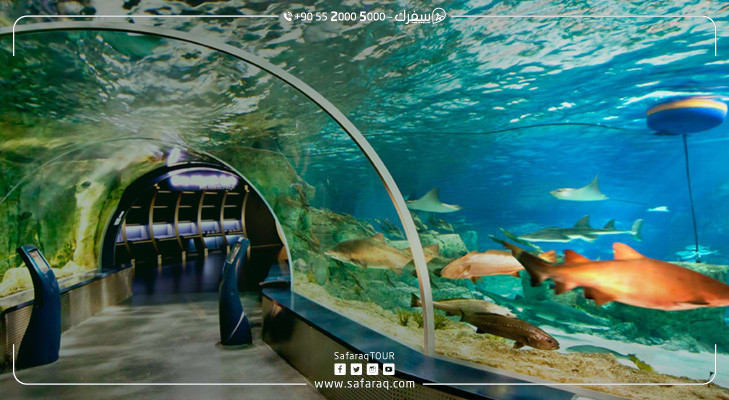 Table of contents
Are you looking for Istanbul's best and most beautiful water parks? Would you like to wander and stroll through the most beautiful water spots and have a fun day with friends, children, and family?
In this report, we offer you water entertainment spots in Istanbul, one of the most important attractions of Istanbul.
Istanbul Aquarium – Florya Aquarium
Whoever visits Istanbul is recommended to go to the tourist water parks and enjoy them. The most important and the largest of them is Istanbul Aquarium, a water zoo containing many and varied species of aquatic animals, having animals from different water areas around the world. Florya Aquarium houses animals from the Black Sea environment, the Mediterranean Sea, the Marmara Sea, the Red Sea, the Oceans and others, in the world's most massive basins, with a total of more than 15.000 species.
In addition, whoever visits Florya Aquarium can explore and enjoy the most fabulous park, Florya Park, with its charming location on the beaches of Florya. It has various types of plants, flowers, restaurants, and an attractive lake around which people gather, amazed by the captivating beauty of nature.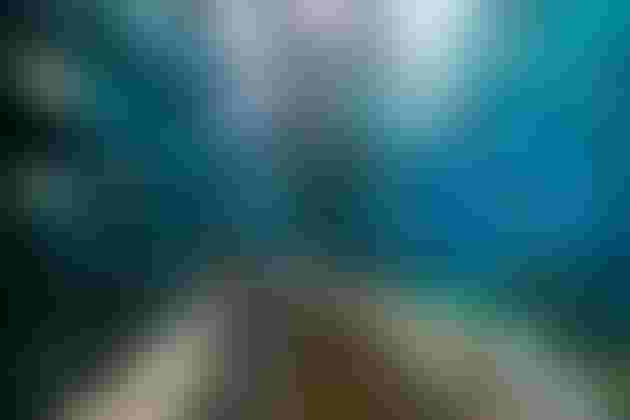 Where is Florya Aquarium Located?
Istanbul Aquarium is located in Florya district in Bakirkoy on the European side of Istanbul. Florya is a vital and active tourist area as it has many tourist and natural places, featuring a strategic location overlooking the shores of the Marmara Sea.
How to Get to Florya Aquarium?
Florya Aquarium in Istanbul can be reached through many options, either by taxi or public transport. You can take the bus and get down at the nearest station to Istanbul Aquarium, Florya Sosyal Tesisleri.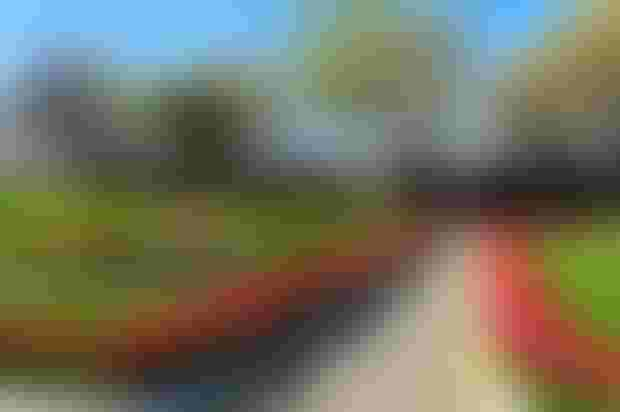 How to Get to Florya Aquarium from Taksim?
You can get to Istanbul Aquarium from Taksim in many ways; you can take bus 73F or D76 bus, and then walk for nine minutes. Or take the metro from Taksim Station to Aksaray Station, and then take bus number BN2 or BN1.
Istanbul Aquarium from Eminonu
Istanbul Aquarium can be reached from Eminonu by riding the BN2 bus or BN1, from Eminonu Station to Aquarium Station.
Florya Aquarium Ticket Prices
Istanbul Aquarium's entry fees for adults are between TL 90 and TL 100, while children under the age of two are free of charge. Students, teachers, and retirees pay between TL 65 and TL 70. There are also family tickets: the family of four pays TL 320, and the family of three pays TL 240.
Aqua Dolphin Water Park in Istanbul
Aqua Dolphin is one of Istanbul's most important tourist destinations, one of the water parks for tourists and locals to enjoy and have a pleasant time in summer. It has many swimming pools, water slides, dolphin dance halls, restaurants and cafés.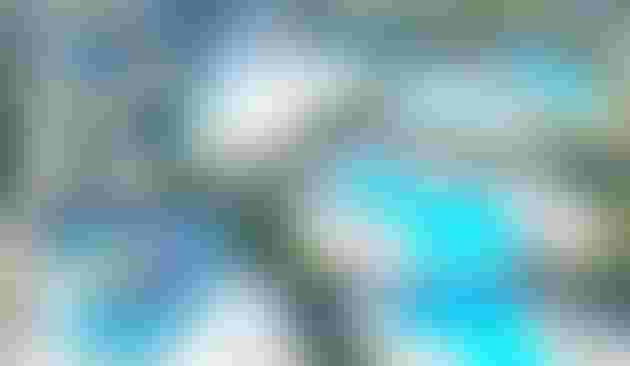 Aqua Dolphin Location
Aqua Dolphin is located in Istanbul, extending over a wide area of Bahcesehir in Esenyurt, on the western side of Istanbul, one of Istanbul's top water parks.
How to Get to Aqua Dolphin?
Istanbul has a robust transport network, enabling tourists to reach anywhere easily; they can use many transportations to get to Aqua Dolphin from several major areas, mainly buses to Aqua Dolphin from Taksim.
Aqua Dolphin Park in Istanbul
Upon arrival in Aqua Dolphin Park, tourists enjoy many things, one of Istanbul's important aquariums. They can enjoy water games, such as rubber boats, straight and spiral slides, suitable for all age groups. It also offers relaxing and recreation spaces in front of swimming pools, as well as different sports: like cycling, scooters, and trampoline.
Aqua Dolphin Entry Fees
Entry fees vary as per day:
Entry fees for men during weekdays are TL 80 and TL 90 at the weekend.
Entry fees for women during weekdays are TL 65 and TL 75 at the weekend.
Entry fees for children aged 5 – 12 during weekdays are TL 50 and TL 55 at the weekend. Children under five years old are free of charge.
Aqua Marine Buyukcekmece Istanbul
Aqua Marine Istanbul Water Park is one of Istanbul's largest water parks and is one of Istanbul's most beautiful tourist destinations, with its various water games: safe and entertaining at the same time.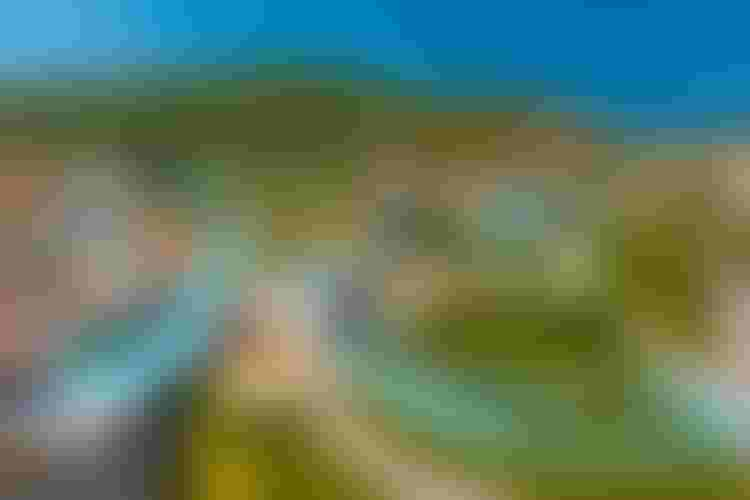 Where is Aqua Marine Located?
Aqua Marine is located in Buyukcekmece on the European side of Istanbul, 50 km away from Taksim.
How to Get to Aqua Marine?
You can ride from Taksim station to Sisli station, take the Metrobus from Majidiyekoy station to Tuyap station, and take bus 401 to Buyukcekmece, near Aqua Marine.
Aqua Marine Prices
Prices vary per day:
Men pay TL 80 on Sundays and TL 70 on other days.
Women pay TL 70 on Sundays and TL 60 on other days.
Children aged 5 – 12 pay TL 40 on Sundays and TL 35 on other days. Children under five years old are free of charge.
Aqua Marine Restaurants and Cafes
After a fun and enjoyable time, tourists can head to Aqua Marine restaurants and cafés for a variety of delicious meals, as well as drink a cup of coffee, tea or any other fresh drinks.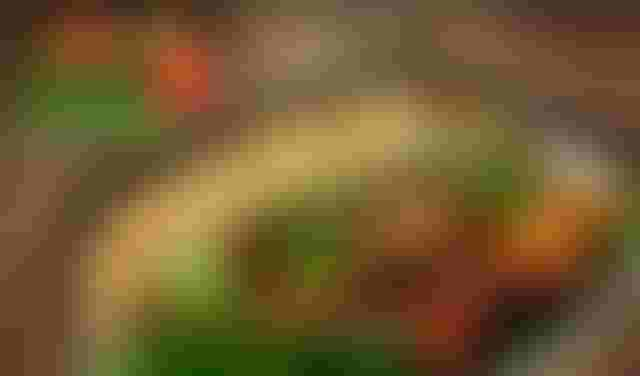 Turkuazoo Aquarium
Turkuazoo Aquarium, one of Turkey's largest aquariums, consists of more than forty different exhibitions. It holds daily underwater trips on an 80-metre-long walkway in a realistic simulation of the sea world.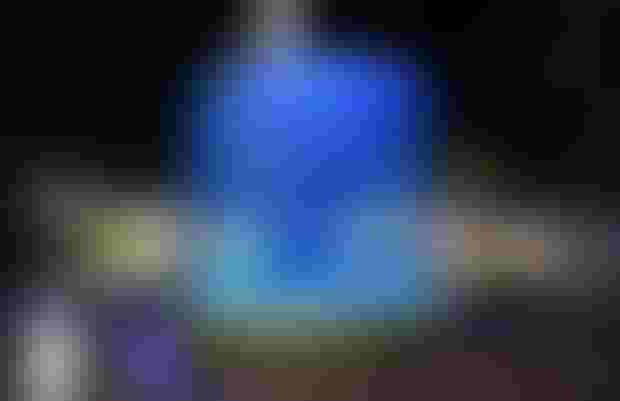 Where is Turkuazoo Aquarium Located?
Turkuazoo Aquarium is located in Bayrampasa, on the European side of Istanbul, within Forum Shopping Centre, 8,000 square meters, having several marine species, more than 10,000 species.
How to Get to Turkuazoo Aquarium?
You can get to Turkuazoo Istanbul Aquarium from Taksim Square by metro, get down at Yenikape Station, change over to Kocatepe Station, and finally have a 10-minute walk.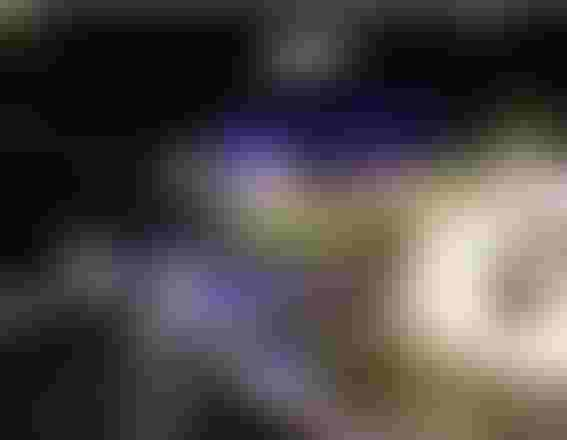 Turkuazoo Aquarium Entry Fess
Entry fees are TL 129 for adults at the door, and internet reservations are TL 103. Children pay TL 99 at the door and TL 79 online. Children under four are free of charge.
Vialand Istanbul (Isfanbul)
Vialand Istanbul Theme Park (Isfanbul) is one of Istanbul's most prominent entertainment cities, a destination for tourists from all around the world, featuring innovative and sophisticated entertainment facilities. It was opened in 2013, designed by international entertainment experts to be safe, corresponding to international standards, competing with global theme parks.
Vialand Istanbul has a wide range of games suitable for all age groups, as well as a mini-city where people can wander by train and enjoy the dazzling beauty. Besides, it has a parking lot, including car cleaning and washing services, and there is also a worship room, a medical clinic and many more. Vialand is divided into three sections: the theme park, consisting of the legends world, the games world, and the adventure world, the second section is an impressive open shopping centre, and the third section is the shows and entertainment centre.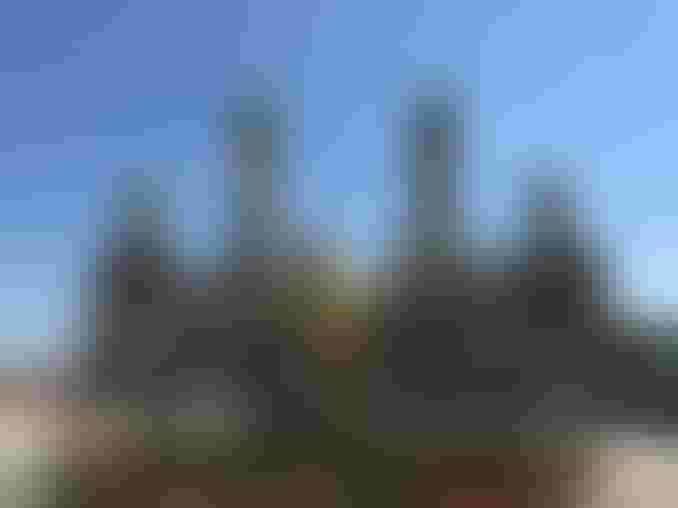 Where is Isfanbul Located?
Vialand Istanbul amusement park is located in the Yesilpinar, adjacent to Eyup District, on the European side of Istanbul.
How to Get to Vialand (Isfanbul)?
Tourists can get to Vialand by various means: from Eminonu, tourists can take bus 47E, from Taksim by bus 49T or 49Z, as well as free transport from several areas of Istanbul to Vialand.
Vialand Istanbul (Isfanbul) Prices
Entry fees are estimated at 200 TL per adult, TL 380 per adult with one child aged 4-14, children under four are free of charge. The amusement park tickets can be booked through the official website, with a ticket value falling to up to 50%.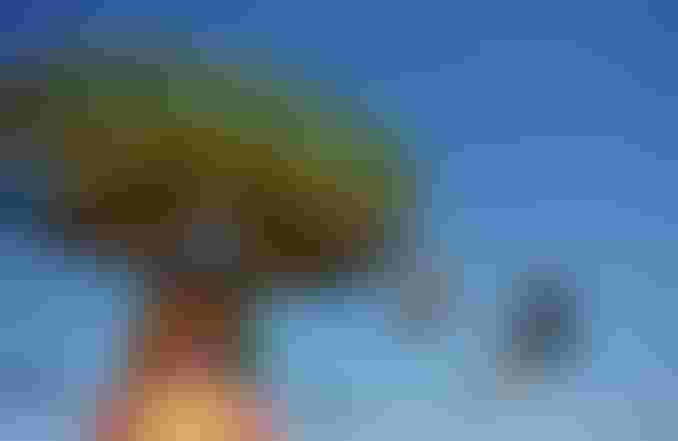 Read more on Safaraq:
Top Entertainment Cities in Istanbul

Top 8 Tourist Places in Ordu, Turkey

Edited by Safaraq Tourism
Did you like our topic? You can share it with your friends
Featured tourist services
We offer top tourist services with the highest standards of quality and luxury with 24/7 follow-up.
Flight reservations
Tourist programs
Hotels and Resorts
Private cars
Group Tours
VIP Services
Subscribe To Our Newsletter
Find More About The Latest Safaraq