Torium Shopping Mall and Snow Park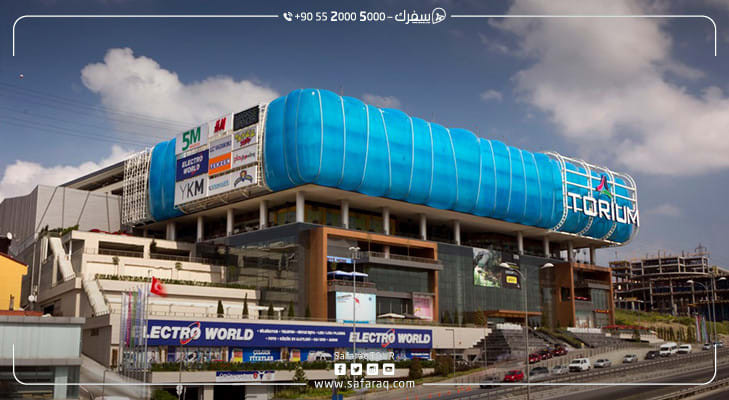 Table of contents
With its elegant design, Torium Shopping Mall is one of Istanbul's most prominent malls, having classy shops selling the most modern international trademark brands. The mall contains a group of entertainment games in addition to the snow park, and it attracts thousands of local visitors and tourists daily. 
Torium Shopping Mall Location
Torium Shopping Mall is one of Istanbul's most luxurious malls, where tourists can enjoy shopping in various shops with the most famous local and international trademark brands. The mall has a distinctive location, 50 km from Istanbul's city centre. 
It is located on E5 Highway in Haramidere, one of the rising shopping malls built by Torular REIC Company, one of the most authentic names in the real estate sector.

How to Get to Torium Mall
Torium Mall is a massive one with various shops and quality services, a destination of thousands of tourists daily. In addition, it is one of the most prominent entertainment centres in Istanbul. 
Many ask how to get to Torium Mall. Visitors can take the Metrobus heading to Beylikduzu, get off at the industrial city station, and finally walk for 3 minutes. 
Top 3 Activities at Torium Mall
One of the top to-do activities at Torium Mall is having fun at the snow park. Movie lovers will have the opportunity to watch the latest movies at the mall's cinema.
In addition to shops, the mall has a wide range of restaurants, cafes, and other entertainment facilities. Here is a list of the top 3 activities at the mall:
The Snow Park at Torium Mall
What makes Torium Mall distinctive from other malls in Istanbul is having a massive snow park, with a creative design, where visitors can enjoy snow not only in winter but also at all times.
The snow park has a range of fun games for both children and adults. It is 4950 m², containing various snow games; visitors will have the opportunity to enjoy skiing, make a snowman, and many more.
It is open for visitors all weekdays from 12:00 – 20:00. Visitors can also enjoy birthday parties for unforgettable moments.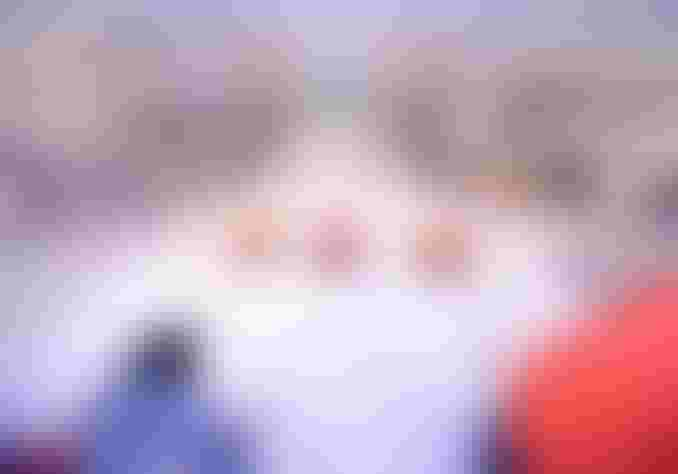 Torium Mall Cinema
Cinema lovers can enjoy the latest international movies via 7D integrated cinema screens.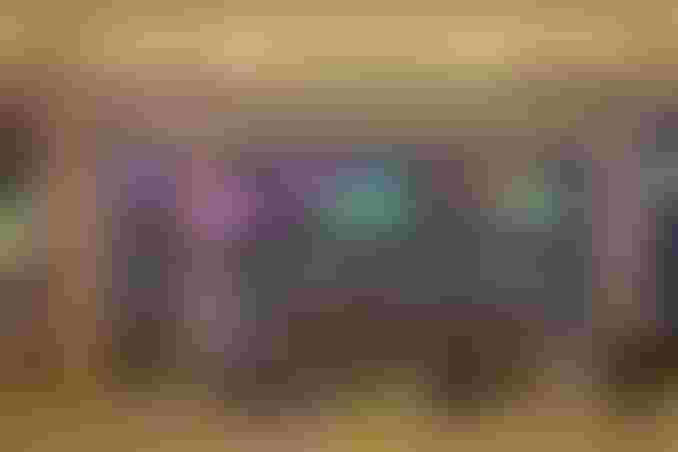 Shopping at Torium Mall
Torium Shopping Mall has 180 shops with luxurious trademark brands; visitors will have the opportunity to choose all they need from a wide variety of local and international most famous brands.
In addition to shopping, the mall offers various fun competitions and activities, making it more enjoyable.
Having entertained and bought what you like, it is time to have a break for a delicious dish in one of the mall's restaurants, where you can enjoy a range of Turkish food and fast food, too.
Shopping lovers in Istanbul's most prominent malls can visit the Mall of Istanbul in Basaksehir and Venezia Mall in Sultangazi on the European side of Istanbul.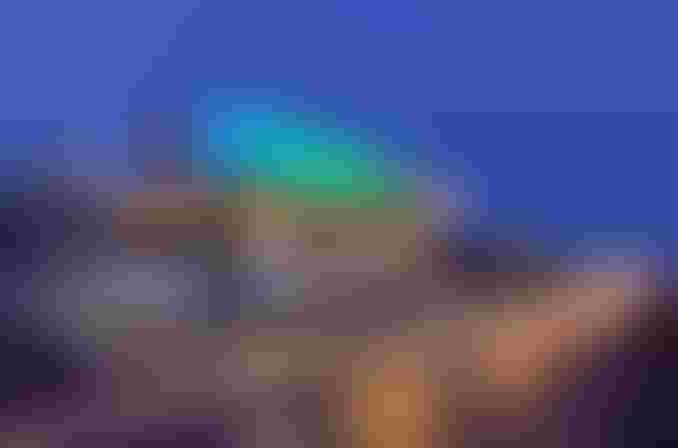 Read more on Safaraq:
The Best European and Asian Istanbul Malls 2021

Explore Historia Mall in Istanbul in Detail

Edited by Safaraq Tourism
Did you like our topic? You can share it with your friends.
Featured tourist services
We offer top tourist services with the highest standards of quality and luxury with 24/7 follow-up.
Flight reservations
Tourist programs
Hotels and Resorts
Car Reservation
Group Tours
VIP Services
Subscribe To Our Newsletter
Find More About The Latest Safaraq