The Most Beautiful Tourist Places in Giresun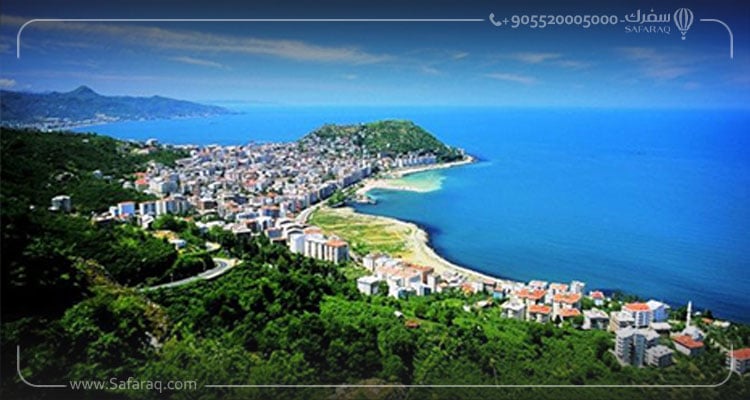 Table of contents
Where is Giresun Located?
Located on the northern coast of Turkey, overlooking the Black Sea, Giresun is a historic city, famous for its pure coastline and green mountain nature, distinctive historical monuments, high plateaus and beautiful countryside that reflect traditional Turkish culture.
Weather in Giresun Turkey
The weather in Giresun is often cold in winter, with heavy snow; the city dresses in white, with thick snow on the highlands.
Giresun is known for its monsoon rains, which fall heavily during the summer, autumn and spring, making it an evergreen city, thriving with abundant springs, rivers and waters.
Summer is the perfect season to visit the city, with mild temperatures, drops of rain that soothe the atmosphere, and the charming beaches of Giresun. Snow lovers can visit it in winter.  
Thanks to Giresun's distinctive weather, the city is famous for the cultivation of cherries and hazelnuts, the most productive Turkish city for cherries and hazelnuts, increasing the splendour of the city.
 The Most Beautiful Places to Visit in Giresun
1. Giresun Island
Giresun Island is one of the most famous tourist places in the city, featuring a pure blue coastline and charming green nature. The island includes more than 17 species of plants, in addition to archaeological places belonging to the Greek and Byzantine civilization.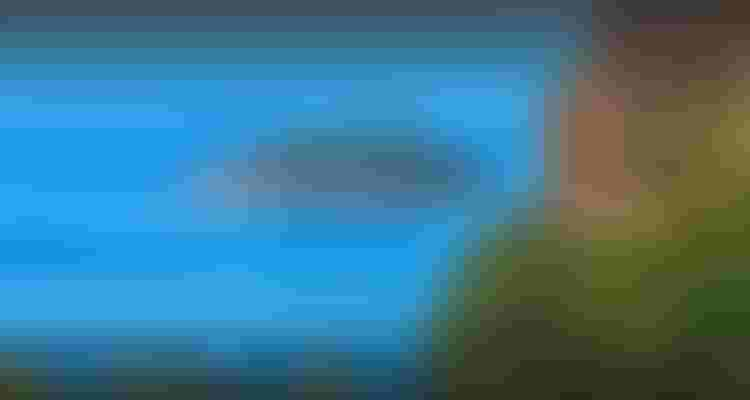 2. Giresun Falls (Kuzalan)
Due to the heavy rains of Giresun, the nature of its weather and mountain heights, the city is famous for its many waterfalls falling from the top of the mountains, forming streams running through the green forests, forming charming and picturesque nature.
Giresun Falls are located in mountainous heights, in the middle of wide green forests, where many resorts and tourist places are located to provide the best services to tourists.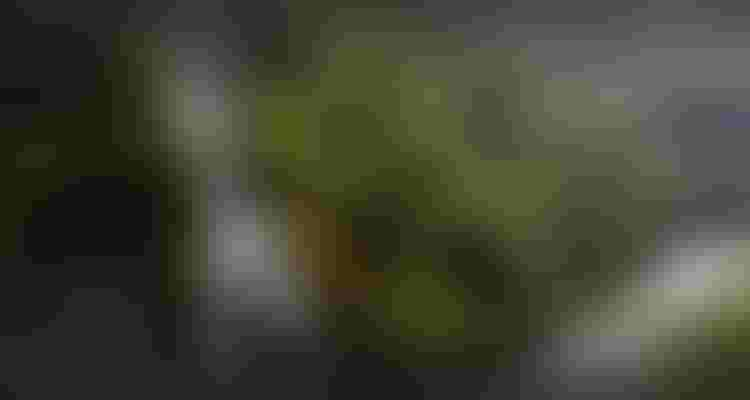 3. Blue Lake in Giresun
This lake attracts photography enthusiasts and lovers of charming natural places and consists of 4 lakes of different sizes, located on the course of the Goksu Valley, forming a lake amid the foothills of the mountains, in breath-taking scenery you can hardly find a similar view elsewhere.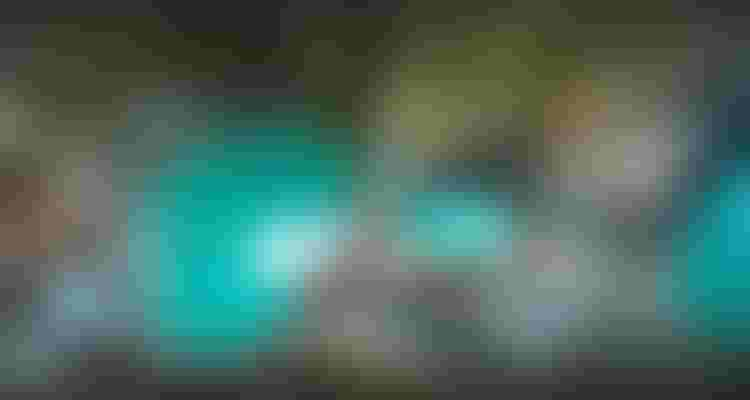 4. Giresun Castle and Tripolis Castle
Giresun Castle is a historic Byzantine castle built in a high, ruling and dominant place on the sea coast, revealing navigation traffic. It was built to protect the city from the enemy ships and protect the city's coast from invasion.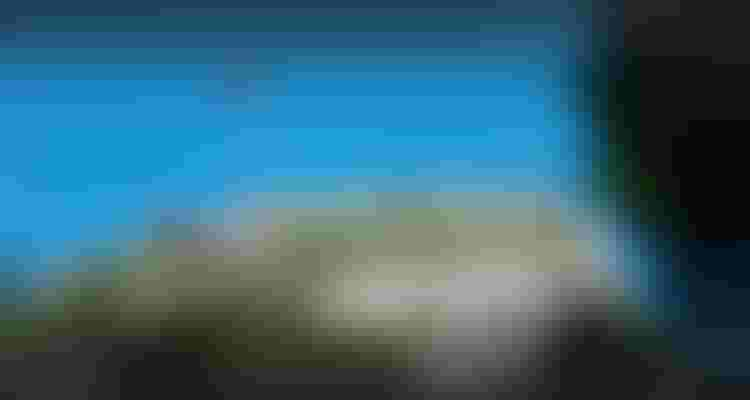 5. Zoo in Giresun
One of the distinctive zoos that require a tourist to come to the city, thanks to its many rare animals and natural plants, within a charming nature reserve where there are a lot of different tourist activities.
6. Monastery of the Virgin Mary in Giresun
It is a natural cave in the heart of the mountain, located near Kayadibi, and is a religious and historical shrine that includes rooms and historic terraces for monks and graves.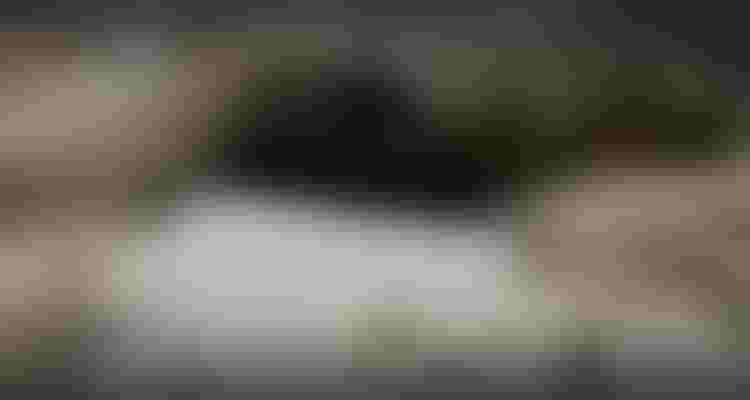 Tourist Trips to Giresun with Safaraq Tourism
Safaraq Tourism organizes many trips to the cities of the Black Sea region, which are witnessing a high demand from Arab and foreign tourists who are looking to enjoy the charming green nature, such as Trabzon, Rize, Giresun, and others.
Safaraq Tourism provides a range of services including distinctive and pre-planned tourism programs or special programs.
It also provides integrated services such as booking hotels, airline tickets and transportation by luxury and comfortable cars at competitive prices.
Not to mention, Safaraq Tourism offers Turkish drivers who speak different languages such as Arabic and English.  
Edited by Safaraq Tourism
Did you like our topic? You can share it with your friends
Featured tourist services
We offer top tourist services with the highest standards of quality and luxury with 24/7 follow-up.
Flight reservations
Tourist programs
Hotels and Resorts
Private cars
Group Tours
VIP Services
Subscribe To Our Newsletter
Find More About The Latest Safaraq