Tourism in Antalya – Top Tourist Places
Table of contents
Tourism in Antalya
Where is Antalya Located?
Antalya is located in southwestern Turkey, on the Mediterranean coast, about 518 km from Ankara and 729 km from Istanbul. Antalya is bordered by Mersin and Kerman from the east, Konya from the northeast, Isparta and Bodru from the north, Mugla from the west, and the Mediterranean Sea from the south.
Weather in Antalya
The Mediterranean Sea climate is hot, dry in summer and warm, rainy in winter, and the Taurus Mountain range separates Antalya from the cold winds of the north.
Antalya features almost 300 sunny days throughout the year. Though temperatures in July and August sometimes rise to 40 degrees, gentle sea breezes and northern winds blowing from the mountains give Antalya a pleasant mild atmosphere. Average temperatures in Antalya usually range from 22º – 34º in summer and 6º -15º in winter. According to the latest Census of Directorate of Civil Registration in 2020, Antalya has a population of about 2. 511.700.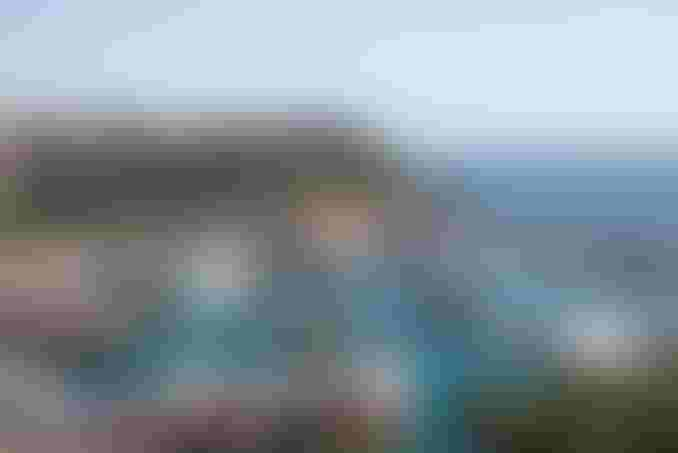 General Information about Antalya
Antalya's fame has spread everywhere, and its breath-taking beauty has become known worldwide. It has become a prominent tourist destination globally that the number of tourists in Antalya in recent seasons exceeded twice its population.
Antalya attracts tourists of many European countries, mainly Russians, who tops the list of tourists in Antalya that increasing numbers of them wish to own and reside there.
Antalya has a pleasant atmosphere and charming nature, whether in summer or winter. Not to mention, it is rich in tourist resorts and integrated services.
Tourism in Antalya in Summer
In the warm summer months, Antalya's resorts and hotels are overwhelmed by millions of visitors who enjoy Antalya's magical atmosphere, especially during holidays.
Temperatures and humidity somehow rise in Antalya in summer, but its geographical diversity gives its northern highlands a mild summer atmosphere, providing many tourist options for holidaymakers.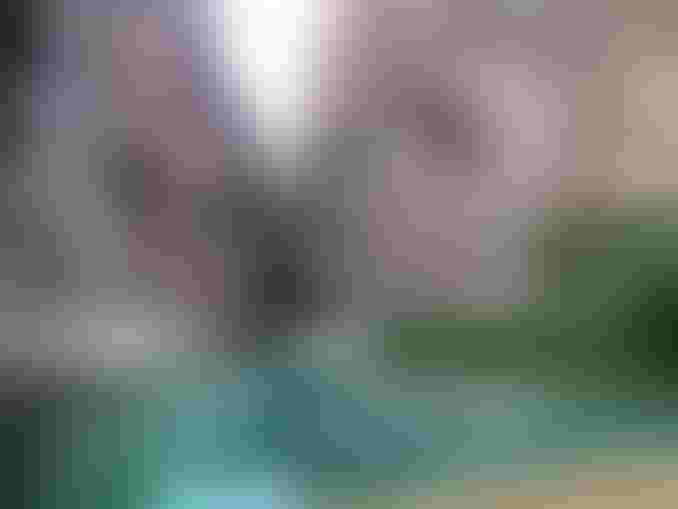 Tourism in Antalya in Winter
All seasons come together simultaneously in Antalya, especially during winter, as you can enjoy the most beautiful winter sports on Antalya's snowy heights and enjoy the gentle sea breezes on Antalya's charming beach at the same time.
Antalya has a winter of rich activities and excellent tourism, and its snowy heights are the most beautiful skiing areas, especially the snowy resort of Saklikent.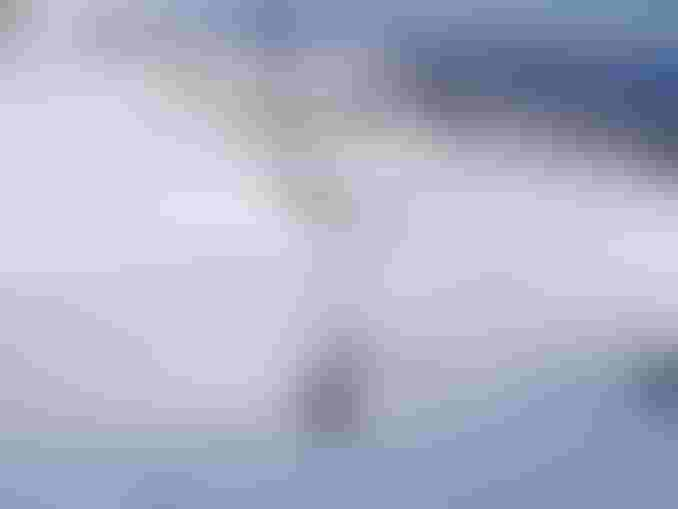 Top Tourist Places in Antalya
Antalya Waterfalls
1. Duden Waterfalls Antalya
Duden Waterfalls consists of the Upper Falls and the Lower Falls on the Duden River. 
Duden Upper Falls is 10 km from the city centre on its north-eastern side, one of Antalya's most beautiful tourist destinations, thanks to its stunning view, clean waters, excellent services, and surrounding public facilities.
The bottom of the waterfall can be reached through the stairs or cave just behind the waterfall, which attracts tourists to enjoy these fun and refreshing adventures at the same time.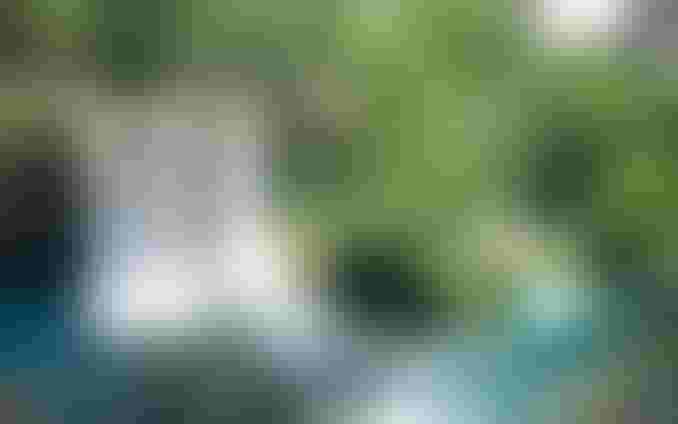 2. Lara Waterfalls Antalya
Lower Duden Falls is located in the Lara region and flows into the Mediterranean Sea, sometimes known as the Lara Falls.
Lara Falls is about 40 metres high, and tourists reach it by boat from Kaleici Port to take pictures nearby its mouth at sea.
3. Manavagat Waterfalls Antalya
Manavagat Falls and Parks is one of Turkey's most famous and beautiful waterfalls and forms part of the Manavagat River, 3 km from Manavagat Village, about 78 km east of Antalya.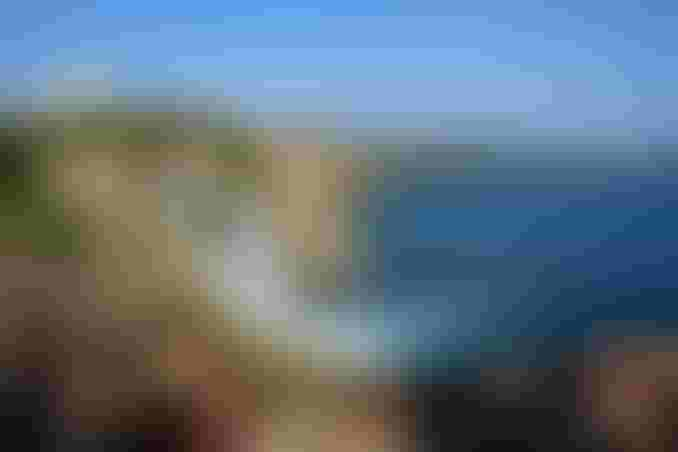 Kaleici – The Old City
Kaleici, the old city, features Byzantine, Roman and Ottoman monuments, continues to be a witness of these civilisations until today.
The Old City is located in the eastern part of Antalya's city centre, where you can see in its alleys the masterpieces of the Byzantine era, with its diverse walls, shops and narrow streets, as well as the clear Ottoman historical footprint that appears in the form of the city, mosques and minarets, and its houses with an ancient urban style.
The Old City has maintained its archaeological character in its shops that display traditional artefacts, handicrafts, spices, sweets, and other products that tourists are usually interested in.
You won't miss those sea-view restaurants, as well as boats parked in its harbour in the old city port that take tourists towards the beautiful Lara Falls.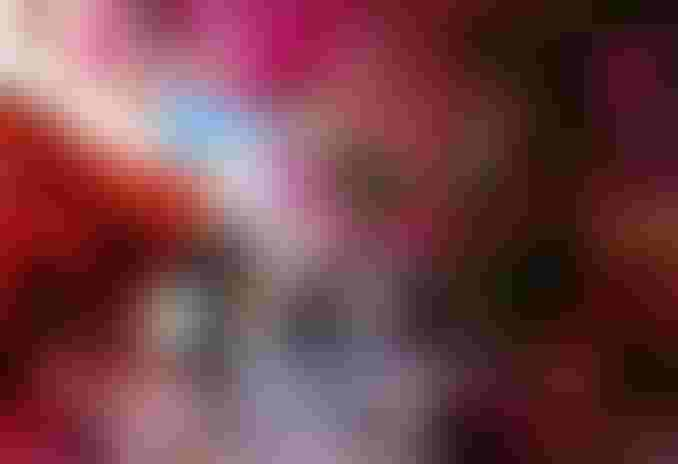 Koprulu Kanyon
Koprulu Kanyon is a national water park located in Manavagat in Antalya, Turkey, with an area of 366 square kilometres.
Established by the Turkish Ministry of Forestry in 1973, Koprulu Canyon National Park is approximately 400 metres deep in some places and extends 14 km along the Kopru River.
The ancient Roman bridge, which still stands still until today, extends over the valley and river, and ancient Roman ruins can be seen in Selge, about 12 km from the valley.
The forests feature wild animals and water sports as well as camping activities, making them one of the best places in Antalya to enjoy the beauty of nature and fun adventures at the same time.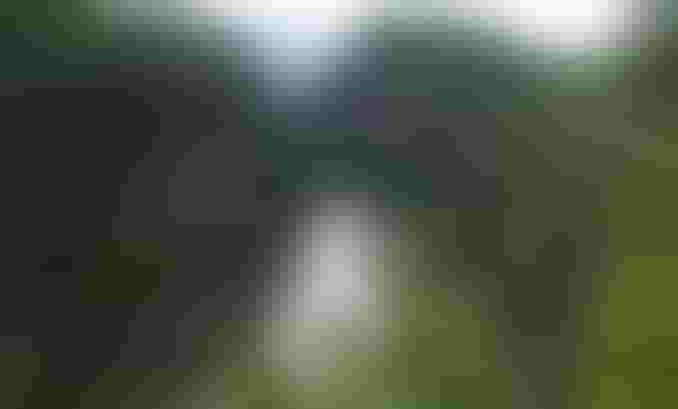 Kemer Antalya
Kemer is a small tourist town in Antalya and has become more famous due to its robust tourist infrastructure and magnificent landscape.
Where is Kemer Located?
Kemer is located on the Mediterranean coast, 40 km west of the city centre and about 50 km from the pine-covered Taurus Mountains.
Kemer coast features relatively hot and dry Mediterranean weather, warm seawater perfect for recreation, swimming, and other sporting activities, as well as the breath-taking natural beauty that combines the charm of the sea with tranquillity.
Kemer got its name after the stone belt was built around it around 1960 to protect civilians from floods.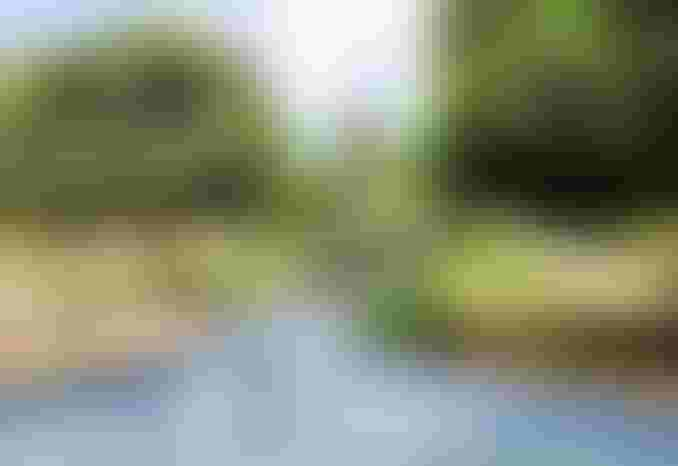 Olympos Beach Antalya
Olympos is located southwest of Antalya, about 100 km from Antalya city centre and about 15 km from Kemer.
Olympos has a group of high mountain ranges overlooking the Mediterranean Sea, with a beautiful seaside and a green valley decorated with a river that flows directly into the Mediterranean Sea.
The region is enriched by its magnificent natural features and historical monuments that are a witness to ancient civilisations that settled there thousands of years ago.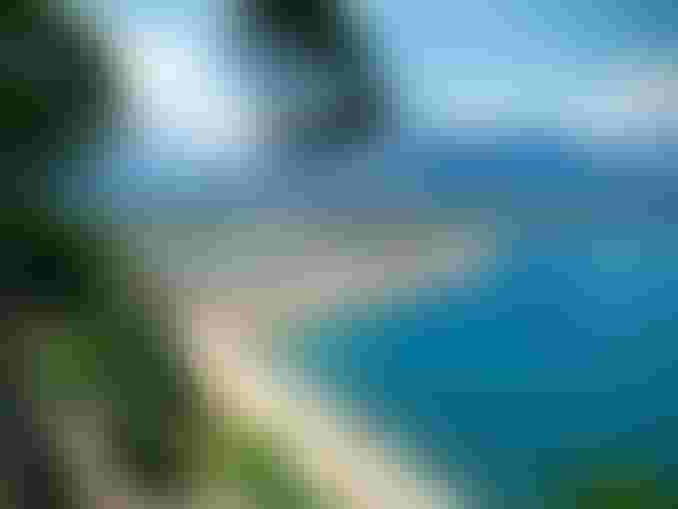 Tourists flock to the peaks of the Olympos mountains, such as Mount Yanar, an hour away from Antalya, as well as the Olympus cable car that runs above the Olympus Mountain range up to Mount Tahtali at an altitude of 2.365 metres above sea level.
Besides, many skydiving enthusiasts visit Olympos Heights, one of the most important spots for such great sports.
Explore "Safaraq Tourism" programs in Antalya: Six Days in Antalya, Turkey
Learn more about Antalya Most Prominent Tourist Beaches
Tourist Places for Children in Antalya
Antalya is rich in tourist parks, perfect for children and adults. Here is a group of the most important ones:
Sandland: On Lara's sandy beach, one of the world's largest sand sculpture festivals, you'll find many stunning mythical figures and historic structures made entirely of sand.


The cable car ride at Mount Olympos
Dinosaur Park: It includes models of different sizes that mimic the shapes of a dinosaur, including giant moving dinosaurs with sound effects.
Antalya Aquarium: It is one of the largest water museums in the world, and it houses a 131-metre water tunnel and various aquariums.


Reptile Museum: It is located right next to the aquarium.
Antalya Legends Land: It consists of a hotel with a huge outdoor water park, with more than 70 houses, and a 5D cinema.
Dolphin Land Antalya: Children have the opportunity to swim with dolphins and watch daily shows at 2:30 pm.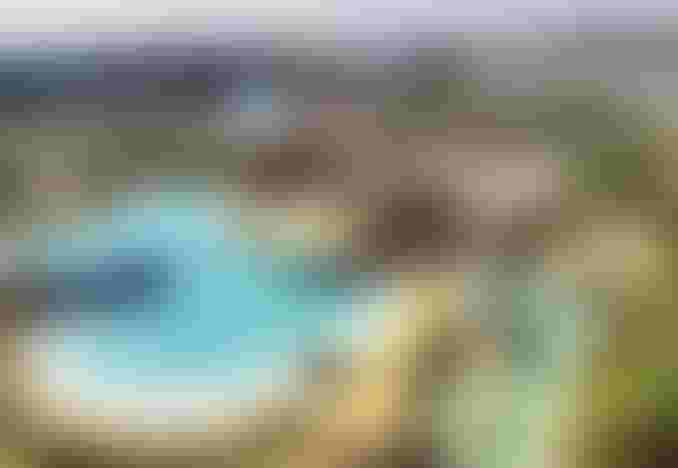 Read more on Safaraq:
Top Entertainment Cities in Istanbul

Edited by Safaraq Tourism
Did you like our topic? You can share it with your friends
Featured tourist services
We offer top tourist services with the highest standards of quality and luxury with 24/7 follow-up.
Flight reservations
Tourist programs
Hotels and Resorts
Private cars
Group Tours
VIP Services
Subscribe To Our Newsletter
Find More About The Latest Safaraq