Tourist Activities in Izmit
Table of contents



Learn about Izmit's monuments with comprehensive information about it with Safaraq Tourism.
Information about Izmit
The charming Turkish city of Izmit is one of the most beautiful tourist attractions in Turkey, with stunning sea views, magnificent mountain areas and green meadows scattered along its sides.
The geographical location of Izmit has aesthetic dimensions; it has panoramic views of the Sea of Marmara. Its geographical location nearby Istanbul, an hour and a half, made it a tourist destination when visiting Istanbul.
Izmit is also rich in monuments that attract history lovers, based on Nicomedia's historical ancient Roman city, with many Roman-era historical monuments and attractions.
Izmit's attractions are varied, offering plenty of places to satisfy all tastes, from museums and gardens, to forests and highlands, to coasts and sea beaches. It has a wide range of shopping malls, which contain the most famous local and international brands.
Izmit Bay is one of the city's most well-known attractions, with a strategic location on the eastern side of the Marmara Sea. It is surrounded by the Kocaeli Plateau in the north and the Samanli Mountains in the south. Izmit Bay is 48 km long, 2-10 km wide, 300 km2 long and 183 metres deep.
Izmit is a node of highways, making it easy to access and enjoy its attractions. It has a seaport that provides shipping services between Izmit and other areas.
In addition to Izmit's land and sea routes, visitors can reach the city via air through Cengiz Topel Airport. The airport was opened in November 2011, a terminal through which you can travel to many points in Turkey through Ankara Esenboga International Airport.
Izmit's climate combines the Mediterranean and black sea climates, with hot summers with little rainfall and mild winters in general.
The highest temperature measured in Izmit is 44.1°C, and the lowest temperature is -18.0°C. The average annual temperature is 14.8°C yearly rainfall in Izmit varies by region and ranges from 768 to 1,153 ml.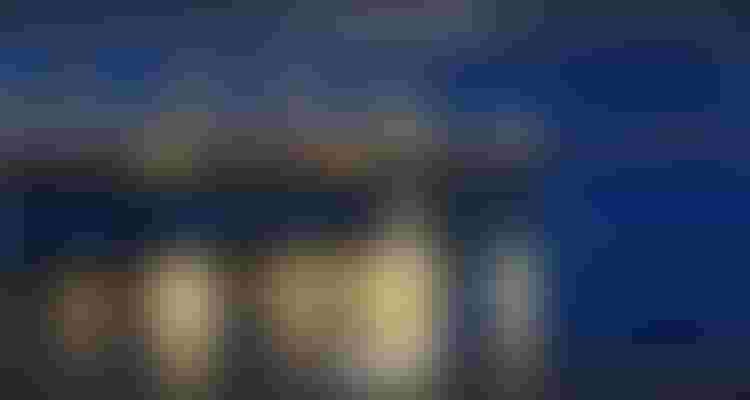 Izmit Location
The geographical location of Izmit is very special, with its charming view of the Sea of Marmara. It is administratively affiliated with the Municipality of Kocaeli, connecting the Asian continent to the European continent in the Marmara Sea region.
Izmit is a coastal city established on one of the most important transit routes between Asia and Europe. It is surrounded by Kandira on the north, Adapazari on the east, Kartepe on the south, Izmit Bay on the south-west, and Direnis on the west.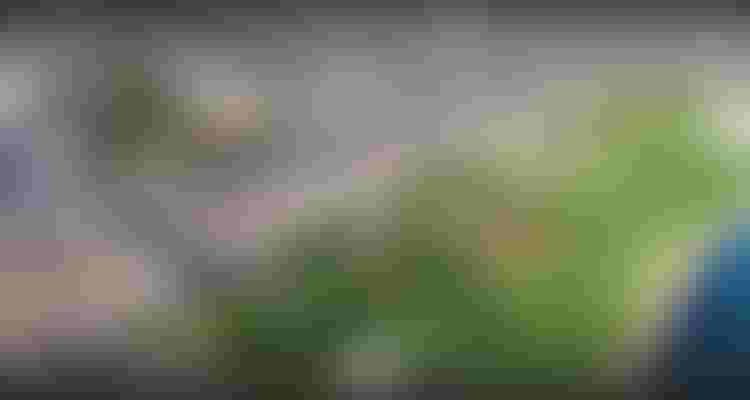 Izmit's Top Places and Tourist Activities
Here are the most important tourist destinations in Izmit:
Masukiye Village
In an adaptation of the meaning of love in Arabic, this name was given to the Masukiye Village, which captivates visitors and their expectations in the nets of love for the charming nature, and gives them a good time to relax and enjoy the natural beauty.
Located near Sapanca Lake, Masukiye Village promises you a wonderful holiday, thanks to its stunning landscapes, combined with the sound of fresh water and the magnificent melodies of the birds.
Masukiye Village is an ideal tourist spot in Turkey, nearby Istanbul and Bursa. Its geographical location helps visitors reach quickly and safely, located at a point where the TEM and E5 motorways meet.
One of the most important activities to do in Masukiye is to walk among the green trees, enjoy the chirping of birds in harmony with the water from the top of the mountains, and enjoy the picturesque green nature, where time and enjoyment increase in such places.
The spatial proximity between Masukiye and Sapanca Lake, blending in the heart of charming nature, may make you regret not visiting this place and having such an experience. The Kartepe Mountains, a prominent winter destination for ski enthusiasts, will inspire you to include this area in your winter holiday plans.
There is a wide variety of restaurants serving delicious meals and delicacies at all times in Masukiye, providing all the needs for tourists, as well as shops selling souvenirs.
Masukiye is administratively affiliated with the state of Sakarya and has a common border with Kocaeli, near Sapanca Lake. Masukiye is 30 km from Sakarya, 38 km from Kocaeli, 128 km from Istanbul, 327 km from Ankara and 477 km from Izmir.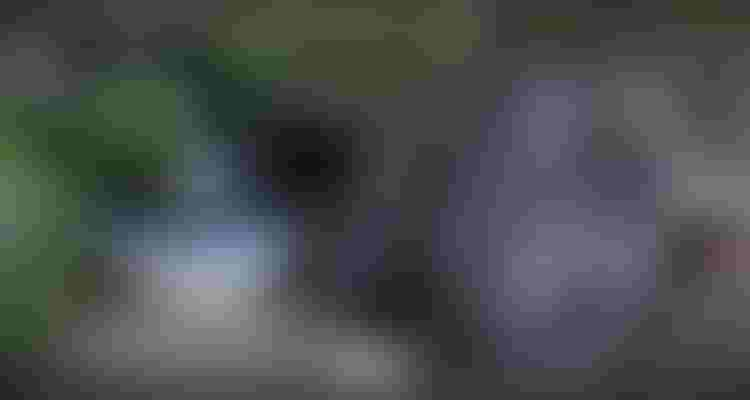 Kartepe Mount
Known as the Bald Mount, Kartepe Mount is the second highest mountain in the Marmara Sea region, 1,601 m, located on the south-eastern side of Izmit at the highest point of the Samanli mountain range.
The terrain of Kartepe Mount is mainly sharp rocks dating back to ancient times. Its slopes have hazelnuts, oaks, chestnuts and olives.
Kartepe Mount is the main spot for organizing some winter sports and the main destination for ski enthusiasts in Turkey. Besides, it is one of the most important mountains with beautiful views of the Sea of Marmara.
The charming cable car, which runs from Kartepe Mount down the mountain, gives visitors a great air tour to enjoy the most stunning landscapes.
A range of restaurants and cafés are scattered in Kartepe Mount, where you can take a break and enjoy the delicious food and drinks.


Seka Park: Wonderland Park in Izmit
Seka Park, also called Izmit Wonderland, spans 580 acres. It is one of the parks with large green areas and many trees, about 6,000 trees scattered throughout the garden.
You can enjoy hiking tours to breathe fresh air between the green sides, decorated with various flowers and roses scattered throughout the garden.
Climbing on the walls is one of the activities offered by Seka Park in Izmit, where the industrial wall is about 8 metres high and 50 metres wide.
With great sea views, the park has some cafés and restaurants serving various meals and drinks and offers seating areas overlooking the sea directly.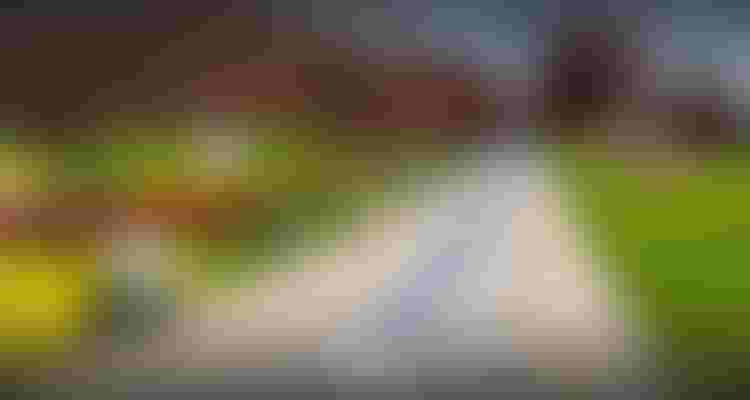 Local Market in Izmit
The local market is one of the largest commercial markets known in Izmit, with a range of shops offering various food products, textiles, sculptures and other handicrafts sold at affordable prices.
What makes the market distinctive is its design, allowing sellers to display goods elegantly. The pavement that passes through this market is made up of coloured smooth stones. A roof covers the market and protects it from winter rainfall and the heat of the sun in summer.


Diving Trip in Izmit
Water sports enthusiasts can enjoy a fantastic diving trip in Izmit Bay, discovering the pearls lurking in the Sea of Marmara in the north-western part of Turkey.
Izmit Bay has three diving centres from 71 in the Marmara Sea region. Vatoz Centre is one of the most prominent and attractive centres, containing a huge selection of fish species.
The Vatoz Centre has a special training pool equipped with diving supplies. It offers an exciting cruise between various fish and other marine creatures. This centre can be reached by a short journey from Istanbul, which takes about half an hour.
Tours and Programs to Izmit by Safaraq Tourism
Safaraq Tourism offers an exciting trip to Izmit. With its programmes, you will visit all its attractions. We ensure you enjoy all the activities provided by Izmit in Turkey.
Safaraq Tourism offers integrated services as it is officially licensed by TURSAB in Turkey. Our services include luxury transfers, fluent English-speaking drivers, tour guides, booking the finest hotel rooms, and getting travel tickets at affordable prices.


Edited by Safaraq Tourism
Did you like our topic? You can share it with your friends
Featured tourist services
We offer top tourist services with the highest standards of quality and luxury with 24/7 follow-up.
Flight reservations
Tourist programs
Hotels and Resorts
Car Reservation
Group Tours
VIP Services
Subscribe To Our Newsletter
Find More About The Latest Safaraq