Tourism in Turkey begins its new year with record numbers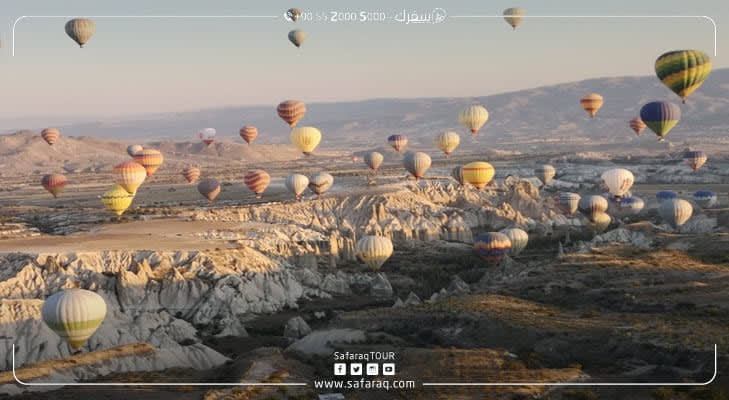 Turkey has become one of the most prominent tourist destinations globally, with various terrain and climate, beautiful landscapes, extended coasts, mountains, and enchanting plains.
Tourism in Turkey continues to increase steadily in the numbers of visitors from all over the world, especially after the renaissance in Turkey in various fields, which added to tourism services many manifestations of modernity and development and provided tourists with comfort and safety.
Tourism in Turkey has started with record numbers in the number of foreign tourists coming to Turkey. According to statistics by the Turkish Ministry of Tourism and Culture, the number of foreign tourists who visited Turkey reached 1,787,435, increasing 16.11%.
Bulgarians Top the List of Tourism in Turkey
The Turkish Ministry of Culture and Tourism ranked foreign tourists who visited Turkey by nationality; Bulgarians ranked first among citizens of foreign countries, increasing 21.22%.
Georgians came second with an increase of 18.06%, followed by Russians with a remarkable 42.40% increase.
Which City Tops Tourism in Turkey?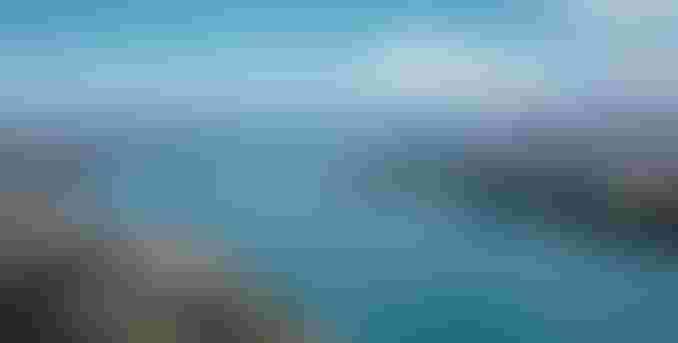 Istanbul ranked first of the most welcoming Turkish states for foreign tourists, with one million, 17 thousand, and 34 foreign tourists, followed by Edirne 222 thousand and 494 foreign tourists, Antalya with152,976 foreign tourists, Artvin with with 143,679 foreign tourists, and Ankara with 34,365 foreign tourists.
Edited by Safaraq Tourism
Did you like our topic? You can share it with your friends
Featured tourist services
We offer top tourist services with the highest standards of quality and luxury with 24/7 follow-up.
Flight reservations
Tourist programs
Hotels and Resorts
Private cars
Group Tours
VIP Services
Subscribe To Our Newsletter
Find More About The Latest Safaraq