Tourism in Izmir: Sumptuous Beauty Landmarks
Tourism in Izmir is one of the fascinating experiences that lovers of charming nature and picturesque beaches can go through. With its beautiful beaches, distinctive markets and wonderful neighbourhoods, Izmir has earned the title of the Pearl of the Aegean Sea.
The importance of tourism in Izmir is due to the many historical, archaeological, religious and natural attractions and many recreational places. Let us find out about Izmir's most important tourist attractions, hoping to have a good time.


Table of contents
Izmir's Most Important Tourist Attractions
Izmir Historical Lift
Izmir Elevator is one of Izmir's newest tourist attractions and is an important historical landmark in Caratas Square. It was built in 1907 by one of the rich people to make it easier for the inhabitants of hilly areas and high tops to reach their homes.
This archaeological lift increased hillside attractions, such as restaurants and cafés that attract many tourists, enjoying a magnificent view of the city from those high places.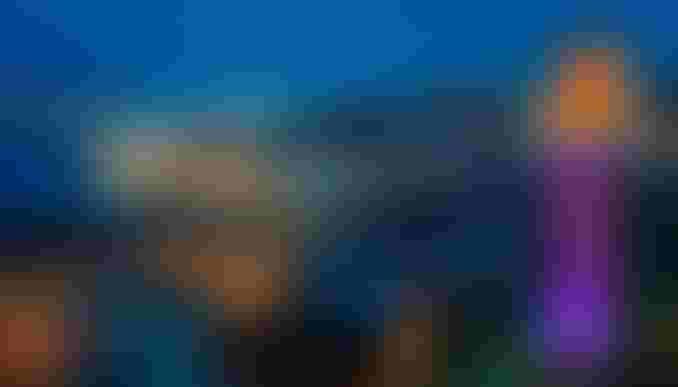 Clock Tower
The clock tower is one of the most prominent tourist areas in Izmir in the middle of Konak Square, 25 meters high. At the top of the tower is an antique clock, gifted by the German Emperor William II. The tower was built in 1901 to mark the 25th anniversary of Sultan Abdul Hamid II's arrival in power in the then Ottoman Empire.
The Clock Tower is an attractive point for tourists to see the splendour of the building and take photos ops, and there are many entertainments around it. You'll have fun in Ataturk Park, adjacent to the Clock Tower, and there are also many restaurants and cafés nearby, serving various types of international cuisine.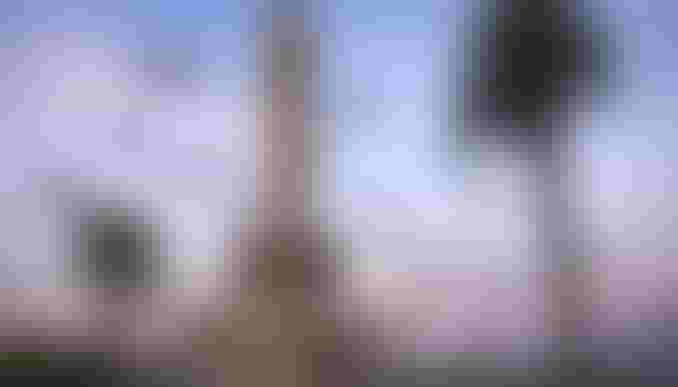 Kadife Castle
Kadife Castle is one of the ancient castles that top the most spectacular tourist attractions in Izmir. It was built in Roman times in the 4th century BC and is known as the Velvet Castle. The castle occupies a very beautiful location on Izmir Bay, which has given it great fame.
Tourists who visit the castle enjoy the ancient inscriptions and decorations on the walls. They can also take many photo ops inside Kadife Castle.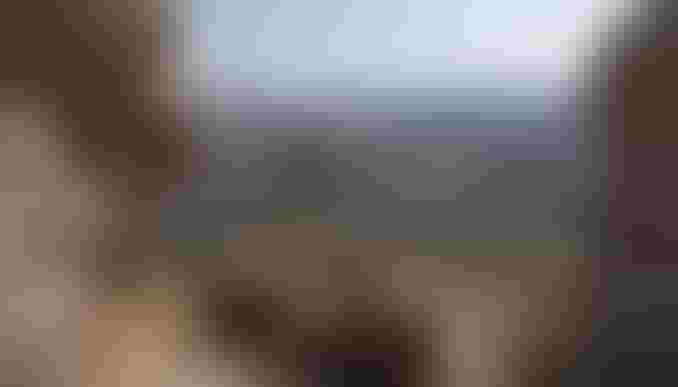 Ephesus City
Ephesus was founded by the Greeks, an ancient city dating back to 6,000 BC. It is an attractive spot for visitors, as it houses many historic houses and a huge archaeological theatre. It houses several monuments such as the Old City, St. John's Church, the Celsus Library and the Temple of Artemis.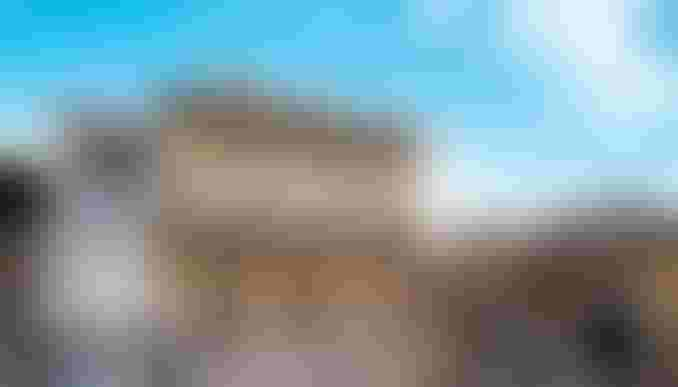 Hisar Mosque
Hisar Mosque is one of the oldest mosques in the city and one of the most famous tourist places in Izmir. It dates back to the 16th century AD, built in Ottoman style on a huge area close to the city centre.
The mosque features a circular stone minaret and a large central dome, surrounded by seven smaller domes. The pulpit is made of wood, decorated with Roman-themed inscriptions and arches.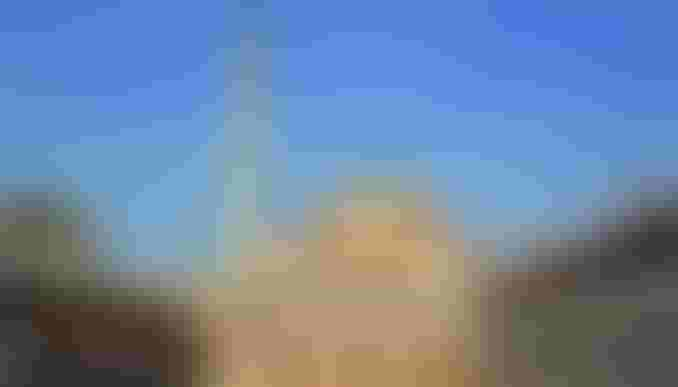 Izmir Archaeological Museum
Izmir Archaeological Museum displays many ancient monuments, drawings and statues of ancient collections, dating back to the Greek, Byzantine, Seljuk and Ottoman civilizations that inhabited Izmir. Its construction is old-fashioned, with distinctive decorations and shapes on its walls.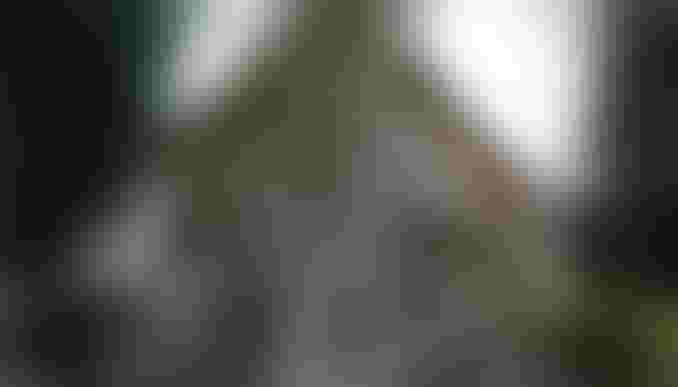 Bozdag Kayak Mountain
Located in the centre of Bozdag village in the east of Izmir, Mount Bozdag Kayak is one of Izmir's most ideal attractions for sporting events, especially for climbing and skiing enthusiasts. Tourists are advised not to miss out on a wonderful panoramic view and unforgettable view by riding a cable car to climb this mountain.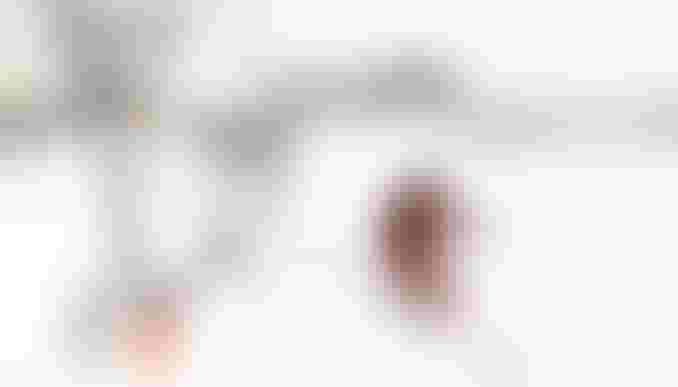 Inciralti Forest
Inciralti Forest is located on the north coast facing Izmir Bay, 10 km from the city centre. It features dense trees, magnificent plants and greenery. The forest is dotted with birds and landscapes, making it one of Izmir's most beautiful tourist attractions.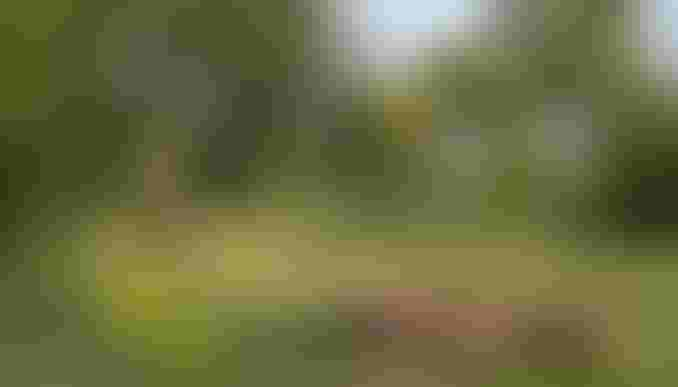 Edited by Safaraq Tourism
Did you like our topic? You can share it with your friends
Featured tourist services
We offer top tourist services with the highest standards of quality and luxury with 24/7 follow-up.
Flight reservations
Tourist programs
Hotels and Resorts
Private cars
Group Tours
Tourist programs