A Comprehensive Guide for the Most Distinctive Tourist Places in Uskudar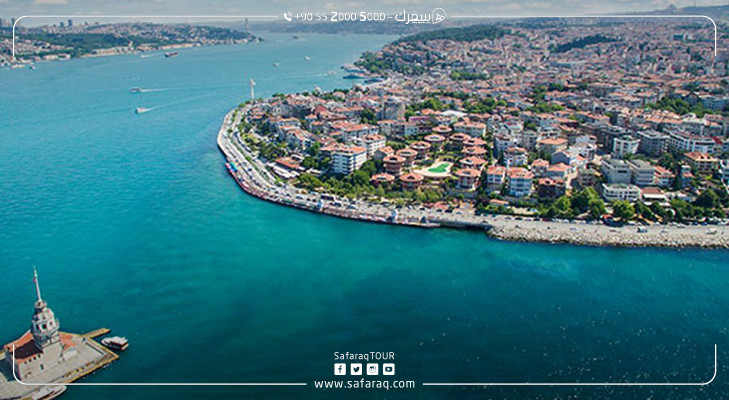 Table of contents
Information about Uskudar in Istanbul
Every district in Istanbul has its own story and secrets. Uskudar is not an exception; it is one of Istanbul's unique districts. It has a strategic location on Asia's gate and a stunning view of the Bosphorus, making it one of Turkey's most attractive tourist destinations. Apart from being one of the most ancient districts, it has fascinating historical monuments such as mosques, towers, palaces, and ruins dating back to the Greek and Ottoman periods.
Where is Uskudar located?
Uskudar is located on the Asian side of Istanbul, in a valley surrounded by hills, open to the sea where the Bosphorus meets the Marmara Sea. It is bordered by Kadikoy, Umraniye, and Beykoz.
Uskudar's population is about 600.000 people, while its area is 58 km². Uskudar has the biggest mosque in Turkey, Camlica Mosque, which views the Bosphorus. It was built on a 15.000 m² land area; it accommodates about 63.000 worshipers. The mosque has about 30 dunums of a garden for visitors to hike and enjoy Istanbul's views.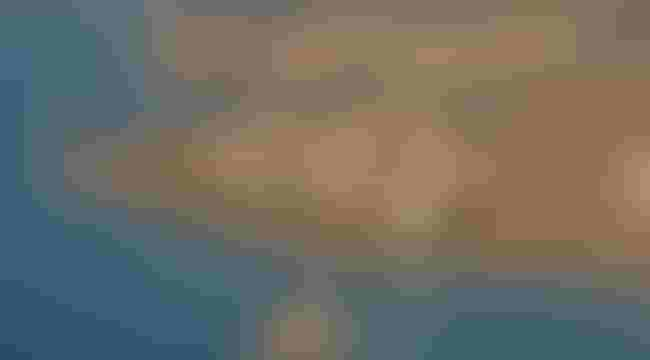 Weather in Uskudar
Uskudar's climate is moderate. It is rainy in winter. The average temperature is 15 °C, while the average rainfall is 650 – 700 mm. The annual humidity rate is somehow high at 75%.
Usukadr has some snowfalls every year, with below 0 temperatures and 15 – 20 cm of snow thickness.
Summer in Uskudar is hot and pleasant, with 23 – 31 °C average temperature.
Uskudar's Restaurants
1. Fethi Pasa Korusu
It is located in Usukudar, on the Asian side of Istanbul. The restaurant was initially a palace owned by Fethi Ahmed Pasa, a minister of state at the time of Sultan Abdulhamid 1 and Mahmud 1.
Uskudar's municipality acquired the palace in 1994 and changed it into a restaurant and a café, which was opened in 2003.
The restaurant is a tourist destination, with stunning views of the Bosphorus, providing visitors with peace and tranquility in the arms of nature.
The restaurant's menu has a wide variety of appetizing Turkish cuisine and international food.
2. Filiz Restaurant and Café
It is one of the famous restaurants on the Asian side of Istanbul, as it faces the Maiden's Tower. It has an elegant design, with indoor and outdoor sitting spaces and delicious Turkish food.
Top 7 tourist attractions in Uskudar
1. Brides Hill
It is one of Istanbul's seven hills, the highest and most famous one, known as Camlica, or Brides Hill in English.
The hill views all of Istanbul, having a wide variety of restaurants and cafes. It has become a tourist attraction and a popular place for inhabitants in Istanbul. It got its name due to the large number of brides who visit it to take photo ops.
Inhabitants of Istanbul head to Brides Hill to escape daily life stress, inhale fresh air in the arm of colorful tulip flowers, and enjoy barbeques at weekends.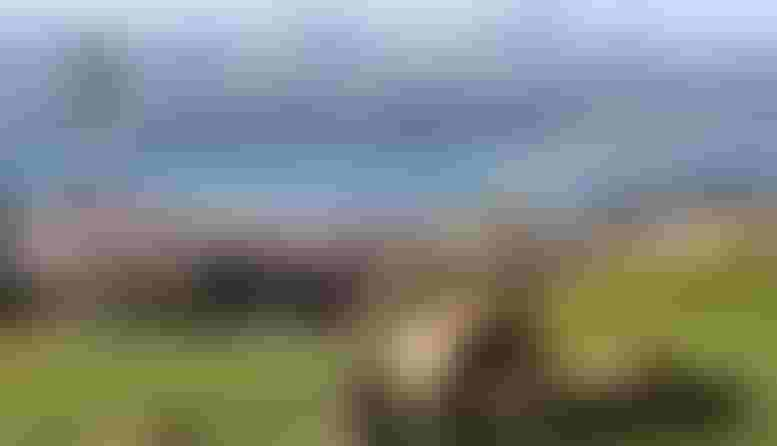 Camlica is made up of two hills: Big Camlica and Small Camlica.
Big Camlica is 267 m above sea level, with stunning views of the Bosphorus Bridge, the Black Sea, the Princes Islands, Eminonu Peninsula, and Uludag Mount.
Small Camilca is 229 m above sea level, full of gardens, forests, and walking tracks.
You might like to explore Istanbul's top 10 gardens.
2. Maiden's Tower
Maiden's Tower is located on the Asian side of Istanbul, between Uskudar and Harem, where the Sun sets in its arms. The tower has a group of restaurants that can be reached by spiral stairs, serving a variety of traditional Turkish food.
Many tales have been told about the Maiden's Tower story, implanted in the sea against Istanbul's Asian side coast; still, the charming tower's story is swinging between reality and legend.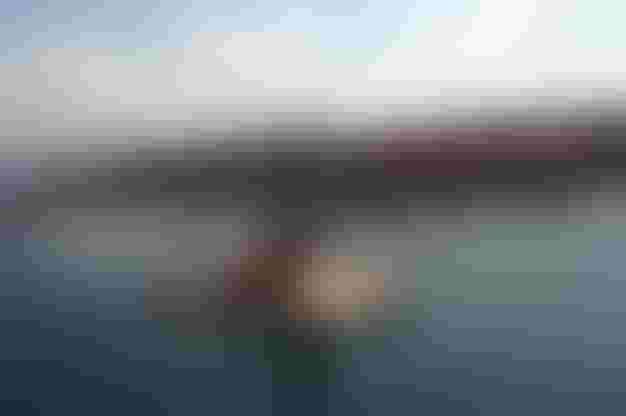 Many strange legends are related to the Maiden's Tower, making it a mystery at sea and a unique place that attracts Turkish people and thousands of foreign tourists every year.
Let us shed light on the most famous legends: 
A story goes that a soothsayer told the king his daughter would die of a snakebite. To protect her, the king constructed a tower out at sea where she could live safely; however, a snake hiding in a fruit basket made it onto the islet, and the princess died after the reptile bit her.
3. KidZania Istanbul
It is the most favorable destination for children and children tourism in Istanbul. It is an entertainment city, located in Uskudar, with 8.000 m², having 65 different activity types for a better entertainment experience.
This theme city has a hospital, police stations, restaurants, and art houses for children aged 4 – 14. Children have the chance to improve their social and physical skills through actual activities imitating adults' jobs such as food making, doing medical operations, fighting fires, and many more professions.
Here is a list of some enjoyable activities: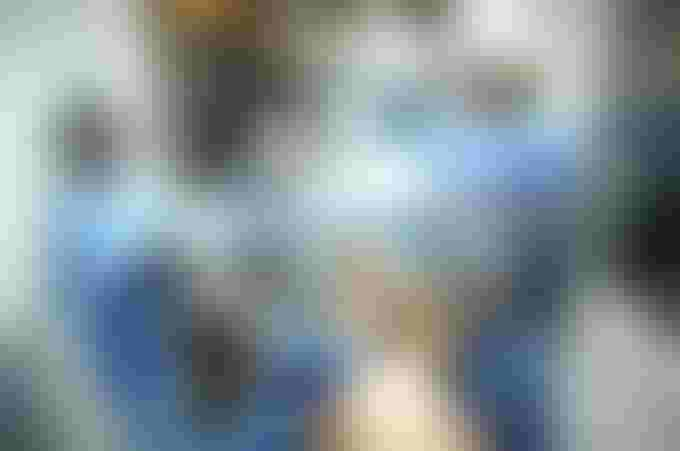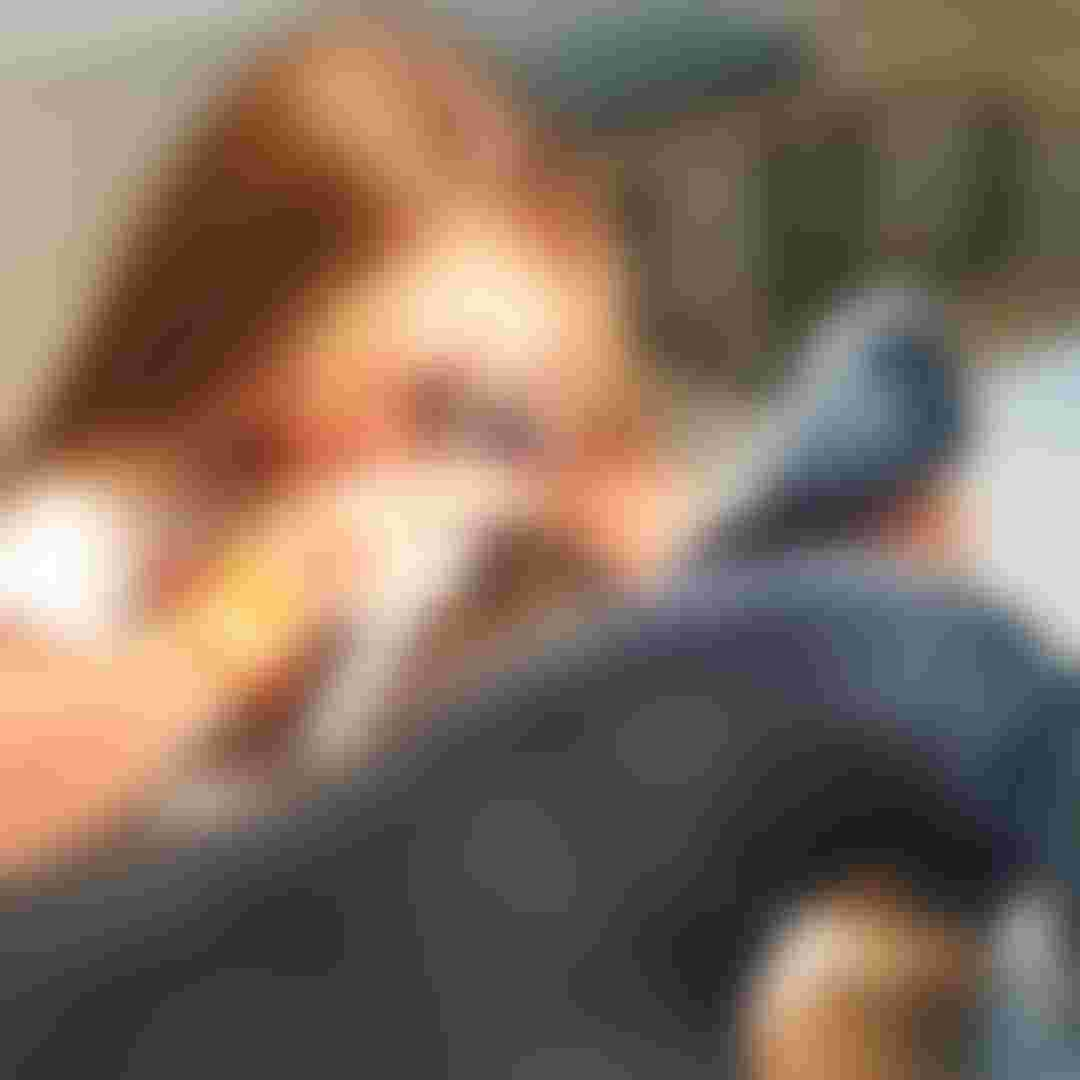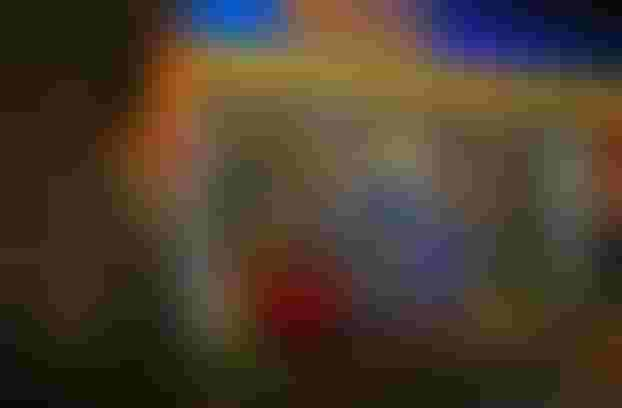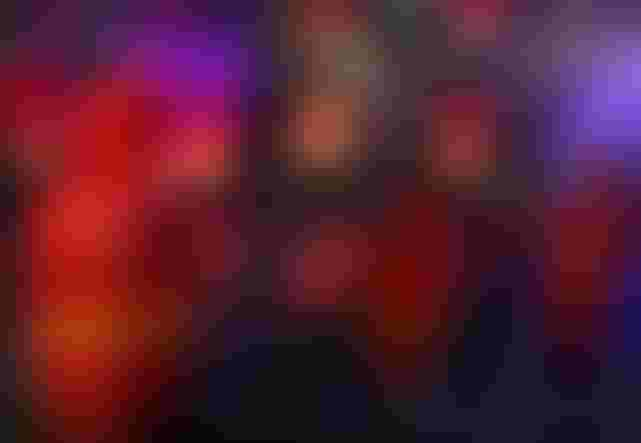 Read more about Tourist Places for Children in Antalya
4. Beylerbeyi Palace 
It is located in the Beylerbeyi neighborhood in Uskudar. It was one of the favorable palaces for the Ottoman sultans due to its view of the Bosphorus.
Sultan Abdulaziz, who ruled over 1861 – 1876 AD, ordered to build this palace to be a resort for the Ottoman sultans and a government house for hosting foreign rulers.
The palace is a stone building of two floors, built on a high basement and a square-shaped land. Its land area is 2500 m². It has 24 rooms, six halls, and a Turkish bath for hosting foreign rules. Nowadays, it is one of the most famous tourist places in Turkey. 
The south part of the palace was used for men, while the Sultan's mother occupied the north part. Both floors have six halls, 24 rooms, one bathroom upstairs, and one bathroom downstairs.
After Sultan Abdulhamid II resigned, he was under house arrest for six years in the palace till he died on 10th February 1918.
The essential activities in Beylerbeyi Palace
A tour of the palace in the women's section "Haremlek" and men's section
A tour of the palace yard and garden
Taking some photos ops
5. Akasya Mall Istanbul
It is a magnificent architectural masterpiece, having a strategic location on the way that links Istanbul's two parts in Uskudar. It is a huge mall, with is 80.000 km² land area.
It is a destination for inhabitants of Istanbul and tourists as it mainly sells luxurious local and international clothes trademarks.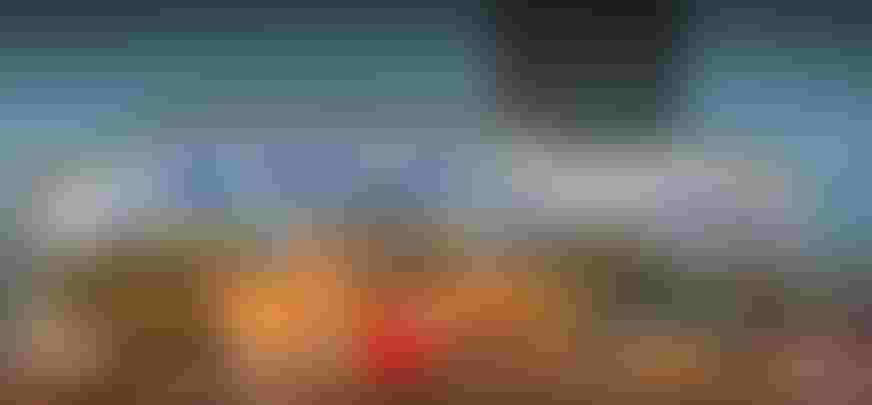 It also has a cinema, juggling, music performances, and restaurants.
The mall also has residential apartments, offices, gardens, and a game complex.
You might like to explore Istanbul's most famous malls.
6. Emaar Mall Istanbul
Emaar Mall is located on the Asian side of Istanbul in Uskudar. It is a shopping center, opened in 2017. The mall is enormous, made up of three floors. It is a shopping destination for Turkish people and tourists as it has the most luxurious global trademarks such as Galeries Lafayette, Gucci, Cartier, and Ermis, not to mention shops for selling home accessories, furniture, electronic gadgets, cosmetics, and children supply.
The mall has luxury residential apartments, a 5-star hotel, parking, a ski hall, and an aquarium.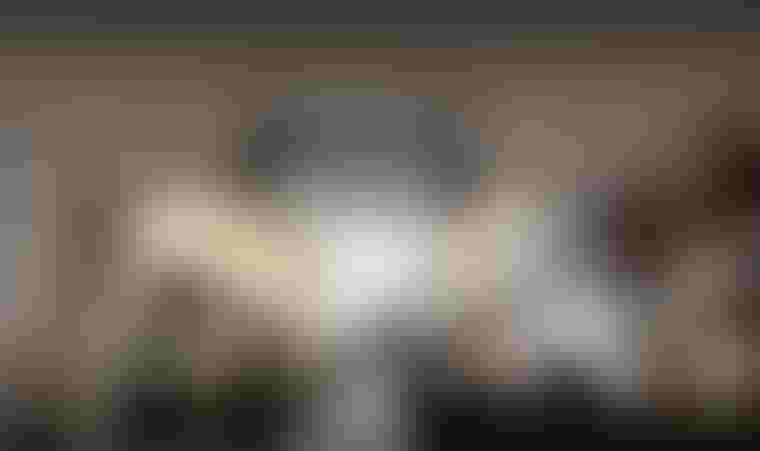 7. Capitol Mall Istanbul
It is the first shopping mall on the Asian side of Istanbul, opened in 1993. It is made up of six floors, with a 73.000 m² area; it has160 shops for men's and women's clothes, shoes, electronic gadgets, and furniture.
There is a complete floor for restaurants serving fast food and Turkish cuisine.
Children can enjoy their time in the playground hall. The mall has eight cinemas where you can watch the latest films, as well as cafes with stunning views.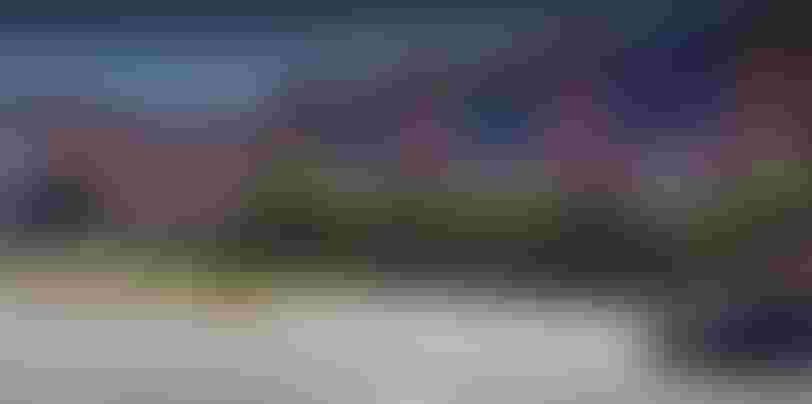 Read more on Safaraq website:
The Best Hotels in Uskudar, Istanbul
Edited by Safaraq
Did you like our topic? You can share it with your friends.
Featured tourist services
We offer top tourist services with the highest standards of quality and luxury with 24/7 follow-up.
Flight reservations
Tourist programs
Hotels and Resorts
Car Reservation
Group Tours
VIP Services
Subscribe To Our Newsletter
Find More About The Latest Safaraq