Tourism in Konyaalti in Antalya
Table of contents
Antalya has had the title of the capital of tourism in Turkey, as many tourists flock to it every year. Tourism in Antalya has gained an excellent reputation even for those who have not visited it yet. 
The city's beauty and well-flourished tourism sector made it not only a top tourist spot in Turkey but also a tourist city with international fame. Thus, it is not surprising that every tourist heading to Turkey to enjoy its dazzling beauty would include Antalya on top of his travel list.
Despite the global crisis of the COVID-19 and restrictions of travel and movement between the world's countries during the last year, Antalya managed to preserve the tourist momentum – though less than usual – it has hosted more than 3.5 million tourists from 175 countries.
It is not surprising that the International Jury of Blue Flag has ranked Antalya first for cleanest beaches worldwide.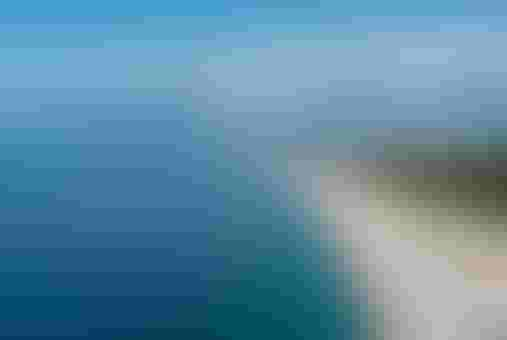 The Most Beautiful Tourist Places in Konyaalti, Antalya
As we have learned about Antalya's local and global fame as a trademark in tourism, it is time to explore one of its iconic tourist places, Konyaalti, one of Antalya's most prominent and lively districts.
Museums of Konyaalti
Museums have always been a cradle for the region's history, containing its ruins and artifacts which tell the history of successive civilizations. Antalya's museums increase the city's beauty and charm, where tourists heading to Antalya to enjoy its natural beauty and climate will have the chance to discover the region's history, past, and cultural contributions by visiting one of its museums.
1. Antalya Aquarium
Located on the eastern side of Konyaalti beach, Antalya Aquarium has a prominent location. It is one of the world's largest aquariums as it has a wide variety of unique fish and sea organisms.
The aquarium offers an unforgettable tourist experience. It has the world's biggest underwater tunnel,131 meters long and 3 meters wide, where visitors can enjoy an underwater walk and watch vivid, colorful sea organisms.
The aquarium has a special section for winter activities known as snow world.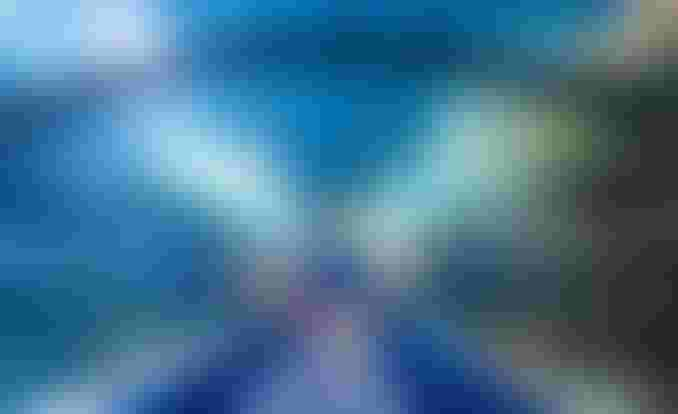 Ice Museum, also called Snow World, is an indoor independent hall within Antalya Aquarium, which is the biggest place covered with snow in the world, with 1500 m². 
Visiting Snow World in summer, mainly when the temperature is more than 35º, is a unique experience; it is like climate change where temperatures drop to - 5º at Snow World. Visitors are given special clothes to wear in such a freezing zone, where they can enjoy unforgettable moments in an arctic-like spot. Visitors will have the chance to enjoy skiing, making snowballs, and watching igloos.
2. Antalya Museum
One of the writers described Antalya Museum as one of Turkey's most prominent museums. It has a group of unique historical artifacts and archaeological fossils dating back to the most ancient civilizations that flourished on the Turkish coasts of the Mediterranean Sea.
The museum is featured not only by its artifacts but also by the story of its foundation and building.
There are many stories on the actual reason for the museum's foundation. According to the Free Online Encyclopaedia, when Antalya was under Italian occupation during World War 1, Italian archaeologists noticed that Antalya is rich in artifacts. Thus, they moved these unique treasures from the Italian Embassy to Antalya's city center, justifying that they want to preserve artifacts and protect them from theft.
Suleyman Fikri, one of Sultan Mehmed VI Vahideddin's counsellors, was aware of the Italian tricks. So, he first founded Antalya Museum in Alaaedin Mosque in 1922; then it was moved to Yivliminare Mosque in 1937, and finally, the museum was situated in its current place in Konyaalti against Ataturk Park in 1972.
The museum's area is 30 thousand m², with 13 showrooms and an outdoor exhibit. It has 5000 displayed artifacts and 3000 non-displayed ones.
Beaches of Konyaalti
1. Konyaalti Beach
Konyaalti Beach is one of Antalya's most famous beaches, which was given the Blue Flag for the cleanest beaches. The beach, spreading out along 7 km, is ideal for hosting tourists who aspire to enjoy water sports and sea activities such as sailing in a boat or a yacht or paragliding in a lively ambiance.
2. Women Beach
Women Beach is located in Sarisu, Konyaalti, a private beach for women and children who prefer enjoying complete privacy away from mixing with men, which is common in Antalya's tourist facilities. It is open for hosting women from 8 in the morning till 7 in the evening. The beach has a wide variety of entertaining services such as restaurants and cafes, fully served by women.
Aqualand Antalya
Water parks have always been a destination for tourists, mainly in summer. Antalya, a high-level tourist city, has a high-level water park, having all facilities for relaxation and recreation.
Located on the seashore against Ataturk Park and Antalya Aquarium, Aqualand is one of Antalya's tourist destinations, where visitors can enjoy all water activities.
Glass Pyramid Exhibition and Convention Center
Glass Pyramid is located in Konyaalti nearby Antalya Aquarium. It is a multi-purpose convention complex, a place for holding conferences, exhibitions, and discussions. The pyramid comprises five halls, the biggest of which is Taurus, a central hall. It is 3000 m² and can accommodate 2500 people.
Tunektepe Cable Car
Located on Sarisu, Konyaalti, Tunektepe Cable car offers a fascinating tourist tour in the arms of charming nature. While passing by, Tourists will have the chance to enjoy the views of the Taurus Mountains, the Turtle Island in the Mediterranean Sea, and some of Antalya's monuments.
Sedir Restaurant
After a long tiring tourist tour in Antalya, there must be a time for a break to enjoy Turkish cuisine in one of Konyaalti's top restaurants. Located in Konyaalti, Sider Restaurant's menu has a wide variety of the most delicious food: starters, salads, meat, sweets, and drinks.
Read more on Safaraq
The Most Beautiful Places in Alanya

The Most Prominent Tourist Beaches of Antalya

Edited by Safarq Tourism
Did you like our topic? You can share it with your friends.
Featured tourist services
We offer top tourist services with the highest standards of quality and luxury with 24/7 follow-up.
Flight reservations
Tourist programs
Hotels and Resorts
Car Reservation
Group Tours
VIP Services
Subscribe To Our Newsletter
Find More About The Latest Safaraq