Tourist Trips in Antalya 2023
Unforgettable Daily Trips with Safaraq Tourism
Safaraq Tourism Channel
Enjoy Watching The Most Beautiful Tourist Destinations And The Best Tourism Activities And Programs In Turkey
View all
Table of Contents
Tourist Trips Features in Antalya
Tourist trips features are countless in Antalya as it is one of Turkey's most beautiful places with various resorts, vivid beaches, and stunning mountains. It is known for its natural beauty, tranquillity, clean beaches, mild weather, luxurious hotels, and museums. Antalya is the most shining star in the sky of Turkish tourism, with huge factors, making it a tourist destination for visitors from all around the world to enjoy the most luxurious tourist tours.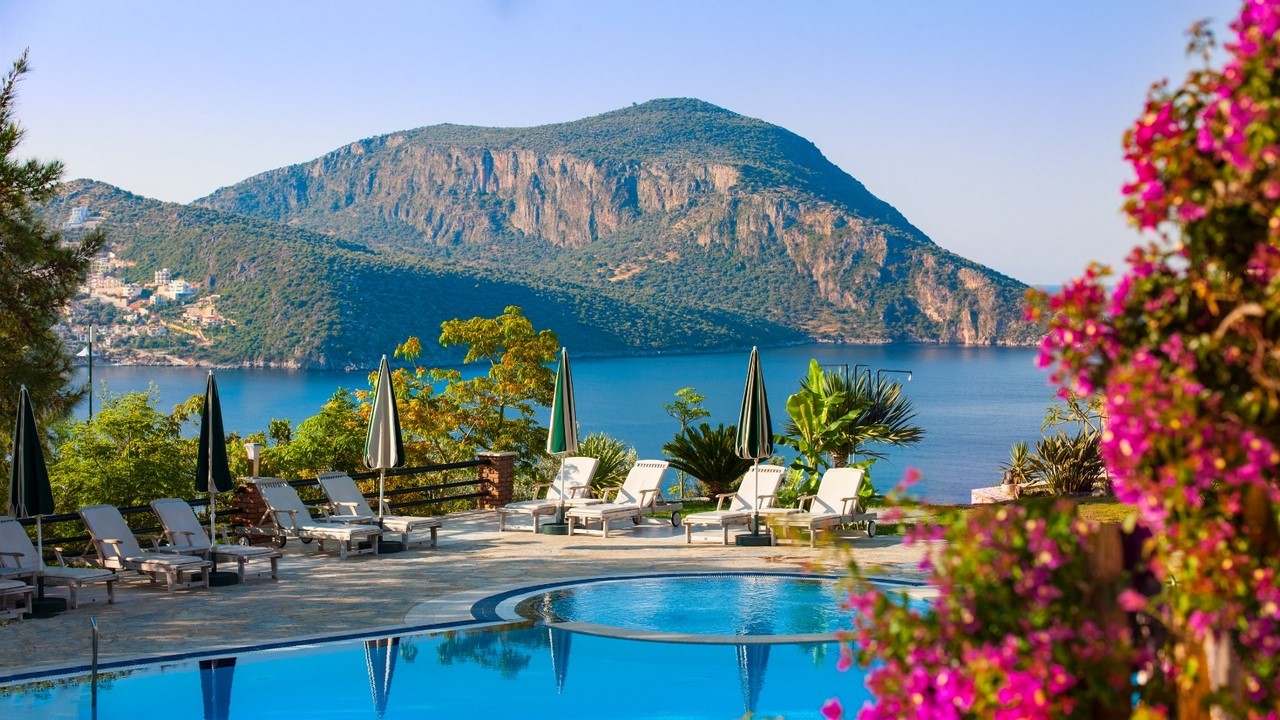 What are the Most Tourist Trips Offered by Safaraq Tourism?
1. Land of Legends Trip in Antalya
Land of Legends is an integrated entertainment city with a variety of engaging entertainment activities such as electric games, water games, dolphin shows, water slides, and a typhoon water coaster, 43 meters high and 525 meters long. As for children, they will have the chance to enjoy the water tower as well as other water games, get engaged under the supervision of professional trainers, and watch various sea organisms. Transport and entry fees are included.
2. Antalya Waterfalls Trip
It is one of the most beautiful tourist trips by Safaraq; you will explore Antalya's most beautiful waterfalls and enjoy watching them roaring and flowing down the mountains, visit the waterfalls of Duden and Kursunlu, Lara's Park and waterfall. At the end of the trip, we will visit a genuine leather factory, explore it, and learn about this industry and buy items at featured prices. Such a trip is a fantastic opportunity to take photo ops and spend unforgettable moments.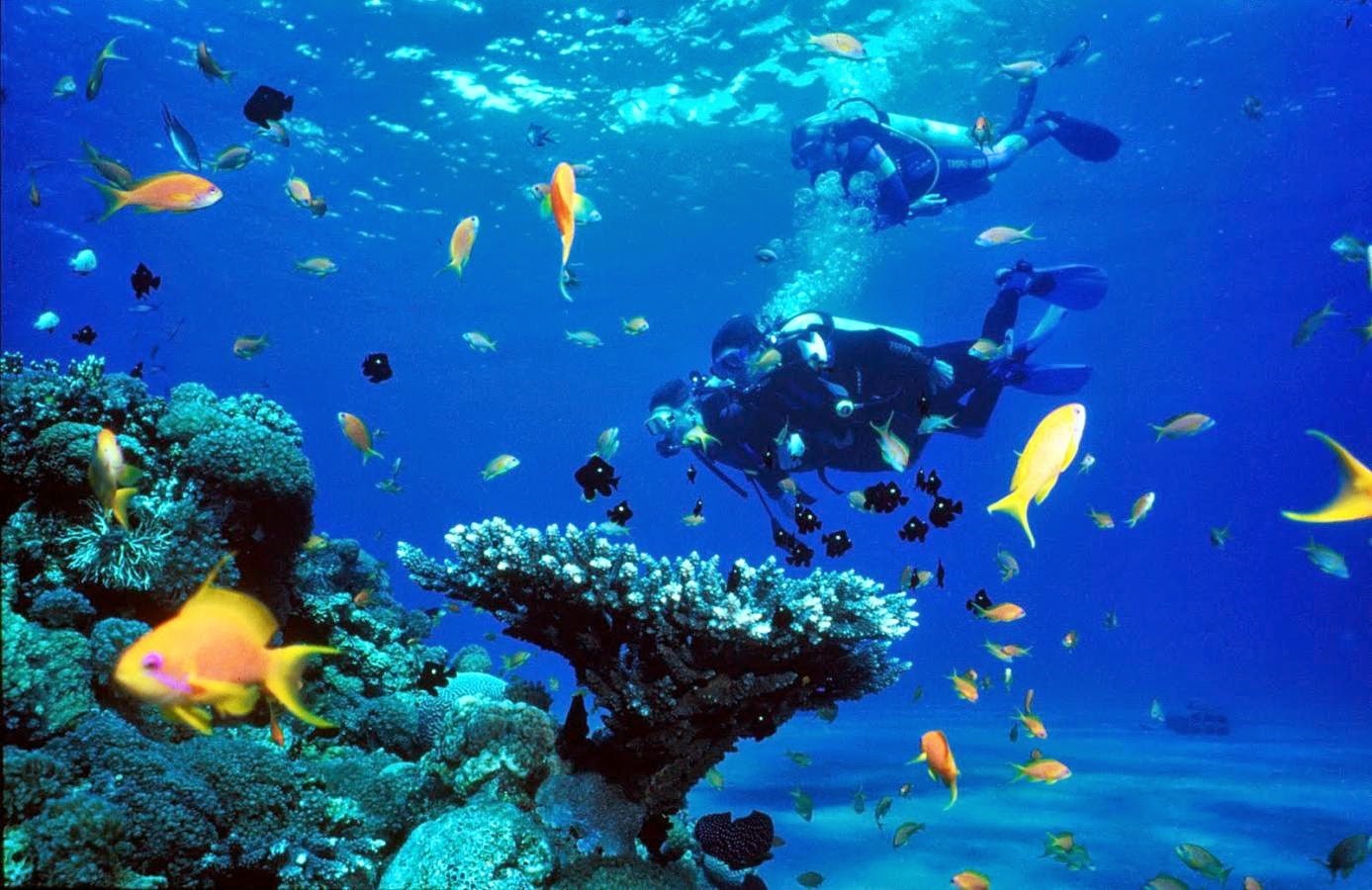 3. Diving Trip in Antalya
Antalya is famous for its water sports tourism as it has exceptional views of various seas. Diving is one of the most featured water sports in Antalya, especially in Kemer, located on the Mediterranean Sea coasts, 50 km from Antalya. Diving is an exceptional experience to explore the striking beauty of sea deeps, watch shipwrecks and vivid sea organisms, supervised by a professional diving team; tourists will be given needed equipment and learn instructions before setting off the journey. The diving trip will be divided into two stages; each is half an hour, with a boat tour and dinner.
Antalya Trips Prices
Antalya trip prices are low compared to less beautiful cities worldwide. Moreover, Antalya is one of Turkey's most attractive tourist spots, with a chain of archaeological and tourist places and the world's cleanest beaches. Not to mention, it has vivid natural beauty and a Mediterranean climate, making it a unique spot.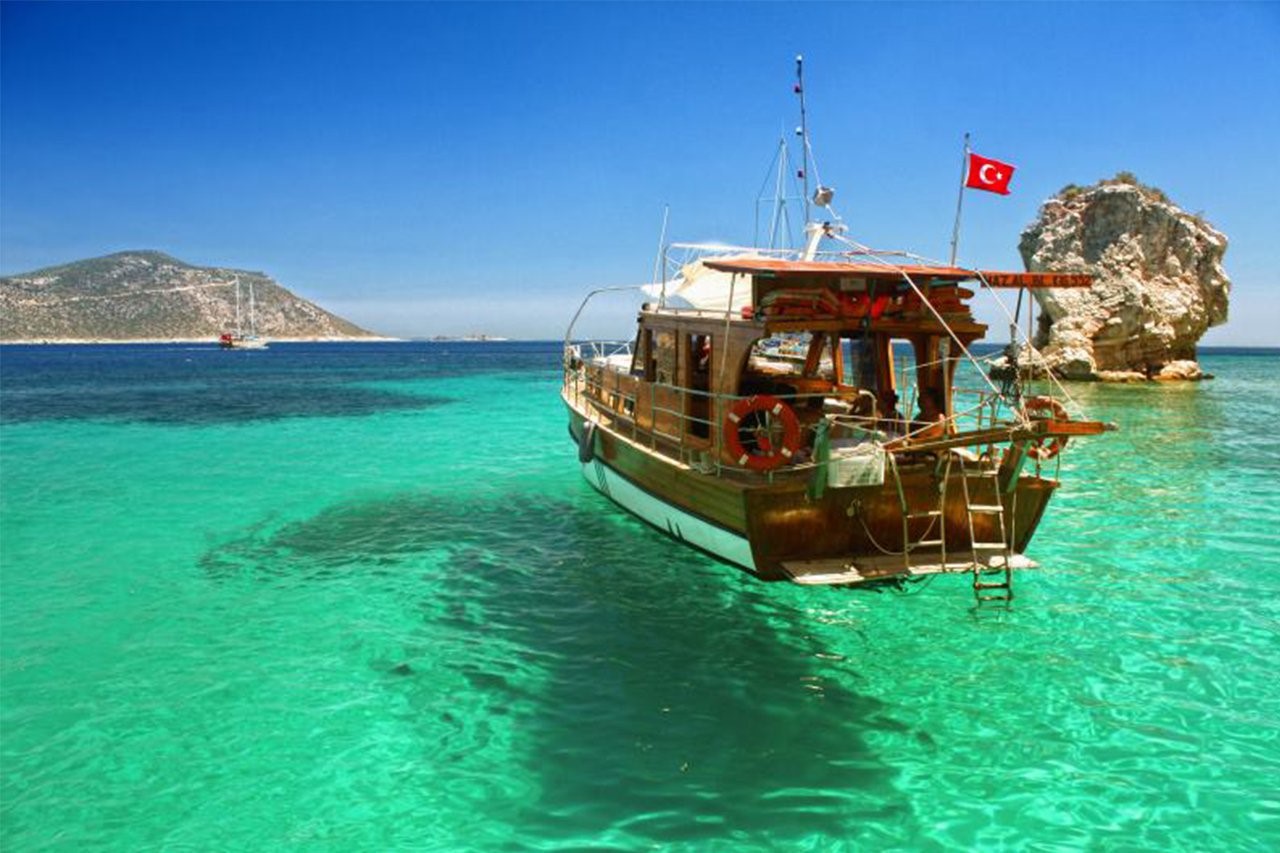 What are the Features of Tourist Trips with Safaraq Tourism?
Safaraq tourist trips mean safety, luxury, fun, and competition; we offer fantastic services as per request, organise programs as per clients' timetable. We have unparalleled quality services, working 24/7 to fulfil our clients' satisfaction. We offer hotel reservation services with competitive prices and organise charming tourist programs to various tourist spots upon our clients' requests with unbeatable offers.
Edited by Safaraq Tourism
Did you like our topic? You can share it with your friends.
Subscribe To Our Newsletter
Find More About The Latest Safaraq