Tourism in the Maldives and the Most Prominent Tourist Places
Table of contents
Top 7 Places To Visit In Maldives
1. Utheemu Ganduvaru
Utheemu Ganduvaru is an outstanding historical palace where Sultan Muhammad Thakurufaanu Al Auzam, the most well-known Maldivian king, lived in.  He founded the first national army, giving the palace a significant status in Maldivian history. The palace is one of the most beautiful historical palaces in the world and a tourist attraction worth visiting. 
2. Hukuru Miskiy (The Grand Friday Mosque)
The Grand Friday Mosque, built in 1656, is one of the island's ancient mosques, with a charming Islamic architectural design. The mosque has many minarets and golden domes. Its walls have stunning Islamic patterns, written in Arabic, giving visitors a chance to take unforgettable photo ops and offer prayers with family and friends.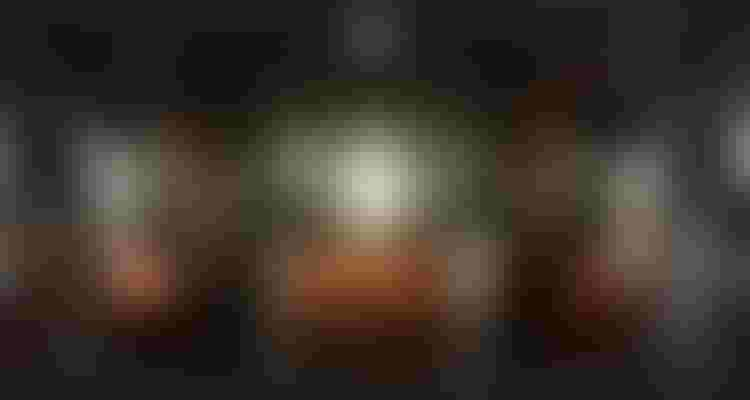 3. National Museum
The National Museum was established on the national day of the Maldives. It is the first national museum, opened on 11th November 1952 by Mohammed Amin Didi, the Maldivian prime minister at that time.
The National Museum holds a collection of historical antiques such as stone sculptures and some remains of royal ruins of Buddhism and Islam.
It has a collection of Islamic artifacts and old utensils used by the Maldivian people for ages. It is a tourist destination for meeting people's heritage and culture.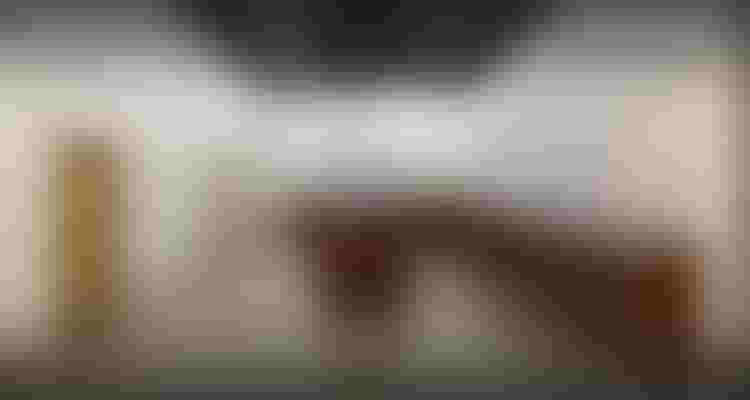 4. HP Reef
HP Reef is a major diving site in the Maldivian archipelago. It is a site for countless sea organisms and coral reefs, a natural sea reserve in North Malé Atoll where you can enjoy watching sea life underneath the blue sea.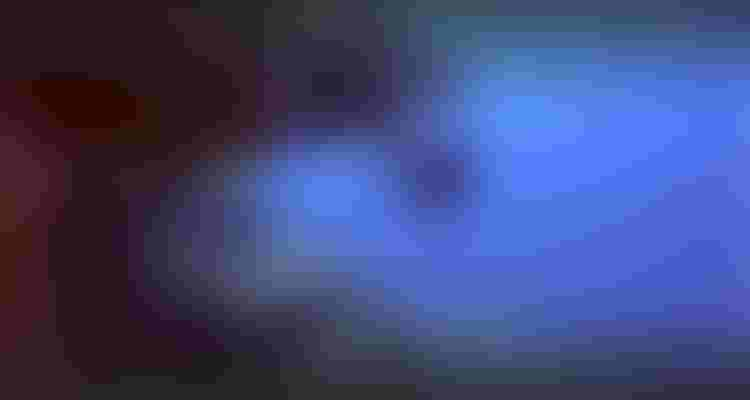 5. Alimatha Island
Alimatha Island is located on the eastern side of the Maldives, where tourists can enjoy diving and walking along the central beach. It is worth noting that there are special diving sites for both beginners and experts.
 6. 

Maafushi Island

Maafushi Island is 27 km from Malé Island. With its stunning nature and affordable prices, it is a favorite destination for foreign tourists. It contains various hotels as well as many guesthouses for small-budget tourists. You can get to the island by ferry from Malé Island or Maldives International Airport. The island has a wide variety of souvenir shops and restaurants serving food for all tastes.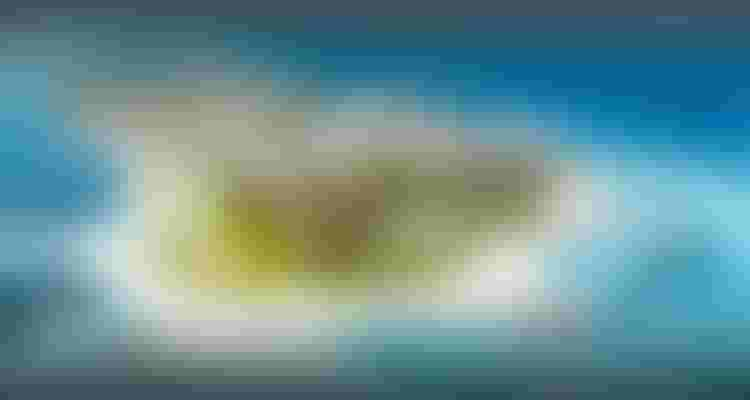 7. Nalaguraidhoo Beach
Nalaguraidhoo Beach is one of the most to-visit places in the Maldives due to its crystal water and shining white sand, giving tourists a chance to enjoy swimming, tranquility, and relaxation in the arms of stunning nature.
Top 7 Things To Do In Maldives
 1. Underwater Walking
Underwater walking is one of the water activities that you can do even if you cannot swim. You will have the chance to tread the underneath while wearing the oxygen mask for a clear vision of the ocean and vivid sea organisms.
There is no need to panic; a trainer will accompany you to enjoy this unique experience and film unforgettable moments while playing with fish.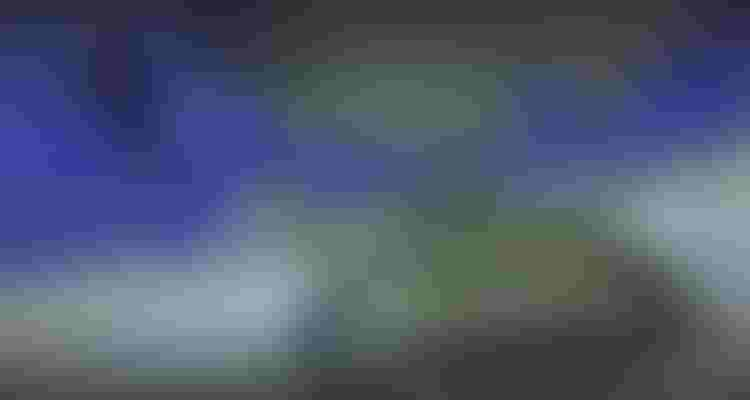 2. Jet Ski
Jet ski is the most popular and enjoyable water sport. Tourists will have the chance to use a jet ski and enjoy the Maldives' crystal water. All you need to do is to turn on the jet ski, wear your life jacket, and set off.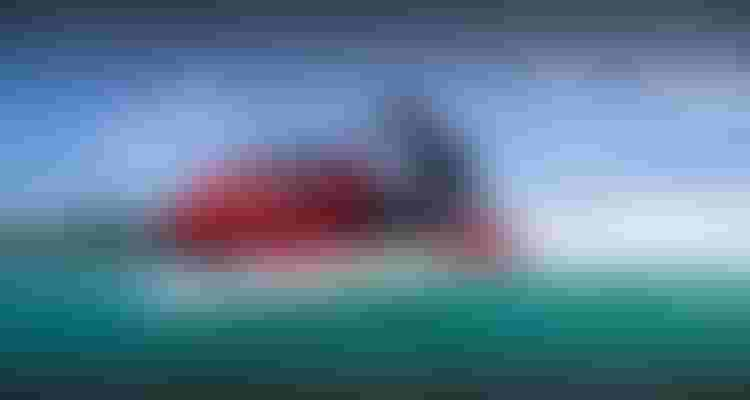 3. Underwater Scooter
Underwater Scooter is one of the exciting experiences to try in the Maldives. It is a combination of a bike and a semi-submarine for one person, giving an enjoyable diving experience.
4. Banana Boat
It is a banana-shaped boat, accommodating many people wearing life jackets. It is towed by a boat for a thrilling experience, particularly when it is flipped upside down.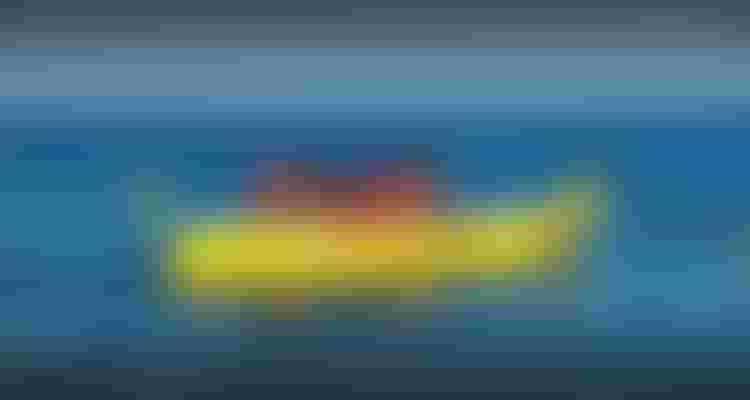 5. Fishing
The Maldives offers a chance for those who like fishing, having good times, and relaxation under sunlight. For a better fishing experience, visitors can be accompanied by a local guide team to share them fishing in the Maldives' water, which is full of vivid types of fish like tuna, sailfish, and wahoo fish.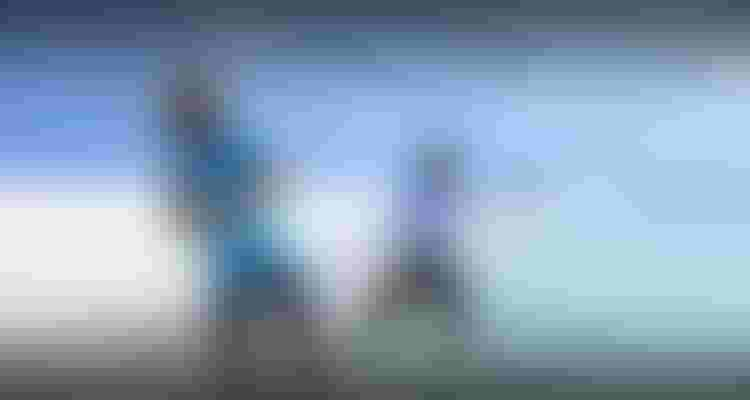 6. Diving 
The Maldives is known as divers' paradise; it is a destination for diving lovers. Bear in mind that you need to have an international diving license to be able to enjoy diving. Nevertheless, do not worry; most Maldivian resorts have trainers for diving, and you will get a diving license after a 5-day training course with $400 – 700.  
It is worth noting that all resorts organize diving trips, and every resort has 10 – 20 excellent diving sites. 
7. Snorkeling
With its crystal water, the Maldives offers tourists an exciting experience of exploring sea life via snorkeling. 
Special teams will equip you with all snorkeling tools; a life jacket, snorkel, and googles. 
FAQs
We highly recommend visiting the Maldives from January till April as the weather can be pleasant and sunny for eight hours a day. 
You can also visit the Maldives from May to October if you like water sports, diving, and exploring coral reefs.
For those who look for stress-free time, fun, beauty, and exploration, Safaraq Tourism offers a 15-day tourist program to the Maldives.
You can contact us to know more about the trip, activities, and tourist places. 
Most international flights land in Male, the capital of the Maldives. Then, we can take either a fast boat or a seaplane to our next destination. 
For small-budget people, you can stay in the islands, nearby Male. 
We highly recommend having a look at prices. Though the cost of a seaplane is somehow high, it is one of the unforgettable experiences in the Maldives. 
Are you considering exploring the Maldives, the earthly paradise? You can contact us for the best advice: 00905520005000
Edited by Safaraq Tourism
Did you like our topic? You can share it with your friends.
Featured tourist services
We offer top tourist services with the highest standards of quality and luxury with 24/7 follow-up.
Flight reservations
Tourist programs
Hotels and Resorts
Private cars
Group Tours
VIP Services
Subscribe To Our Newsletter
Find More About The Latest Safaraq