Top 5 Tourist Programs in Trabzon 2023
Table of contents
As spring enters, many people are thinking of tourist programs in Trabzon, the bride of tourism in the Black Sea. But why Trabzon? What distinguishes it from other cities?
What  Stands out for Trabzon's Tourist Programs?
Trabzon is characterized by its northern borders on the Black Sea, the beauty of its charming nature, the calm atmosphere, and the mild climate in spring and summer. It is also known for its tourist destinations, hotels and restaurants, and leisure venues.
Tourist Programs in Trabzon
The best tourist programs are those rich in the most beautiful places in Trabzon, which try to meet the city's famous natural and tourist attractions, within a comprehensive timeline, comfortable accommodation, leisure activities, and the best price offers.
Here is a list of the most important tourist programs:
Tours in Trabzon: Trabzon Uzungol Spring Offer
The first thing a tourist wants when planning tours in Trabzon or tours in Trabzon is to visit the city's most important landmark, Uzungol Lake. From this point of view,
and as the spring enters, Safaraq Tourism organises the Uzungol tour, which includes a special tourist programme, and a great experience in the city's most beautiful natural areas and attractions.
Trabzon Summer Tourist Program
We prepared a tourist trip to Trabzon as part of a thoughtful and comprehensive tourism programme that includes visiting Uzungol Lake, Duck Lake, the most famous natural areas,
and charming highlands, such as Haidar Nabi Heights and Sultan Murad, archaeological areas such as the Monastery of Sumela, with the finest hotels and pleasures of activities,
such as boating and enjoying Ayder Heights. All this is for a tourist program in Trabzon befitting the visitor in a city full of great nature.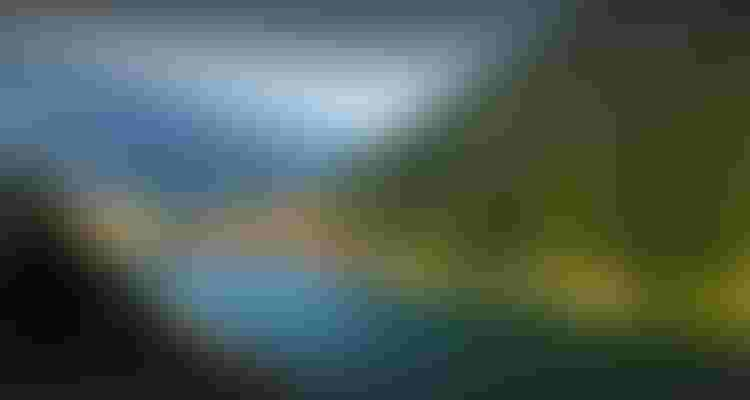 Trabzon Uzungol 5 days 4 Nights
The programme includes a four-night stay at the four-star Grand Uzungol Hotel, which features a charming view of Uzungol Lake.
It also includes visiting the Haidar Nabi Plateau, and the Cal Cave and enjoying a boat tour of Sera Lake (Duck Lake).
For more details, you can check the program at this link.
The happiest 6 Days You Won't Forget in Trabzon
This program includes a five-night stay at Trabzon at the 4-star Usta Park Hotel in the middle of Trabzon in double rooms.
It includes visiting the beautiful lake and other popular tourist attractions such as (Sumela Monastery), (Cal Cave), and (Boztepe), with free time, shopping time and exploring the most prominent areas of the city centre.
Trabzon Tourist Program - Trabzon Economic Offer
Trabzon's economic offer includes visiting the beautiful lake, other popular natural tourist attractions such as Boztepe Park and Highland, free time, shopping, and exploring the city centre.
After breakfast every day, we will head in a private car to mind-blowing sights, such as the magnificent city of Urdu, famous for its view of the water flowing through rivers and waterfalls, as well as a cable car tour to see the most spectacular natural views.
The nearly 1,600year-old archaeological monastery of Sumela, located at an altitude of about 1,200 metres, is fantastic and deserves a visit.
We will also visit Rize (Tea City), watch the magnificent tea fields, and explore its most important sights.
Not to mention, a visit to Atakoy Falls, horse farms, and sultan Murad's famous plateau will be fantastic.
The charming Ayder Heights also have their own share of the journey, which includes bungee jumping, river kayaking, mineral water bathing and charming waterfalls.
Safaraq Tourism offers you the opportunity to take advantage of the best tourist program in Trabzon with a special 5-day trip for only $275.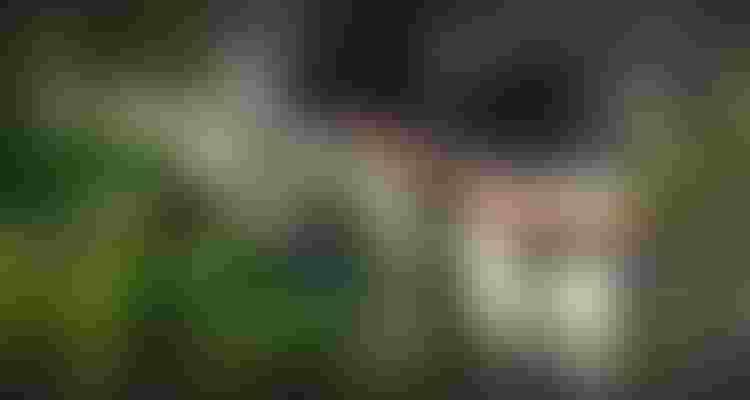 Safaraq Tourism: 5-Star Tours in Trabzon
Take part in our trips to the Pearl of the Black Sea, Trabzon, where the landscape amazes minds. You will be accompanied by a tour guide, and stay in the most luxurious hotels which serve open buffet breakfast, enjoy daily tours and private and luxury cars at your service, with a 24-hour follow-up team.
Edited by Safaraq Tourism
Did you like our topic? You can share it with your friends
Featured tourist services
We offer top tourist services with the highest standards of quality and luxury with 24/7 follow-up.
Flight reservations
Tourist programs
Hotels and Resorts
Private cars
Group Tours
VIP Services
Subscribe To Our Newsletter
Find More About The Latest Safaraq