Our services at Safaraq Travel!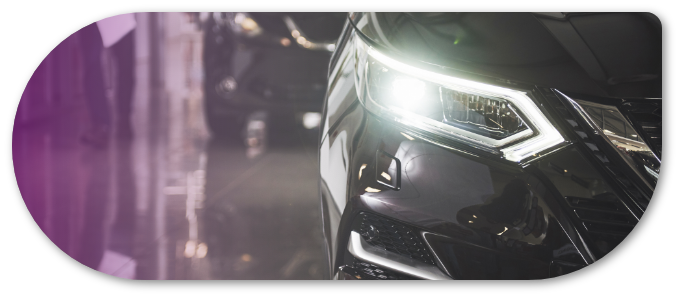 Airport car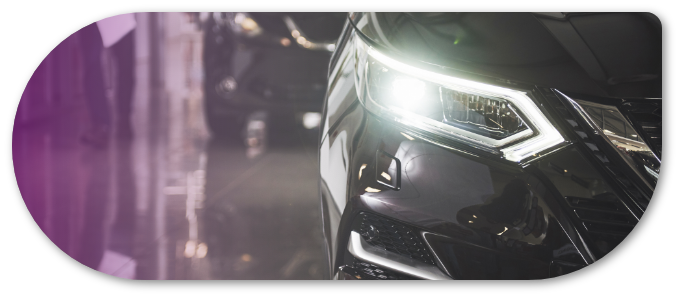 Privet car
Why Choose Safar Tourism Services?
Modern Cars with Luxurious Options
Professional drivers who can speak your language, with new classy cars and different sizes, within a collection of options to fit your holiday timetable.
Special Cars for People with Disabilities
Various new cars, equipped with all needed facilities for patients, elderly people, and people with disabilities
VIP Services
Our luxurious tourist cars are at service to help you move from the airport or any other spot with a private driver who can speak English and other highly prepared services. 
Our Cars: Request a private car service from Safaraq Travel
Do not hesitate to request the private car service from Safaraq. Book your car with us, and enjoy transporting with our luxurious, air-conditioned cars according to the following options:
related posts about renting cars :
Questions about renting cars :
The average price of car rental is $220 per day.
Yes, international driving licenses are valid in Trabzon.
Safaraq Tourism recommends renting a car with a private driver.
Yes, Safaraq Tourism offers a car rental with an English-speaking driver.
Uzungol Lake
Trabzon's Castle
Aya Sofia Mosque and Museum
Sera Lake
Sultan Murad Heights
Cal Cave
Hayder Hill
Virgin Villages
A Car with a Private Driver Service in Trabzon
Tourists visiting Turkey are likely to include Trabzon on their tourist list. Trabzon is one of Turkey's most famous destinations, attracting visitors from all around the world. 
Safaraq Tourism is focused on offering cars with professional drivers to accompany tourists on fantastic tours to Trabzon's most famous tourist spots: Uzungol Lake that features charming natural beauty, known as a piece of heaven on the earth, Trabzon's Palace and Castle, Aya Sofia Mosque, and Ataturk Palace.
Not to mention, we would accompany you to Sera Lake, Sultan Murad Heights, Cal Caves, the world's second-longest cave, Hayder Hill, 1600 m high, and virgin villages such as Ayder Village, known for its charming natural beauty, mainly waterfalls.


What are car types for rent in Trabzon by Safaraq Tourism? 
Safaraq Tourism offers the top cars, perfect for tourist plans, to provide visitors with a sense of comfort and luxury, depending on our expertise in tourism in Turkey.
Safaraq Tourism highly considers tourists' reviews and study them to improve its services in the tourism sector.
Safaraq Tourism offers a wide variety of vehicles with private drivers, including Mercedes Sprinter and Mercedes Vito, that accommodate 11 and 7 passengers, respectively.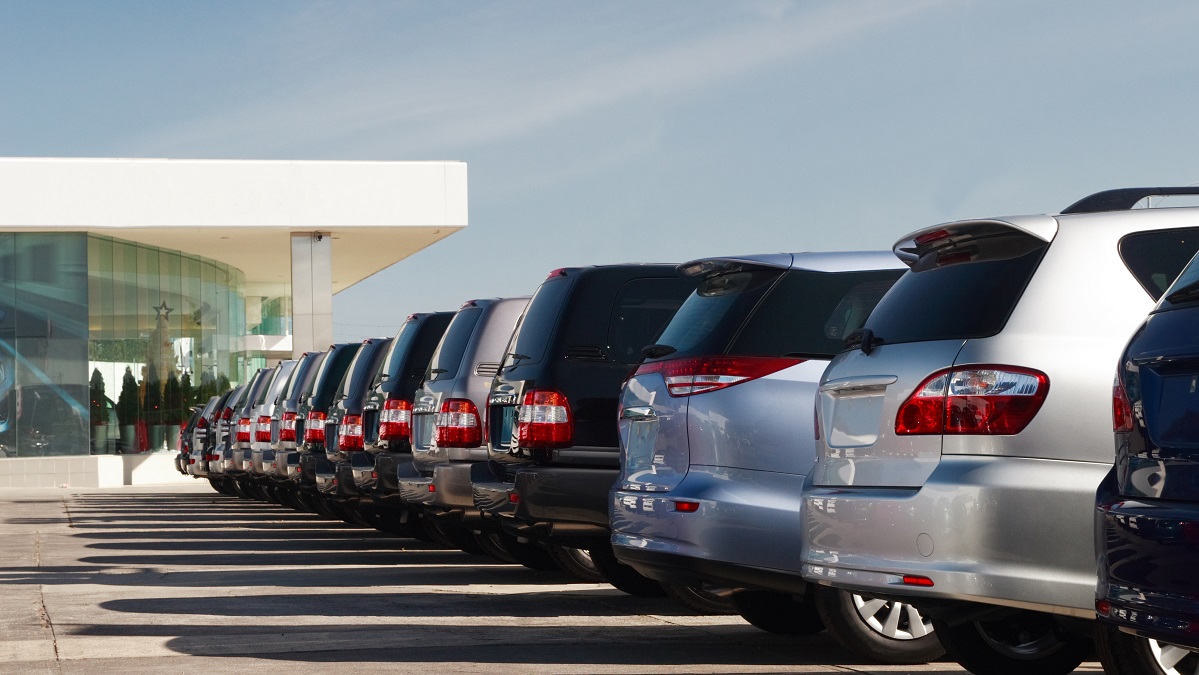 How much does a car rental with a private driver cost in Trabzon?
A car rental with a private driver in Trabzon is $220, tourist trips included.
Services offered by Safaraq Tourism
1. Airport shuttle from and to Trabzon Airport
Tourists can contact Safaraq Tourism to reserve an airport shuttle (a car with a private driver) from and to Trabzon Airport.
2. Tours in Trabzon's most famous and beautiful tourist places
Safaraq Tourism offers featured integrated tourist programmes in Trabzon, where tourists can explore the city's most famous spots, including Uzungol Lake, Trabzon Castle, Aya Sofia Museum and Mosque, Ataturk Palace, Sera Lake, Cal Cave, Sultan Murad Heights, Hayder Hill, and virgin villages.  
If you consider spending a pleasant holiday in Trabzon, all you need is to contact Safaraq Tourism for more details on tourist tours and prices.
3. A driver and a tour guide who can speak English
Safaraq Tourism offers tour guides who can speak Arabic, English, and Turkish for perfect tours.
Tips for renting a car with a private driver in Trabzon
Safaraq Tourism highly recommends choosing professional companies in car rental, which are officially licensed by the Ministry of Tourism and Culture in Turkey and have all documents to work in car rental to avoid theft, kidnapping, fraud, and blackmail.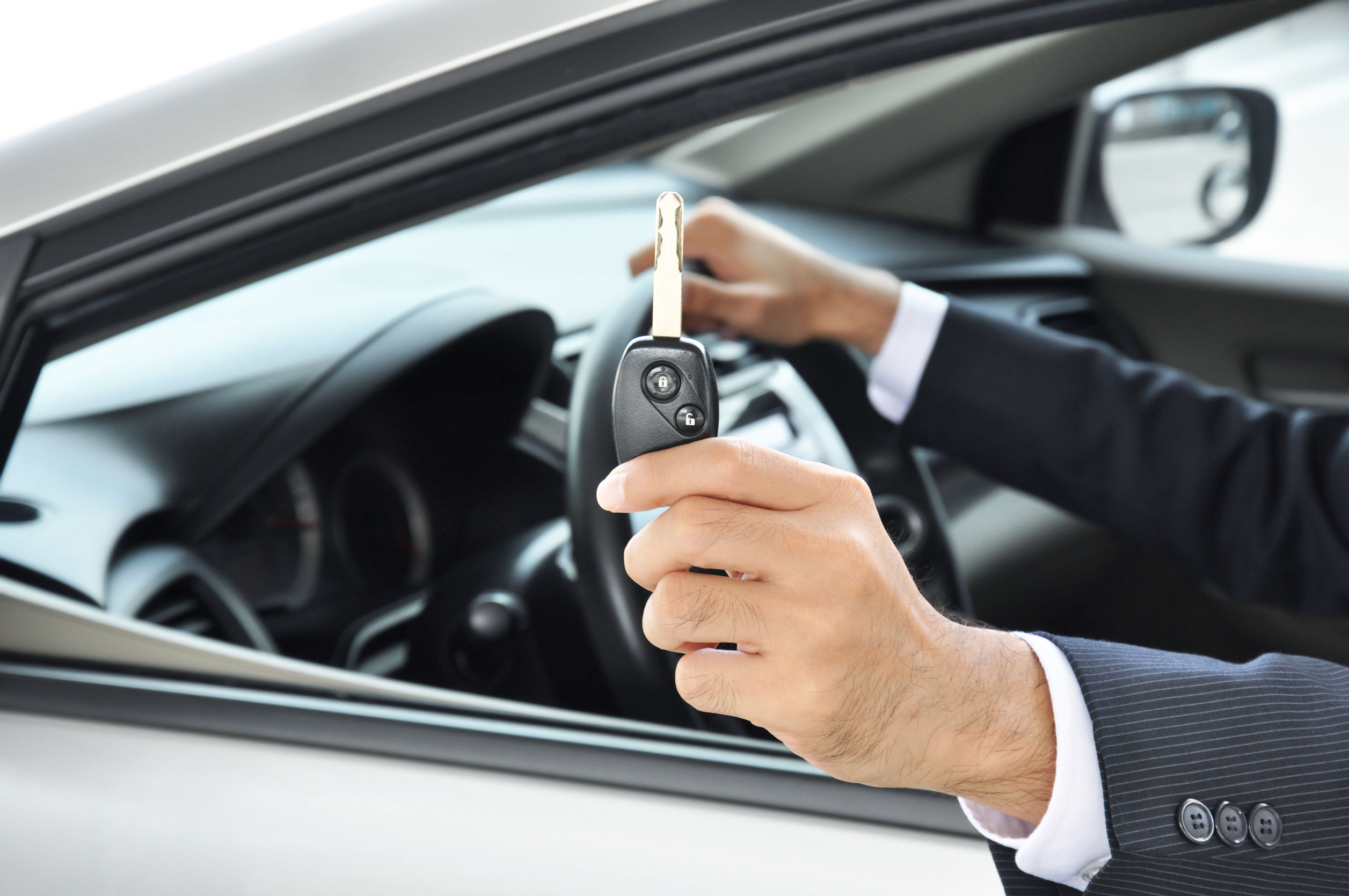 Why choose Safaraq Tourism for car rental in Trabzon?
Safaraq Tourism is one of the licensed companies in the tourism sector in Turkey, focused on high-quality criteria for renting cars, offering professionally certified drivers in the tourism sector.
In addition, Safaraq Tourism offers cars for people with disabilities, as well as VIP services.
Testimonials of Safaraq Tourism's customers who rented a car with a private driver
Safaraq Tourism is focused on taking into consideration tourists' reviews. Our customers' reviews show that Safaraq Tourism's teams are punctual, honest, and courteous. They expressed their feelings of happiness about our tourist programmes as they enjoyed Trabzon's charm and beauty.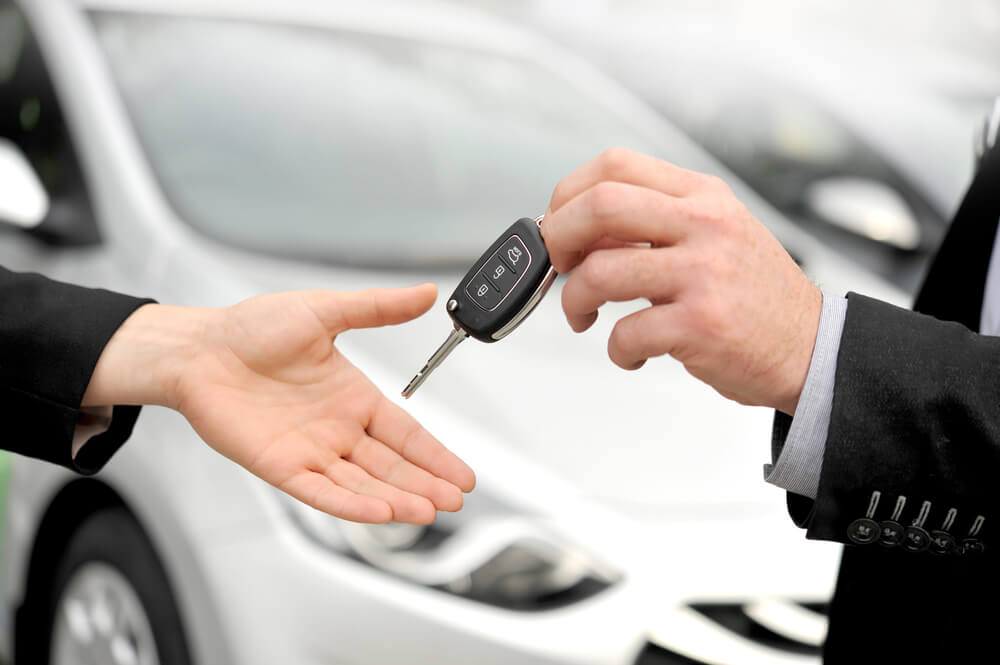 Edited by Safaraq Tourism
Did you like our topic? You can share it with your friends