Top Tour Companies in Antalya
Table of contents
Criteria for Choosing a Good Tourist Company in Antalya
There are several criteria for choosing tourism companies in Antalya, the jewel of tourism in Turkey, and the tourist capital, which has become a tourist destination for lovers of beauty and recreation from all over the world wishing to spend beautiful days on the banks of the beaches of the Blue Flag, classified as the cleanest beaches in Europe!
Among the criteria for choosing tourist offices in Antalya, we mention:
A striking, convincing and comprehensive tourist program for the most significant places to visit in Antalya.
General satisfaction by previous customers who travelled with the company, by obtaining customer ratings on the company's website electronically or requesting the company to communicate with them.
Choose the company that offers a real program - not fake ones - such as those companies that choose bad hotels to attract tourists to them at cheap prices, so it is necessary to see online those hotels and see the ratings and even communicate with previous visitors to those hotels.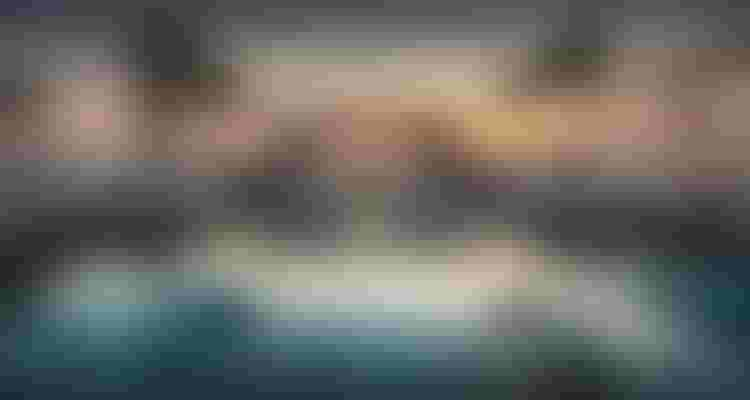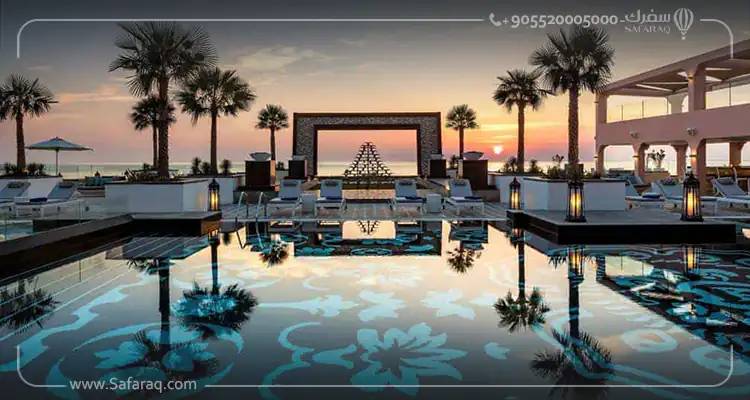 What are the Advantages of Contracting with Distinguished Tourist Companies in Antalya?
Contracting with tourism companies in Antalya provides the best tourist services during tourist trips, whether family trips, student trips or honeymoon trips at the best prices and the most distinctive programs.
Tourism Services and Programs by Tourist Companies in Antalya
Tourism companies in Antalya provide visit programs covering the most important tourist areas, with must-do activities, with programs including a private car with a driver, hotel and resort reservations.
Why is Safaraq Tourism One of the Best Tourist Companies in Antalya?
Safaraq Tourism Offers Comprehensive Tourist Programs from A to Z
Our programs are diverse, covering many of the most preferred tourist destinations, striving to pay attention to the finest details and offering the best quotes to suit all segments of tourism lovers in Antalya.
Please do not hesitate to contact us to offer you the most suitable tourist program.
Professional Staff of Consultants and Tour Guides
Tourism companies that aspire to compete must include professional cadres in tourist consultancy and tourist guidance. With its expert team, Safaraq Tourism focuses on the secrets of entertainment in Turkey in general and in Antalya in particular, following Turkish laws and regulations.
Careful Follow-up
With cumulative experience over years in tourism since 2012, Safaraq focuses on the comfort of customers, aiming to explore non-traditional landmarks in Turkey and the world.
The company provides its services before, during, and after travel, through a decent reception from the airport, a nice company during tours, and careful follow-up through our professional teams, as well as free tips and guidance, for lovers of vacations.
You may also want to learn about: The Best Tourism Companies in Istanbul.
Booking Airline Tickets, Hotels and Resorts at the Most Appropriate Prices
Safaraq Tourism offers top tourist services including airline ticket booking, hotel reservations, transport shuttles, and tourist tours at the best prices.
Our expert team at Safaraq Tourism is fully prepared to help you get the best services, with the highest quality standards, choosing the right reservation and various packages of offers, at competitive prices, taking advantage of its relations with the most prominent local and international airlines, in parallel with our services of organizing tourist trips, hotel reservations and high-end transport services.
Book your flight tickets with Safaraq Tourism and take advantage of our various packages, and special rates for the most important local and international airlines.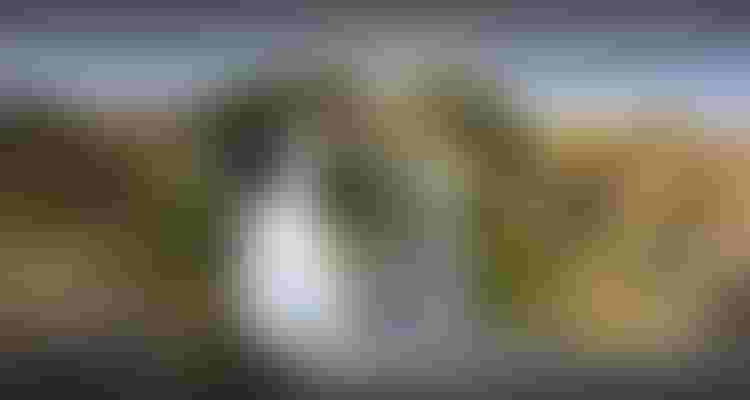 Safaraq Tourism offers excellent hotel reservations at high-end hotels, as well as close follow-up to enrich your tourism experience. Because a good stay is one of the most important elements of a pleasant vacation, Safaraq Tourism offers the best accommodation options within its network of hotels and resorts with high-end ratings of 3.4.5 stars.
Our hotel reservations feature excellent services and wonderful views, with multiple room options to suit all tastes, among a group of hotels for an ideal stay.
Due to our good relations with the most important tourist facilities, we offer top rates, which usually cannot be obtained by direct booking, within multiple chains of the most famous international and local hotels.
The Company Has a Modern Fleet of Cars with the Highest Specifications
Our luxury tour cars pick you up from the airport door or any other point, with a private driver who speaks English; do not hesitate to request the private car service of Safaraq Tourism.
Book your car and enjoy transportation in luxurious, air-conditioned cars with the following options:
Drivers and Tour Guides Speaking Several Languages
Safaraq Tourism has experienced drivers who speak your language, with modern and high-end cars in multiple sizes, within a wide range of options to suit your vacation.
The company has modern cars, equipped with the most important basics and necessary needs for patients, the elderly and people with special needs.
Full Knowledge of the Best Tourist Places and Activities to Suit All Needs
The company has long experience in the Turkish tourism sector, giving an integrated knowledge of the best tourist places and activities to suit all needs.
Punctuality and Accurate Commitments
Punctuality and extreme accuracy are necessary for any tourism company in Antalya to put a solid imprint on the map of tourism in Turkey. Safaraq Tourism Company seeks to maintain its quest to be a registered mark among tourism companies in Turkey in general, and Antalya in particular.
The Most Important Tourist Programs by Safaraq Tourism in Antalya
Among the most important tourist programs by Safaraq Tourism in Antalya are:
1- Antalya and Fethiye offer within a range of wonderful Antalya hotels, namely:
Latanya Bilem Hotel 4-star
Bilem High-Class Hotel 4-star
Bilgehan Hotel 3-star
Atalla Hotel 3-star
2- Antalya – Valley of the Butterflies 6 days
3- Honeymoon Offer | Antalya
4- 6 days program in Antalya Turkey, including accommodation, transportation, breakfast and entertainment in Antalya. Save and enjoy a holiday of 6 happy days that you will not forget in and around Antalya, with your loved ones.
Safaraq Tourism Location in Antalya
Edited by Safaraq Tourism
Did you like our topic? You can share it with your friends
Featured tourist services
We offer top tourist services with the highest standards of quality and luxury with 24/7 follow-up.
Flight reservations
Tourist programs
Hotels and Resorts
Car Reservation
Group Tours
VIP Services
Subscribe To Our Newsletter
Find More About The Latest Safaraq