Travel Cost to Turkey from Arrival to Departure
Table of contents
Turkey is one of the world's leading tourist destinations and one of the most attractive countries worldwide, with many natural resources, tourist attractions, a strategic geographical location, and greenery.
It contains many well-known historical and archaeological sites, with a large number of civilizations. Besides, it forms the link between the continent of Europe and Asia through the Bosphorus that gives tourism in Turkey more glamour and beauty.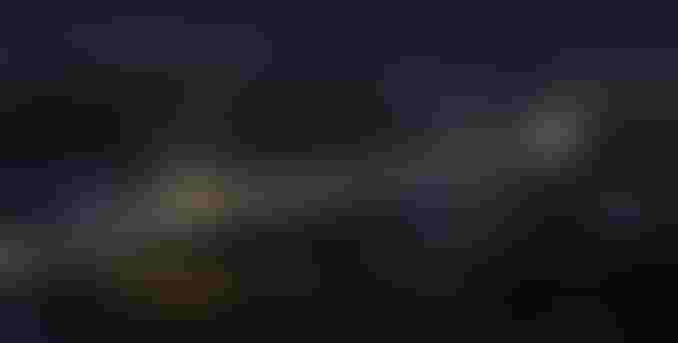 Cost of Tourism in Turkey in Saudi Riyal and US Dollar
No doubt travel costs to Turkey are an important issue; they vary depending on the weather and timing. For example, in summer, when tourism is active, travel costs are somehow high compared to winter when it is cold.
Therefore, the cost of tourism in Turkey is one of the most critical factors that may determine the destination in Turkey, as everyone calculates the total expenses from A to Z.
Calculations start at the tourist visa cost, airline tickets, and related fares, as most airlines provide daily flights to Turkey, leaving room for tourists to choose the airline.
Upon arrival in Turkey, you need to find a hotel fitting your budget and meeting your needs. Turkey has many hotels with multiple ratings; for example, you can stay at a 5-star hotel in Istanbul for $100 a day, stay at a 4-star hotel for $80 a day, or a 3-star hotel for only $40 a day.
The costs of transport in Turkey and personal expenses are considered part of the cost of travel to Turkey. Transport fares such as metro and tramway within the city are cheap, and tourists also use taxis through smart mobile applications.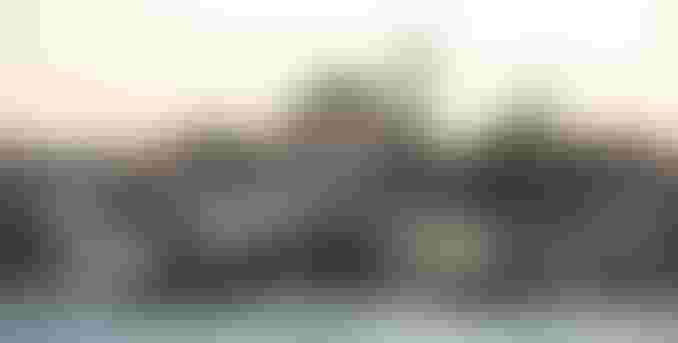 Cost of Travel to Turkey for Two People for Ten Days
In summer, tourism in Turkey roughly costs up to SAR 12,500, equivalent to $3,350, for two people for ten days, while it costs up to 10,500 Riyals, equivalent to $2,800, for two people for ten days in winter. It is worth noting that these rates roughly include the price of a ticket and hotel booking, transport and food costs, as well as entry fare of some tourist monuments.
Turkey Visit Visa Fee
Visa permits vary as per country; while citizens of some countries can obtain a visa on arrival, others should apply through the website of the Visa Office of the Turkish Embassy, after which the day of the interview will be set, and necessary papers shall be submitted.
Documents for Tourist Visa to Turkey
A copy of the passport translated into English or Turkish, with the translation certified by the notary
Two photos
Judicial Registry Statement Document
Bank statement for the last three months
A copy of the flight ticket (Dummy flight tickets are accepted at the interview)
A copy of the hotel booking
Visa application form
A certified and translated copy of the family document (If there are applicants under 18, consent must be attached from the guardian who has not applied for a visa, providing for their permission to apply for a visa, travel, residence and immigration, certified by the notary)
Supporting financial documents:
Bank statement (with account transactions for the last three months)
Statement from the employer or company in which the applicant works containing the applicant's name, surname, passport number, position, and salary or a document proving ownership of a company certified by the notary
A travel health insurance document (with coverage of €30,000 of illness, injury or death), sold at insurance offices for approximately €25
Visa permits vary as per country and type: one entry or multiple entries. When applying for an electronic Visa to Turkey, visa costs will be shown per person before payment. The tourist visa roughly costs $70, and you can get all information on the official tourist visa website.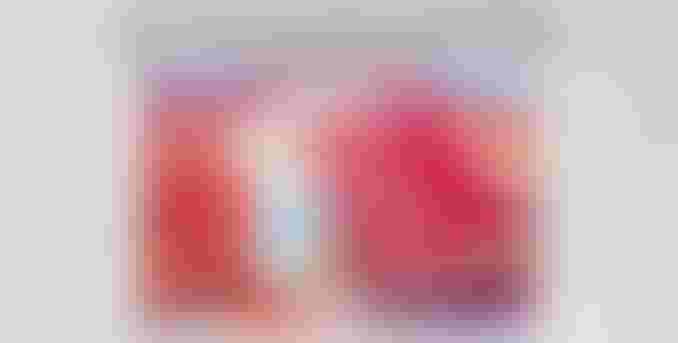 Flight Ticket Prices to Turkey
Flight ticket prices to Turkey vary as per time and passengers. Prices somehow are high in the summer during the tourism season while they are relatively low in winter.
It is worth noting that travel costs to Turkey and flight tickets vary as per the time of travel, duration of stay in Turkey, and the number of passengers. Roughly speaking, the cost of travel to Turkey per person costs SAR 1.500, equivalent to $400 in summer.
In winter, tourist tickets in Turkey cost SAR 1.050 per person, equivalent to $280 for a round trip, while they cost SAR 3.900 for two people, equivalent to $1040 for a round trip.
No doubt that the Safaraq Tourism team for flight booking offers you the best flight booking deals to many destinations at affordable prices on more than 450 international airlines.
Safaraq team offers you suggestions for new featured destinations at the best prices. Lean More.
It is worth noting that our bookings at Safaraq Tourism include various grades: economy, first-class, and business class with flexible options for cancellation and reissuing, with convenient payment options, including last-minute booking options (Book and Ride).
Average Hotel Rates in Turkey
It's easy to look for good hotels and resorts for accommodation with a range of multiple options that meet all needs. Hotels in Turkey can be classified into grades as per the services they offer, and tourists can choose the hotel of stay as per their financial capabilities and preferred services.
The hotel's location plays a significant role for tourists; for example, some tourists like to stay in a hotel room with sea views and meals included. Rates at 5-star hotels range from $100 to $200, while a stay at a 2-star hotel is $30 per night and $40-80 for a 3-4-star hotel.
With our expertise in classy tourism and the success of our tourism team in serving tourist groups, we are proud to offer the finest tourism and leisure options for the most beautiful tourist destinations in Turkey in the arms of charming nature.
Because comfortable accommodation is one of the most enjoyable vacation elements, Safaraq Tourism offers you the best possible options of stay within a range of contracted hotels and resorts, with high ratings in:
5-star hotels
4-star hotels
3-star hotels
Family Resorts
These hotels have excellent services and stunning views in Turkey's most famous cities at enticing prices. We offer the best recreation places for tourists from around the world. Besides, we have multiple room options: individual rooms, double rooms, triple rooms, and modern suites.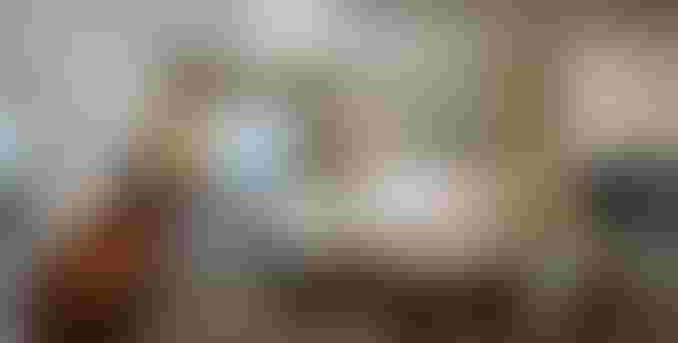 Transport and Taxi Costs in Turkey
There are some affordable transportations such as metro and tramways, and we offer shuttle services everywhere, especially at hotels. Tourists can also use smart applications to order a taxi.
Safaraq Tourism offers airport shuttle services; we welcome you at the airport and take you to your stay. We also provide a car with a professional private driver upon request. We are so pleased to put our luxury vehicles at your service. When taking part in one of our short trips or extended tour programmes, we ensure comfortable, secure, ultra-private transportation the whole day.
Safaraq Tourism is so pleased to offer you a range of featured options of vehicles:
Private cars
Public cars
Cars with drivers
Cars without drivers
Modern and luxurious cars
Economy cars
Spacious vans
Daily tours in Istanbul and its surroundings
Land tours to all Turkish cities
Airport shuttle service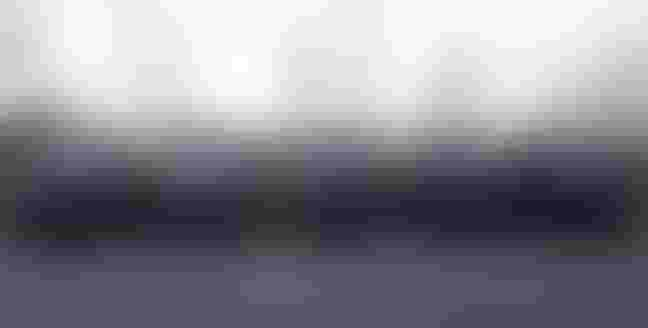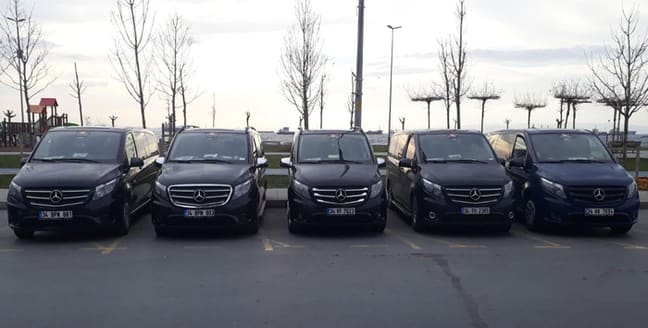 Daily Tourist Tour Rates in Turkey
Turkey is one of the most beautiful countries globally, where you can have the most beautiful happy moments. Every time of the year, tourists from around the world come to enjoy the stunning scenery and nature of the country.
Safaraq Tourism is always committed to offering the best daily tours to the most attractive destinations in Istanbul at reasonable prices. Our tours are all-inclusive for transport and restaurants with an expert tour guide, with rates starting at $20 per person.
Read more on Safaraq:
Edited by Safaraq Tourism
Did you like our topis? You can share it with your friends.
Featured tourist services
We offer top tourist services with the highest standards of quality and luxury with 24/7 follow-up.
Flight reservations
Tourist programs
Hotels and Resorts
Car Reservation
Group Tours
VIP Services
Subscribe To Our Newsletter
Find More About The Latest Safaraq