Turkey Expects to Host 3 million German Tourists before End 2021
Simultaneously with the reopening after the COVID-19 Epidemic and accelerating the process of vaccination in Turkey and many European countries, the current days are witnessing more freedom of movement after restrictions that affected the tourism sector worldwide, indicating a fertile tourist season, especially many tourists are flocking to Turkey and expectations of tourism return as before.  
Germany and Other European Countries Lift Travel Ban to Turkey
Germany lifted the travel ban to Turkey, which was imposed on its citizens in line with global lockdown; an expected step by Germany, mainly after accelerating the process of the COVID-19 vaccinating in both countries and decreasing in the number of infections. 
Moreover, Yildiray Karaer, CEO of Corendon Airlines, expects the list to extend to include more European countries in the very coming days, including Holland, Belgium, Denmark. Sweden, and Norway. 
It is worth noting that thousands of Russian tourists are flocking to Turkey, which contributed to refreshing closed hotels in Antalya to a great extent.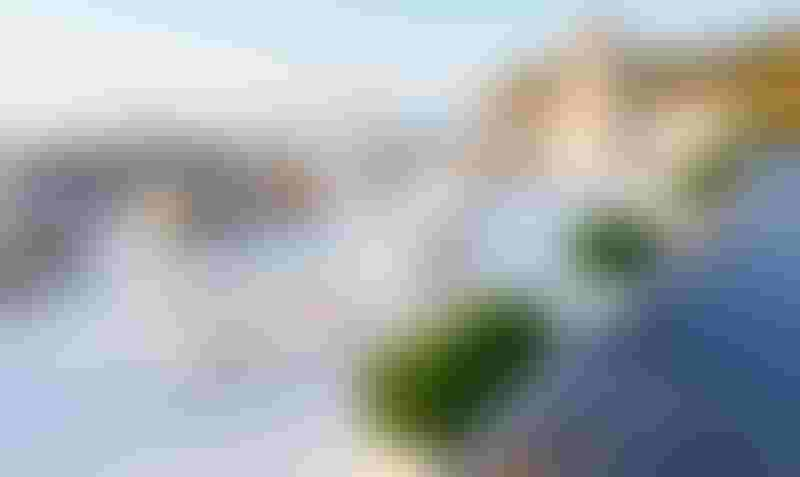 Expectations of a Rich Tourist Season
Tourism experts expect the number of German tourists flocking to Turkey to hit 3 million this year. Turkey topped the list of European tourist destinations such as Spain, Italy, and Greece, in terms of the increasing demand for tourist reservations by Germans.
In this regard, Sabah, a Turkish daily newspaper, quoted the statement of Mr Firuz Paglikaya, President of the Federation of Turkish Travel Agencies, "While the number of German tourists to Turkey had hit 1.8 million in the first six months of 2019, Turkey hosted about 3.2 million in the second half of same year, which we expect to happen during next halves of this year, too." 
Paglikaya expects the number of German tourists flocking to Turkey to hit 2.5 – 3 million in the second half of 2021 unless positive data about COVID-19 decline changes. 
"Though the tourist season started late, there is a huge, increasing demand for reservations by Germans; which seemingly, it might extend for a longer period if things go well," said Yildiray Karaer. 
Read more on Safaraq:
The Most Prominent Tourist Beaches of Antalya

Historical Galata Tower in Istanbul

Edited by Safaraq Tourism
Source: Turk Press
Did you like our topic? You can share it with your friends.
Featured tourist services
We offer top tourist services with the highest standards of quality and luxury with 24/7 follow-up.
Flight reservations
Tourist programs
Hotels and Resorts
Car Reservation
Group Tours
VIP Services
Subscribe To Our Newsletter
Find More About The Latest Safaraq