Turkey's Most Famous and Beautiful Waterfalls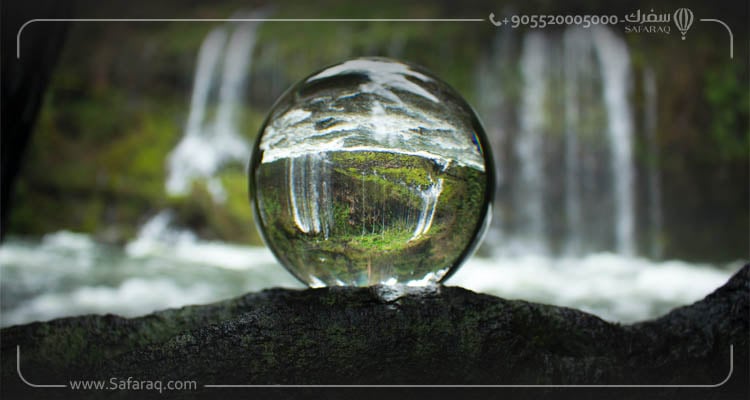 Table of contents
Turkey is known for its charming nature, green forests, towering mountains and magnificent waterfalls.
In this article, we will take you on a tour of the waterfalls of three famous tourist cities, Trabzon, Izmir, Yalova and Istanbul.
Trabzon Waterfalls
Known as the city of charming nature and exquisite beauty, Trabzon is famous for its fresh rivers, shimmering streams and roaring waterfalls, the most famous of which are:
Sumela Waterfall
Sumela Waterfalls, known as Altindere Waterfalls, is a fascinating world as an exquisite painting, and one of the most important areas for tourists to relax and enjoy tranquil nature.
The Sumela Waterfall is located in Altindere Park, a national park about an hour south of the city.
Sumela Waterfall is beautiful, with lush green forests stretching out with dense trees, such as pines, chestnuts, oaks and henna, and other plants on which pets living around the area feed.
Aytas Asmasu Waterfall
The splendour of the waters of the high mountains of the Waterfall (Aytas Asmasu), which is a wonderful place for tourists who love the nature of Trabzon.
Aytas Asmasu Waterfall is the highest in the Arakli area, administratively affiliated with Trabzon state, and is often visited by people living on the Pazarcik Plateau.
Aytas Asmasu Waterfall is a natural painting, a prominent manifestation of the charming nature of Trabzon, 120 metres above sea level, with green forests on each side.
Uzungol Waterfall
One of the most important and beautiful sloping waterfalls in the region, Uzungol Waterfall is located in the Caykara area of the Uzungol region of Trabzon, 99 km from Trabzon city centre.
With a large green grass and botanical cover, the waterfall area has more than 60 species of diverse plants and is a rainforest area in Turkey.
Rising 1,100 metres above sea level, Uzungol Waterfall is the perfect place to relax and enjoy the most beautiful times with the charming nature and tranquil atmosphere.
Enjoy safaris around the waterfalls via custom cars, stroll between natural beauty, and watch various bird and pet species.
Izmir Waterfalls   
Izmir is called the Pearl of the Aegean Sea, where tourist attractions range from religious to natural landmarks. The waterfalls are on the list of these famous natural landmarks, the most prominent of which are:
Asiklar Waterfalls
Asiklar Waterfalls, known as the Waterfall of the Prophets, is one of the most prominent tourist spots between the small and large caves that people visit in Izmir.
The waterfalls are surrounded by natural trails for hikers and passers-by, who like to spend the most enjoyable time in one of the city's most beautiful natural areas.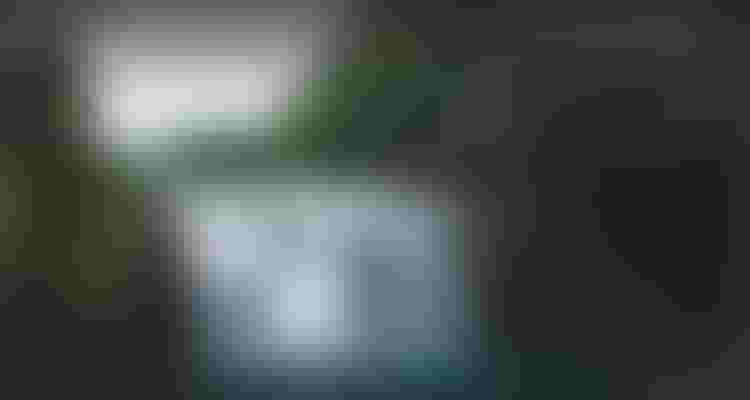 Su Ucuran Waterfalls
Known by two other names: Turkmen Falls and Aliaga Falls, it is located in the Aliaga area and is considered one of the most beautiful waterfalls surrounding the area, and an ideal place to spend the most beautiful, comfortable and peaceful times.
This site is a destination for many camping lovers on picnics and excursions for some fun days.
Ece Caglayani Waterfalls
About 1.5 km on the way back from Asiklar Waterfalls, specifically in the village of Nebiler in the Dikili region, there is another beautiful landscape of the waterfalls, near the weeping cave.
Since it is a destination for tourists, food and other supplies are available around the place.
Aglayan Magara Waterfalls
It is named after the weeping cave beneath the waterfalls in Dikili, to which the village of Nebiler belongs, specifically 200 metres between Asiklar Waterfalls and Ece Walls, so visitors are frequently close to other beautiful tourist sites.
It is worth noting that entry fees are zero.
Degirmendere Waterfalls
This waterfall is not as prolific as other waterfalls, flowing through the heights of Izmir's Menderes Province, and at the end of its journey, it forms a small lake with fresh, clear waters.
For camping enthusiasts, camps can be set up in a quiet and beautiful place without the need for a license, but it is recommended to tell those responsible for such steps before they are taken.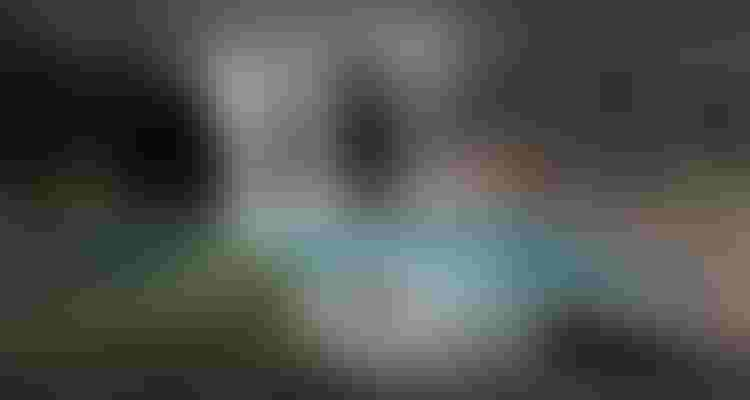 Istanbul Waterfalls 
Istanbul is the first attraction for tourists who visit it every year and is distinguished from other Turkish cities by embracing many historical and natural tourist places, most notably waterfalls.
Degirmencayiri Waterfalls
This waterfall attracts attention, due to its unique view, located 33 km from Sile on the Asian side of Istanbul, specifically in the southwest of the village of Degirmencayiri It is an ideal spot for a pleasant holiday amid nature and flowing water.
Hacilli Waterfalls
Sile area is one of the most popular places for relaxing and pleasant atmosphere lovers, away from the city, with a tranquil, freshly rural nature, where a beautiful camping area is allowed, and an ideal holiday near the flowing Hacilli waterfall, about 90 km from Istanbul.
Yalova Waterfalls  
Yalova has a picturesque nature, beautiful weather, as well as various attractions attracting tourists from everywhere, and waterfalls are one of these famous landmarks.
Tesvikiye Waterfalls
About 29 km from Yalova city centre, Tesvikiye is one of the most beautiful tourist destinations in Yalova, which is visited by a large number of tourists annually due to its charming beauty and the nature of its surroundings.
Amid a forest of green trees and colourful flowers, fresh waterfalls fall from the rocks from which the water has made its way. The waterfalls provide visitors with quiet and relaxation, a perfect place in high summer temperatures.
Sudusen Waterfalls
It is approximately 12 km from the city centre of Yalova, making it the focus of the attention of the arrivals, known as one of the most beautiful waterfalls in the city, for its cold water and serenity, charming beauty surrounded by trees, valleys and water on each side.
It is a special place for lovers of green forest exploration, and camping enthusiasts in amazing mountain areas.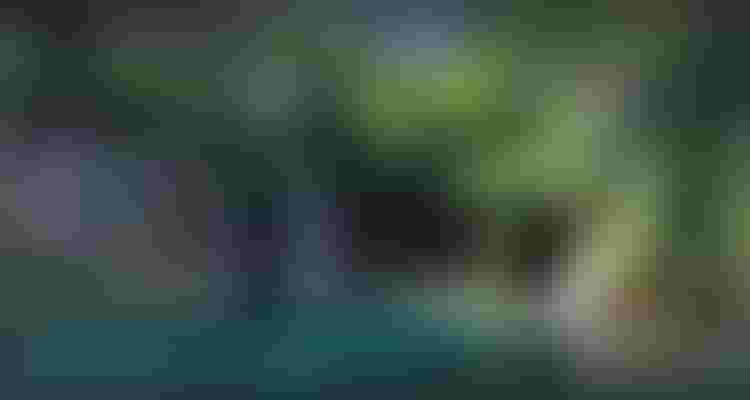 Erikli Waterfalls
Although this waterfall is hidden among the trees, it is one of the most famous, beautiful and sweet waterfalls in the Provinces of the Sea of Marmara (Cinarcik), behind the Erikli Plateau, which has many waterfalls formed in a wonderful area around it, drawing a walkway that takes passers-by for long distances for about 30 minutes along the side of the stream to the waterfalls behind the green trees.
With Safaraq Tourism, you can visit the most beautiful waterfalls in Turkey when participating in our tours to Turkey's most famous cities.
Edited by Safaraq Tourism
Did you like our topic? You can share it with your friends
Featured tourist services
We offer top tourist services with the highest standards of quality and luxury with 24/7 follow-up.
Flight reservations
Tourist programs
Hotels and Resorts
Private cars
Group Tours
VIP Services
Subscribe To Our Newsletter
Find More About The Latest Safaraq