Venezia Mall Istanbul: When Venice Moves from Italy to Turkey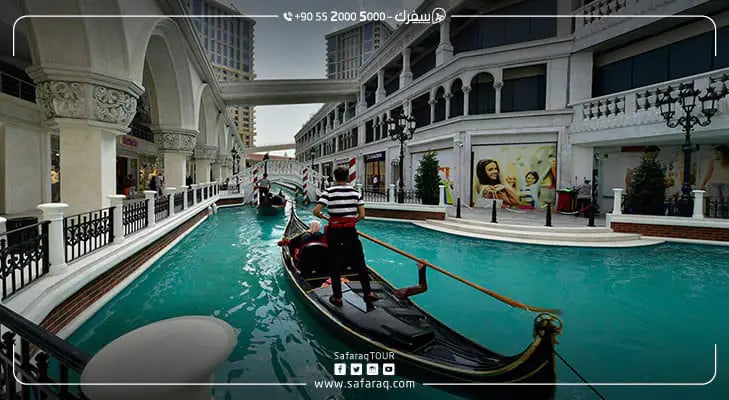 "A city in a city" is the perfect phrase for the Venezia Istanbul Complex; once you approach this massive complex, you will feel you are on the outskirts of Italy's ancient Venice.
The featured location of the complex in the Gazi Osman Pasha area on the European side of Istanbul, attention to architectural designs and the finest decor details made the Venezia Istanbul complex a focus for visitors and a prominent destination for all tourists.
Venezia Istanbul Complex: A New Flavour for Shopping
Known as the Venice Mall in Istanbul, Venezia Mega Outlet has more than 180 shops.
You will be amazed while wandering through a copy of Venice, Italy, where an antique square has been built, with a tower in the middle surrounded by Italian and international restaurants and cafés.
Shops at Venezia Mall Istanbul are spread over the banks of exquisite canals with elegant boats reminiscent of the ancient city of Venice.
Around these canals, there are also many benches for rest in a charming and entertaining atmosphere.
In addition to the exposed floor, there is another underground floor in the Venezia Istanbul complex, cleverly designed to show off its floor as a real street. The ceiling is an exquisite 3D panel. If you look at it, you feel like you're looking at the real sky!
Several shops selling clothing, children's toys, home furniture and more are also found on this floor.
Children can have a lot of fun and entertainment, with the most beautiful electric toys waiting for them at the Venezia Istanbul Complex.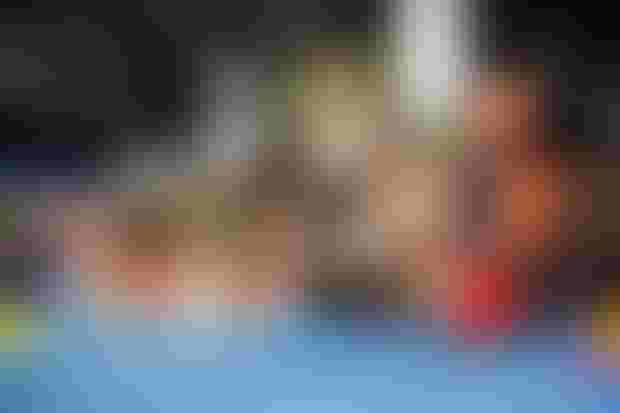 Venezia Istanbul Complex Features
It is located on the European side of Istanbul in Gazi Osman Pasha.
It is a similar version of the Italian City of Venice, known for its historical monuments and waterways.
One of the giant real estate projects, as part of the urbanization plan for the municipality of Istanbul
Easy to access from all places in and outside the city
Close to Ataturk Airport and the city centre as well
The complex comprises five residential towers with residential units of different sizes and diverse views
Boats inside the complex to tour through the waterways as if you were in Venice
A shopping mall, sports centre, and restaurants of a special character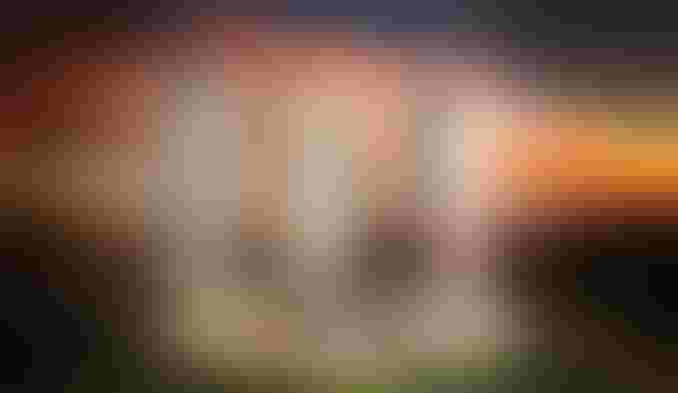 Read more on Safaraq:
Top Tourist Places in Bursa Turkey

Tourism in Antalya – Top Tourist Places

Edited by Safaraq Tourism
Did you like our topic? You can share it with your friends
Featured tourist services
We offer top tourist services with the highest standards of quality and luxury with 24/7 follow-up.
Flight reservations
Tourist programs
Hotels and Resorts
Private cars
Group Tours
VIP Services
Subscribe To Our Newsletter
Find More About The Latest Safaraq