Isfanbul (Vialand Amusement Park): The Fourth Largest Amusement Park in the World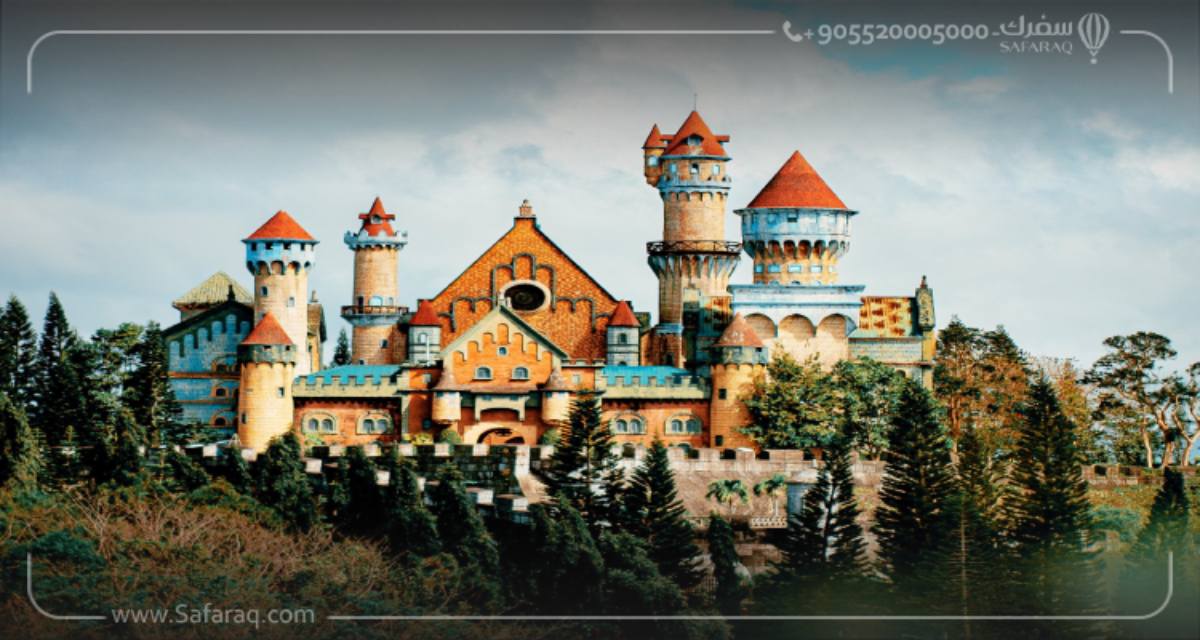 Isfanbul (Vialand Amusement Park): The Fourth Largest Amusement Park in the World

Isfanbul is Istanbul's largest amusement park, with a range of fun games for joy and pleasure, a destination for a large number of local visitors and tourists, where they can share entertainment with their children, families and friends.

Among fun games are express train, car games, rides, and electric games suitable for all ages, designed by international experts.
Where Is Vialand (Isfanbul) Located?
Isfanbul amusement park is located in the Yesil Pinar area, adjacent to the Eyup area on the European side of Istanbul.
How to get to Isfanbul Amusement Park?
Isfanbul can be reached by several means of transport, as the Istanbul Municipality serves the city and the whole neighbourhoods with a network of multiple means of transportation, such as trains, buses and even ships.
Tourists can take private transport such as small private buses, or taxis. With Safaraq Tourism, you can order a private car with a driver to get to the desired place.
What Stands out for Vialand Amusement Park in Istanbul?
Vialand is close to the city centre of Istanbul and one of the famous tourist spots, known for its wide area, as it is the fourth largest theme park in the world.
It has diverse games and a commercial centre, and the surrounding landscape gives the place a charming beauty and splendour.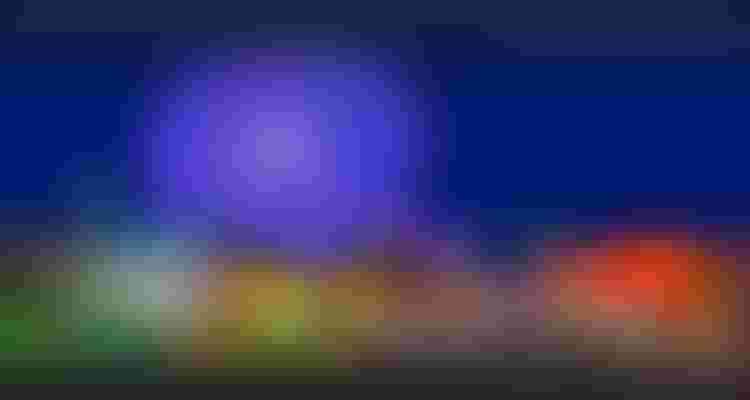 Things to Do in Vialand Amusement Park
The tourist can spend hours in this city, designed to mimic Disneyland. There are many activities, aerobic and water games, entertainment and theatrical performances that suit different ages of adults and children.
There are also plenty of restaurants, open gyms such as the bowling alley, and closed ones such as the billiards hall.
For shopaholics, there is a mall within the city with many options for commercial products of high quality.
Vialand Istanbul: Death Train
An unforgettable activity is the pleasant experience of the express train, also known as the death train, that rises high in the sky and then falls quickly. It is worth noting that no one can go through this experience unless he has a great deal of courage.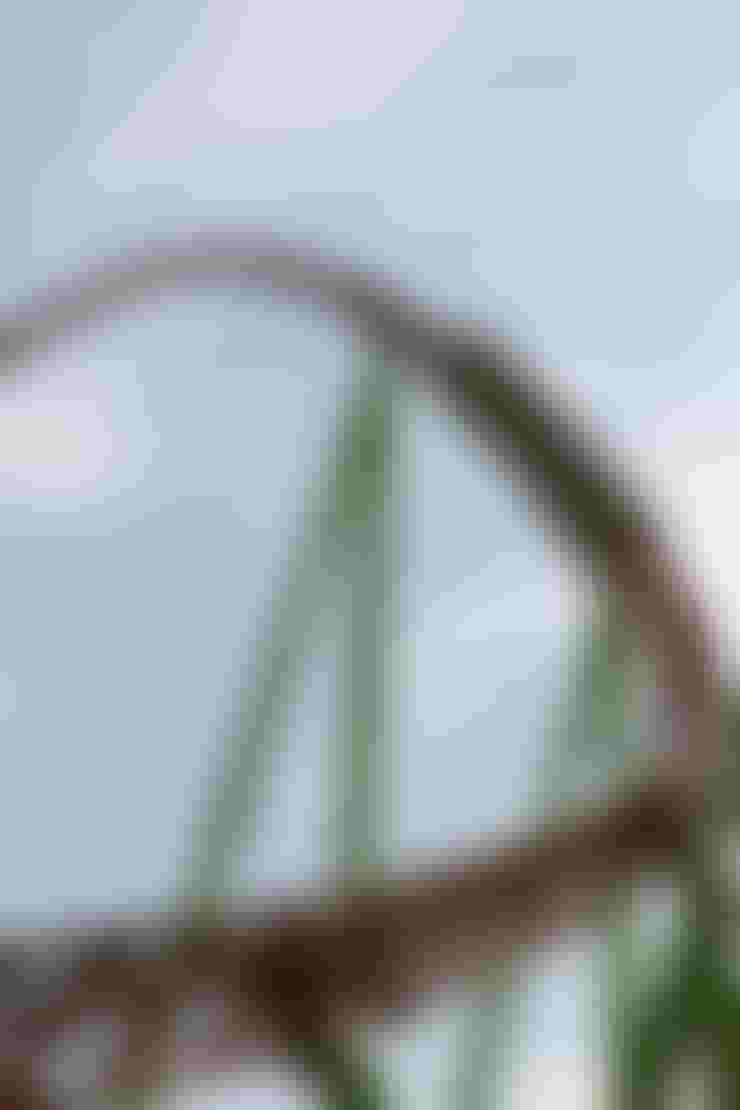 Sightseeing near Vialand Isfanbul
Since the location of the Isfanbul in the Eyup area, the tourist will be close to most of Istanbul's famous and ancient landmarks such as Ebu Eyyup El Ensari Mosque, and the restaurants and cafes of the natural hills surrounding it, overlooking the Gulf of the Golden Horn, such as Pierre Lotti Café.
The Fatih area, with all its famous tourist attractions such as the Mosque of Aya Sophia, Fatih, Sultanahmet, the ancient Roman reservoir (Yerebatan), and Gulhane Park are only a few minutes away from the area.
Vialand Isfanbul Ticket Prices
Vialand is open every day from eleven to nine p.m. Entry prices are estimated at 249 Turkish liras per adult, equivalent to approximately ($14). Children under four years old are allowed to enter for free.
Tickets can be booked through the official website. There are sometimes offers up to fifty%.
Visit Vialand with Safaraq Tourism
Safaraq Tourism accompanies you to visit Isfanbul and provides you with all the services of booking and travel to enjoy the best offers of game cities, within a group or a special program.
We also offer transportation, accommodation and tours to enjoy your time in Turkey. 
For bookings and enquiries, please do not hesitate to contact our representative to provide you with all services and assistance.
Edited by Safaraq Tourism
Did you like our topic? You can share it with your friends
Featured tourist services
We offer top tourist services with the highest standards of quality and luxury with 24/7 follow-up.
Flight reservations
Tourist programs
Hotels and Resorts
Car Reservation
Group Tours
VIP Services
Subscribe To Our Newsletter
Find More About The Latest Safaraq