Suspended Wooden Bridge Opening in Turkey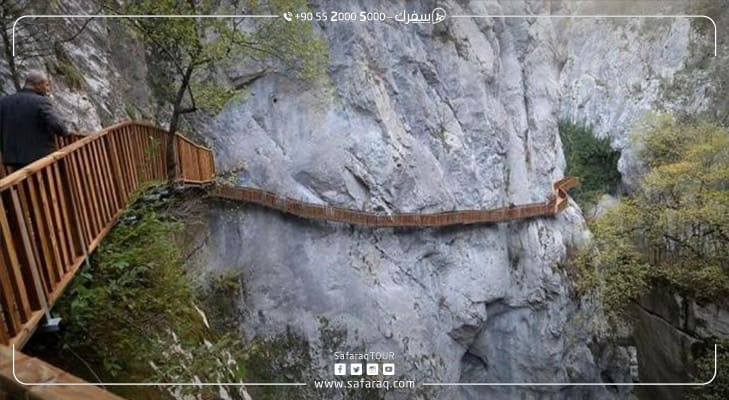 A 3,000-meter-long suspended wooden bridge has been opened in Kastamonu, located at the foot of a mountain overlooking a valley in Kasatmonu.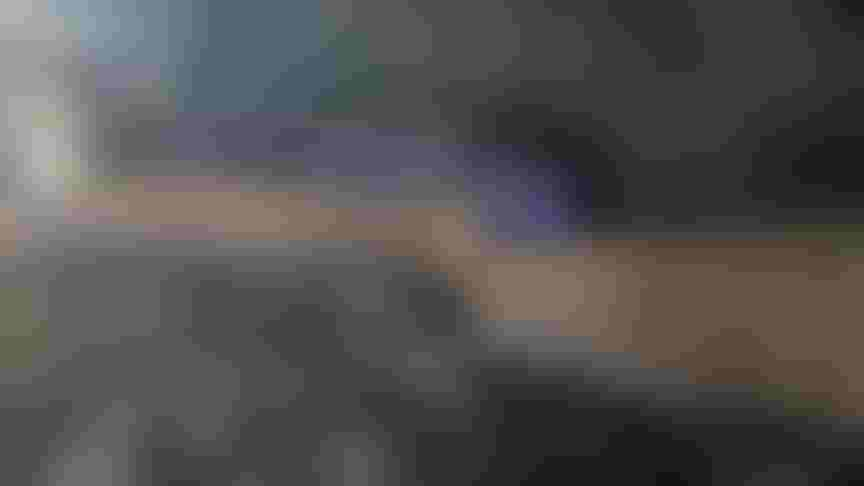 Suspended Wooden Bridge in Turkey: An Exceptional Project
"This huge bridge is one of Turkey's most prominent tourist landmarks and has taken three years of continuous work since the first building was put in place," said Ismail Uzmez, Director General of the Directorate of Nature Protection and National Parks.
The bridge runs along canyons and rocky slopes in the Mountain National Park at 60 metres above sea level.
The mayor of Kastamonu, Yasar Karadeniz, noted the importance of this project during the opening ceremony, "This project is exceptional, the first wooden suspension bridge in Turkey," noting that this edifice has faced many difficulties due to the geographical nature of the slopes.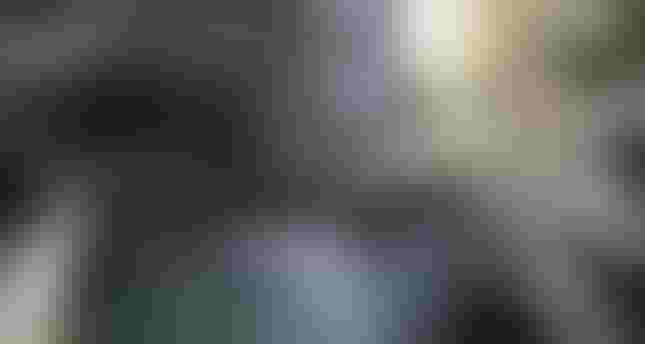 Suspended Wooden Bridge in Turkey: A Prominent Tourist Destination
"This suspension bridge in Turkey has been built for three years," said the Director of the Directorate of Nature Protection and National Parks.
He pointed out that such bridges require many materials, as the construction materials have reached 270 tons of solids and 500 cubic meters of wood.
He believes the bridge to be of great importance, especially for the tourism sector, as one of the most important tourist attractions in Kastamonu.
Edited by Safaraq Tourism
Did you like our topic? You can share it with your friends
Featured tourist services
We offer top tourist services with the highest standards of quality and luxury with 24/7 follow-up.
Flight reservations
Tourist programs
Hotels and Resorts
Private cars
Group Tours
VIP Services
Subscribe To Our Newsletter
Find More About The Latest Safaraq