What's Special About This Program?
Distinguished tourist program in Bursa, in which you can visit the most amazing tourist places, with a luxurious 4-star hotel stay. Private car with driver and tourist guide. 24/7 follow up team to make sure you enjoy an exciting and unforgettable experience.
View More
Program Map
Day Details 1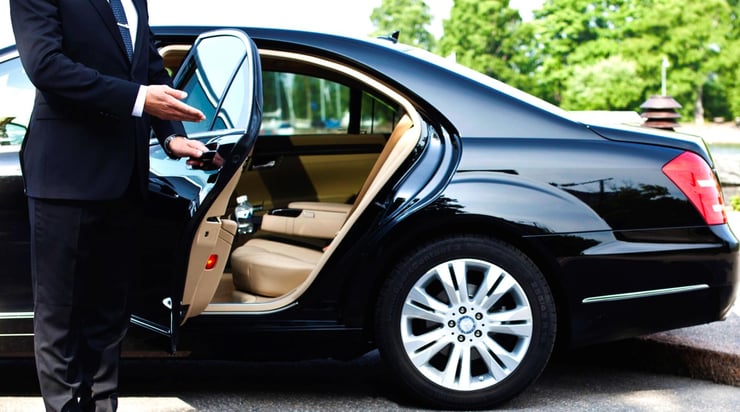 Day Details
Heading (with a private car and a driver) to Yalova by the express Ferry boat, where you go to enjoy the hot sulfur water, visit the landmarks in the city, then go to Sodchan Waterfall, which is one of the most important waterfalls in the city of Yalova. We spend some time there in front of the waterfall and eat lunch among the most beautiful areas of nature, and then head to the hotel in Bursa to receive the rooms.
Day Details 2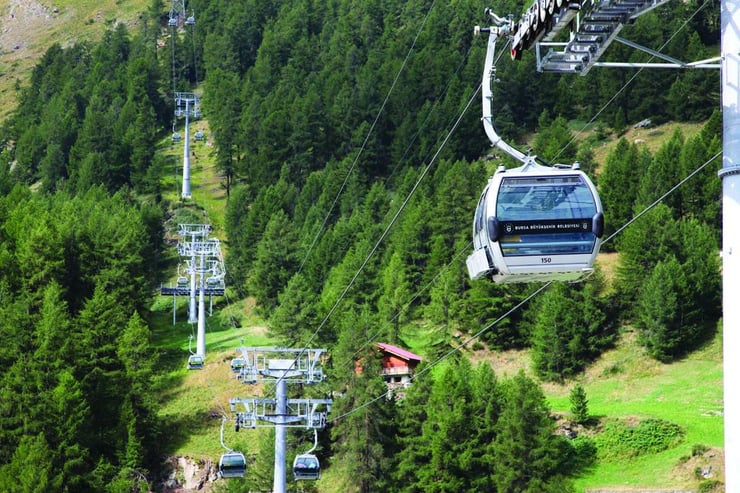 Day Details
Breakfast at the hotel and going (with a private car and driver) to Bursa to reach the starting area of the cable car, to climb through it to the top of Uludag Mountain - free time -to practice various activities such as riding the cable car, and then go down to have lunch, and continue to visit Perennial Tree - and then return to the hotel in Bursa.
Day Details 3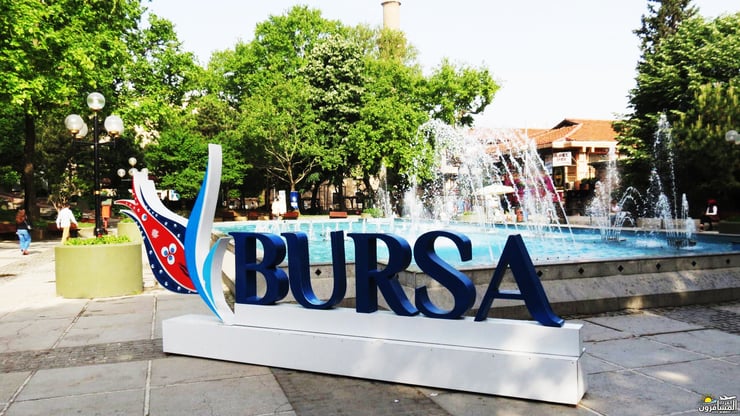 Day Details
Breakfast and heading (with a private car and driver) to Saitabat Waterfall where we visit the old Ottoman village and continue to shop in the most famous markets of Bursa, such as the long Market and Carrefour Bursa Mall. Then, we have a visit to the Ottoman Mosque (Ulu Jameh). Free time, and then return to the hotel.
Day Details 4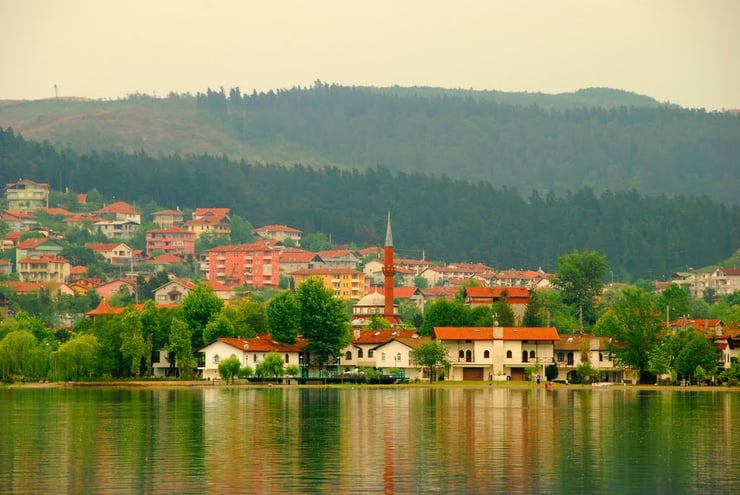 Day Details
Breakfast, check-out from the hotel, and go (with a car and driver) to the village of Masukiye, passing through the waterfalls and picturesque nature views, free time to practice activities such as horse riding, jumping rope, and exploring forests, and then proceed to Mount Kartepe - and we have free time for skiing and practicing various activities, and then we make our way back to Istanbul in the evening..
Program Features Tourist Guide Breakfast Open buffet Airport pick-up with private car daily trips Accommodation 24/7 support team
Our Content Guests I advise all those who wish to take tourist trips in Turkey to contact Safaraq company, which is characterized by rapid response and distinctive tourism programs. Safaraq Travel company feels like one united family ... They care that we enjoy and have fun
Note:
We Offer Flexible Program Schedules