What's Special About This Program?
Wonderful tourist program in Istanbul for 3 days to spend the end of 2020 and enjoy the New Year 2021 with an unforgettable tour for a lifetime. Private car with driver and tourist guide and a 5-star hotel stay.
View More
Program Map
Day Details 1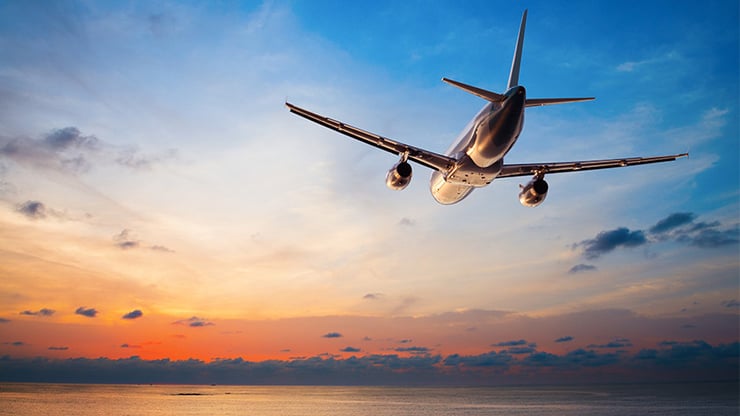 Day Details
Arrival at Istanbul Airport ... where our representative will meet you at the airport, to drive you to the hotel and receive rooms, then free time (without tours) to get to know the area.
Day Details 2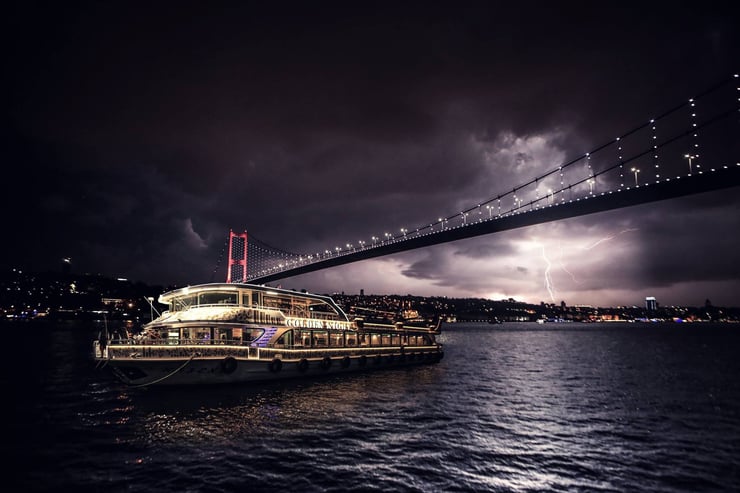 Day Details
Breakfast and free time in the morning and wandering alone to see and explore Istanbul in its decoration and preparation for the new year. In the evening, we head to the Bosphorus to spend an evening on board a luxury yacht for five hours with a tasty dinner and watching popular and artistic shows and fireworks in the Bosphorus, and then back to the hotel.
Day Details 3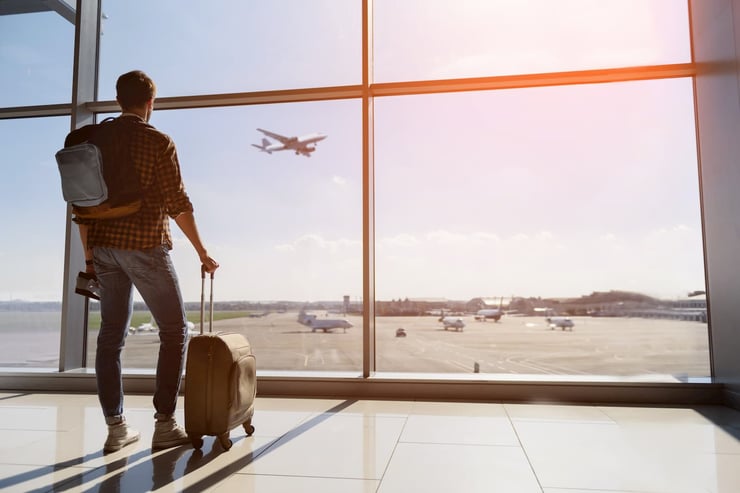 Day Details
Breakfast, check-out from the hotel, and heading (with a private car and driver) to Mall of Istanbul or Zorlu Center for shopping and experience the distinctive theme park inside the mall, where we enjoy the New Year's ambiance in the wonderful city. Then we make our way to the airport to return to your country, hoping that you enjoy spending the most special times with us.
Program Features Tourist Guide Breakfast Open buffet Airport pick-up with private car daily trips Accommodation 24/7 support team
Our Content Guests Engineer - Madhat Al Shiwi
We were very happy, and we wish our colleagues and loved ones to come to Turkey with Safaraq Travel and enjoy just as we did I recommend all those wishing to have a tour in Istanbul, to enjoy the most wonderful natural places that are included in the tourism programs organized by Safaraq Travel Company
Note:
We Offer Flexible Program Schedules