Tourist activities in Fethiye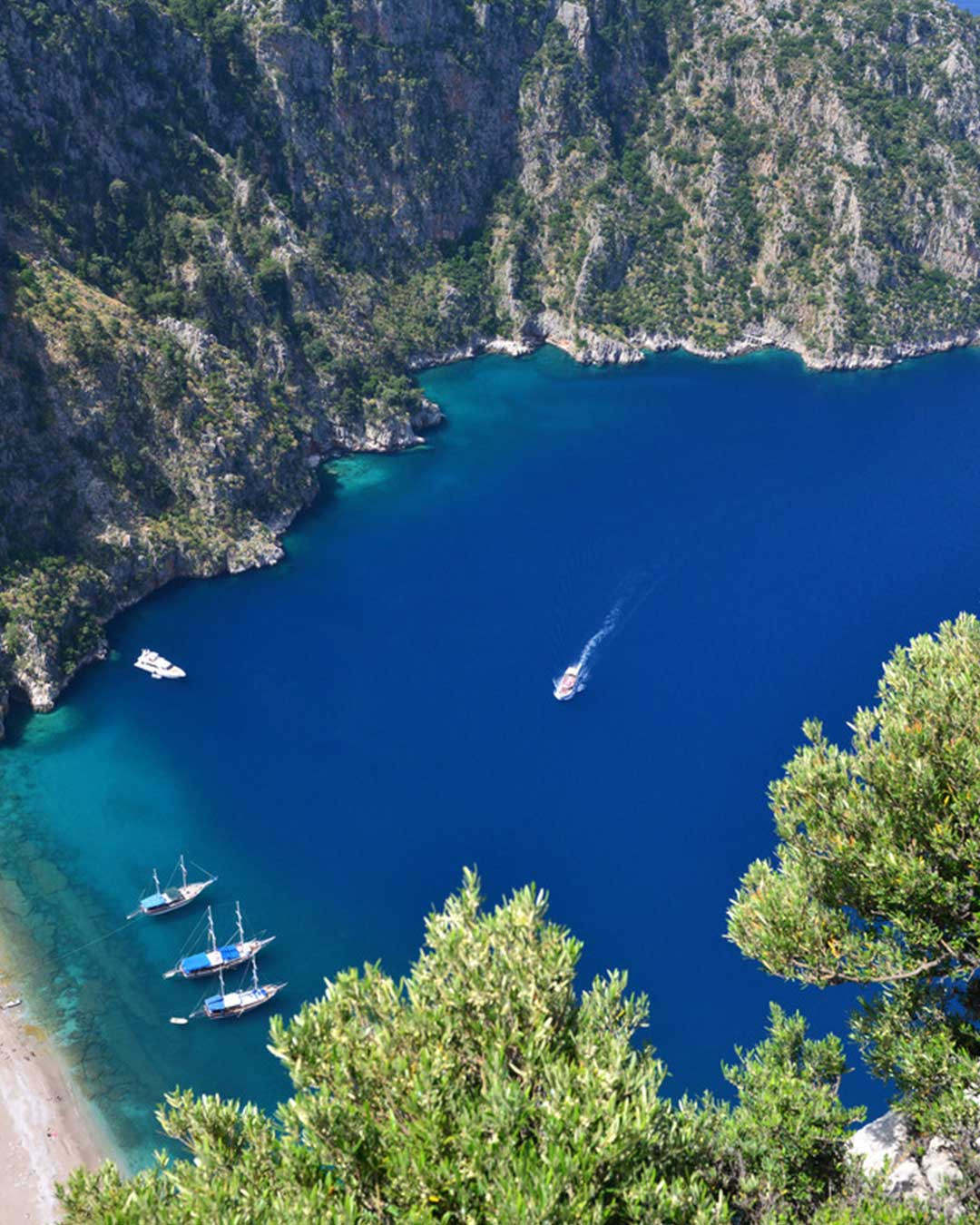 Distinguished tourist program in Antalya and Fethiye for a period of 8 days. Accommodation in a 4-star hotel. Private driver with car and tour guide. Visit the most beautiful and archaeological places in Fethiye and Antalya.
Tourist programs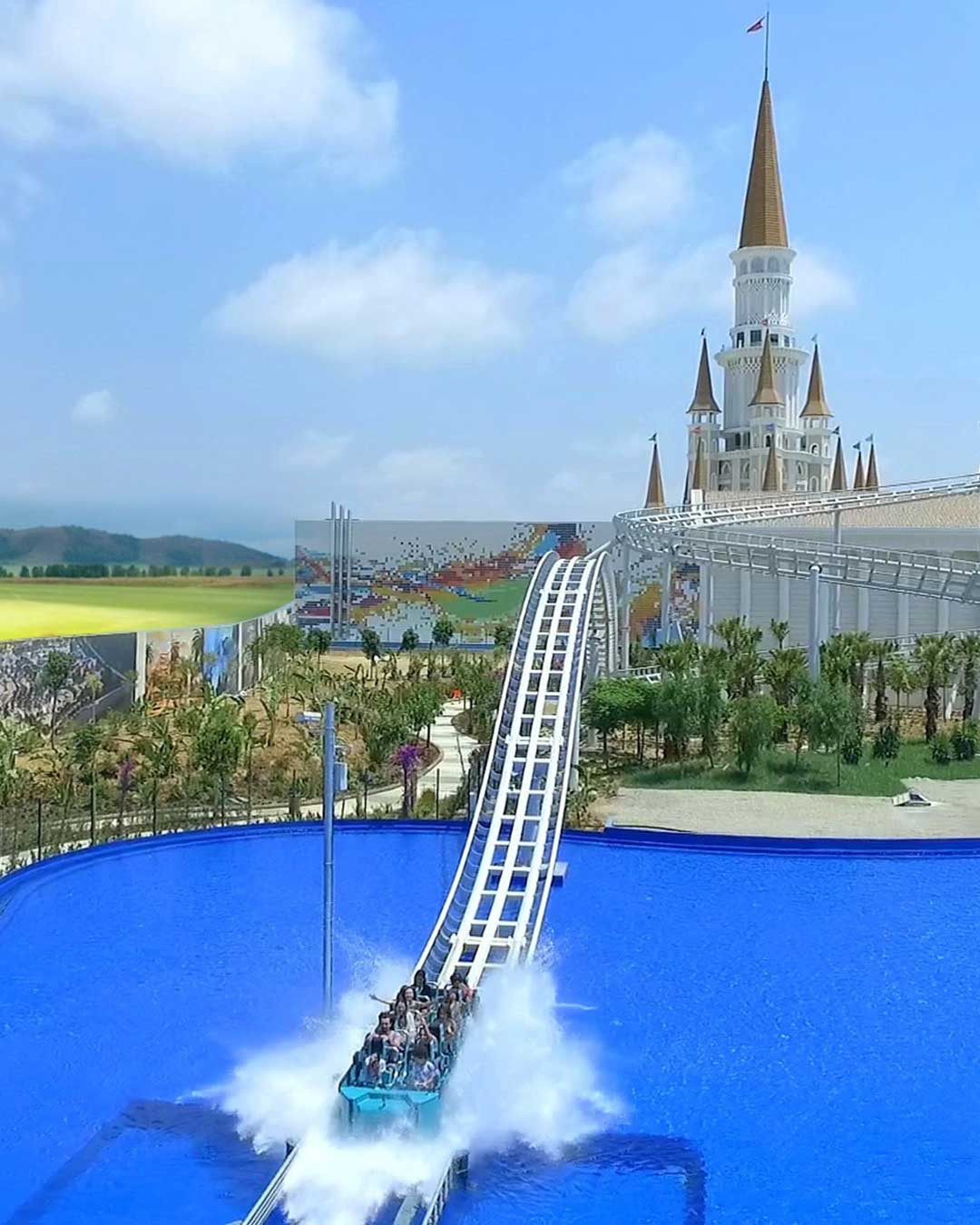 The best tourism program in Turkey, Antalya - Fethiye, to spend an unforgettable honeymoon in the most beautiful natural attractions and high-end resorts. Accommodation is a 5-star hotel with private car, driver and tour guide.
Tourist programs
The Turkish Lake of Salda, located in the Turkish city of Burdur in the Turkish Maldives, and named like this for the beauty of its picturesque nature and the clearness and purity of its beach.
Tourist programs
12-island Tour in Fethiye We explore the charming shores of the Mediterranean surrounded by wonderful nature.
Trips