Top 12 Must-Visit Tourist Places in Fethiye
Table of Contents
Fethiye is Turkey's most beautiful city, a destination for tourism for tourists from all around the world, known for its charm with stunning valleys, bays, beaches, greenery, and historical places.
The Most 12 Beautiful Tourist Places in Fethiye
Today we will have a tour of places you must visit one day and enjoy in Fethiye:
1. Calis Beach
Calis Beach is the most beautiful beach in the region, several kilometers long. It invites you to enjoy its beauty, spaciousness and tranquility and offers you all the hotels, restaurants, shops, cafes and other facilities you need. In addition, it is a charming place for walking lovers and an ideal place for a quiet family stroll.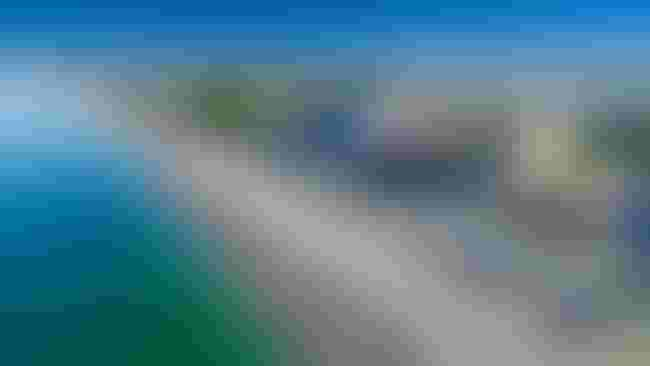 2. Oludeniz
Oludeniz is home to the sunlight and stunning natural colours, known as 'distant homes' in the Middle Ages. It is located in the Likyalilar area, now known as the Dead Sea, a place you can't pass nearby without being stopped by its beauty. It is a place where all kinds of marine sports, such as sailing, surfing and others, are practiced.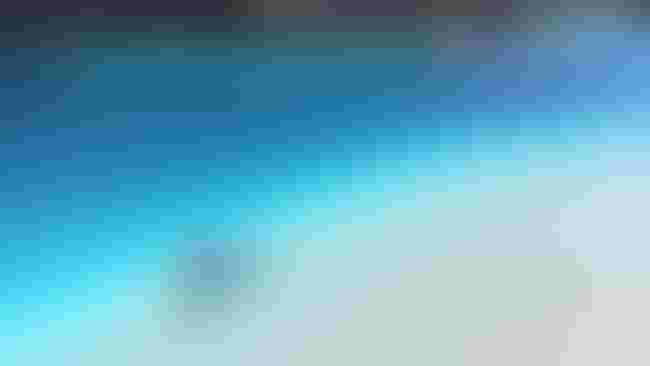 3. Butterfly Valley
Butterfly Valley is a charming place that Turkey is proud of. It is surrounded by a rock bracelet up to 350 m long. It got its name after more than 80 species of butterflies, which adorn this spot, making it a magical painting with unparalleled beauty.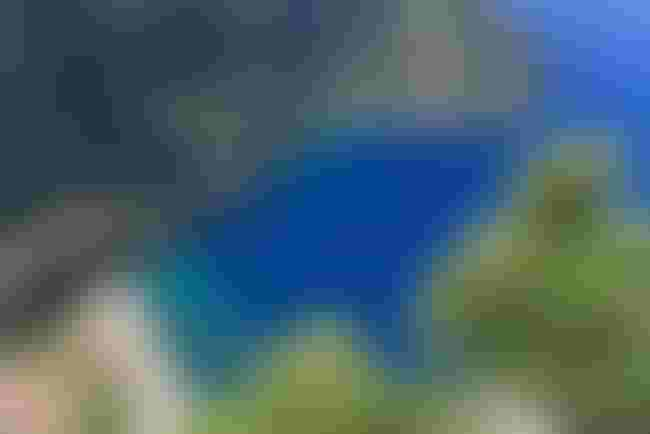 4. Kabak Bay
It is one of the most beautiful and ancient bays and beaches in Turkey and the world, with enchanting beauty, elegance and the serenity of colours.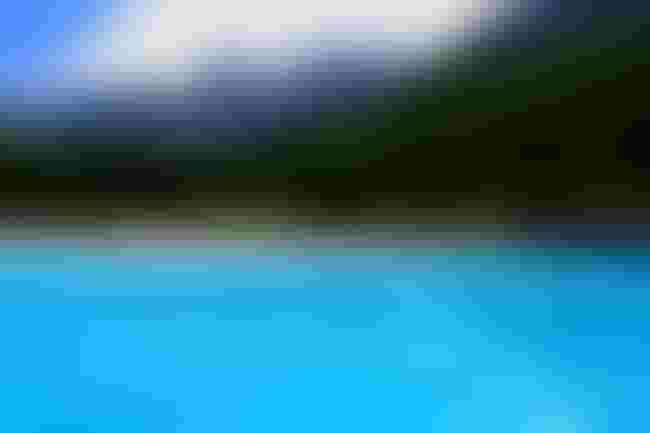 5. 12 Islands
It is truly unfair to visit Fethiye without a boat tour of these islands, to enjoy their beauty and charm.
6. Babadag Mount
If you are a paragliding enthusiast, you are in the right place, as the Dead Sea region of Fethiye features the slopes of Mount Babadag, which has gained fame for paragliding. From the top of the mountain, you can look at the Dead Sea and take a photo op of this enchanting view.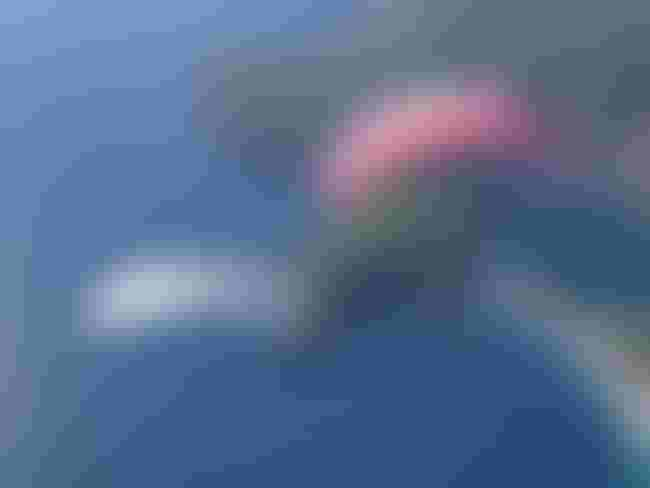 7. Cennet Bay
It is one of the most prominent bays in the Fethiye region, featuring a sky-coloured blue beach and white sand.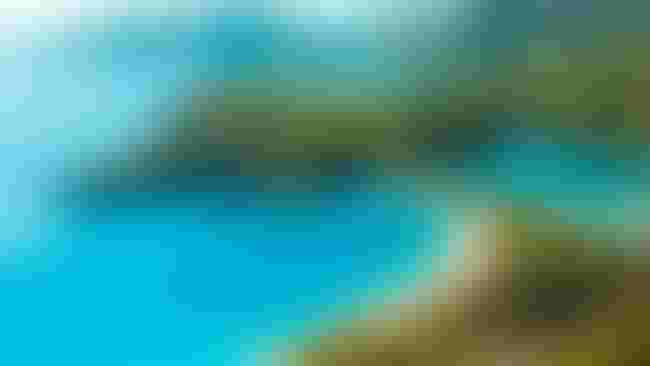 8. Katranci Park
It is a forest covered with eucalyptus and pine trees, stretching over two valleys with beautiful sea views. If you're a fan of camping amidst nature, it's the perfect place.
9. Saklikent Canyon
It is the most beautiful and charming natural place where Fethiye honours its guests, an hour's drive from Fethiye. This valley features a very beautiful public park, which we highly recommend not to miss.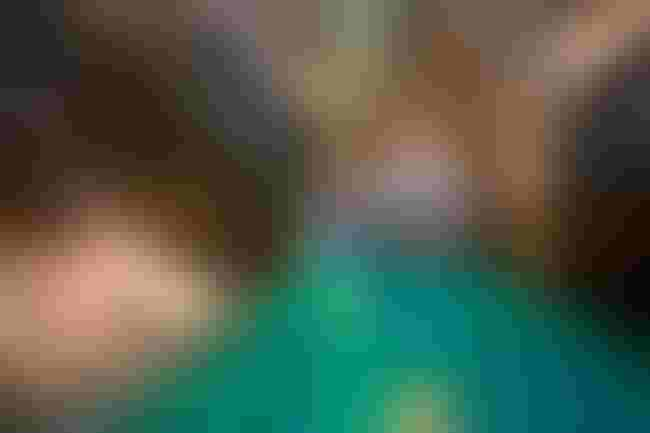 10. Dalaman Stream
If you're a fan of the excitement and adventure of river boating, Dalaman Stream offers you a 26-km journey of adventure and excitement to enjoy long hours with your friends.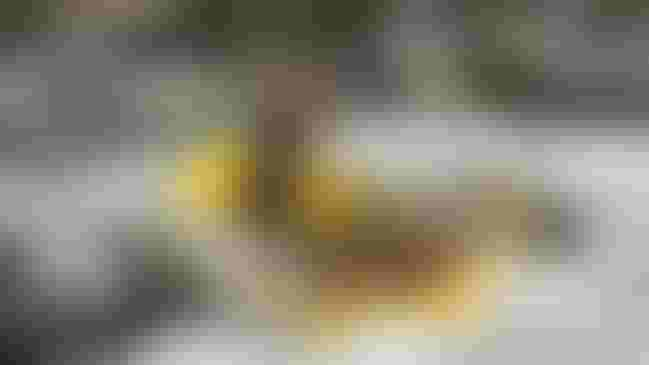 11. Central Fish Market in Fethiye
When you're in Fethiye, you have to have a meal of fish found in the charming city's restaurants, and you can visit the central fish market to get whatever kind of fresh fish you want.
12. City's Ancient Market
It is a market that has maintained its presence and brilliance over many periods. You can also purchase some souvenirs and gifts. Besides, there is a water fountain in the old city market called 'Paspatur', featuring unique freshwater.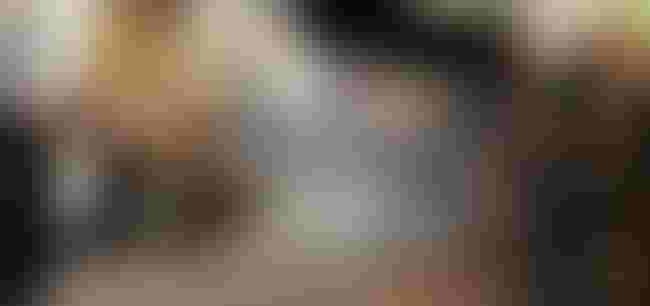 Read more on Safaraq:
Edited by Safaraq Tourism
Did you like our topic? You can share it with your friends
Featured tourist services
We offer top tourist services with the highest standards of quality and luxury with 24/7 follow-up.
Flight reservations
Tourist programs
Hotels and Resorts
Car Reservation
Group Tours
VIP Services
Subscribe To Our Newsletter
Find More About The Latest Safaraq