The Best Activities at Akasya Mall in Istanbul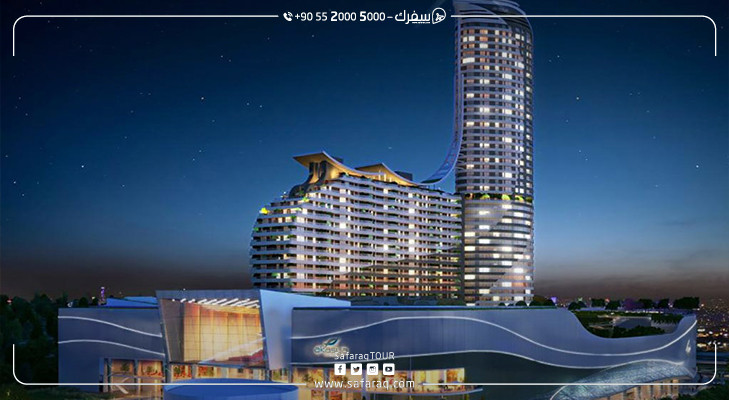 Table of contents
Information about Akasya Shopping Mall
Akasya Mall is a unique and charming architectural masterpiece. It is a destination for tourists and Turks in Istanbul as it has various options for all tastes. The mall sells Turkish and global luxurious trademark clothes brands.
The mall has attractive features such as cinema halls, magic shows, music performances for various music bands, and restaurants. The mall is also disabled-friendly, offering free high-speed Wi-Fi. Not to mention, it has residential apartments, offices, two gardens, and a playground complex.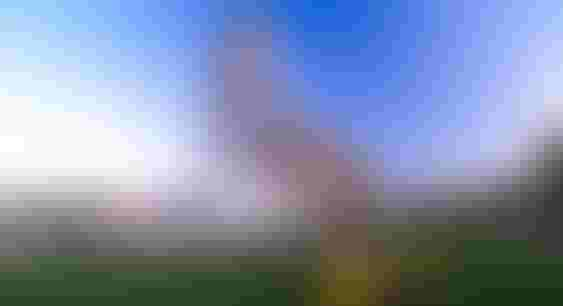 Akasya Mall's Location
Akasya Mall has a distinctive location on the way that links Istanbul's European and Asian sides in Uskudar. This giant mall was built in Istanbul on an 80.000 m² land area.
How to Get to Akasya Mall
There are many ways to get to Akasya Mall; the most convenient one is using Marmaray Metro from Yenikapi station or Taksim Square to Unalan, then walking for minutes.
Or you can reach the mall by Metrobus towards Uzuncayır.
Top Activities at Akasya Mall
1. KidZania Istanbul
KidZania is one of the best places for child tourism in Istanbul; it is an interactive entertainment city located in Akasya Mall, offering amusement for children with 65 different activities. It is located in an 8000 m² area.
KidZania is a miniature interactive city for children 4 – 14 to explore a unique experience, having a hospital, a police station, restaurants, art houses where children can improve their physical and social skills through realistic roleplay such as making food, doctors at ER, firefighters, and many more roles.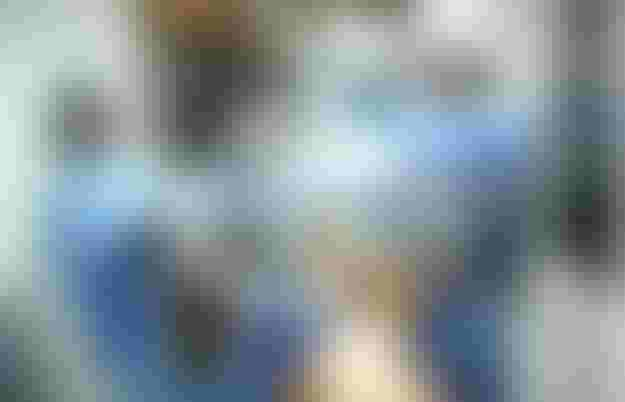 Here is a list of roles that children can play:
Doctor Roleplay
Firefighter Roleplay
Food Making
2. Cinema Halls
Akasya Mall is famous for its cinema halls that offer cinema lovers a sense of pleasure and fun on a busy shopping day, watching the best international films in 3D as well as Imax shows for more enjoyable feeling and joy.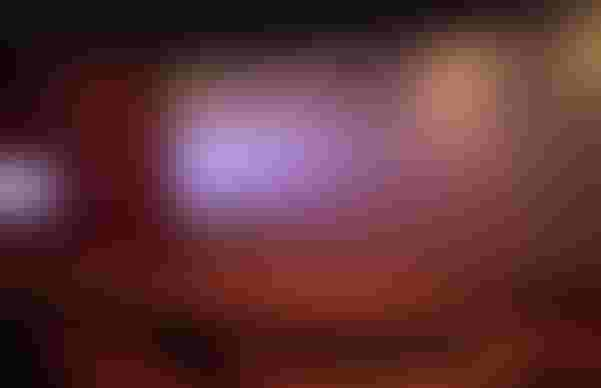 3. Restaurants in Akasya Mall
After shopping in the giant mall, Akasya Mall offers visitors the most delicious modern and traditional Turkish dishes in a wide variety of restaurants; they are located on a spacious floor with more than 2000 m². The restaurants serve fast food, pastry, and pizza with a colorful menu for all tastes.
4. Shopping in Akasya Mall's Shops
Akasya Mall could seize its visitors' satisfaction, offering the most luxurious and classy international trademarks, mainly jewelry shops such as Arcelik Atasay, Faik Sonmez for clothes, home accessories, furniture, electrical and electronic shops, cosmetics, child supply, watches, and shoes.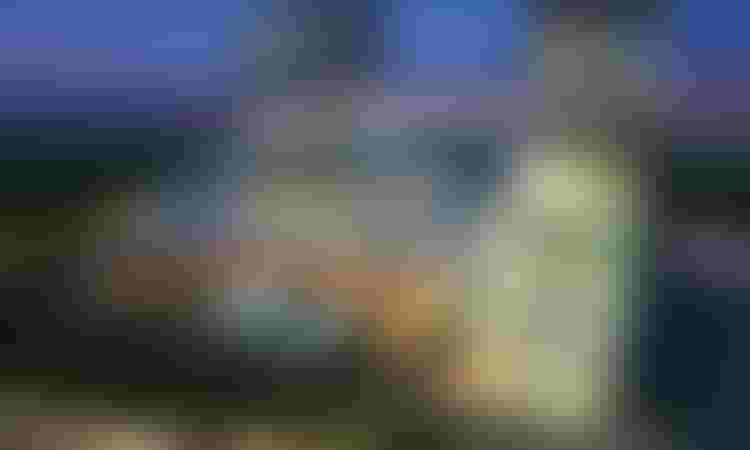 Read more on Safaraq:
The Best European and Asian Istanbul Malls
The Best Hotels in Uskudar, Istanbul
Edited by: Safaraq Travel Company ©
Did you like our topic? You can share it with your friends now
Featured tourist services
We offer top tourist services with the highest standards of quality and luxury with 24/7 follow-up.
Flight reservations
Tourist programs
Hotels and Resorts
Private cars
Group Tours
VIP Services
Subscribe To Our Newsletter
Find More About The Latest Safaraq