The Most Beautiful Places in Alanya
Table of Contents
Due to its climate, which is similar to that of the Maldives, some called Alanya as Turkey's Maldives, while others named it the capital of entertainment tourism in Turkey as it accounts for a 9% share of tourism in Turkey though it is small and not a governorate. 
Alanya is one of Turkey's most beautiful tourist places, which snatched the eyes of experts and lookouts when it was announced gaining 30% total sale of real estate for foreigners in Turkey.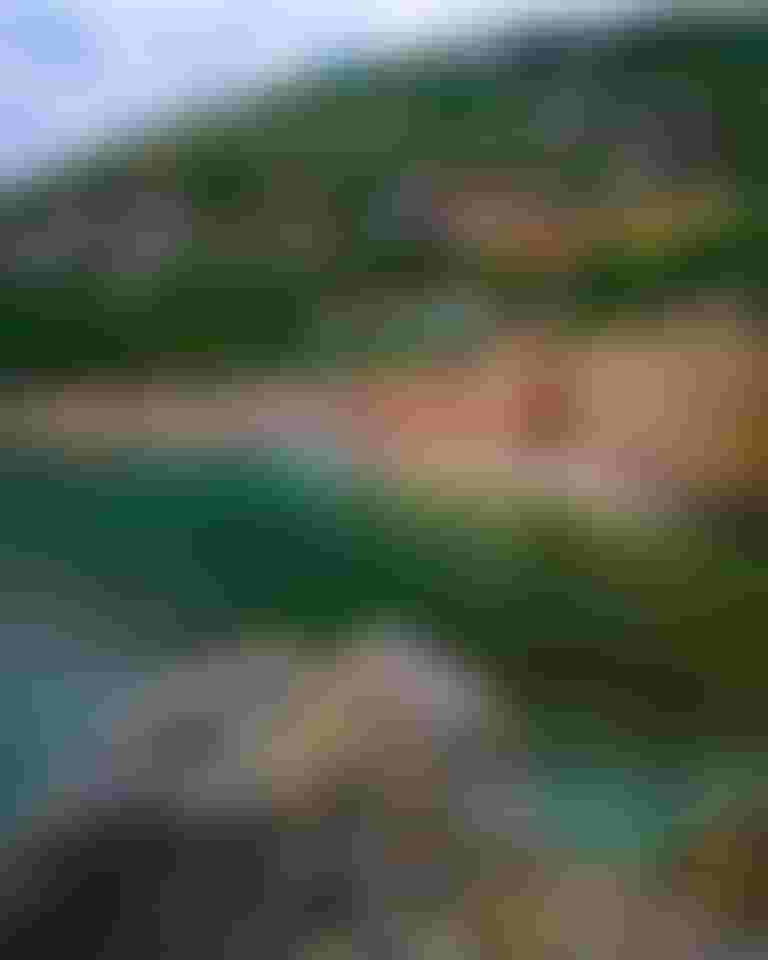 Top 10 Beautiful Places in Alanya
1. Alanya Museum
Opened in 1967, Alanya Museum, which is a witness of Alanya's cultural diversity, shows this historical variety, with 22 thousand artifacts dating back to various ages: the Neolithic, Hellenistic, Roman, Byzantine, Seljuk, and Ottoman periods respectively.
Here is a list of the museum's most prominent exhibits:
A bronze statue of Hercules
A ceramic piece with titles of Seljuk Sultan Alaeddin Keykubad
Some writings in Phoenician, which date back to 625 BC, the most ancient discovered writing.
Archaeological column heads, tombstones, and Islamic writings
2. Ataturk's House Museum
Ataturk's House Museum, the founder of the modern Turkish state, Ataturk, who lived at this house in 1935, is an example of a villa for a Turkish family who lived in the 30s of the past century.
The museum was opened in 1987 for displaying Ataturk's personal possessions and household appliances, as well as original photos, historical documents, and telegrams sent by Ataturk to the people of Alanya.
3. The Maiden's Castle
Many historic sites have the name of The Maiden's Castle in Turkey, which is linked to many legends, the most famous of which is that a king built a palace for his lovely daughter to protect her from dangers. It is a chance for tourists to visit these sites and explore their stories closely.
Related: What to visit in Alanya: Top 5 tourist trips.
4. Alanya Castle
"It is one of the Earth's most beautiful spots, where Allah has collected the whole world's beauty in one place, with a marvellous impenetrable castle built by the Seljuk Sultan Alaeddin," said once the explorer, Ibn Battuta, after visiting Antalya.
The castle was built in 1220 on the remains of Roman and Byzantine fortifications by Seljuk hands, combining the history of successive civilizations.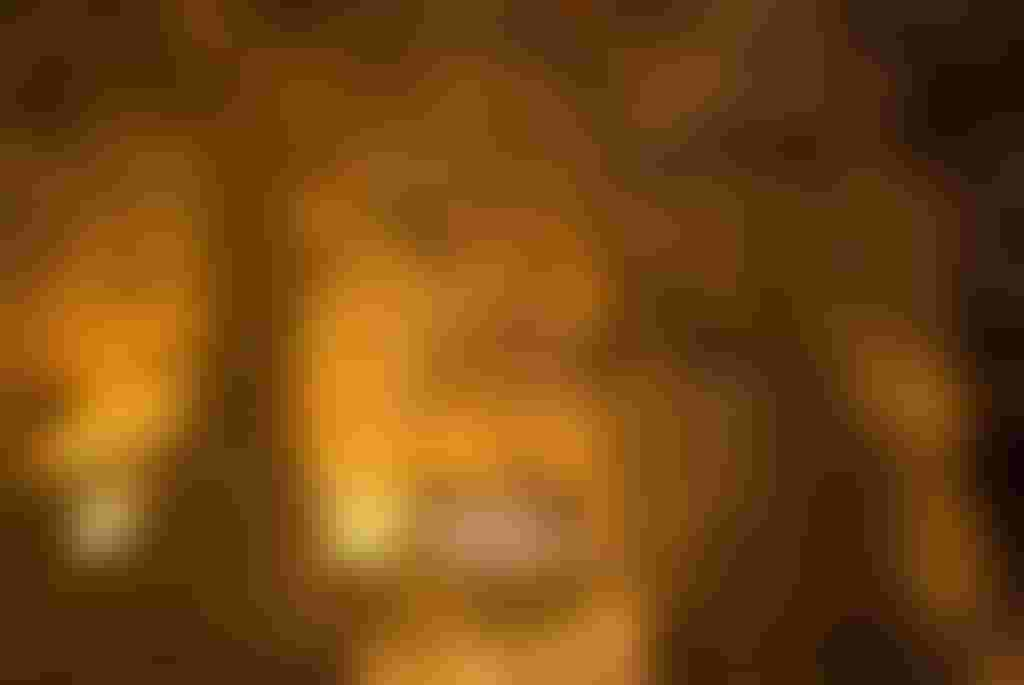 5. Seydra Ancient City
Though the date of its foundation is not precisely known, the Roman ruins such as the ancient amphitheatre and arc de Triomphe show Seydra's bond with the Roman civilization. 
The city has a wide variety of houses carved in rock, luxury palaces for old kings and princes, and institutions known at the time of the Roman Empire.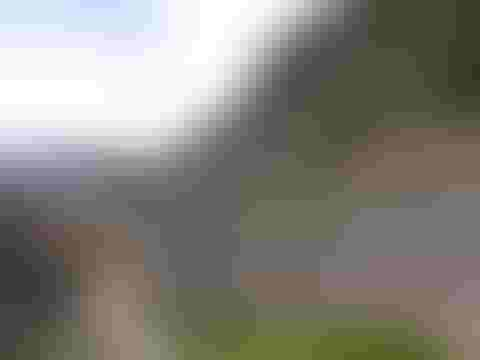 6. Dim River
Dim River is located on the eastern side of Alanya, 30 km away from the city center. It springs from a village situated on a hill in the Taurus Mountains and flows into the Mediterranean Sea, 60 km long.
Banana and orange trees decorate the river's banks, giving them a splendid sight. Not to mention, many restaurants and cafes spread out along its banks. The river's water is cool during the whole year as snow on the Taurus Mountains starts melting in spring.
Related: Visit the Best Beaches in Alanya for Swimming and Rlaxation.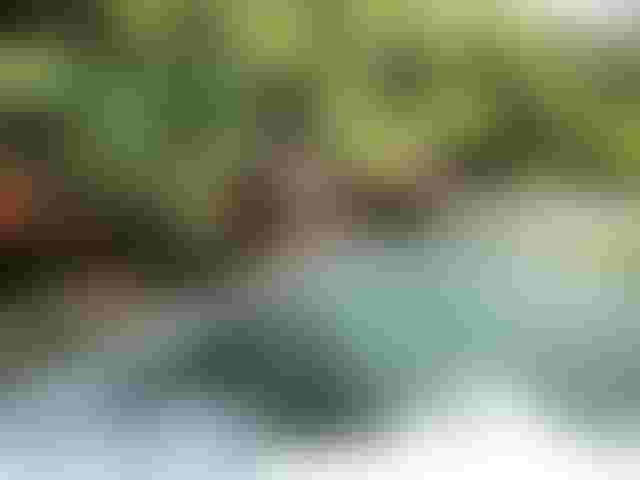 7. Cleopatra Coast
The coast got its name in respect of the Egyptian Queen, Cleopatra, who came once and swam there. It spreads out along for 2 km western Alanya castle.
It is a popular coast due to its powdery sands, warm golden sunlight, and crystal blue water, where you can clearly see fish.
Explore The Most Prominent Tourist Beaches of Antalya
8. Alanya Aquapark
Located in Okurcala district, 40 km away from Alanya, Alanya Aquapark is one of the most beautiful places in Alanya, that accommodates 2000 people and provides the opportunity for visitors of all ages to enjoy water activities. 
Alanya Aquapark contains 40 different types of activities, such as bungee jumping about 70 meters high, rafting zone, and terraces with charming sea views.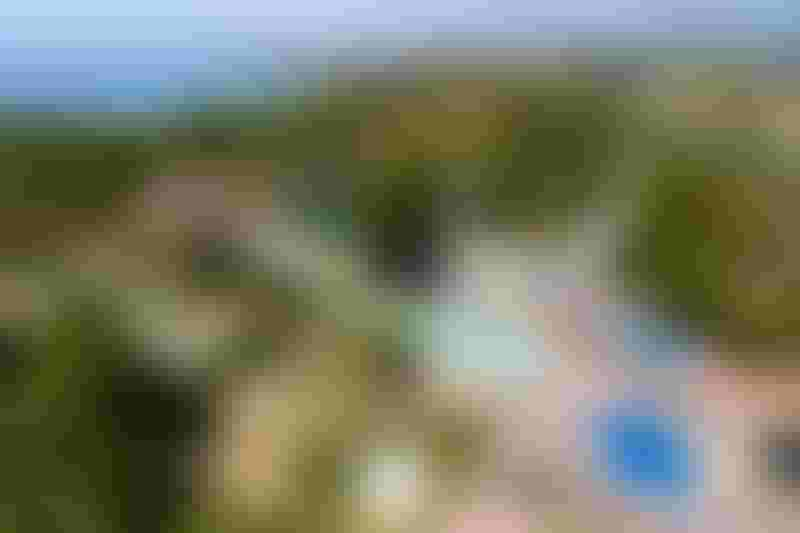 9. Alanya Cable Car
Opened in 2017, Alanya Cable Car is one of the most prominent tourist places in Alanya. It passes by Alanya Castle, Cleopatra Coast, and Damlatas Cave, giving tourists a fascinating tour.
10. Cleopatra Bath
Cleopatra's name has an authentic bond with Alanya as most of Alanya's tourist places bear her name, as she has visited many places in Alanya.
FAQs about Alanya
Definitely yes. Alanya is a peaceful city, surrounded by the Mediterranean coast from three sides, making it a charming peninsula. It is worth visiting and enjoying its stunning nature, historical monuments, and robust infrastructure.
Like any other place in Turkey, the tourism sector in Alanya has a special status and is supported by laws and regulations to keep it safe and enjoyable.
Reviews vary on the cost of tourism in Alanya; some think it is high as many products are shown in euro, others believe it is affordable compared to other Turkish cities.
Yes, it is. Alanya has a wide variety of choices for small and big families.
Read more on Safaraq
Tourism in Bolu City in Turkey

Edited by Safaraq Tourism
Did you like our topic? You can share it with your friends.
Featured tourist services
We offer top tourist services with the highest standards of quality and luxury with 24/7 follow-up.
Flight reservations
Tourist programs
Hotels and Resorts
Private cars
Group Tours
VIP Services
Subscribe To Our Newsletter
Find More About The Latest Safaraq