Antalya Airport Transfer: The Best Service for Your Needs
Searching for the perfect way to seamlessly reach your destination after landing at Antalya Airport? We've got a range of fantastic transportation options tailored to your needs. this blog reveals the finest modes of transport, striking the perfect balance between budget-friendly choices, time efficiency, and your desire for unmatched comfort and quality.
Table of Contents
Experience stress-free travel and start your journey on the right foot. Explore our top-notch recommendations and make your trip to your hotel an unforgettable one! Don't miss out on this exceptional travel guide; it's your gateway to a hassle-free and enjoyable experience!
4 Reasons to Book an Airport Transfer
Tired of those never-ending airport queues? Say goodbye to the hassle and step into a world of convenience with our premium Airport Transfer service. We've got four unbeatable reasons why you should book with us today:
Skip the Queues at the Airport: Why waste precious time standing in long lines when you could be relaxing and starting your adventure right away? Our Airport Transfer ensures a swift and smooth transition from the terminal to your destination.
No More Getting Lost: Navigating unfamiliar roads can be a nightmare, especially after a tiring flight. With our expert drivers in Turkiye, you'll never get lost again. Sit back, relax, and let our skilled professionals whisk you away with ease.
Personalized Service: At Safaraq Tourism, you're not just another passenger; you're a cherished guest. Our dedicated team is committed to providing personalized service, catering to your every need, and making you feel like a VIP from the moment you step foot in our vehicle.
Door-to-Door Convenience: Forget the hassle of figuring out multiple modes of transportation. With our Airport Transfer, we ensure a seamless door-to-door experience, taking you directly from the airport to your desired destination - no stops, no delays, just pure comfort.
Your journey should be as extraordinary as your destination. Don't settle for anything less. Book your Airport Transfer now and experience travel the way it was meant to be - effortless, stress-free, and absolutely delightful. Let us be your gateway to a memorable adventure!
Read more about how to Plan Your Trip by Yorself.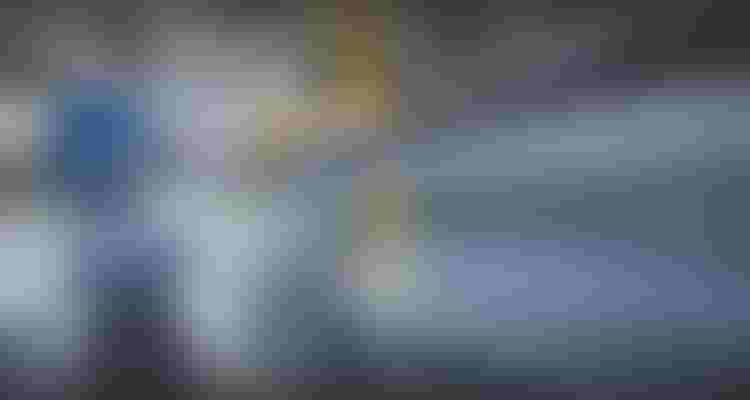 Types of Transportation to and from Antalya Airport
When it comes to transportation to and from Antalya Airport, we've got you covered with a variety of fantastic choices tailored to suit your needs:
Private Airport Transfer: Enjoy the ultimate luxury and convenience with a private airport transfer. A dedicated chauffeur will be waiting for you upon arrival, ready to whisk you away to your destination in style and comfort.
Shuttle Service: Traveling on a budget? Opt for a shuttle service that provides shared rides with fellow travellers heading in the same direction. It's a cost-effective way to reach your hotel while meeting new people along the way.
Taxi Services: Need a quick and easy ride? Taxis are readily available at Antalya Airport, offering a hassle-free option for getting to your desired location in the city.
Rental Cars: Take charge of your journey with a rental car. Antalya Airport hosts several reputable car rental companies, providing you with the freedom to explore the Tourist attractions in Antalya at your own pace.
Public Transportation: Immerse yourself in the local culture by hopping on public buses or trains. Antalya's well-connected transport network ensures you can conveniently reach various parts of the city.
Limousine Service: For those seeking a touch of elegance and sophistication, indulge in a luxurious limousine service that promises a truly memorable and stylish ride.
Hotel Shuttles: Many hotels in Antalya offer complimentary shuttle services for their guests, making it a seamless journey from the airport to your accommodation in Turkey.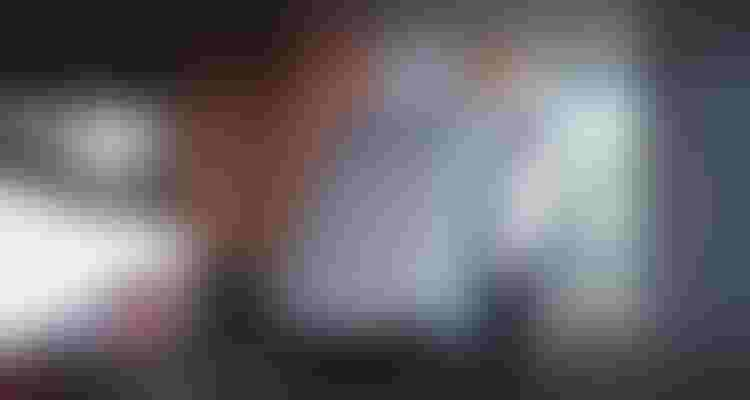 How Do Airport Transfers Work?
Welcome to Safaraq, your gateway to seamless and stress-free airport transfers! We've streamlined the process to make it as effortless as possible. Here's a detailed guide on how to book your great value airport transfer with us:
Enter Your Travel Details: Begin by visiting our private cars page. On this user-friendly page, you'll find a form specifically designed to capture your travel details. Fill in the required information, including your pickup location (Antalya Airport), your destination, date of arrival, flight number, and any other relevant details. Don't forget to specify the number of passengers and any special requirements you might have. Once you've completed the form, click on the "Submit" button to proceed.
Confirmation by Our Team: After submitting your travel details, our dedicated team of experts will swing into action. We understand the importance of prompt service, so we'll reach out to you swiftly to confirm your booking. Our team will cross-check the information you provided to ensure accuracy and avoid any potential issues during your journey.
Follow the Instructions: With your booking confirmed, you'll receive a detailed set of instructions tailored to your specific transfer. These instructions will include the designated meeting point at Antalya Airport, the contact information of your assigned driver, and any other essential details to ensure a smooth pickup. Rest assured, our team is always available to answer any questions or address any concerns you may have.
Enjoy Your Ride to Your Destination: On the day of your arrival, our friendly and professional driver will be eagerly awaiting your flight's landing. They'll be equipped with the necessary information to track your flight's progress, ensuring they are there right on time. Once you've collected your luggage and passed through the airport, our driver will greet you with a warm welcome. You'll be escorted to your private, comfortable vehicle, where you can sit back, relax, and enjoy the scenic journey to your destination.
Check out our offers for the Best Tourism programs in Turkey to enjoy a happy holiday.

At Safaraq, we take immense pride in providing top-notch airport transfer services that exceed your expectations. Our commitment to efficiency, safety, and outstanding customer service sets us apart, making your travel experience truly unforgettable. Trust us to handle your airport transfer needs, and let us be a part of your memorable journey. Book with Safaraq today and experience the difference!
Featured tourist services
We offer top tourist services with the highest standards of quality and luxury with 24/7 follow-up.
Flight reservations
Tourist programs
Hotels and Resorts
Private cars
Group Tours
VIP Services
Subscribe To Our Newsletter
Find More About The Latest Safaraq