The Most Prominent Tourist Beaches of Antalya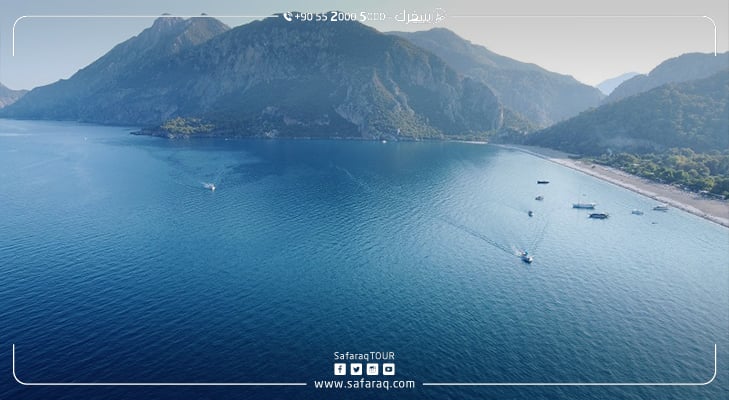 Table of Contents
Turkey is surrounded by five seas, having a prominent status on the map of Blue Flag beaches, which is given to the cleanest beaches with integrated services. The Blue Flag Map is topped by Antalya's beaches, which have become a destination for millions of tourists who come to enjoy relaxation on its golden sands and warm waters every year.
Top 7 Beautiful Beaches in Antalya
In the following lines, we will have a quick look at Antalya's most famous tourist beaches to learn about them closely, discover their locations, and highlight some essential information.
1. Konyaalti Beach in Antalya
Konyaalti Beach is located in Antalya city center, nearby its western port, and against one of its most beautiful, lively, attractive neighborhoods.
Konyaalti is well known for its central location and coast spreading on the Mediterranean Sea, with various social and entertaining activities, markets, and a modern transport network. 
2. Lara Beach
Located on the eastern side of Antalya, Lara is one of the city's most classy neighborhoods, inhabited by the rich, and famous for being an attraction for European tourists on the summer holiday.
The district has a wide variety of hotels, resorts, massive business centers, cafes, entertainment centers, and restaurants serving the most delicious dishes.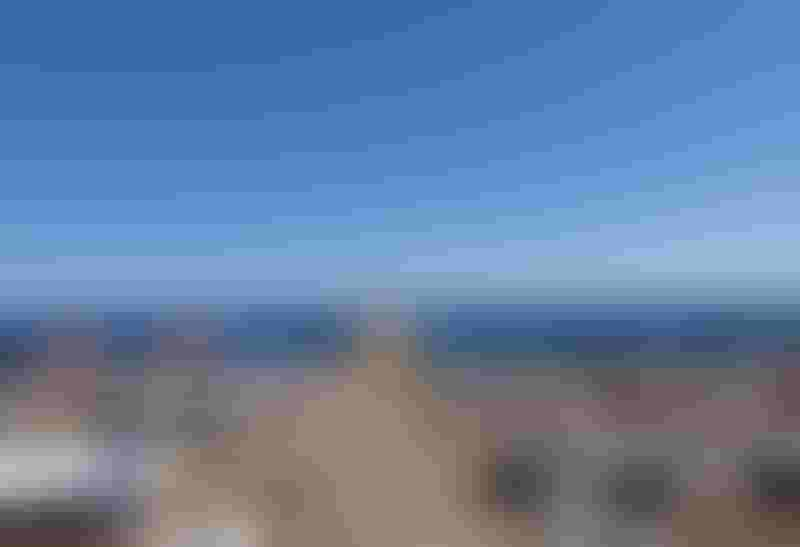 On Lara's Beach, one of the nearest swimming spots from the airport, local and foreign tourists have an exceptional opportunity to spend the best moments on its sands, enjoy the fresh cool breeze, where the sea and mountains meet and form a charming sight. 
3. Women Beach
Kadinlar Beach (Women Beach) is located on the far side of Konyaalti, a private beach for women and children who prefer enjoying complete privacy away from mixing with men, which is common in Antalya's tourist facilities. The beach has a wide variety of entertaining services such as restaurants and cafes, fully served by women.
4. Olympos Beach
Olympos Beach (Cirali Sahili) is one of Antalya's best spring and summer beaches, located in Kemer, with 3 km long.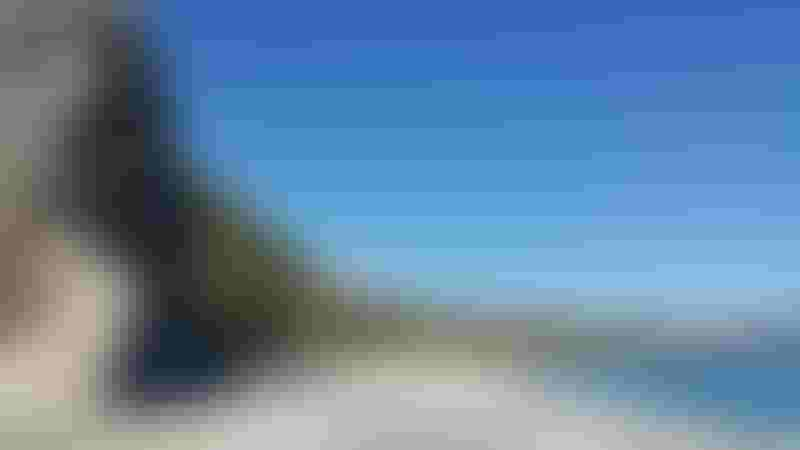 It is located in southwestern Antalya, one of the cleanest beaches on the Mediterranean Sea, where green mountains mix with the sea to form a fascinating painting of natural beauty.
5. Belek Beach
Belek is located 35 km away from the eastern side of Antalya and 20 km from Antalya International Airport. It is administratively under the Serik district on the way towards Alanya.
Although Belek is not densely populated, it has many features, making it one of Antalya's most prominent tourist places, attracting tourists from far and wide. Belek hosts about one million and a half tourists every year, mostly from Russia, Germany, and England, as it has various resorts and tourist facilities.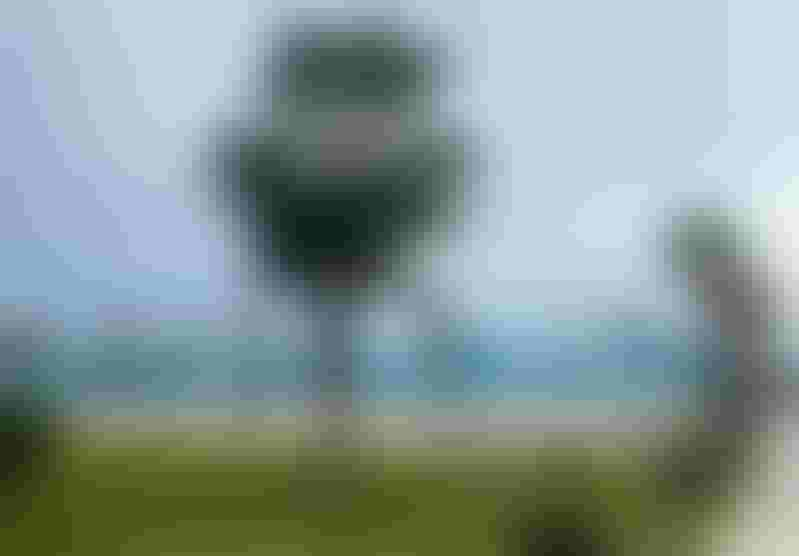 Belek has a long sandy coast, one of Antalya's most famous beaches, more than 17 km, a destination for tourists to enjoy beach sports.
6. Kaputas Beach
Kaputas Beach is administratively under Antalya city, but it is one of the nearest beaches to Fethiye, a spot known for its captivating natural beauty.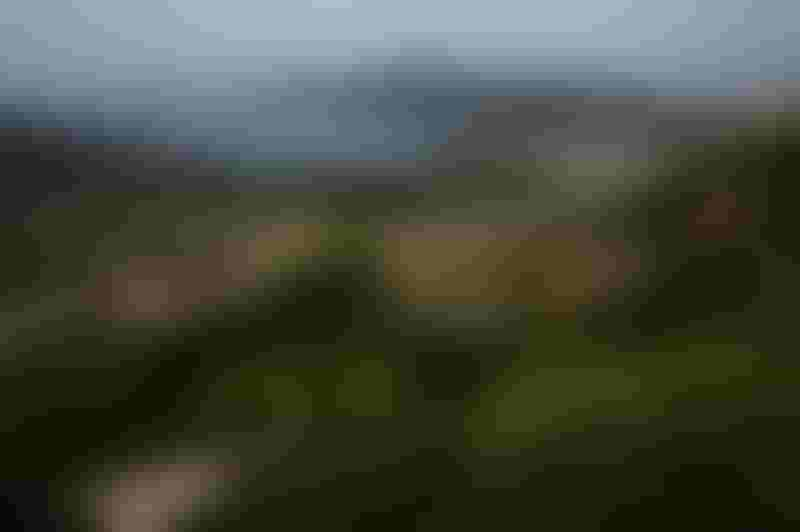 The beach is located 200 km from Antalya city center towards the West, in a zigzag area among headlands and bays. In addition, a group of small green islands views the beach, making the sight more beautiful and fascinating.
7. Kleopatra Beach
Kleopatra Beach is located in Alanya, which is administratively under Antalya city, and 130 km towards the East. Alanya's green mountains embrace the sandy beach and featuring show pirate ships roaming around.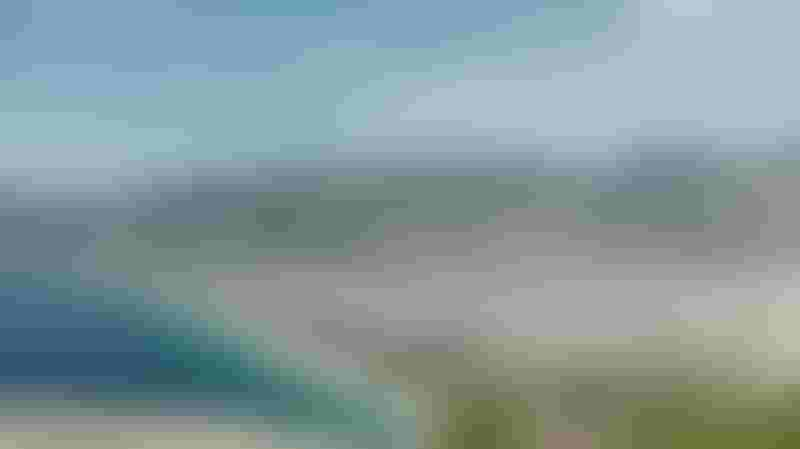 Read more on Safaraq website
Top 10 Must-Visit Beaches in Istanbul

Tourism in Bolu City in Turkey

Edited by Safaraq
Did you like our topic? You can share it with your friends.
Featured tourist services
We offer top tourist services with the highest standards of quality and luxury with 24/7 follow-up.
Flight reservations
Tourist programs
Hotels and Resorts
Car Reservation
Group Tours
VIP Services
Subscribe To Our Newsletter
Find More About The Latest Safaraq